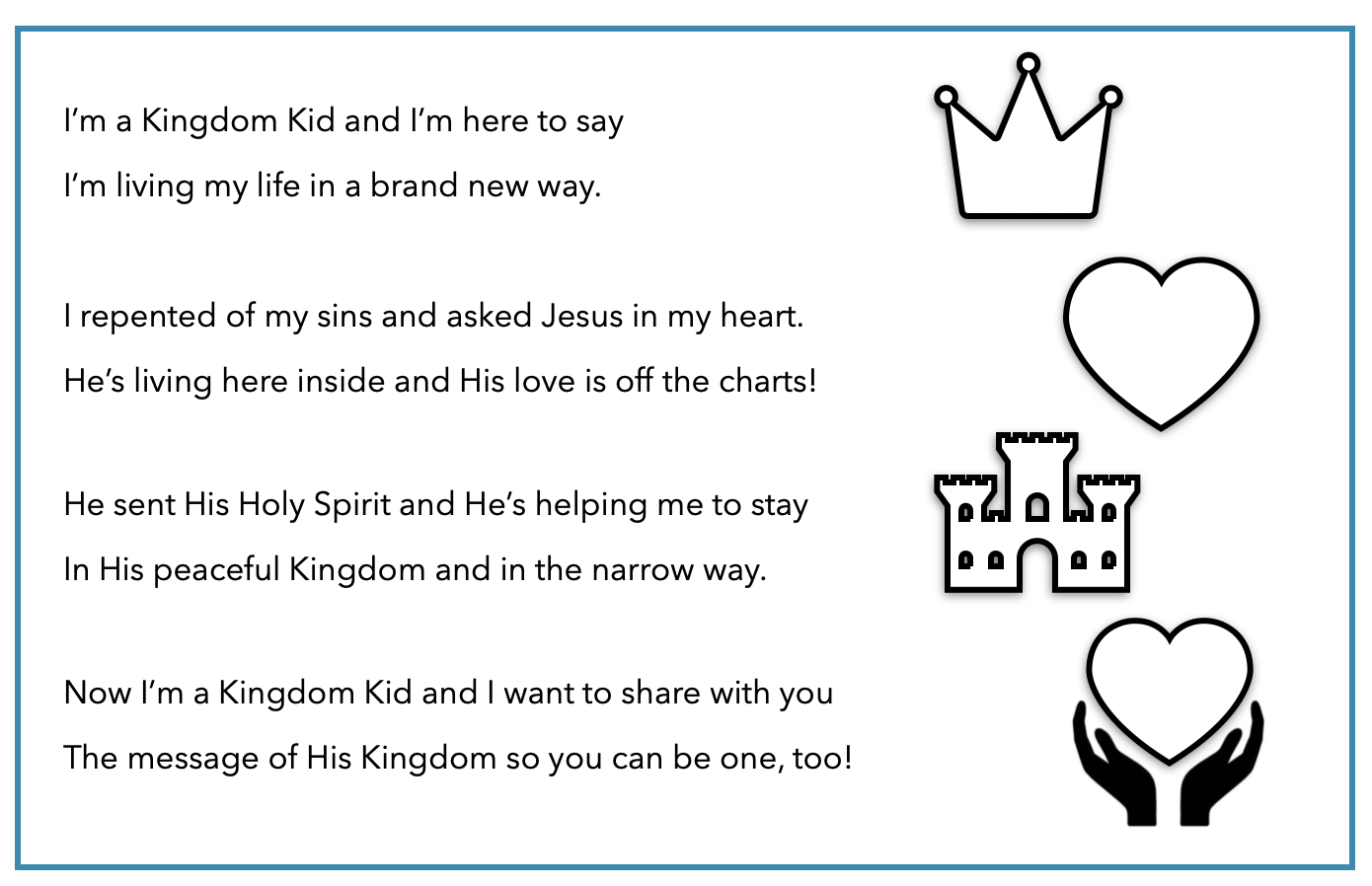 Prayer Points are to give your prayers a direction.
Growing deeper in prayer and our relationship with the King of Kings is the goal.
The farther we go into this experience, the more it is evident that each person or group leader needs to have their own experiences and inspiration from the Lord.
If we write everything to do and you just open the book to teach, it is no longer a ministry and will not reach hearts like it is intended.