This book is a great resource for teaching prayer at home
https://prayershop.org/the-praying-family-by-kim-butts/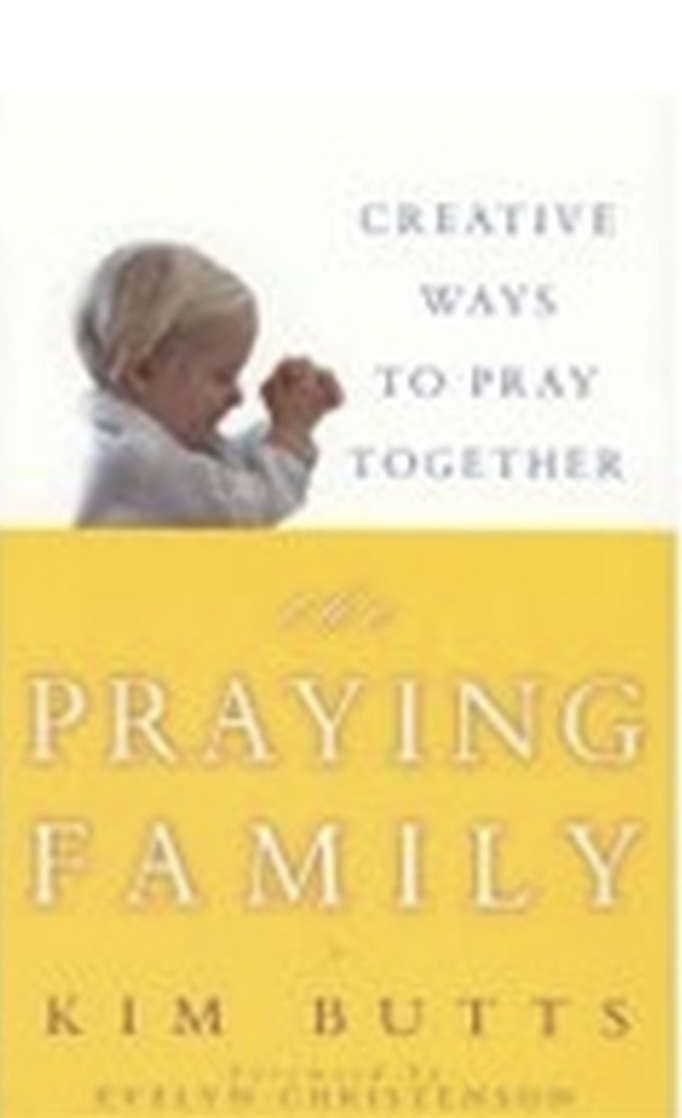 These videos of heroes of the faith are excellent.
You can create an account for free and donate what you can.
Torchlighters - Corrie Ten Boom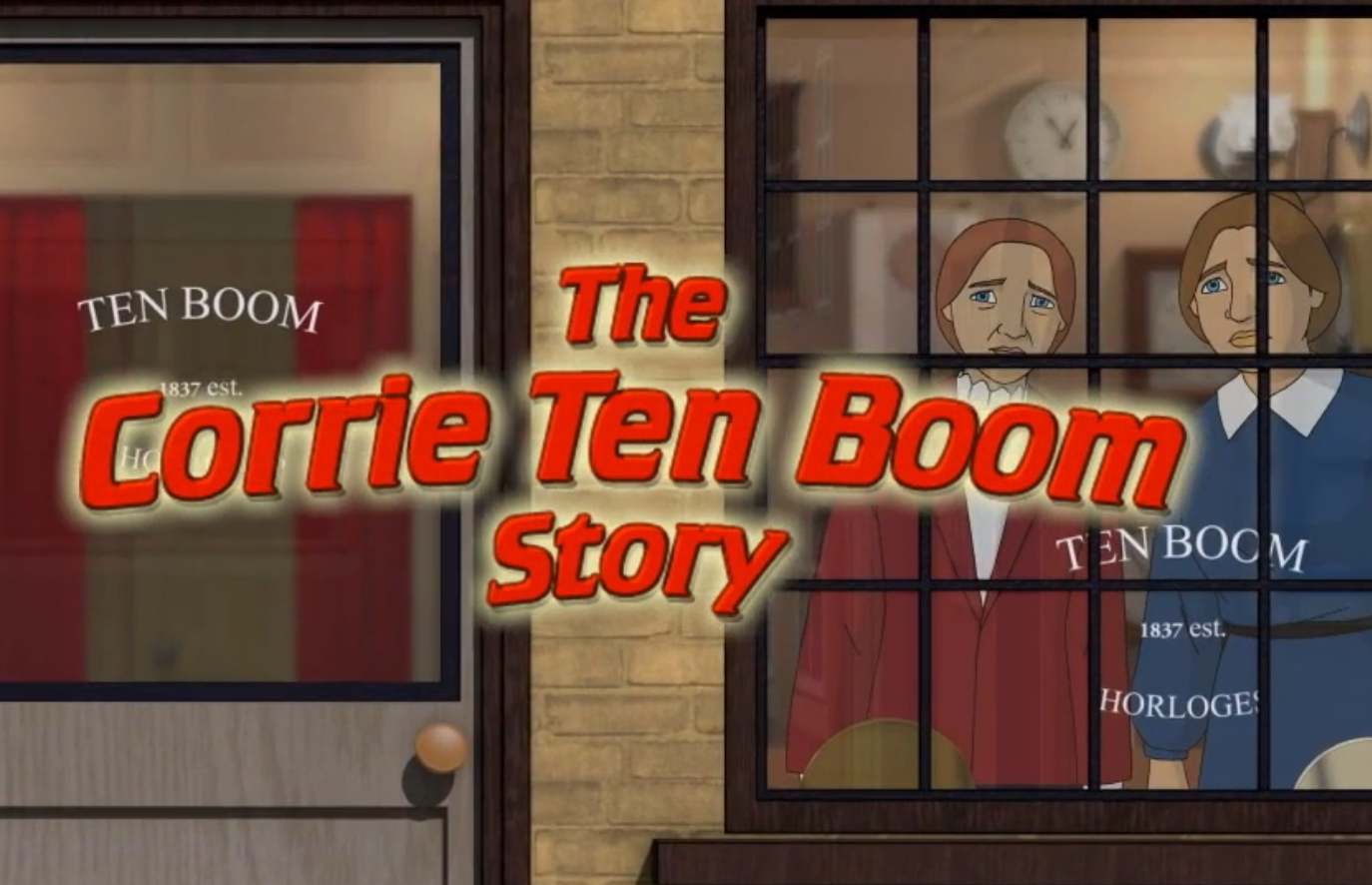 This is a story of Corrie Ten Boom and the Fleas
It is an excellent example of giving thanks in all circumstances.
Here are some scripture story resources I really like.
Some of them work better for younger kids than the older ones.
Bible.com is a great resource. Everything is free.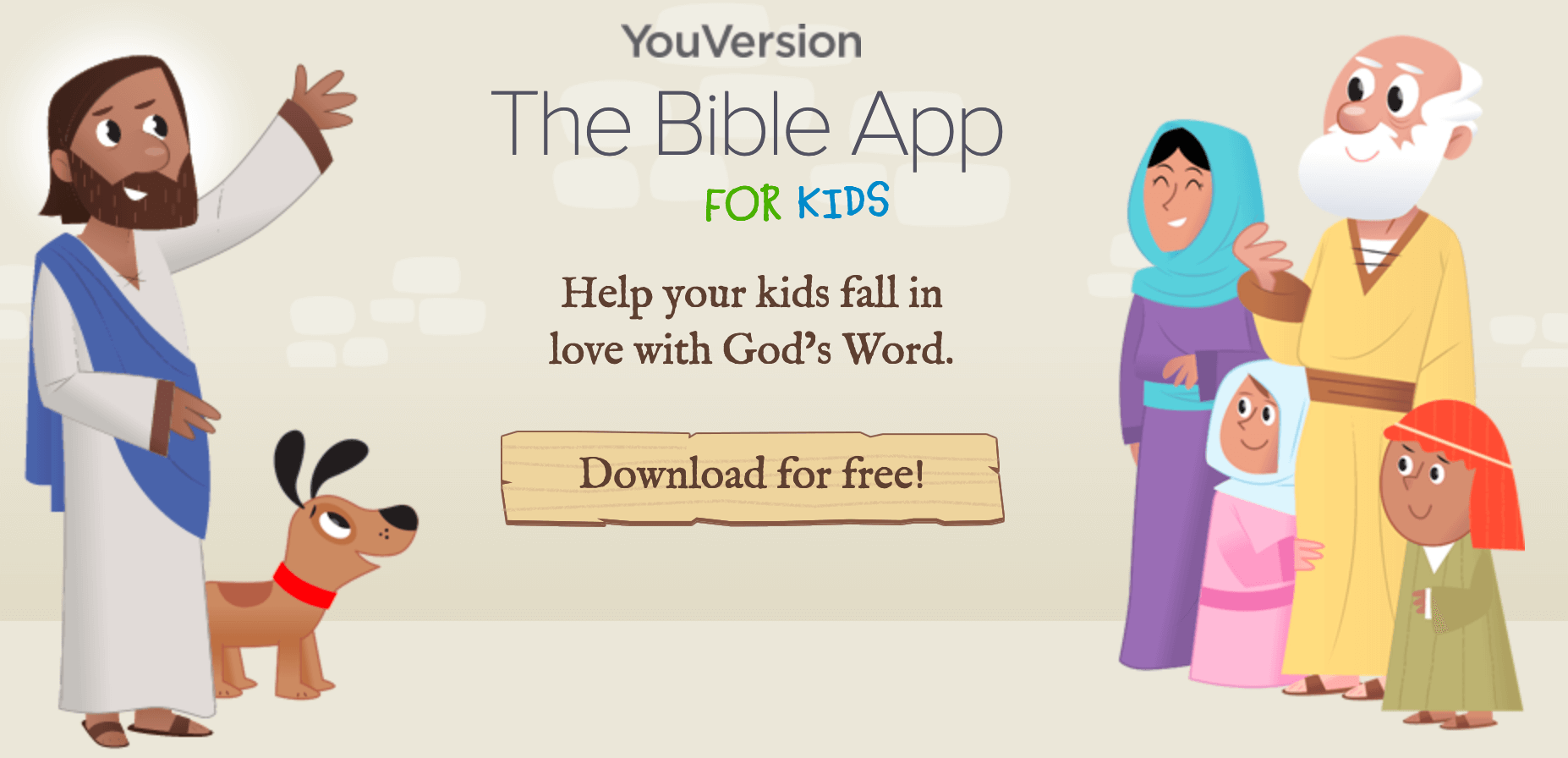 Also, the Bible app is available for phone or tablet for free.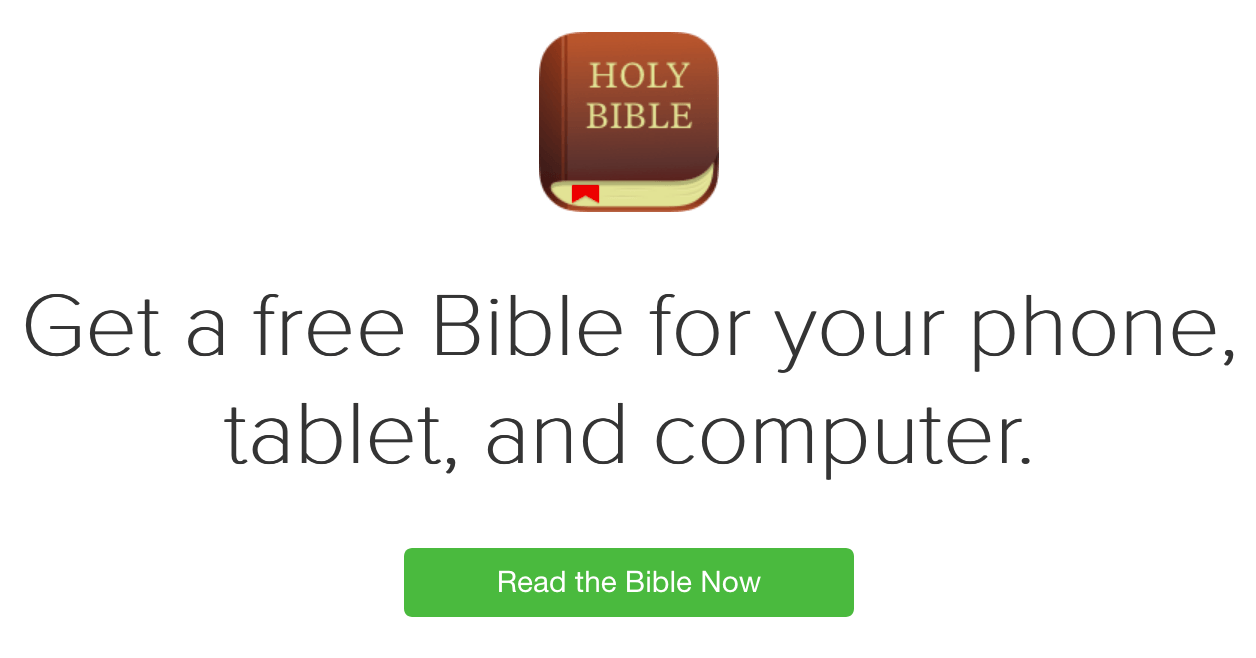 ---
These are Bible stories on YouTube.
They are accurate, short, and hold kids' attention.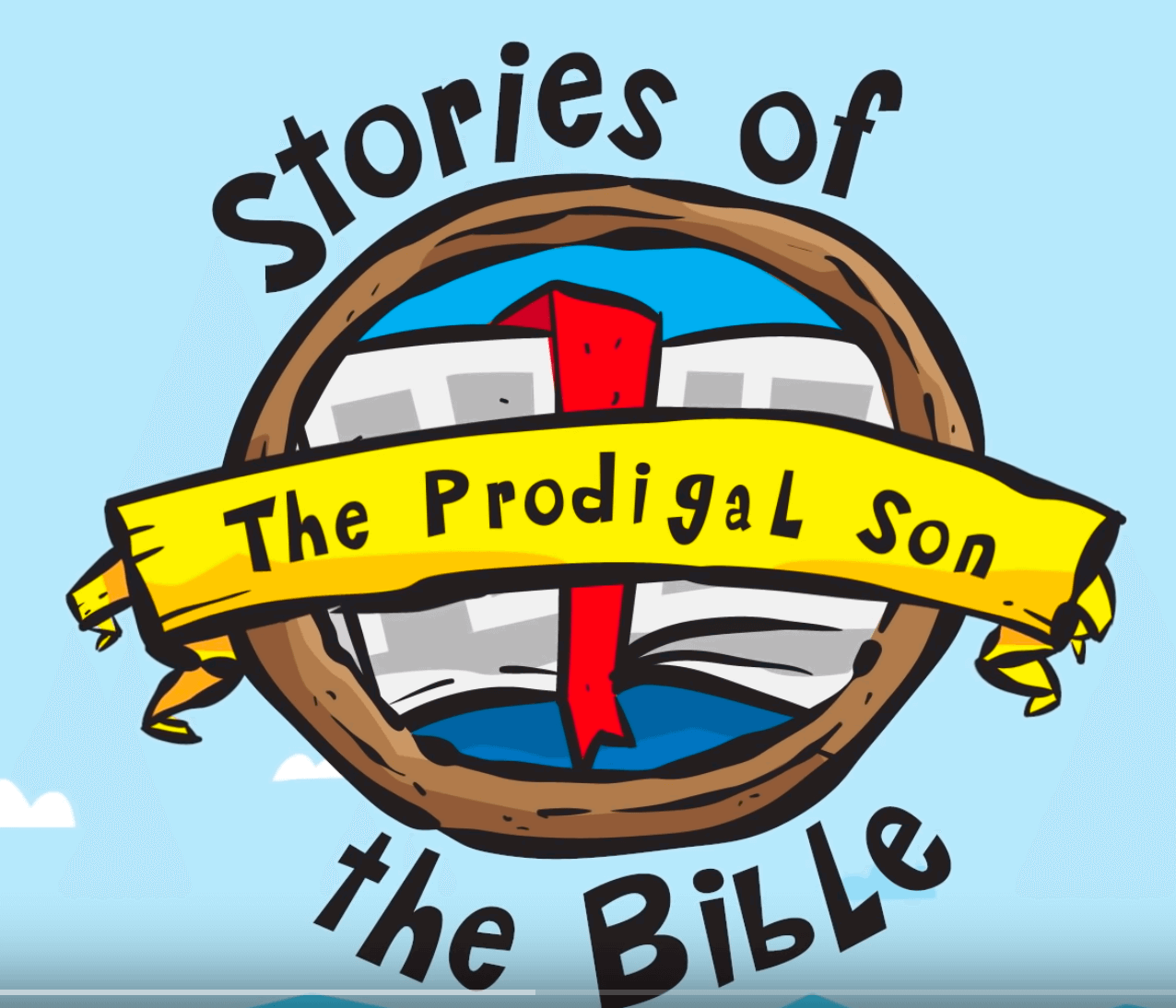 This album can be found on Amazon Music.
If you have Amazon Prime you can listen to it for free.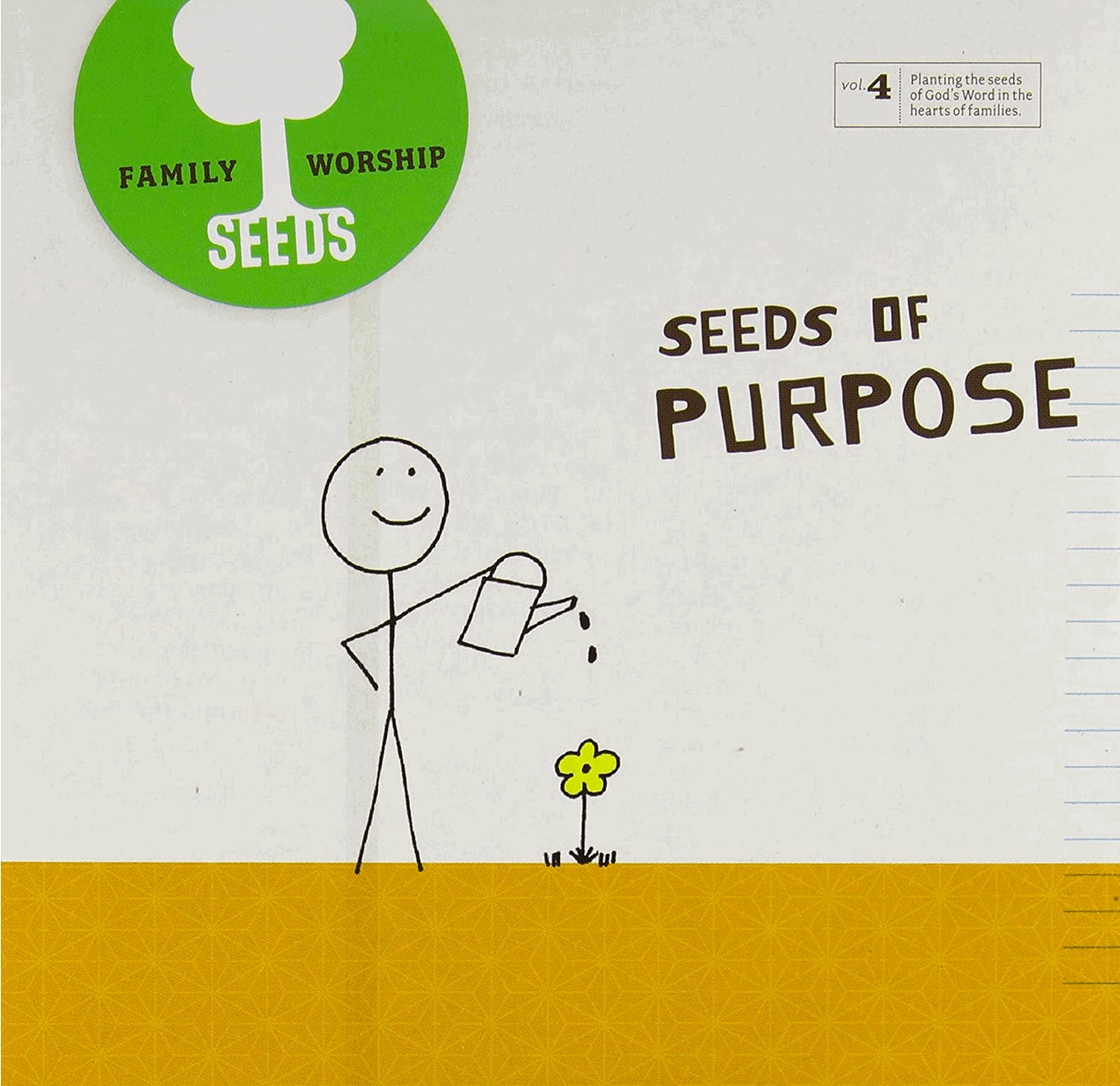 These books have true stories of faithful men and women
that will amaze and inspire your children ages 7-12.
https://www.christianfocus.com/series/35/lightkeepers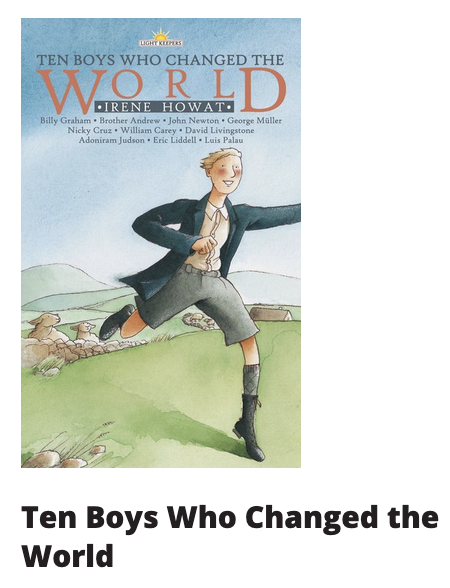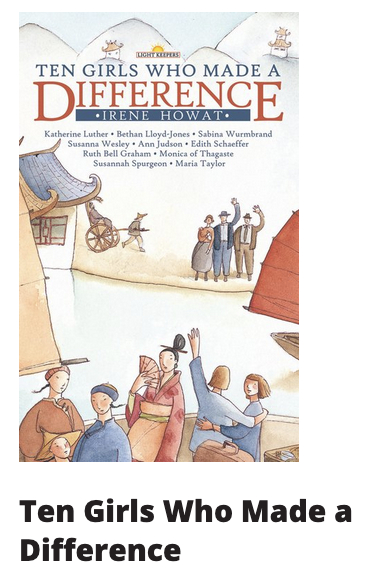 Make a Good Night Playlist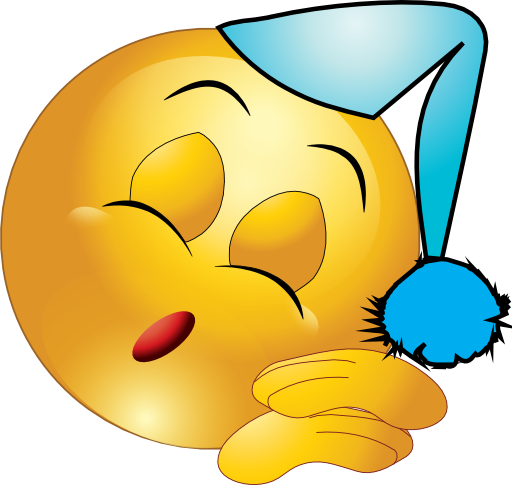 One way to instill scripture and song/hymn memorization is to make a bedtime playlist. This probably works better for younger children. Older ones can be encouraged to help create their own. Let them be part of the process.
I made a Good Night CD for my grandchildren that they still request every once in a while. It had the Lord's Prayer, Psalm 23, Psalm 100 and several hymns and songs that were soothing and I hoped they would learn just by listening each night. I especially like the Simply Sweet Hymns by Melinda Hawley.
Maybe a morning playlist would be great for getting them going in the morning with praise music. I like to play the Good Morning song by Mandisa in the mornings.
In today's technology, it could be an Apple Music list, Spotify list, or YouTube. I'm sure there's more for tech savvy people.