Click on the words in
BLUE

in the following categories for the story or video link.
1. Who is the King?

---
2. Talking to the King

---
3. Rooted and Grounded

---
4. Praise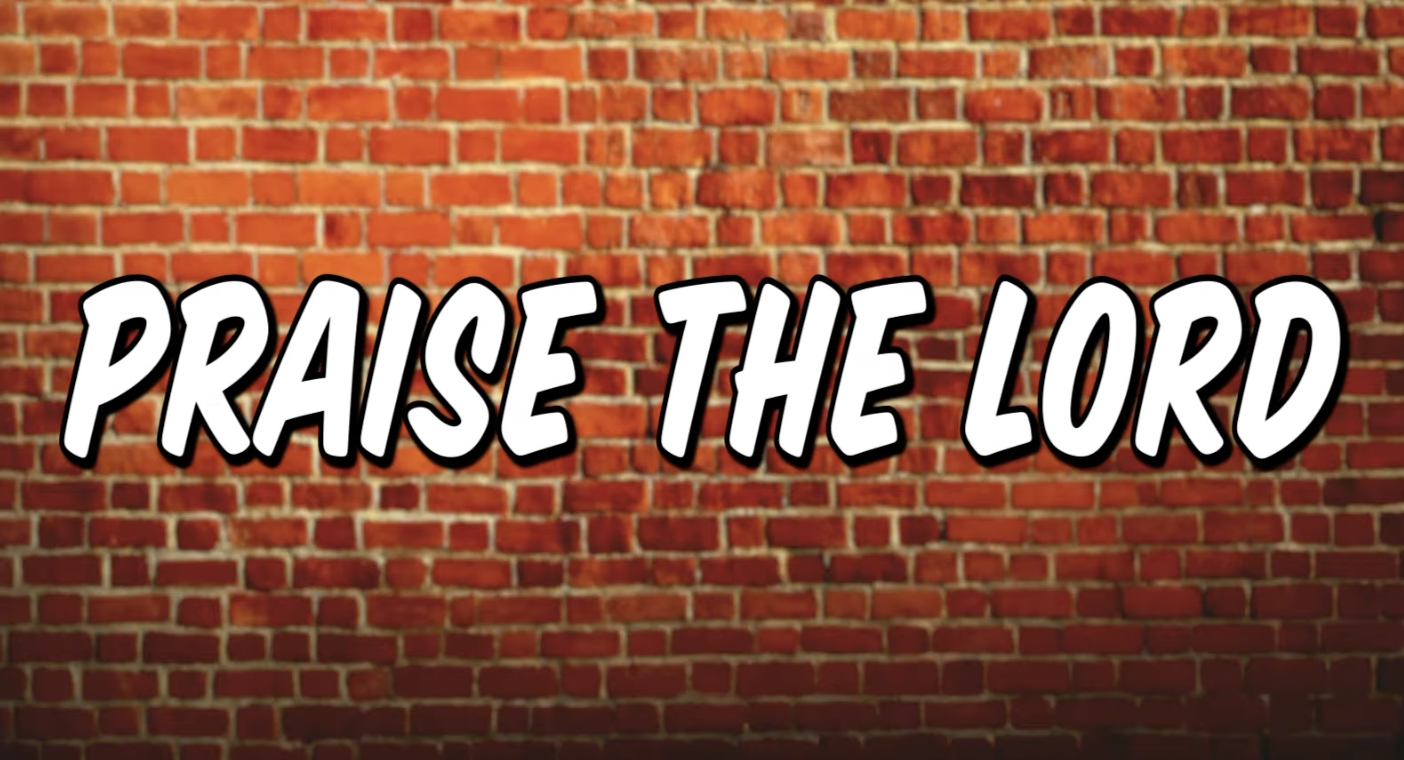 ---
5. Repent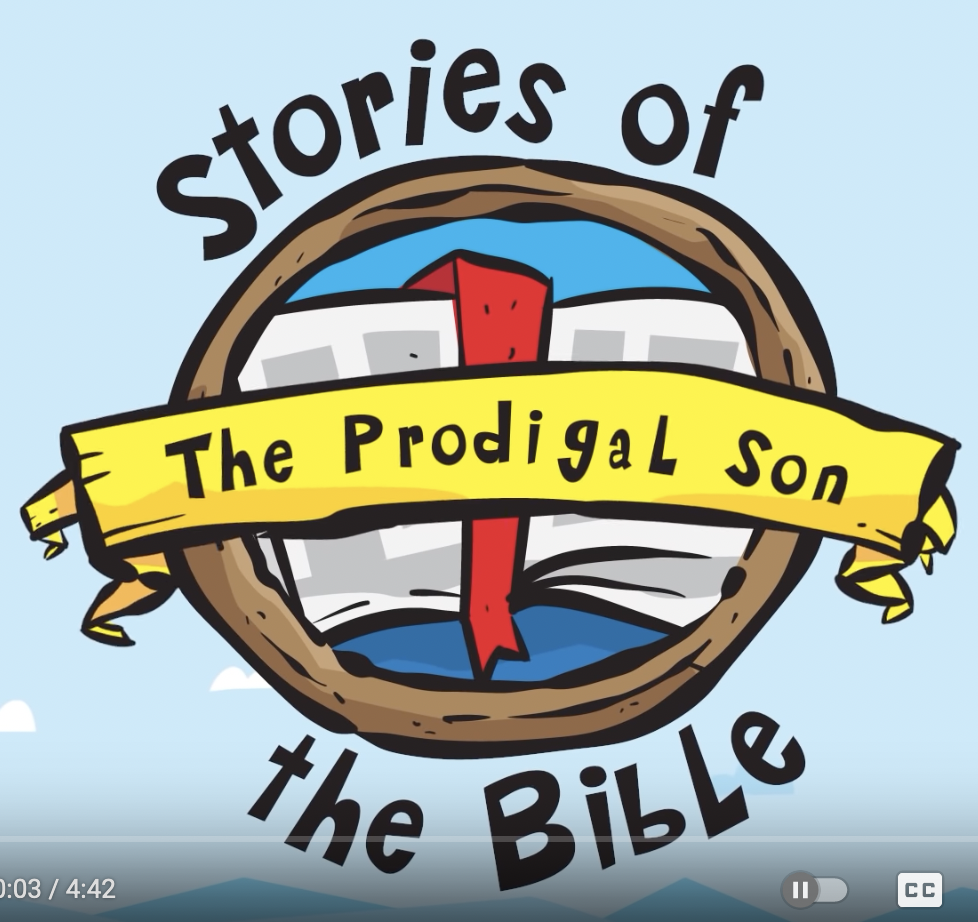 ---
6. Forgive

Malcom Tent began picking up rocks when someone offended him. It got worse and worse until a geology professor wanted to see his "rock collection."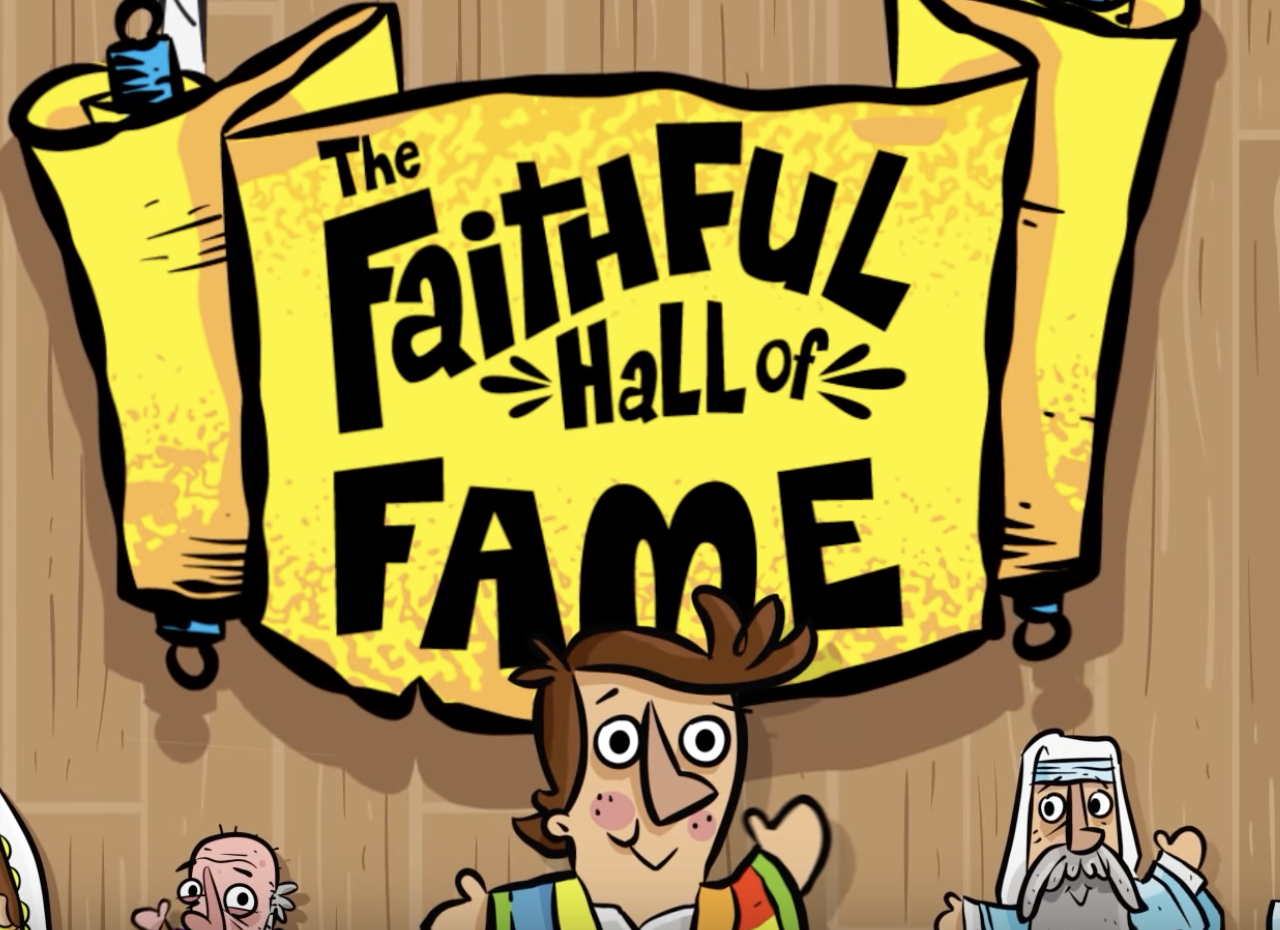 ---
7. FRUIT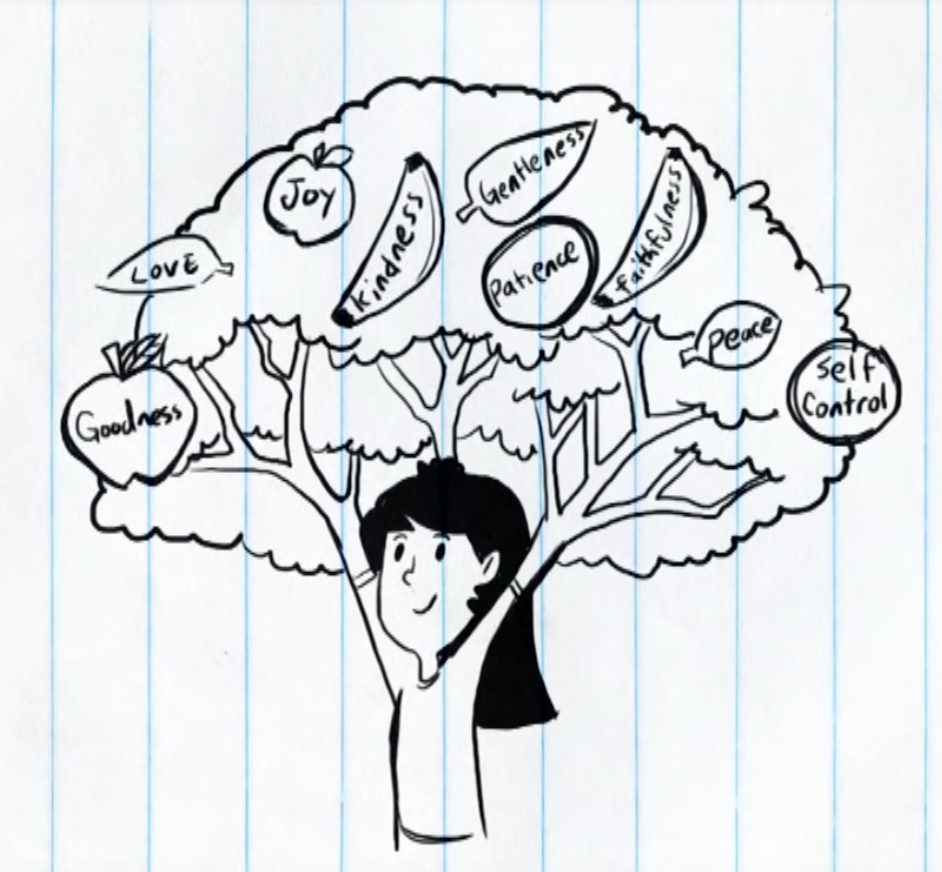 ---
8. Ask and Yield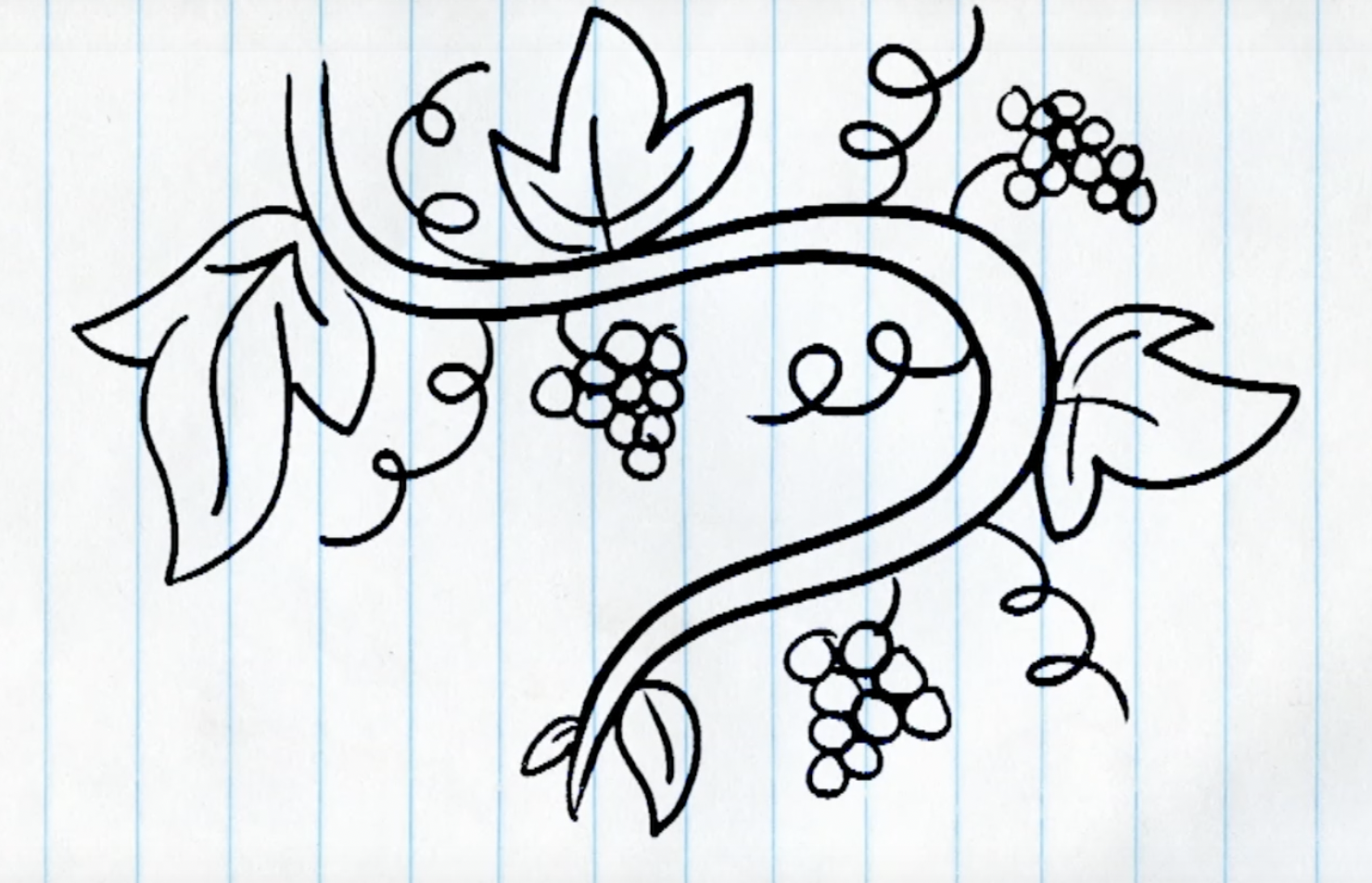 Video - Vine and Branches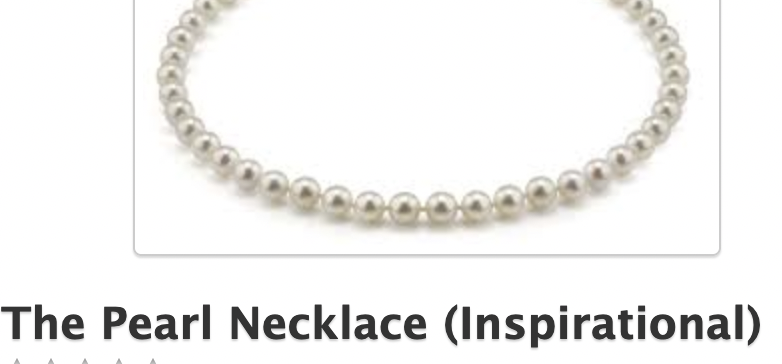 ---
9. New Life With the King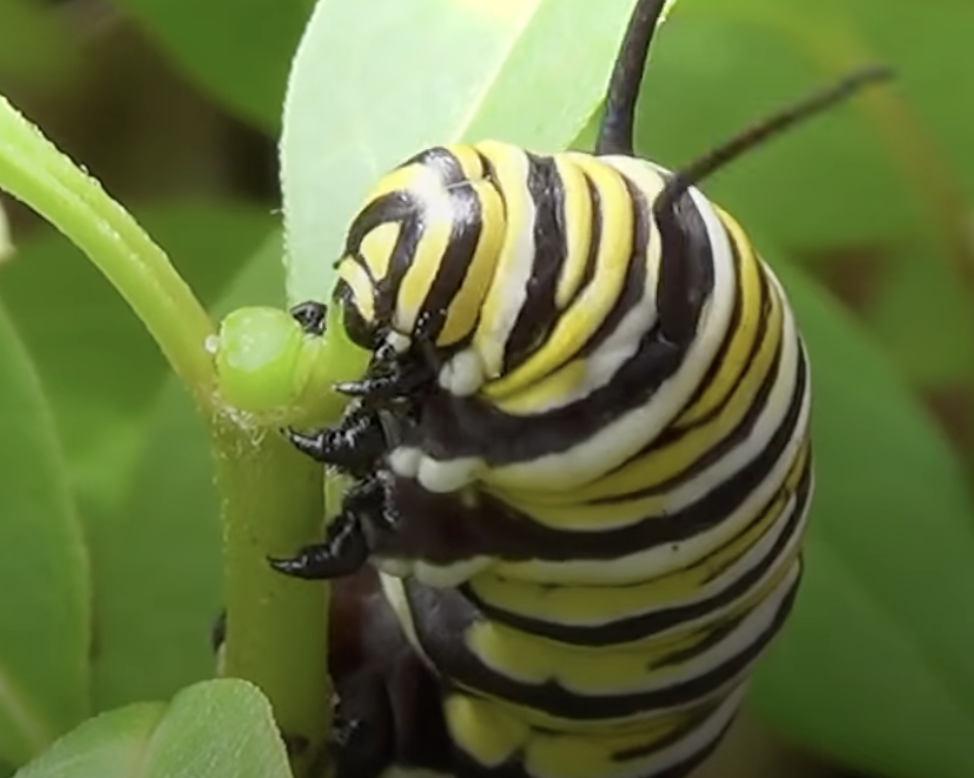 Video - Jesus Speaks to Nicodemus
---
10. Do the Most Good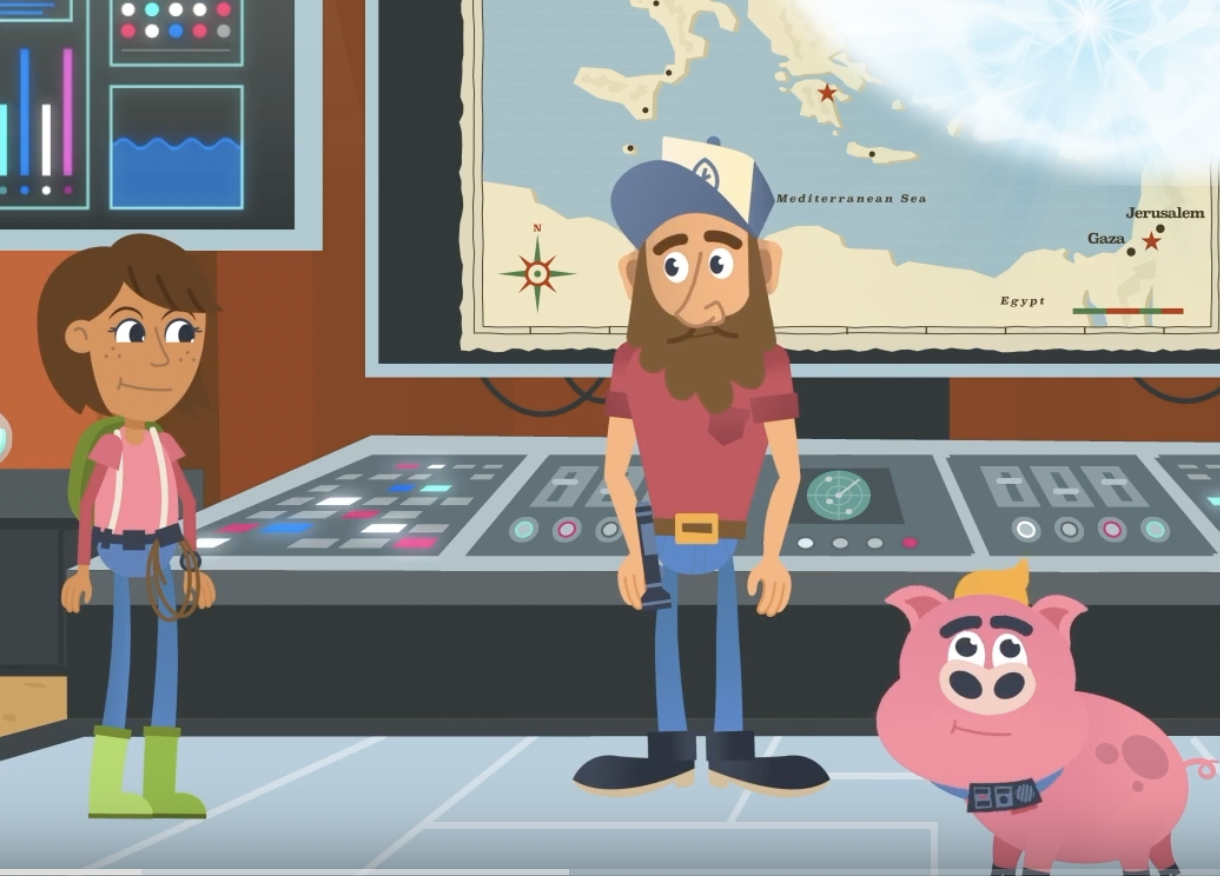 ---
11. Listen to the King
---


12. Praying for Others
---


13. Finding the Lost
---
14. Put On Your Armor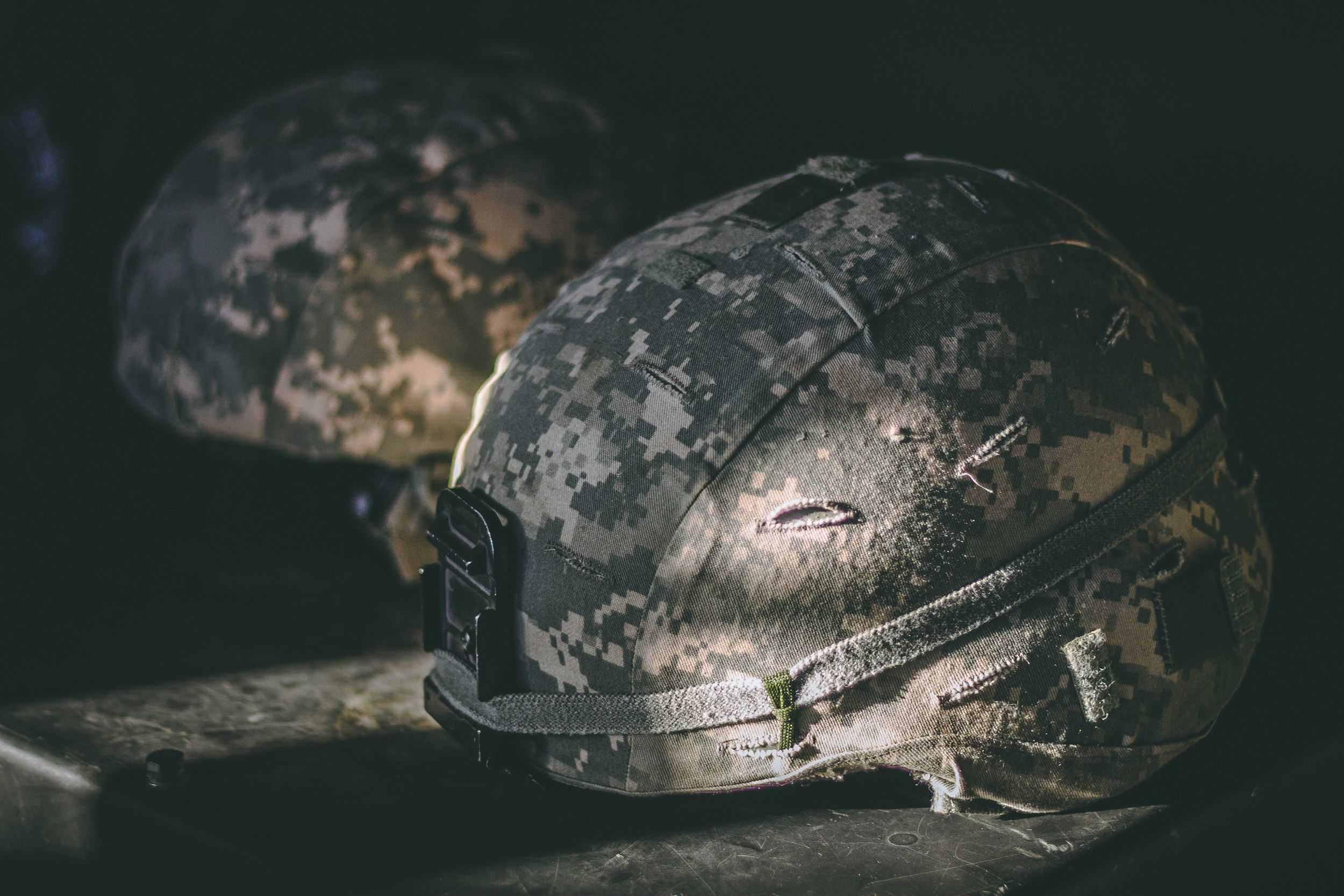 Camden loves his video games but he faces a challenge that makes him see things differently. He realizes that the Armor of God is a real thing and that he can use his strengths for the Kingdom of God.
Tags: Armor of God / Finding your gifts / Video game addiction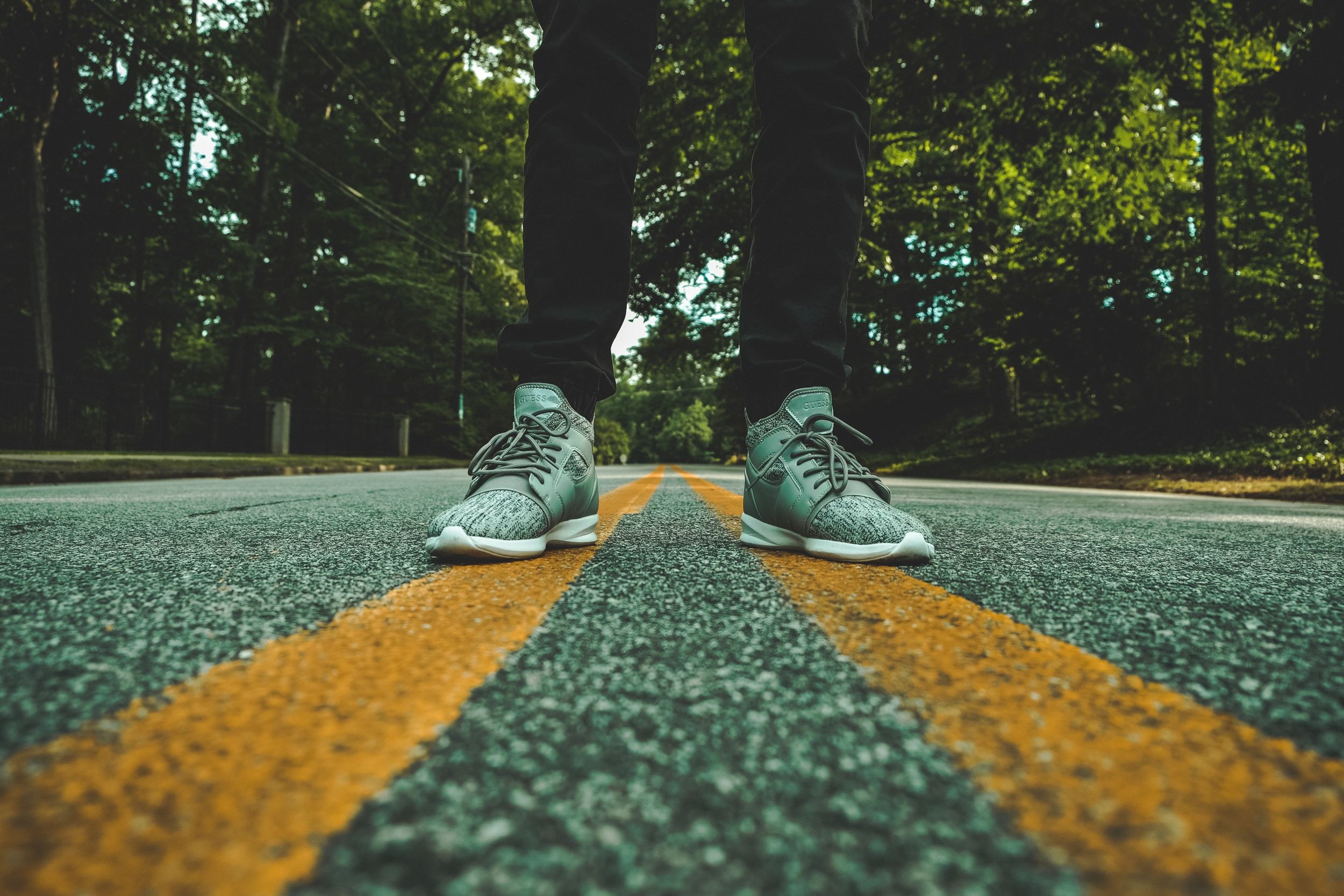 After camp, Camden tries to follow through with his resolve but finds that it is hard. A situation happens where he has the choice to use the armor and do what's right or ignore it.
Tags: Armor of God / Bullies / Scripture memory
---
15. Keep Your Armor Shining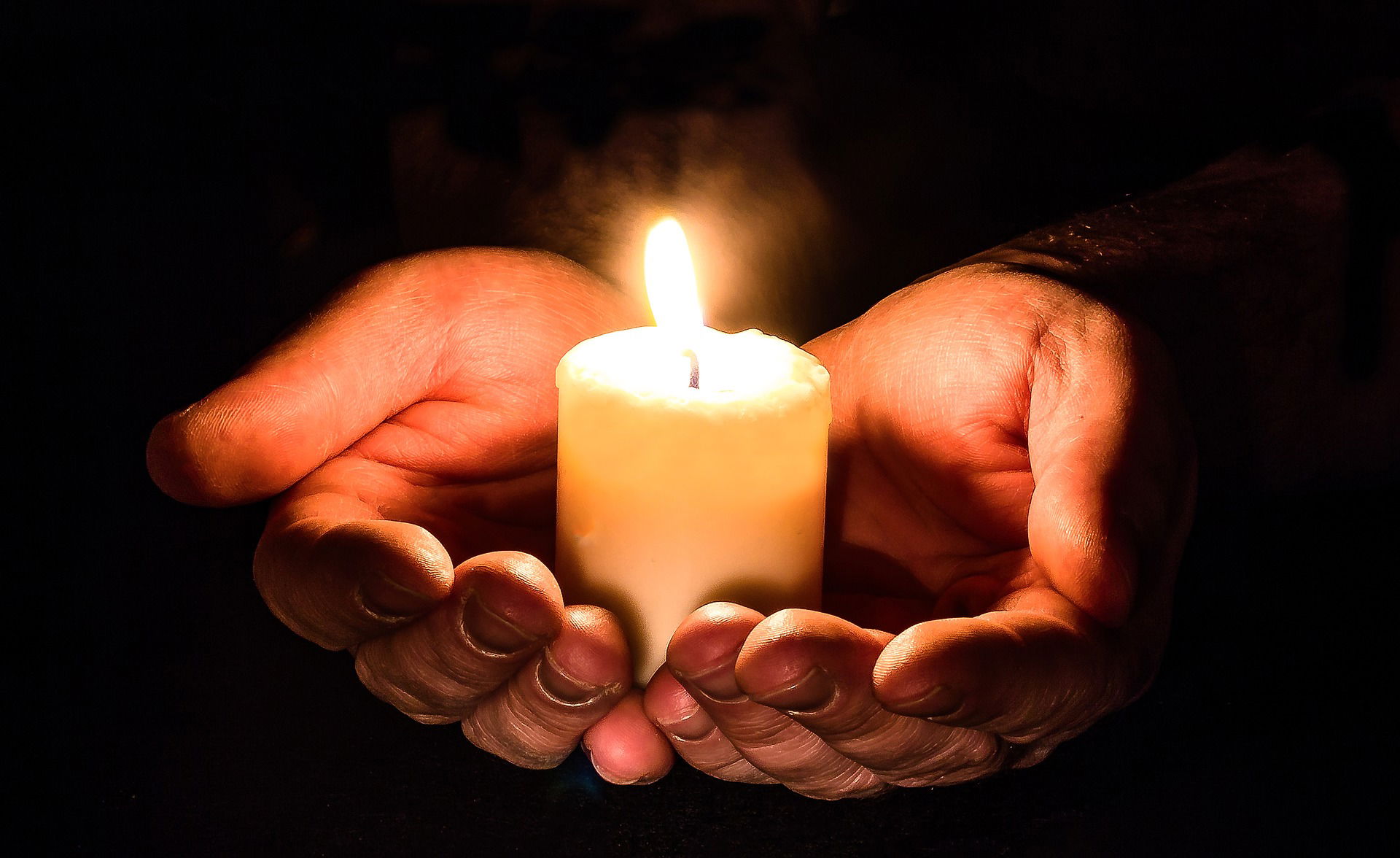 Angie is experiencing darkness in her life. Nothing is fun any more. After hearing a story about a woman who lost her son and was able to forgive, she knows what she needs to do.
Tags: Forgiveness / God is light / Friendship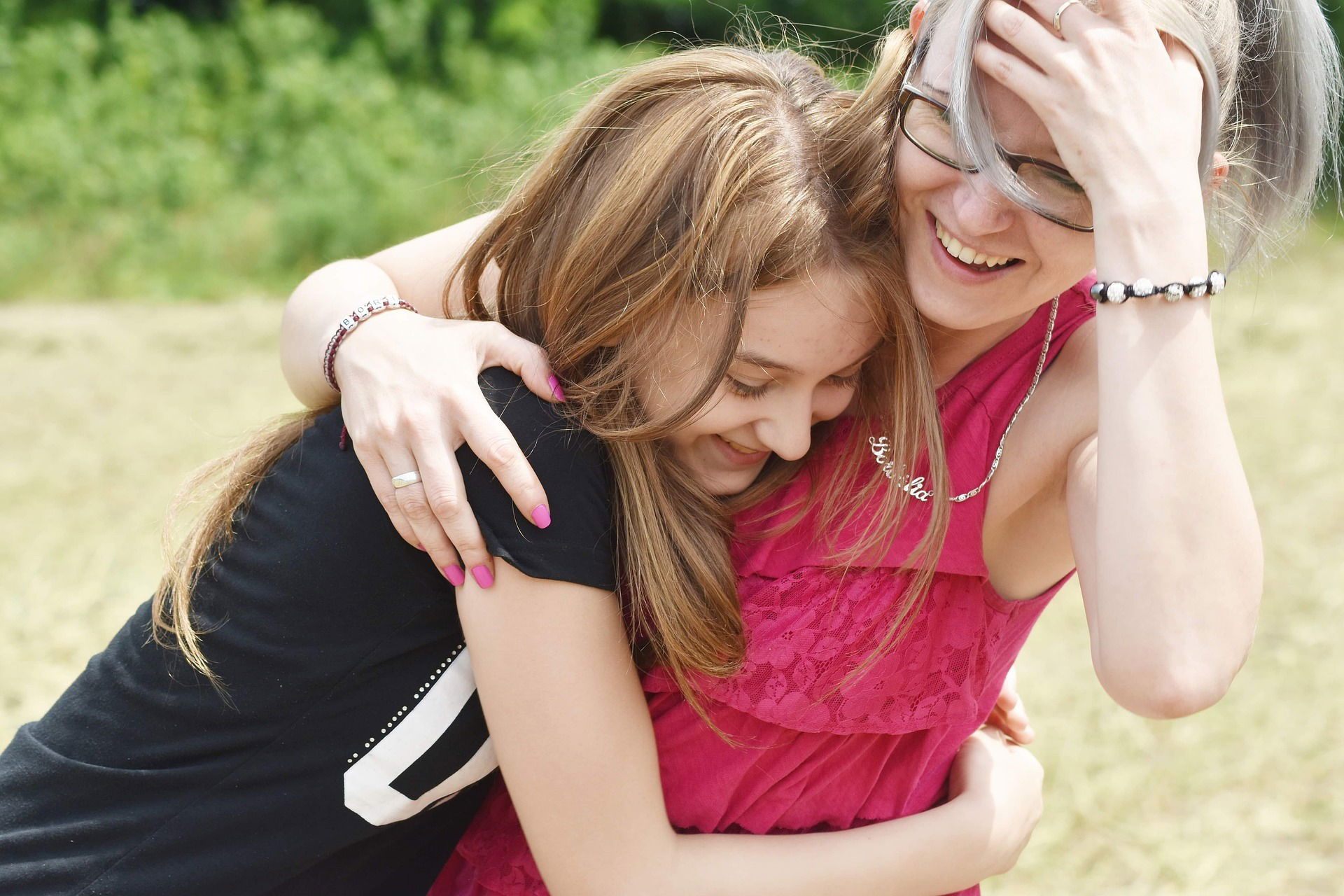 Kelsey is Angie's friend, however, after some angry words she's not sure Angie wants to be her friend any more. Kelsey begins to realize that something needs to change to restore their friendship.
Tags: Forgiveness / Pray for your enemies / Friendship / God is light
16. Weapons of Warfare
---


17. Weapons Against Fear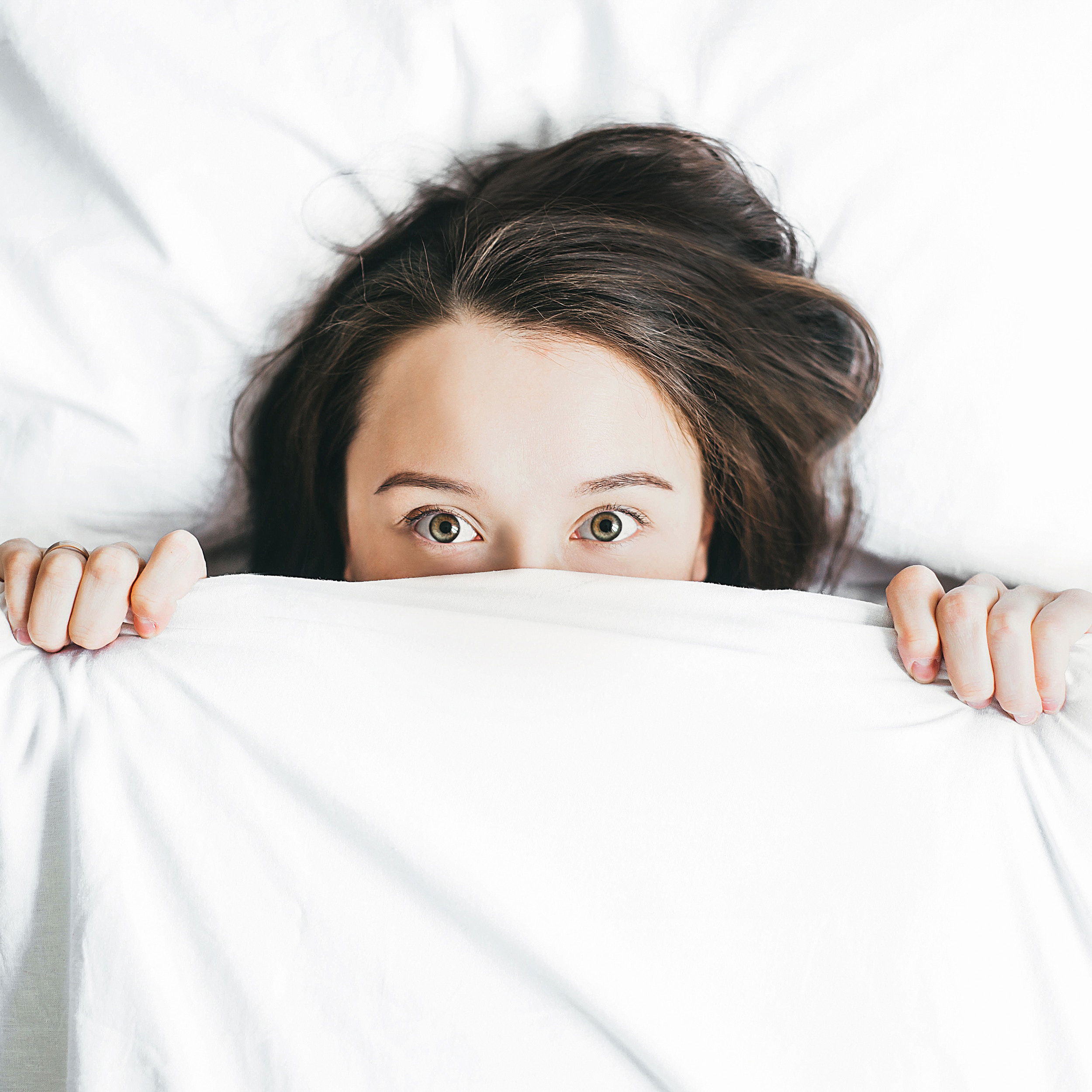 Becca Ann went to a new school and wanted to fit in. When other kids did some scary stuff, she went along with it. She didn't know that she had invited Fear to live inside of her.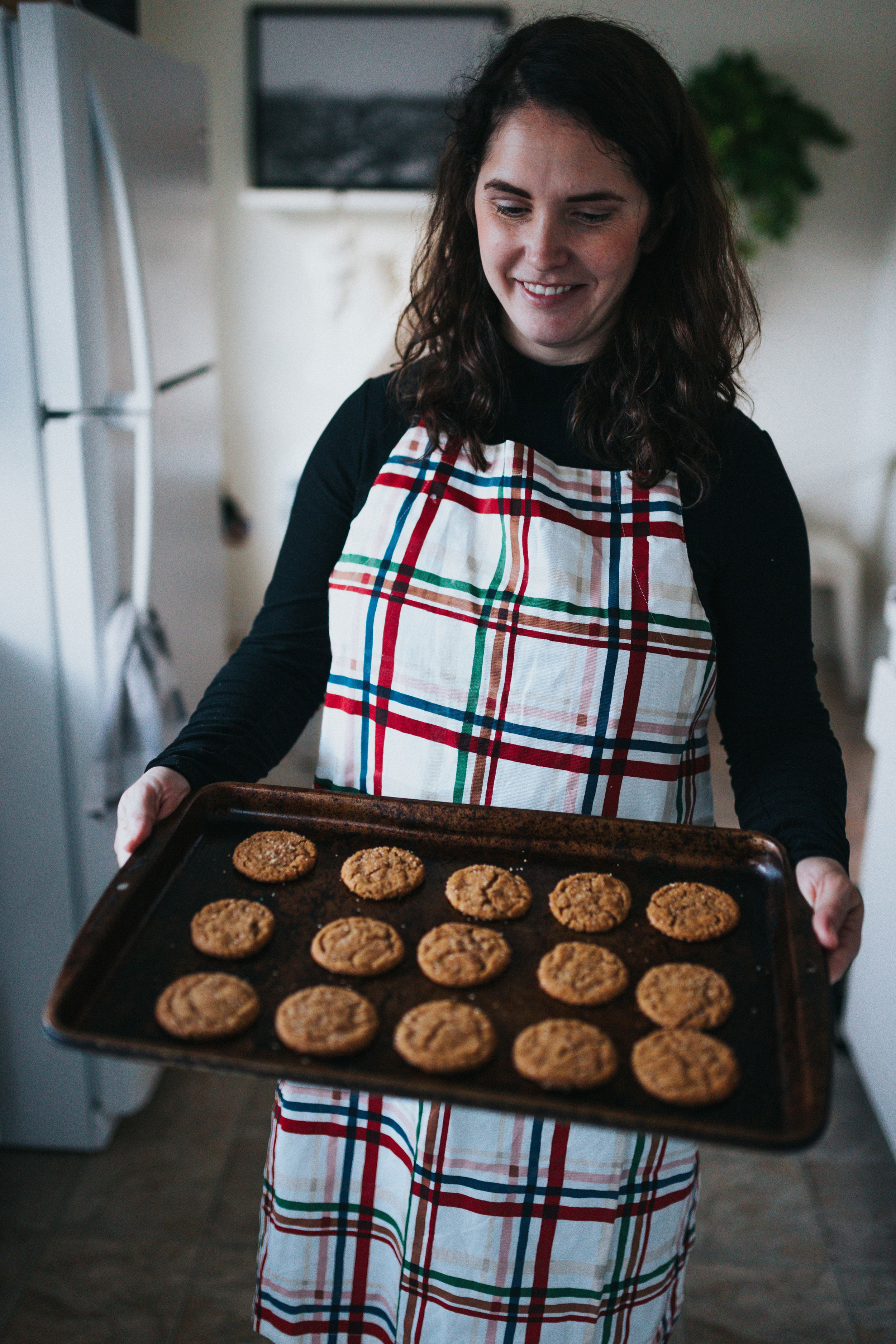 Kelsey and Angie get an idea to combat the fear in their lives. They find out that the praise and the Word of God is powerful against fear.
This story may be better for upper elementary aged kids.
---


18. Wait Upon the Lord
Angie had been riding a clunker of a bicycle because that's all she had. She prayed about it and asked her parents many times, but nothing happened. So, she took matters into her own hands. And, it got her by. That is, until now.
Scroll to the bottom to subscribe to get updates on stories when they're added.