These are some scriptures that you can use for scripture memory or scripture games. You will probably have others, but this may help get you started.
1. Who is the King?


2. Talking to the King


3. Rooted and Grounded

4. Praise

5. Repent

6. Forgive

7. FRUIT

8. Ask and Yield

9. New Life With the King

10. Do the Most Good

11. Listen to the King

12. Praying for Others

13. Finding the Lost

14. Put On Your Armor

15. Keep Your Armor Shining

16. Weapons of Warfare

17. Weapons Against Fear






---
Scripture Songs
Learning scripture may be easier when it's set to music. A big thanks to Joel Burford for producing these for us!
This song was taught to me by my mother. It's a great song to add verses. Ask the kids if something is hard to do. Is cleaning your room hard? Then you can sing, "I can clean my room through Christ who strengthens me..."
This song was created by our Kingdom Kid's group one Sunday. I gave them a phrase and asked them for a tune, then we built on that until it was done! It was a group music writing project. So much fun!
My mom taught me this one and I changed it up a bit. I really like to sing this one when I feel overwhelmed or when I go through some anxiety or fear.
Games
This is a fun wrap up game for the Lord's Prayer:
---
Here are some games to play to learn scripture.
Scripture Memory Games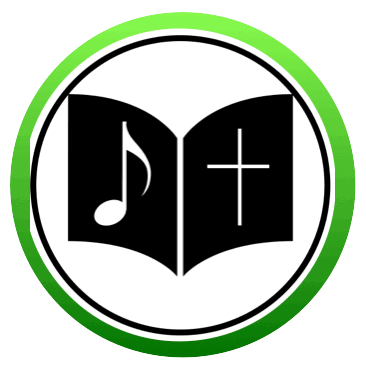 Missing a Word
Write the scripture on a white board. Everyone says the scripture.
Have a child erase one or two words and just draw a line where the word had been:
"For God so ________ the world that he gave His only
____________ son. John 3:16"

Everyone say the scripture again.
Hopefully, they will remember what word belongs in the blank.
Keep saying the scripture and erasing one word at a time until the whole scripture is memorized.
I used to do this with kids when memorizing a song for a concert. It can be a lot of fun.
---
Bop the Balloon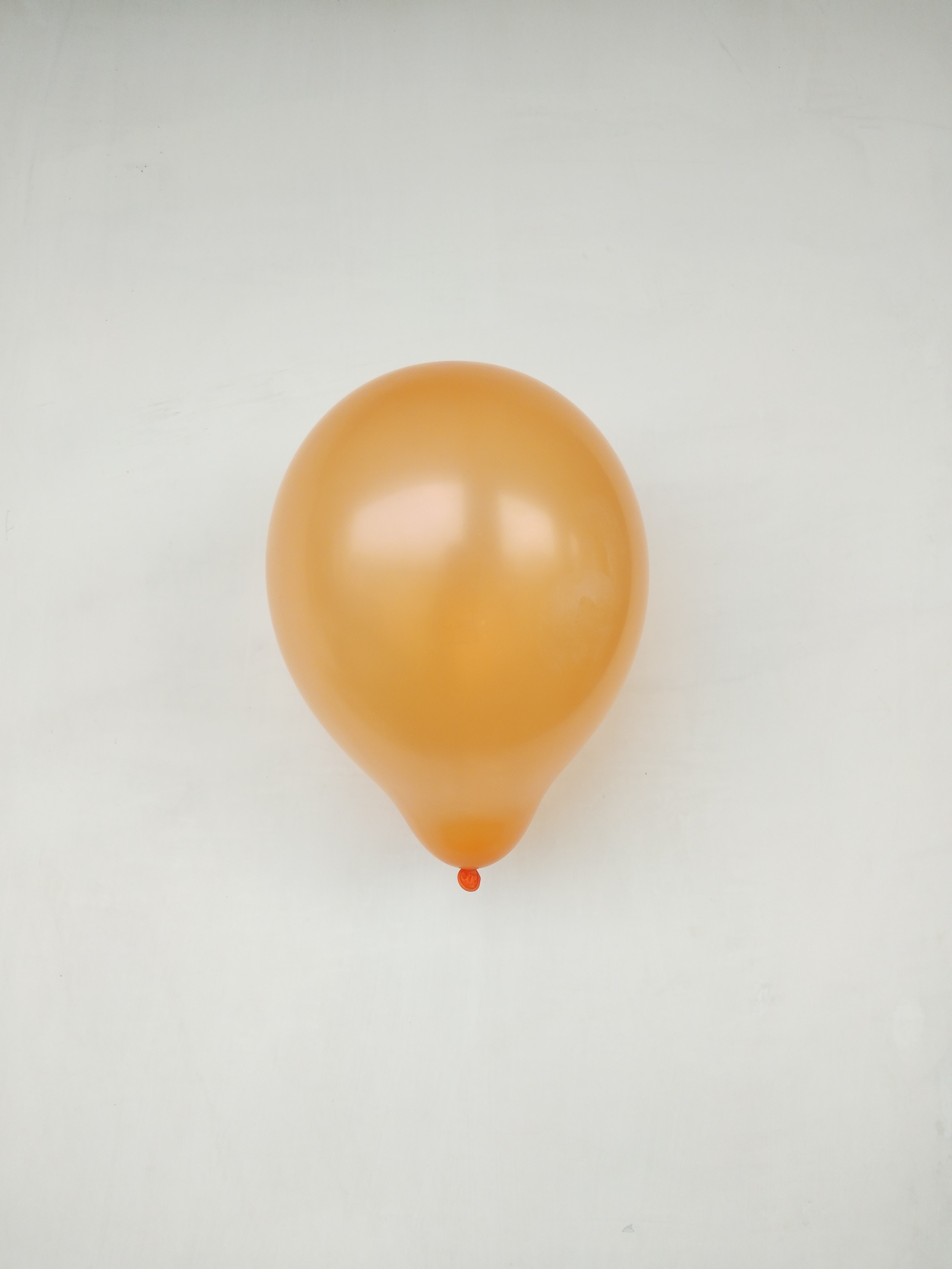 After a scripture has been learned by whole class, toss a balloon into the air. Tell the kids that they need to keep the balloon in the air. Whoever touches the balloon gets to say the next word in the scripture.

If the balloon touches the ground or if they don't know the word, the whole class can say the scripture before trying again from the beginning.
---



Build a Scripture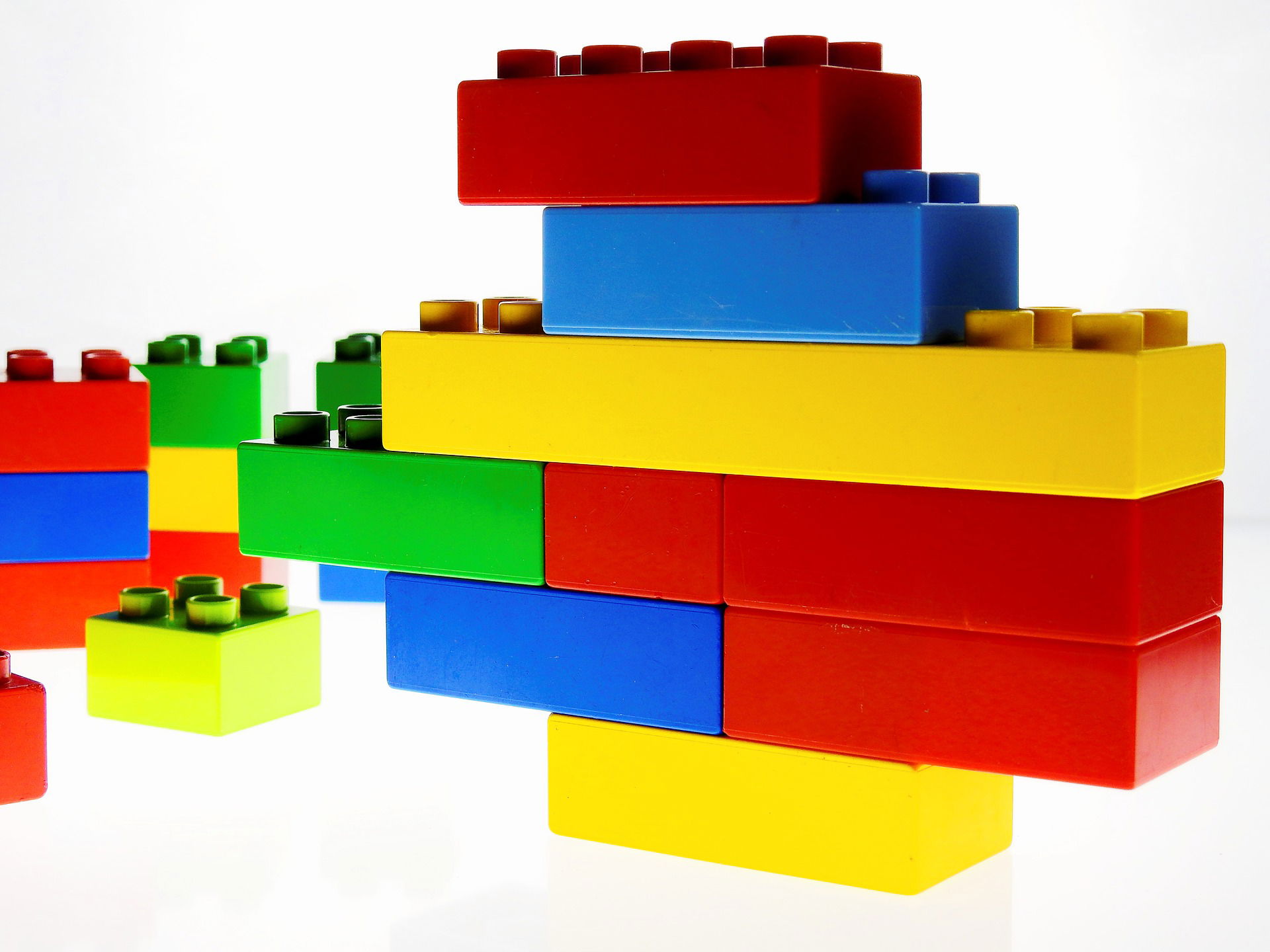 Use blocks or large linking blocks.
Write one word of a scripture on each block using a label maker, tape or stickers.
Kids take turns, or work as a team, to build a tower with the blocks to put the scripture in the correct order.
---
Pass it On
Start a scripture and point, or say someone's name, to continue the scripture. They can pass it on after a few words if they want.

Leader: "Make a joyful" — David

David: "noise unto the Lord" — Kenna

Kenna: "serve the Lord with gladness" - etc.
---
Light unto my path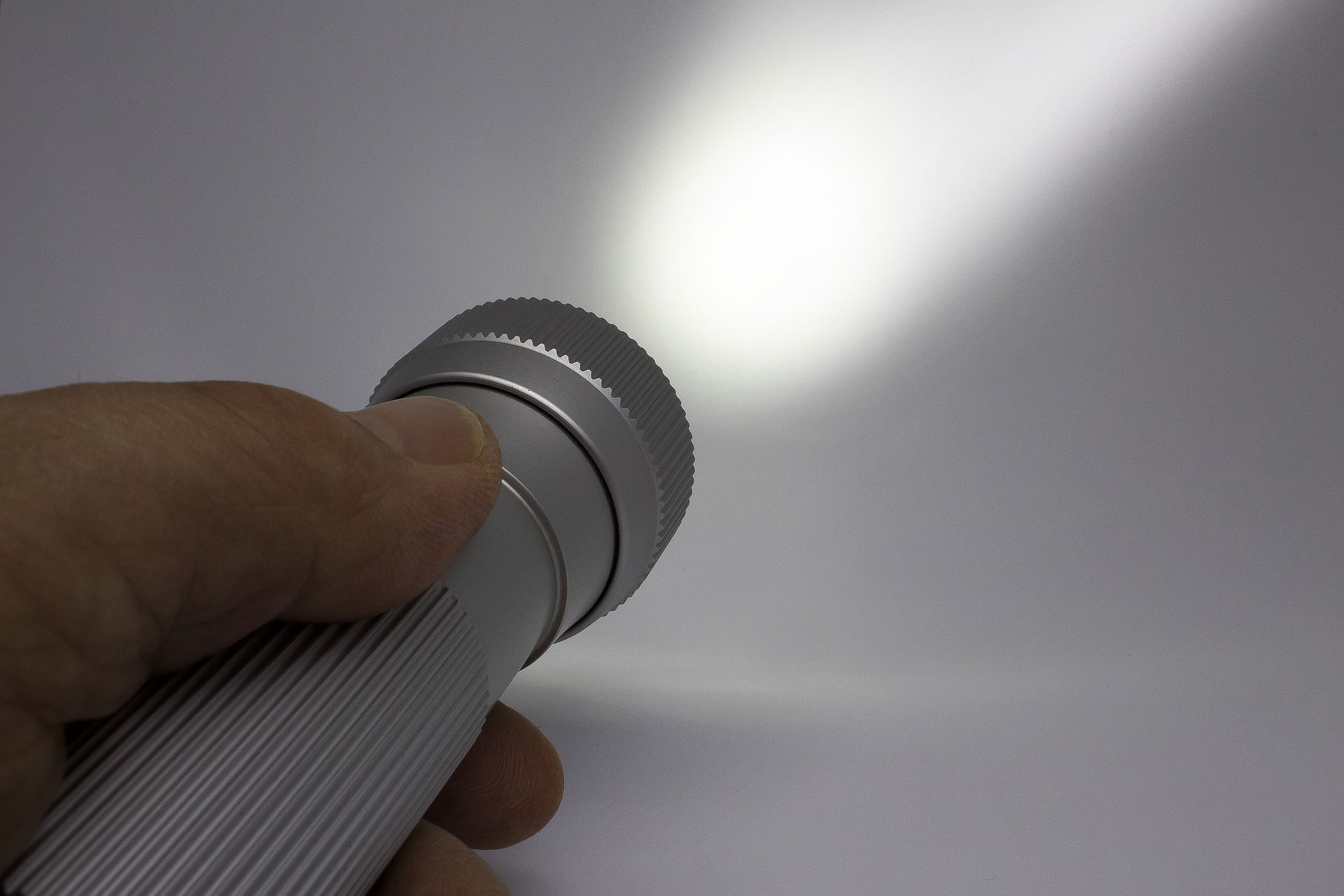 Hide cards with one word each from scripture around the room.
Turn off lights.
When kids enter classroom, hand out little flashlights or battery tea lights. Ask them to find the cards.
Have them bring each card to the white board. If they don't know the scripture the words are for, tell them that you will sing it in one of songs today, so be listening for it.
---
Some More Ideas