Books
We started with this book: KidsGap by Jenny Almquist

It gave us a great starting point. We reference this book throughout the Prayer Points. I like the 12 chapters and the simple directions.
"Children could be the most powerful untapped prayer warriors in a church. KidsGap offers an easy way to train and release them for ministry in your church. Its lessons will get your kids focused on praying God's heart...and in the process revolutionize your church. This KidsGap curriculum was developed by a church whose children pray for the church and pastor during the worship services two Sundays a month."
Here's a link to get your own copy.
https://prayershop.org/kidsgap-teaching-children-to-be-kingdom-intercessors/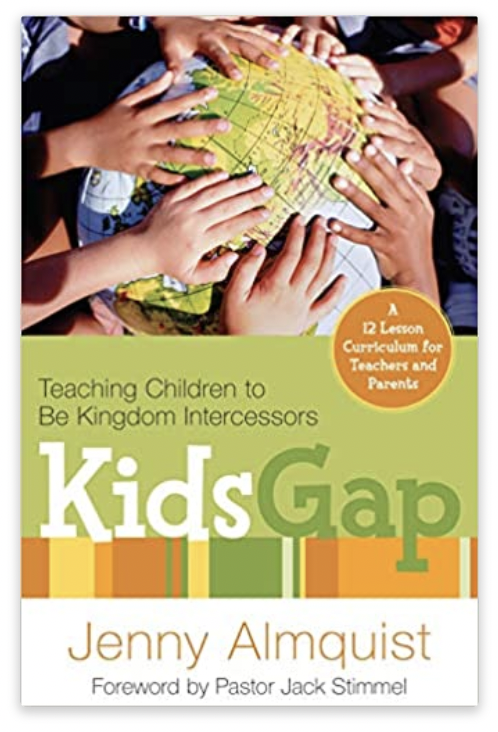 ---
This book: Creative Ways to Pray Together by Kim Butts is a great resource for teaching prayer at home.
"The Praying Family is a valuable resource for developing and keeping a scheduled family prayer life. In addition to the helpful tips and ideas, Kim Butts points out several challenges to becoming a family of prayer and how to meet them based on her personal experience..."
https://prayershop.org/the-praying-family-by-kim-butts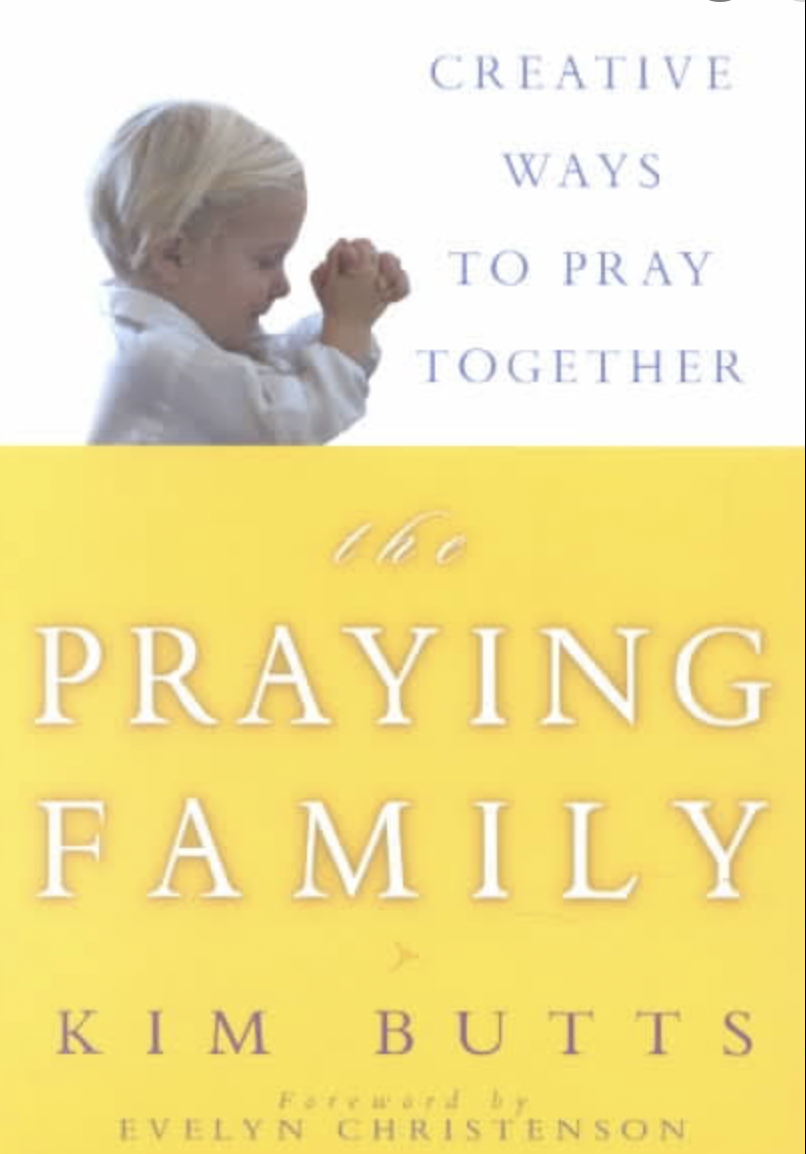 ---
Let the Children Pray is a great article to read about praying children.

https://www.todayschristianwoman.com/articles/2001/july/7.42.html
---
I Am Rooted devotional by Amanda Lee
I found a great children's devotional that goes right along with the first several Prayer Points in Kingdom Kids. Check out this video!
---
Videos, Music and Apps
This is a good video to understand the analogy of the shepherd and his sheep. It is not necessarily for children, but you could use parts of it or use it with older children.
Great songs for elementary age children
https://www.lillenas.com/all-the-best-songs-for-kidsmb-770.html
---
These videos of heroes of the faith are excellent.
You can create an account for free and donate what you can.
Torchlighters - Corrie Ten Boom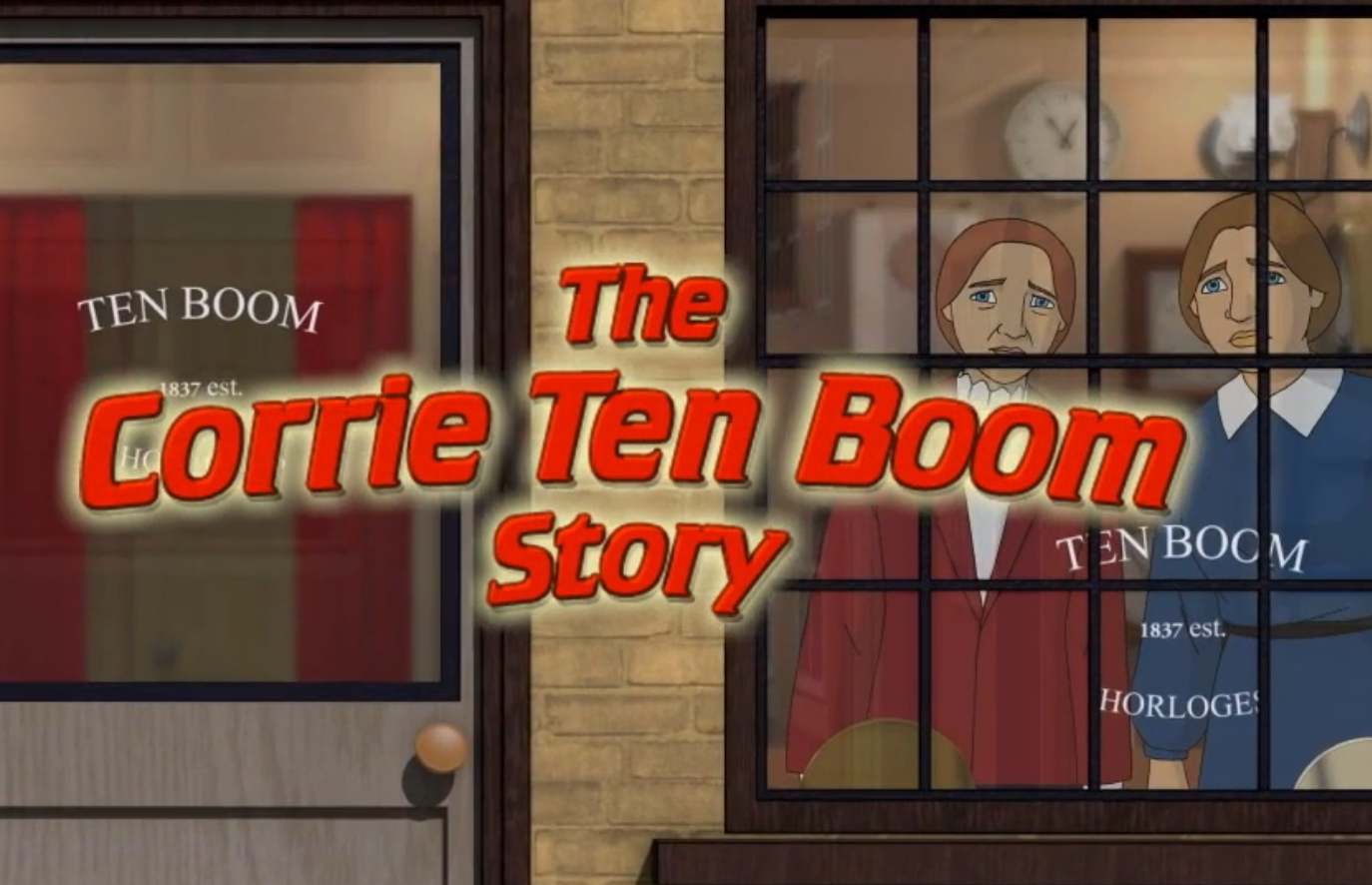 This is a story of Corrie Ten Boom and the Fleas
It is an excellent example of giving thanks in all circumstances.
---
This video is great at explaining what prayer is.
---


Make a Good Night Playlist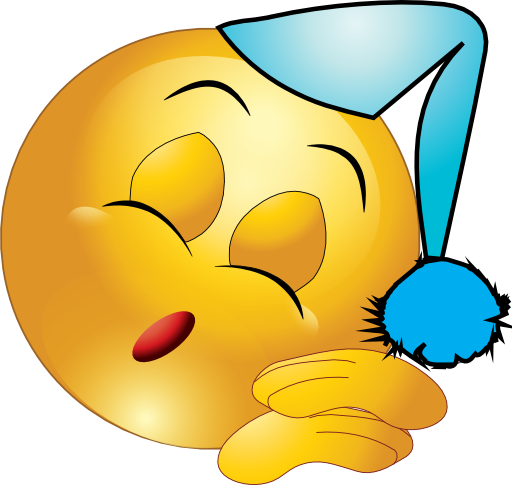 One way to instill scripture and song/hymn memorization is to make a bedtime playlist. This probably works better for younger children. Older ones can be encouraged to help create their own. Let them be part of the process.
I made a Good Night CD for my grandchildren that they still request every once in a while. It had the Lord's Prayer, Psalm 23, Psalm 100 and several hymns and songs that were soothing and I hoped they would learn just by listening each night. I especially like the Simply Sweet Hymns by Melinda Hawley.
Maybe a morning playlist would be great for getting them going in the morning with praise music. I like to play the Good Morning song by Mandisa in the mornings.
In today's technology, it could be an Apple Music list, Spotify list, or YouTube. I'm sure there's more for tech savvy people.
---
Here are some scripture story resources I really like.
Some of them work better for younger kids than the older ones.
Bible.com is a great resource. Everything is free. https://www.bible.com/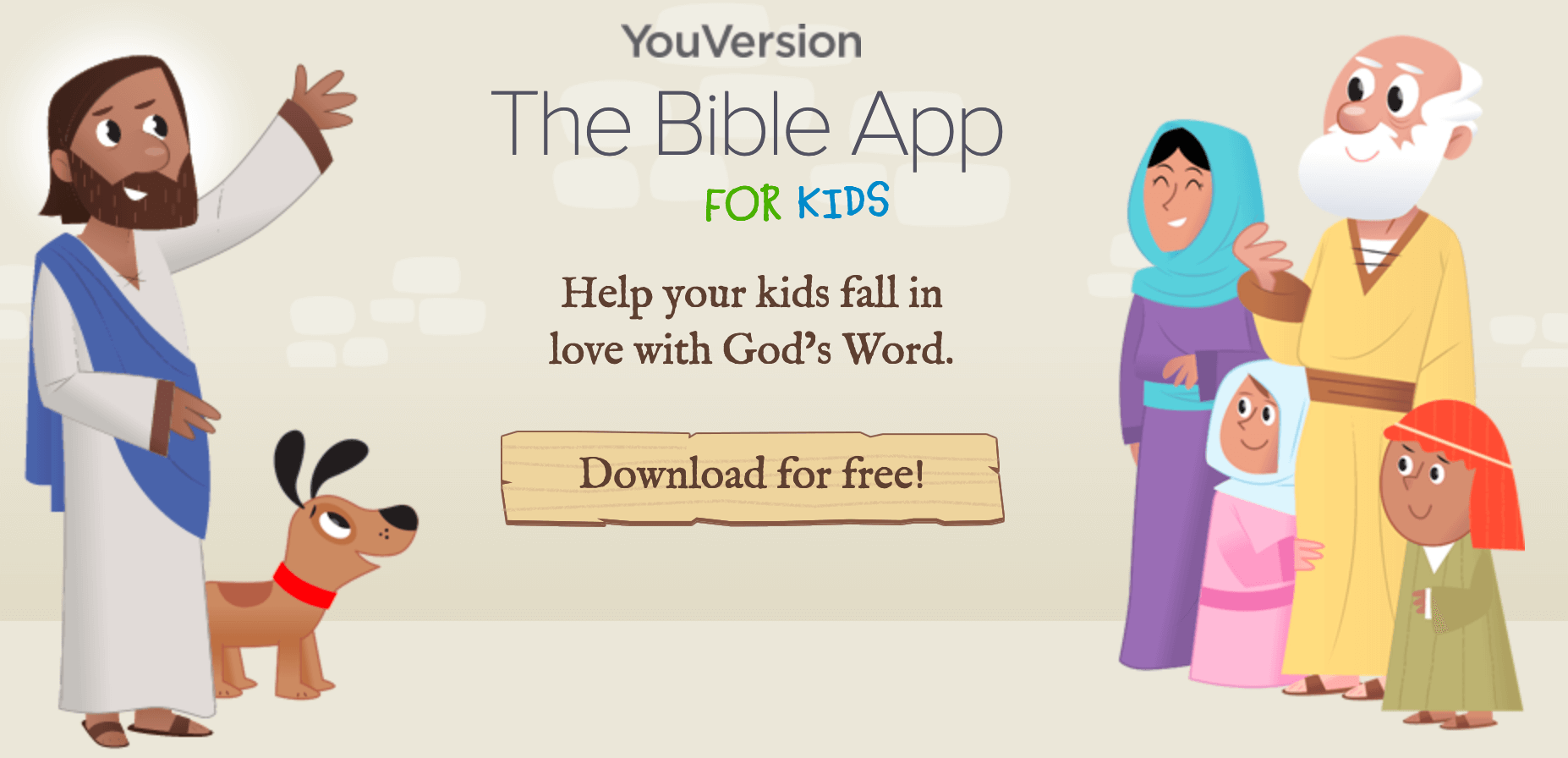 Permission for Kingdom Kids at CPRS
Permission for CPRS K Kids 2022-23.pdf
---