This Kids' Page can be used by teachers, parents or kids. It has some of the #9 New Life and a few extras.
Decide how much or how little you want to use each time.
Enter into His gates with thanksgiving. Spend some time in prayer. Review the previous Prayer Points and put them into practice.
---
Hello, Kingdom Kids!!
Here's a scripture for you.
2 Corinthians 5:17
Can you put it together in the right order?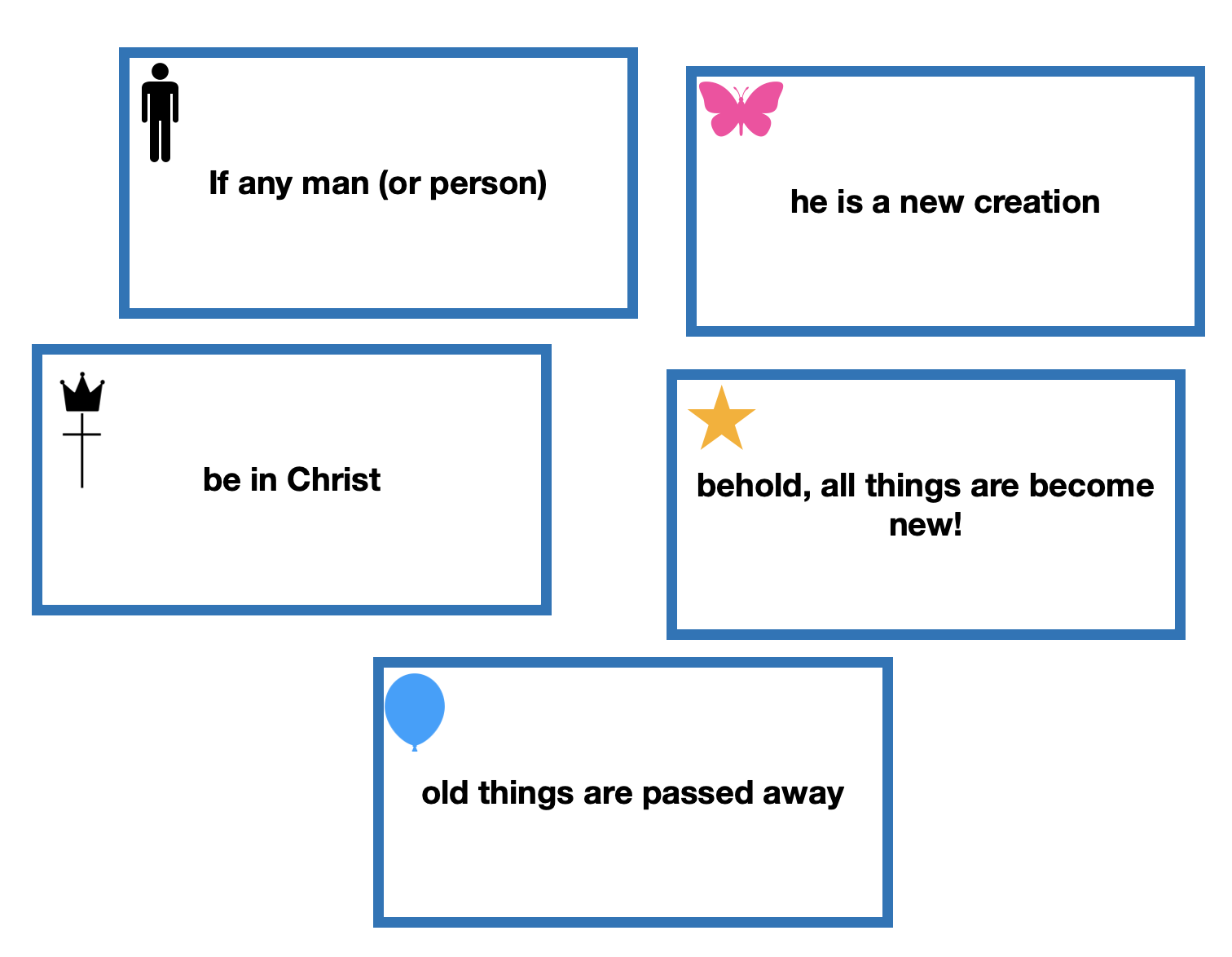 So, what goes first, second, third?
Do you think you know?
Click the arrow to check.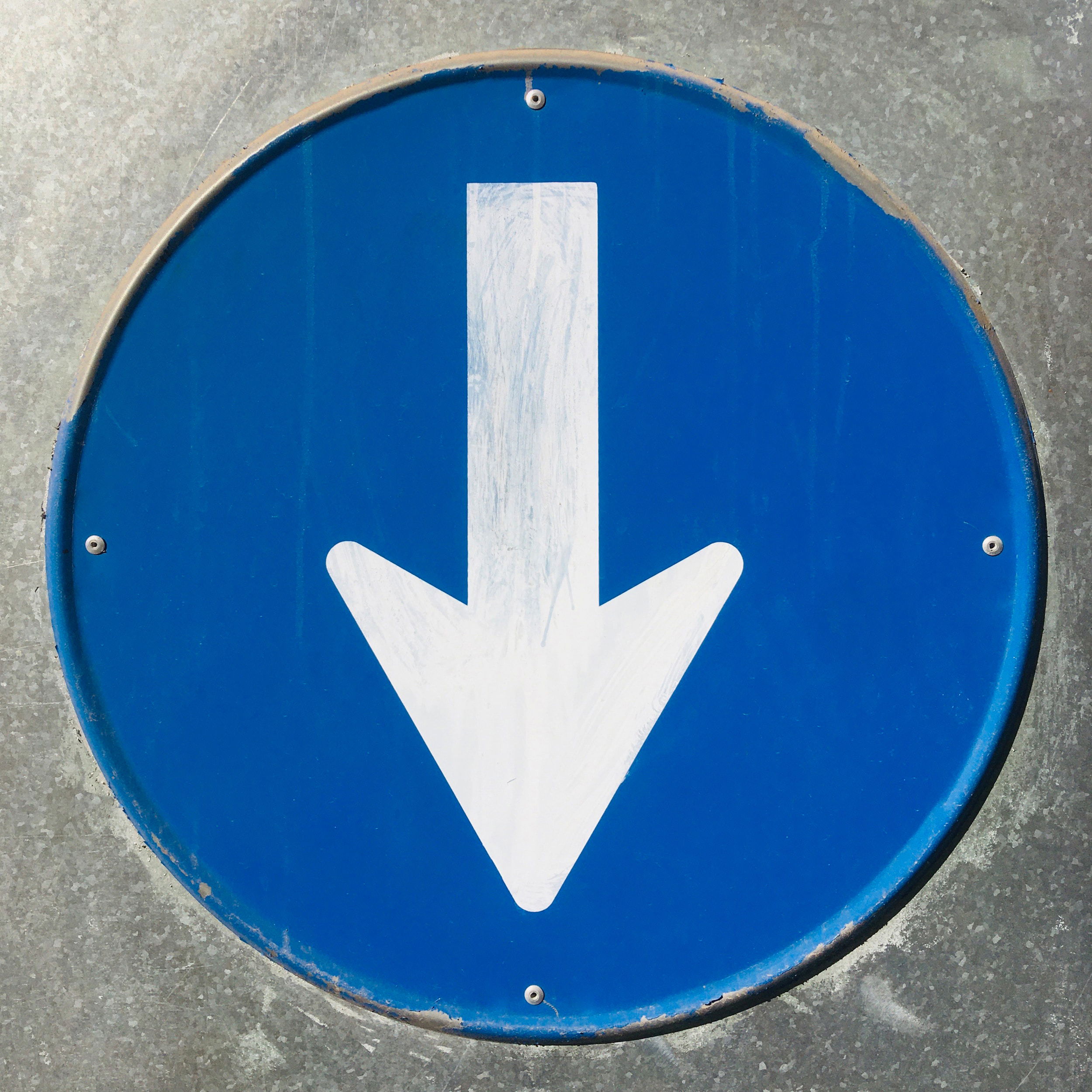 Here's a song with that scripture
So,
what do you think it means?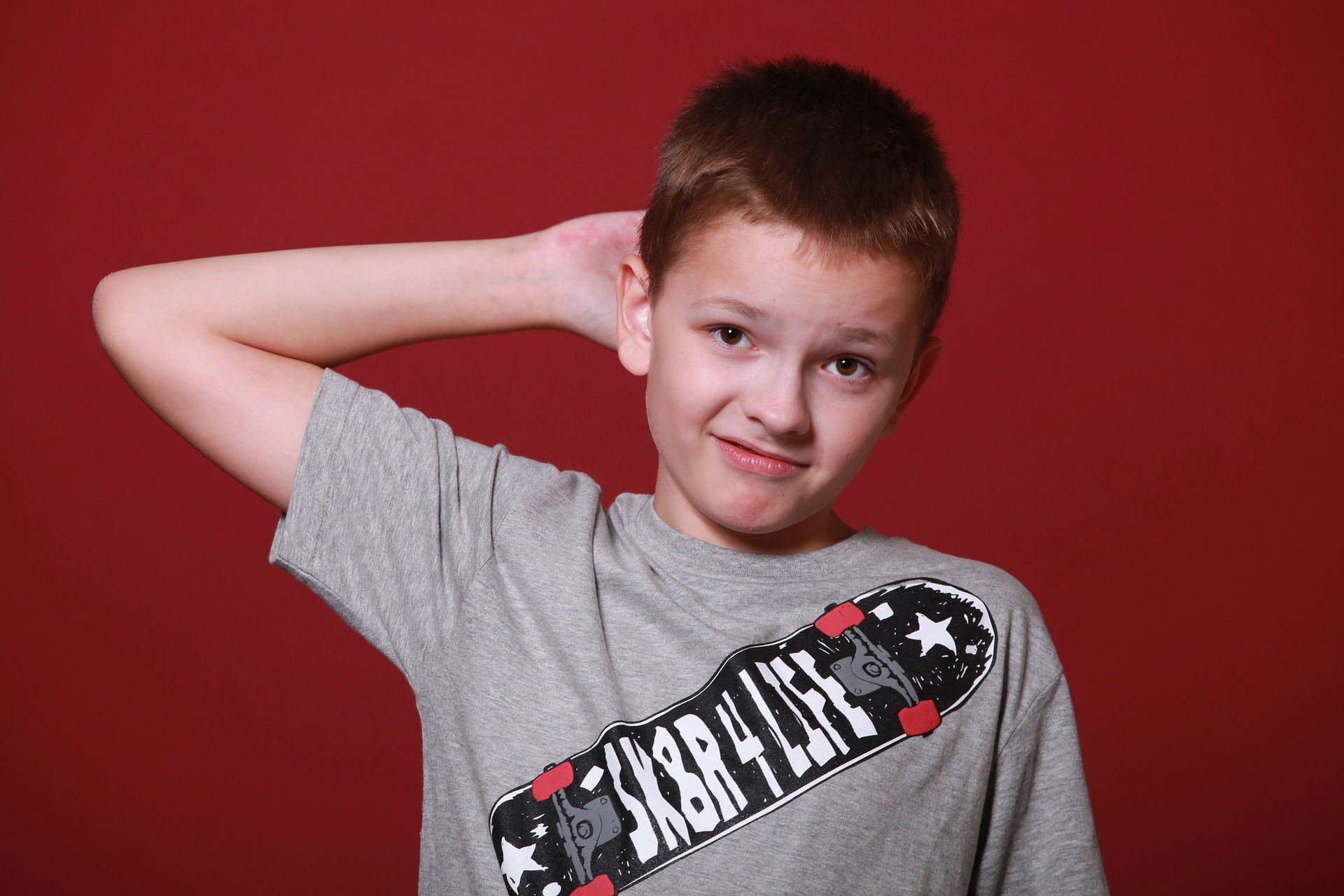 Maybe this will help.
Watch this video of the
life cycle of the butterfly
Why do people need to become new?
Think of that caterpillar.
All it knows how to do is
eat
eat
eat
and eat more!

It just thinks of
is its belly.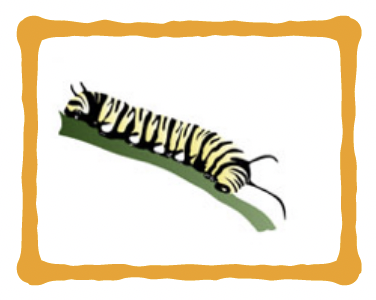 People can be just like that:
o
nly thinking of themselves.
Did you know
that
ALL PEOPLE HAVE SINNED?
All of us!!
Everyone!

That means we can't go back
to the God who created us.
What???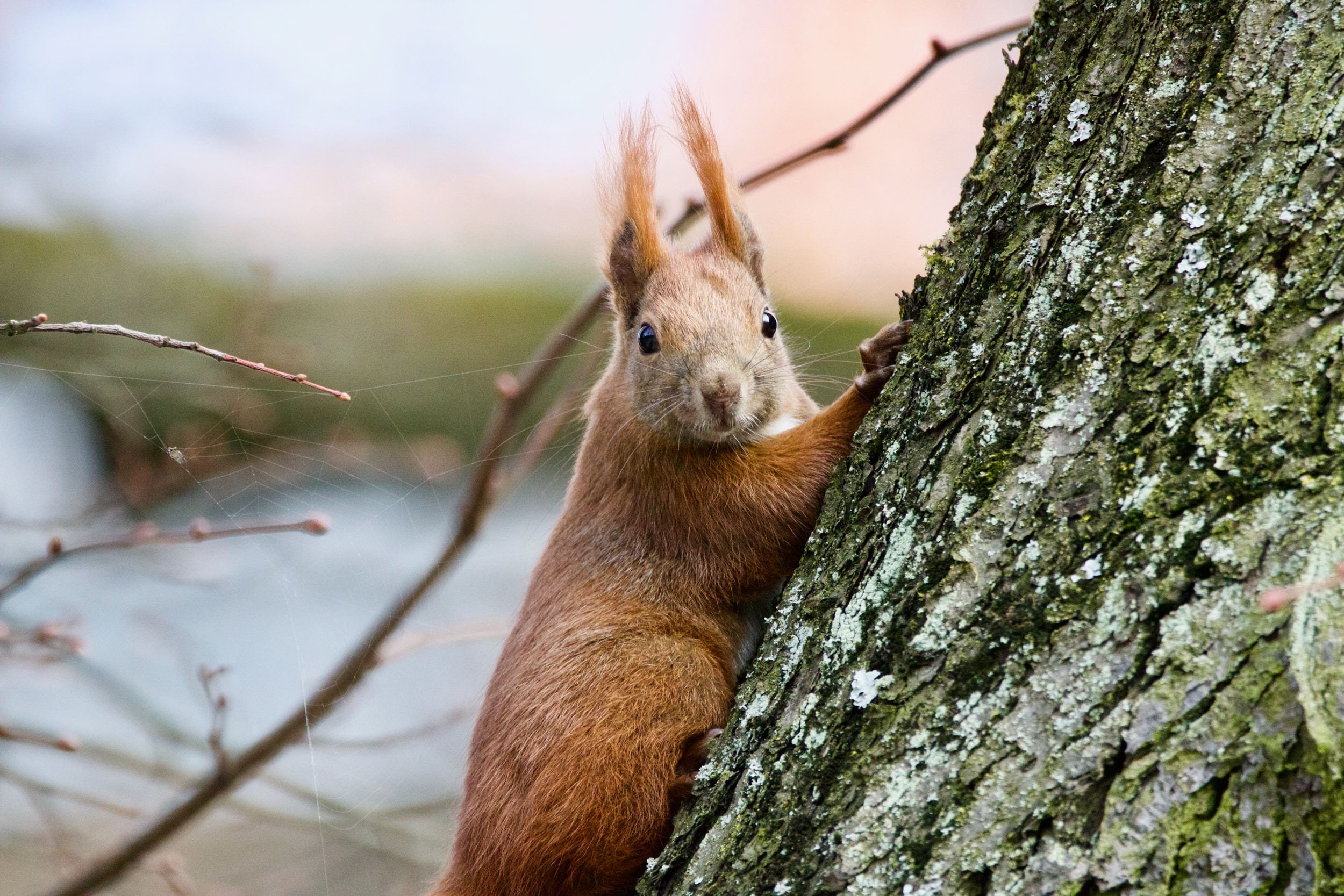 Yep.
That's what the Bible says
Romans 3:23

-

24
For all have sinned
and come short of the glory of God.
named Nicodemus and find out
what He learned.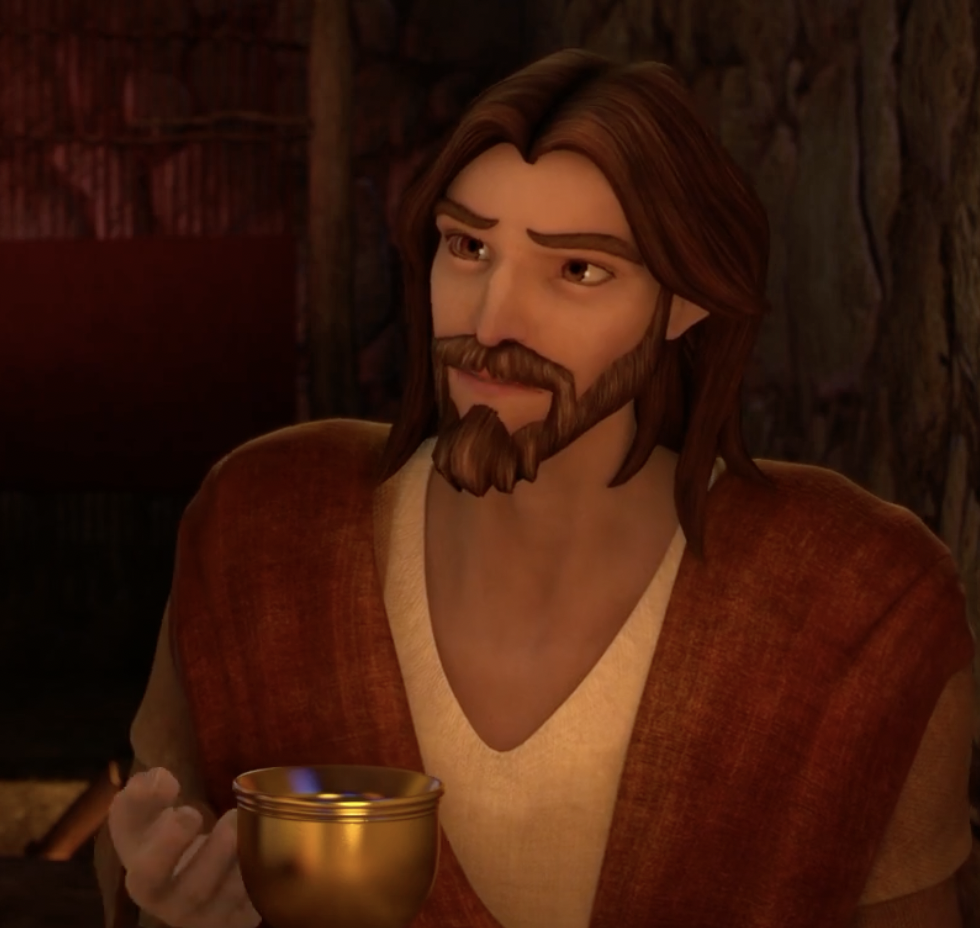 So, did you hear God's plan?
He sent Jesus!!
John 3:16 For God so loved the world
that He gave...
---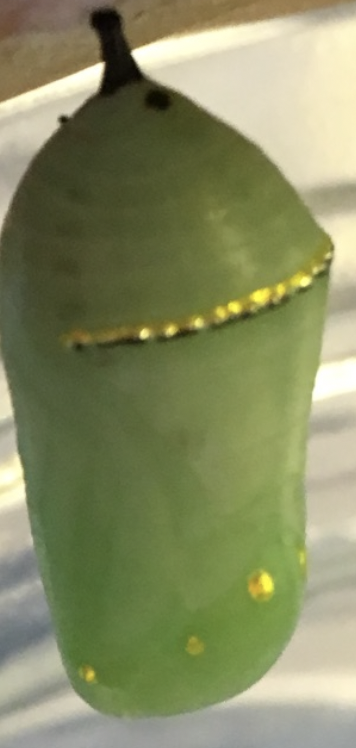 Just like that caterpillar
doesn't stay a caterpillar forever,
we don't have to live in sin forever.
---
ACTIVITY
Get some clay or Play-doh
and build each step of this process
as you go through the following lesson!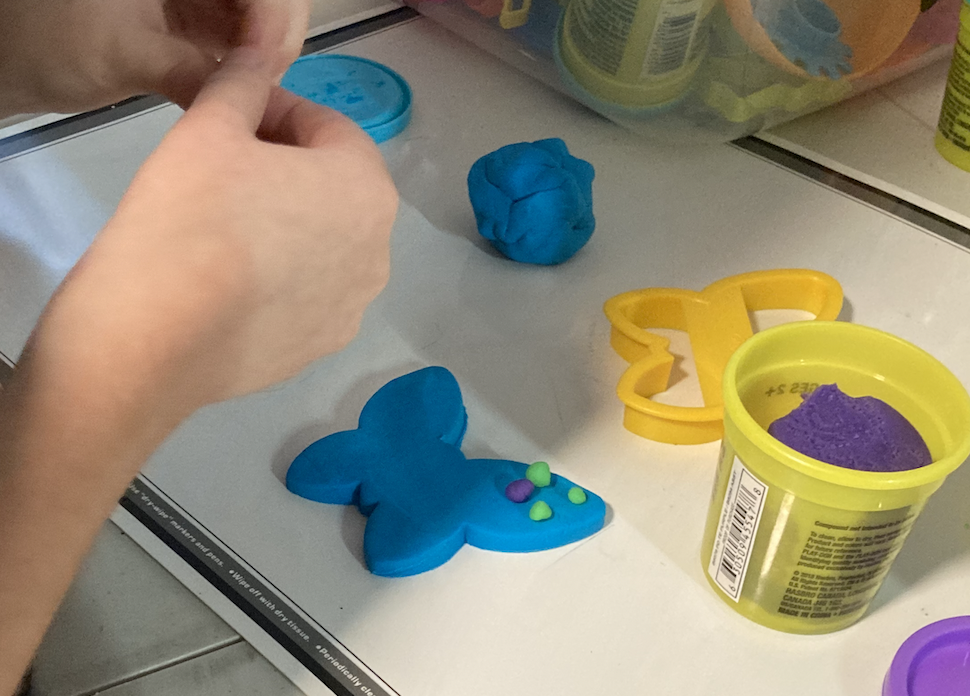 Adults, click to see a video example, here.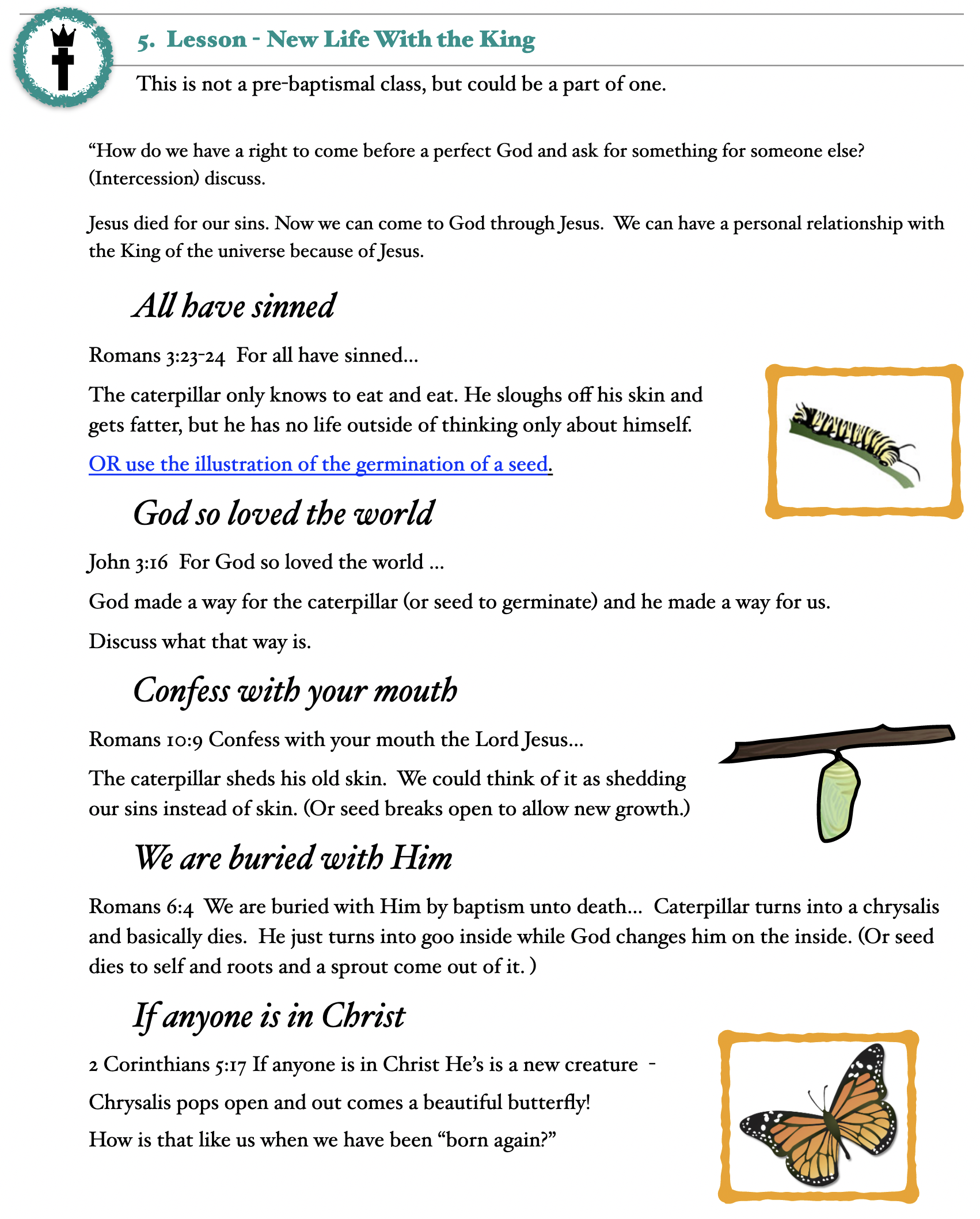 Also, we have talked about seeds and plants.
Here is an example of new life with a seed.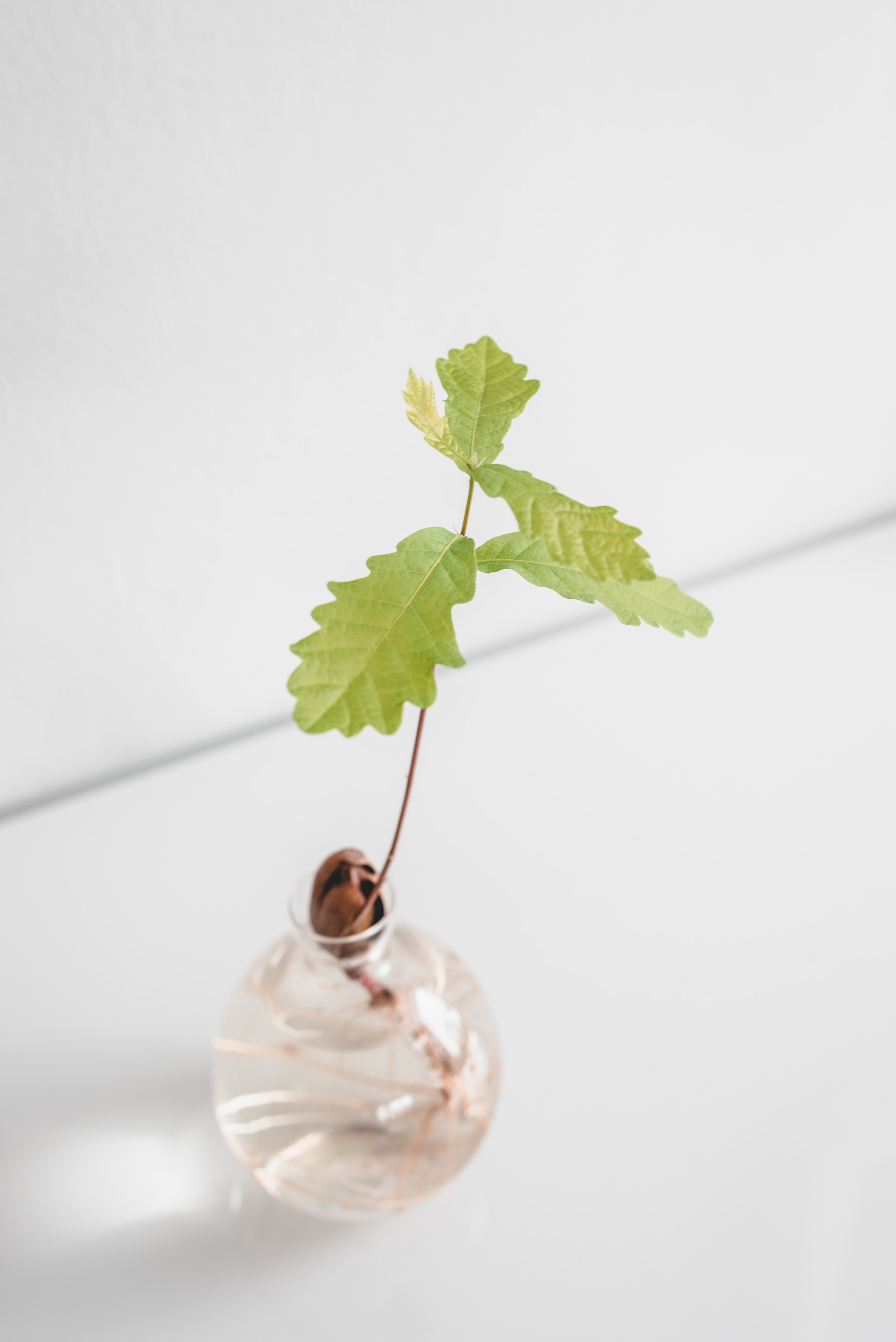 ---

Have you been spiritually
born of God?
Have you realized that you needed to be saved from your old self?
Have you told Jesus you want to follow Him and be His child?
Have you been buried in the waters of baptism to leave your old self behind?
If not, here's a great song that can help you ask Him in to your heart.
Or this one.
When we leave that old self behind,
it feels so good and clean!
Then, Jesus plants His SPIRIT in us to live with us always!!
Remember the testimony in the FRUIT lesson?
We might not feel free right after baptism.
Sometimes, it's a process.
But God keeps His promises!
Remember the Kingdom Kid Pledge?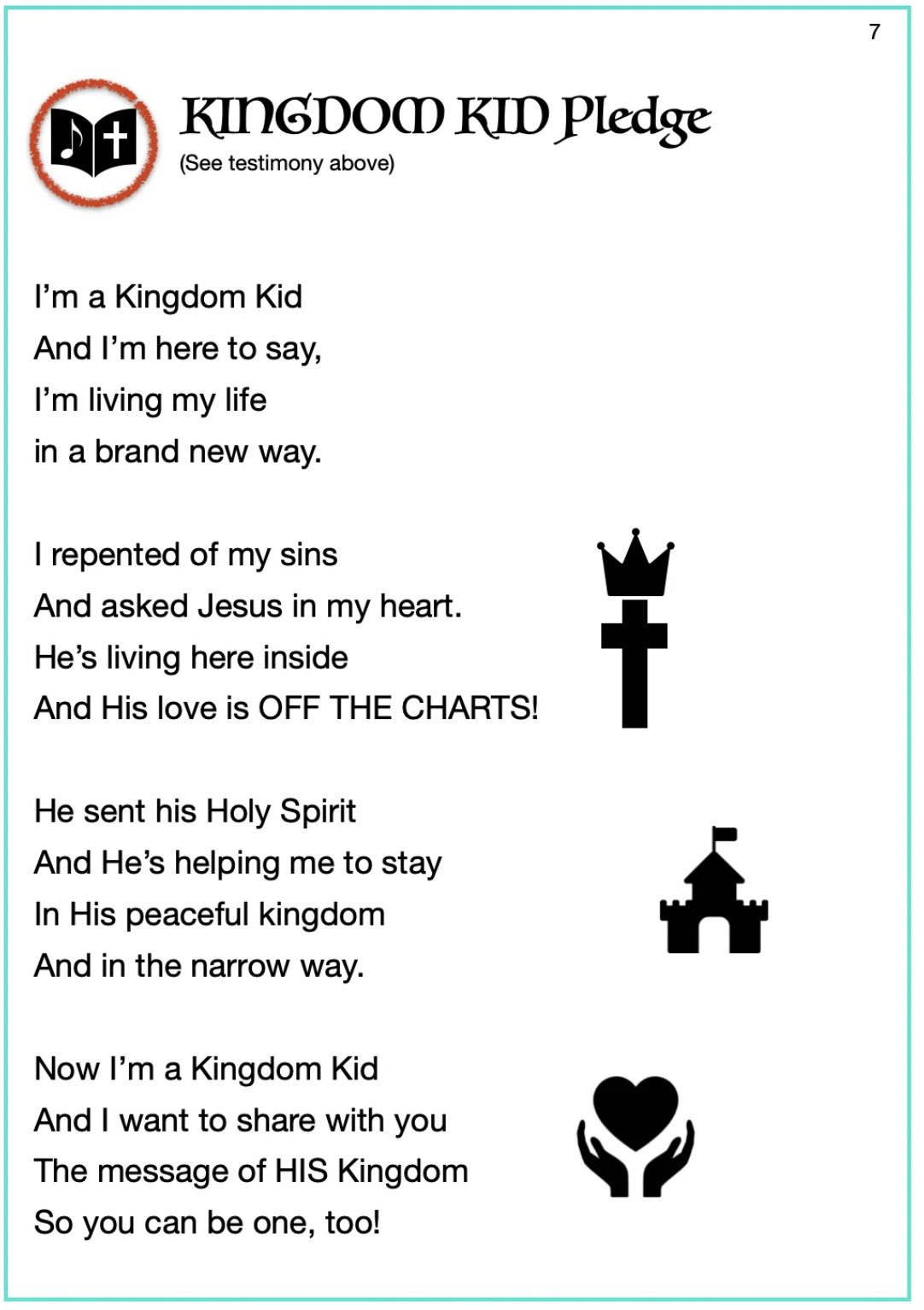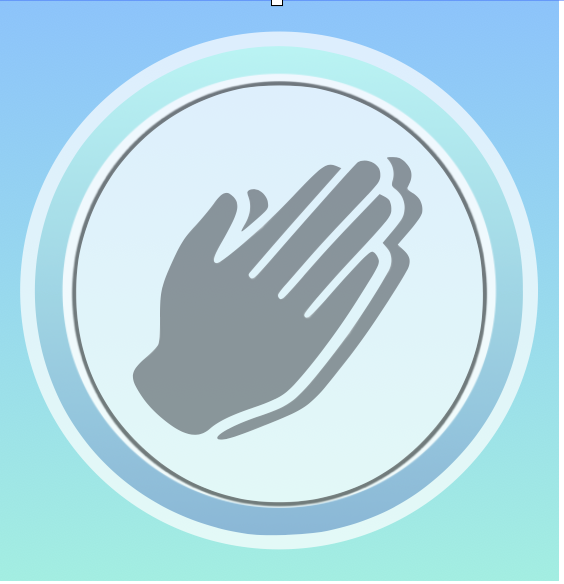 Prayer Challenge
After you have finished the New Life With the King chapter,
ask yourself if you have ever asked Jesus to be your King,
your Savior and Lord of your life.
If you haven't and you are ready, ask Him.
Tell Him you need Him to save you from being like a seed
that never sprouts or a caterpillar
that never grows into a butterfly.
This is the most important prayer you can ever pray.
If you have already prayed about this,
it never hurts to thank God for saving you
and rededicating your life to Him.
Jesus makes all things new!
Thank Him and praise Him for His promises
and keep seeking Him!!