This Kids' Page can be used by teachers, parents or kids. It has some of the #8 Ask and Yield and a few extras.
Decide how much or how little you want to use each time.
Enter into His gates with thanksgiving. Spend some time in prayer. Review the previous Prayer Points and put them into practice.
----------
Remember the Lord's Prayer?
Let's talk about
A = Ask
Give us this day our daily bread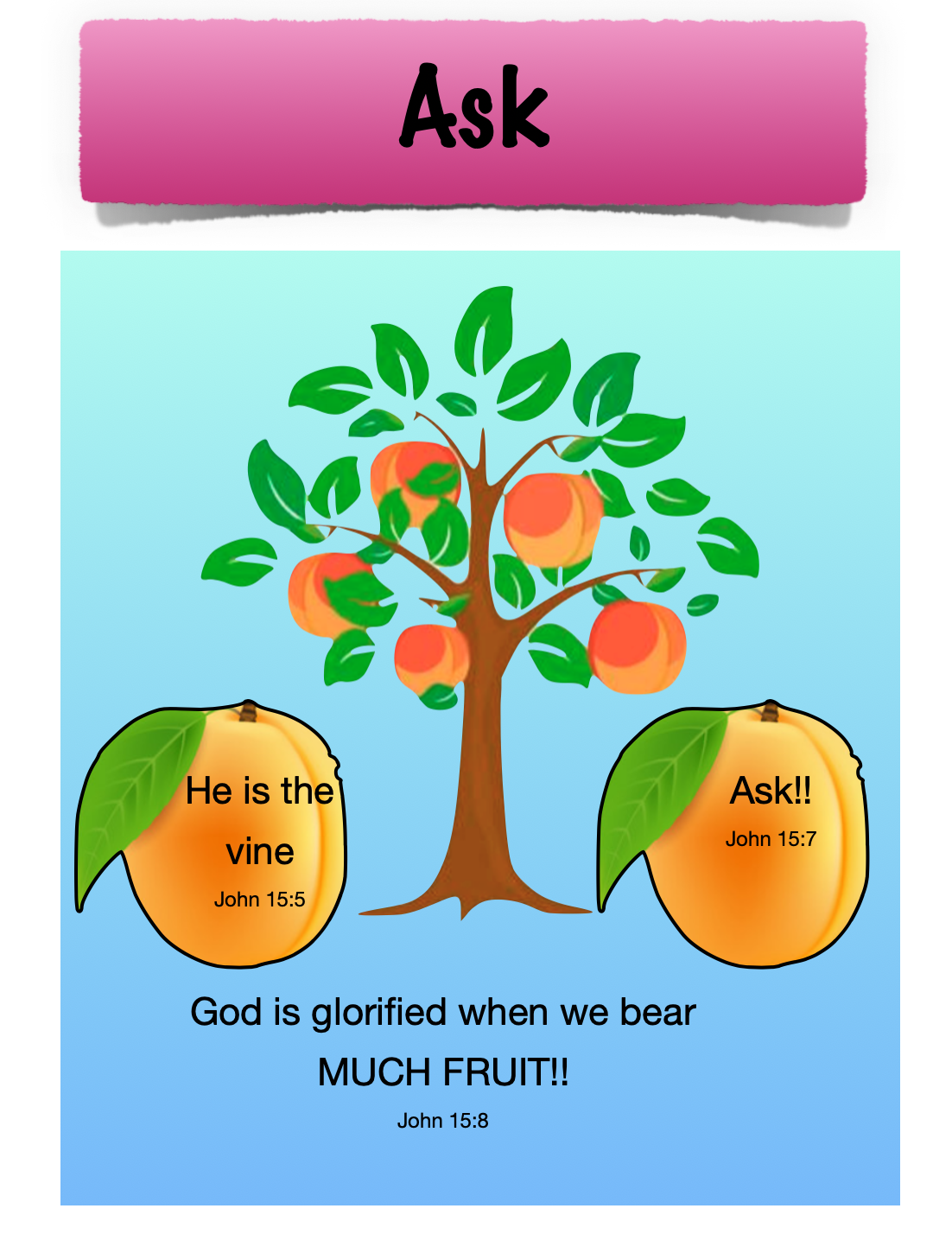 Y = Yield
Thy Kingdom come on earth as it is in Heaven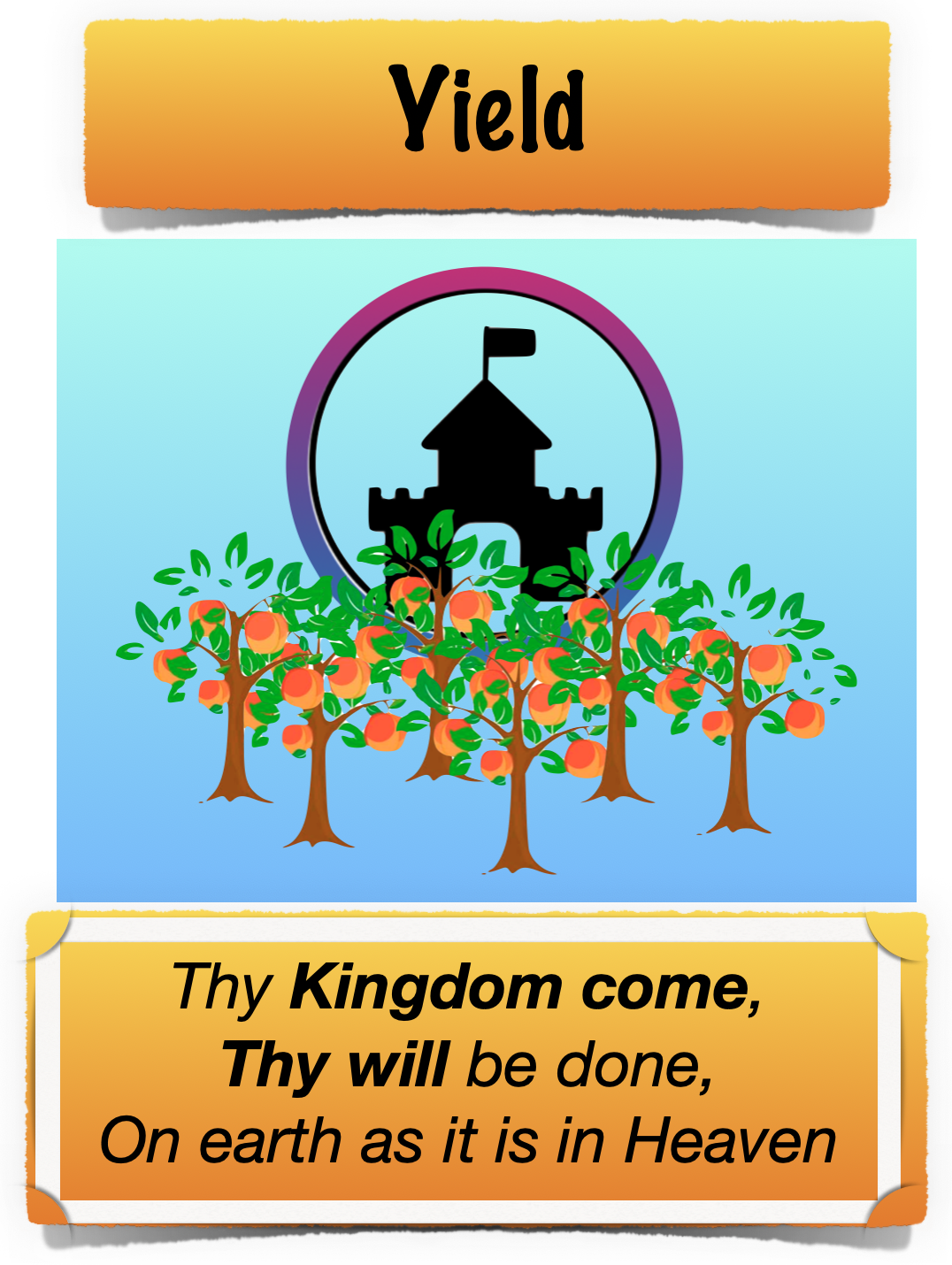 ---
Read this skit with another person
Lord's Prayer Skit - Ask and Yield .pdf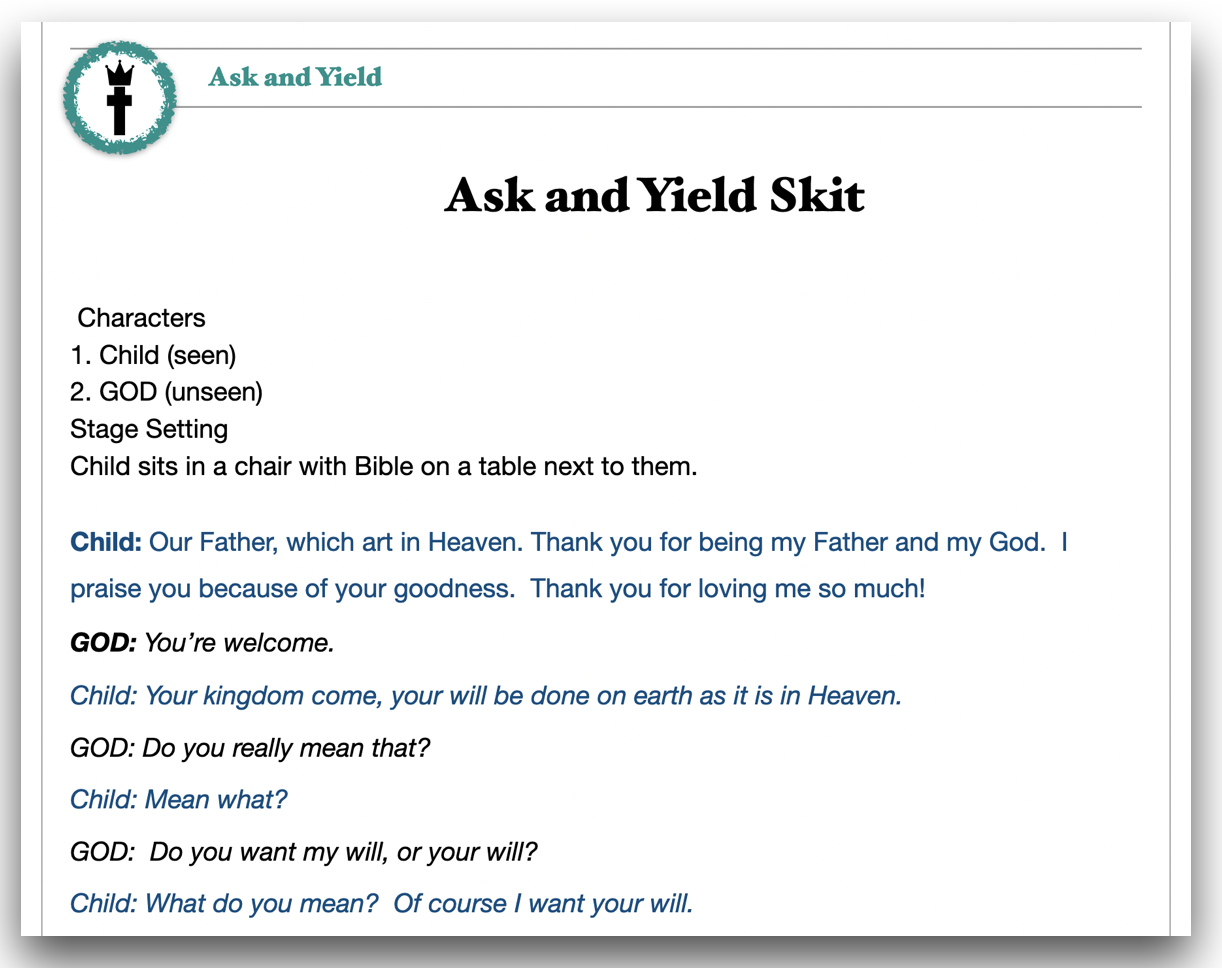 So, what did you learn
about prayer from the skit?
Should we keep saying the
same prayer over and over?
---
Do you pray from your heart
and try to pray God's will,
or do you pray your own will?
---
Remember in the skit
that we talked about the vine?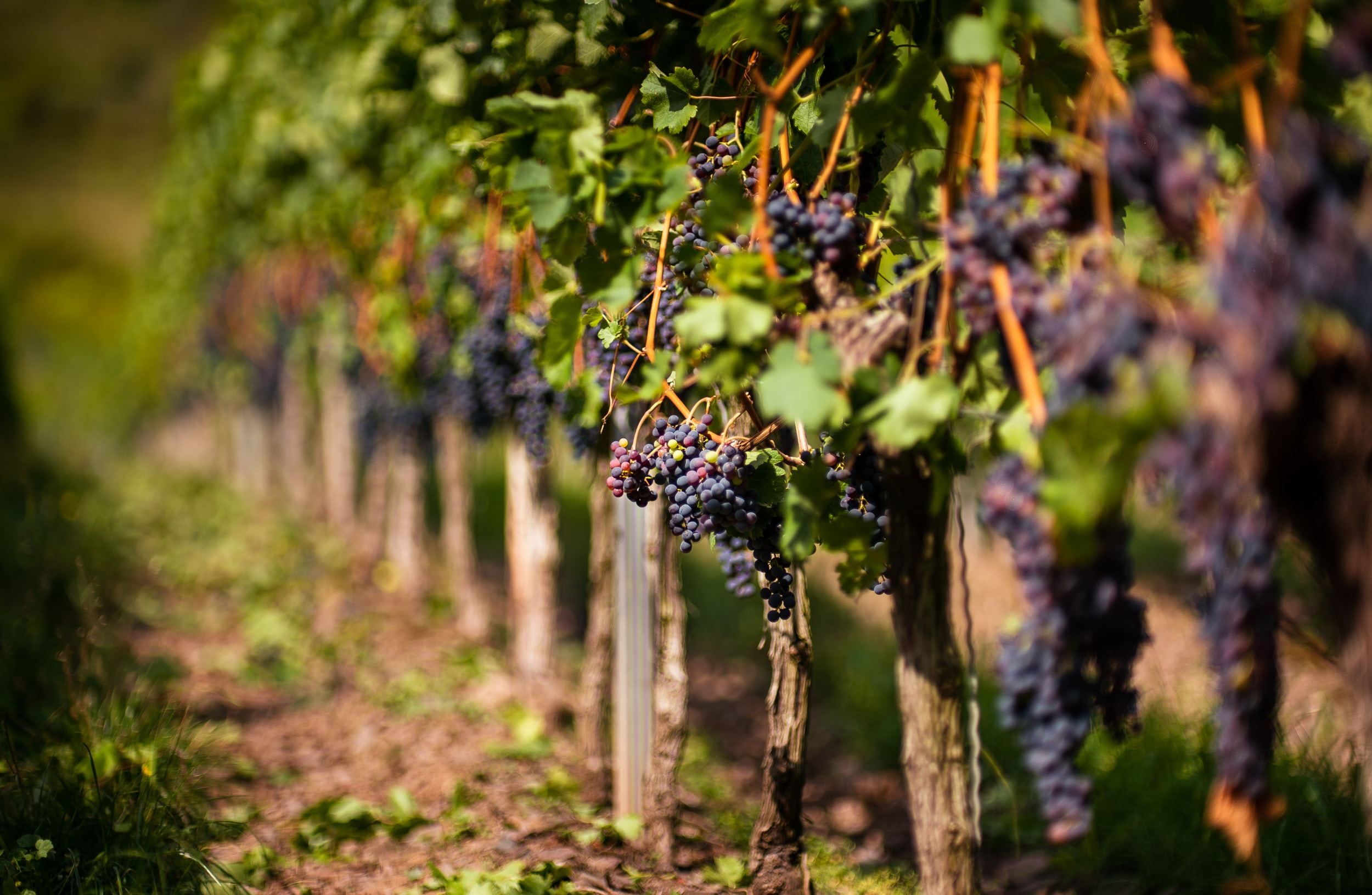 John 15:5 says
"I am the vine, ye are the branches.
He that abideth in me,
and I in him,
the same bringeth forth much fruit"
This says we need to "abide" in Him.
What do you think that means?
Watch this video
So, God wants us to be close to Him!

He loves to bless His children.
He's the one who gives us fruit.
And we can use that fruit
in praying for others!
---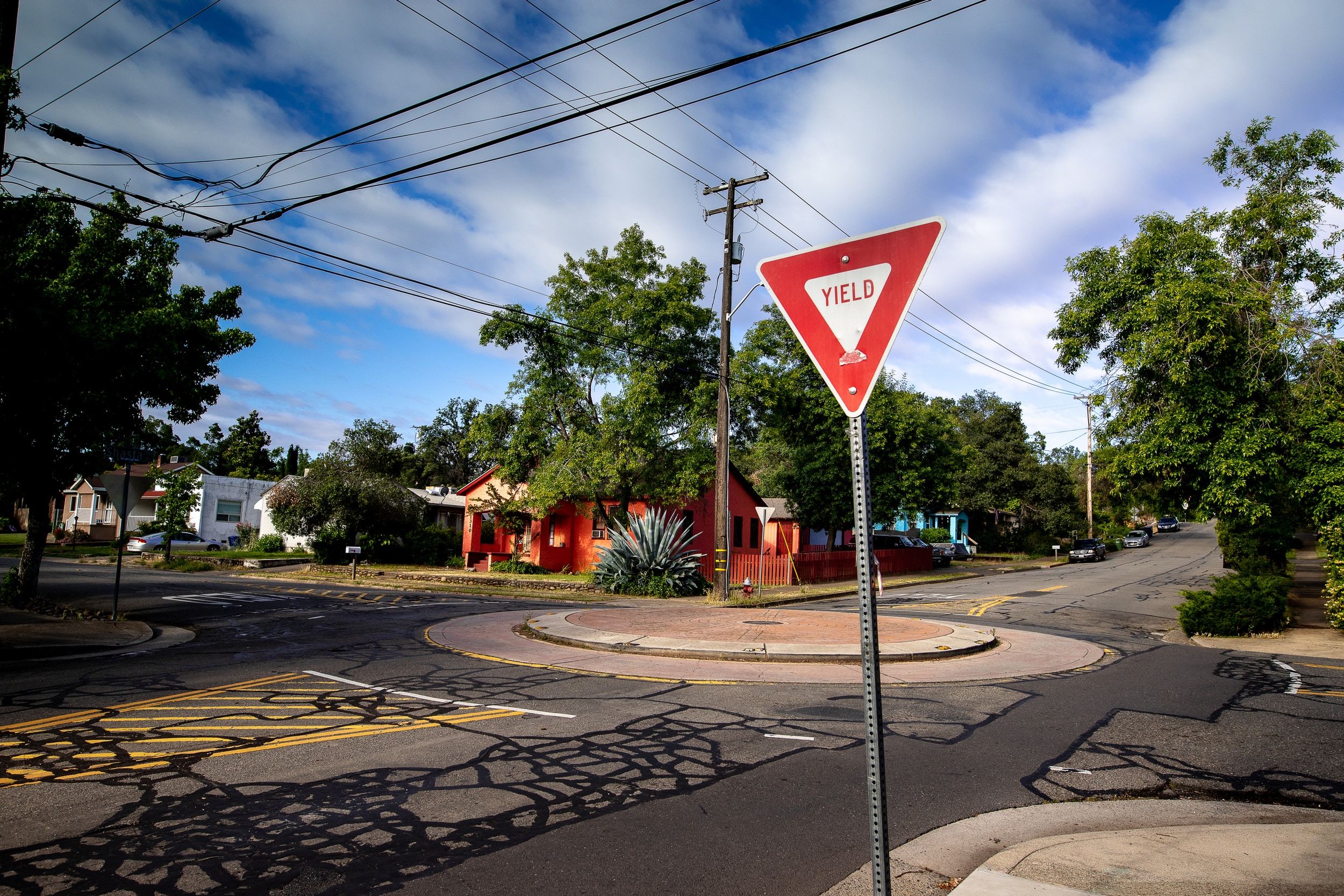 The other part of prayer is yielding.
What does that mean?
-----------
Watch this scripture
story about Naaman
Was Naaman healed instantly?
What did he have to do first?
Why do you think the prophet
made him wash in that dirty river?
---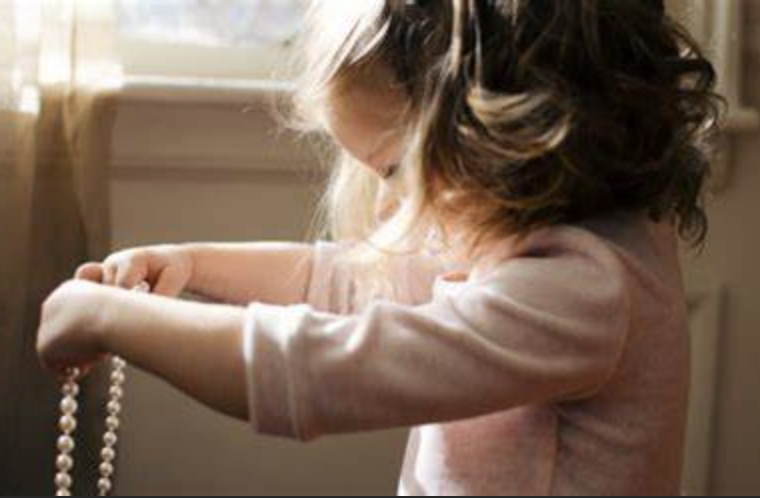 Have you ever wanted something or asked God for something and it didn't happen all at once?
Do you think God has something better?
Ask you parents or grandparents if they have ever had to wait for an answer to prayer.
Did God have something better in mind?
Sometimes we have to yield to God before we can receive the greater blessing that He has for us.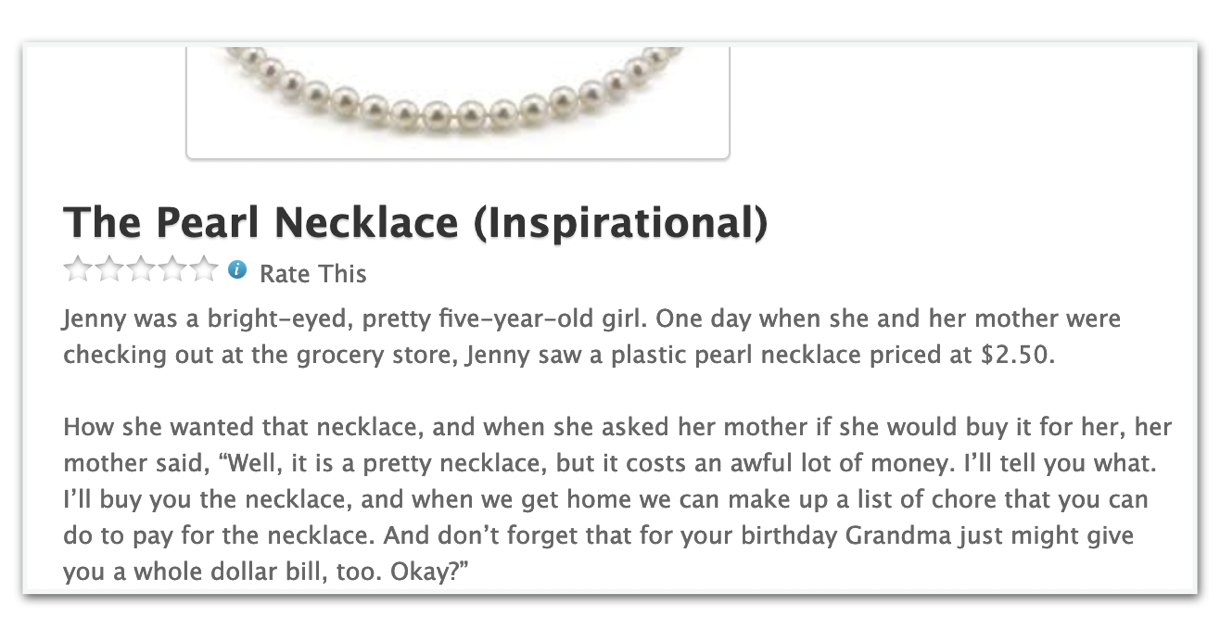 -----------
What do you think this looks like
in real life?
What if you asked your mom if you could go outside to play,
but she said you have to clean your room first?
She loves you and wants you to have fun and enjoy the beauty outside.
But, we have other things that are good for us,
that help us to learn and grow and be responsible.
Chores and schoolwork are also good for us.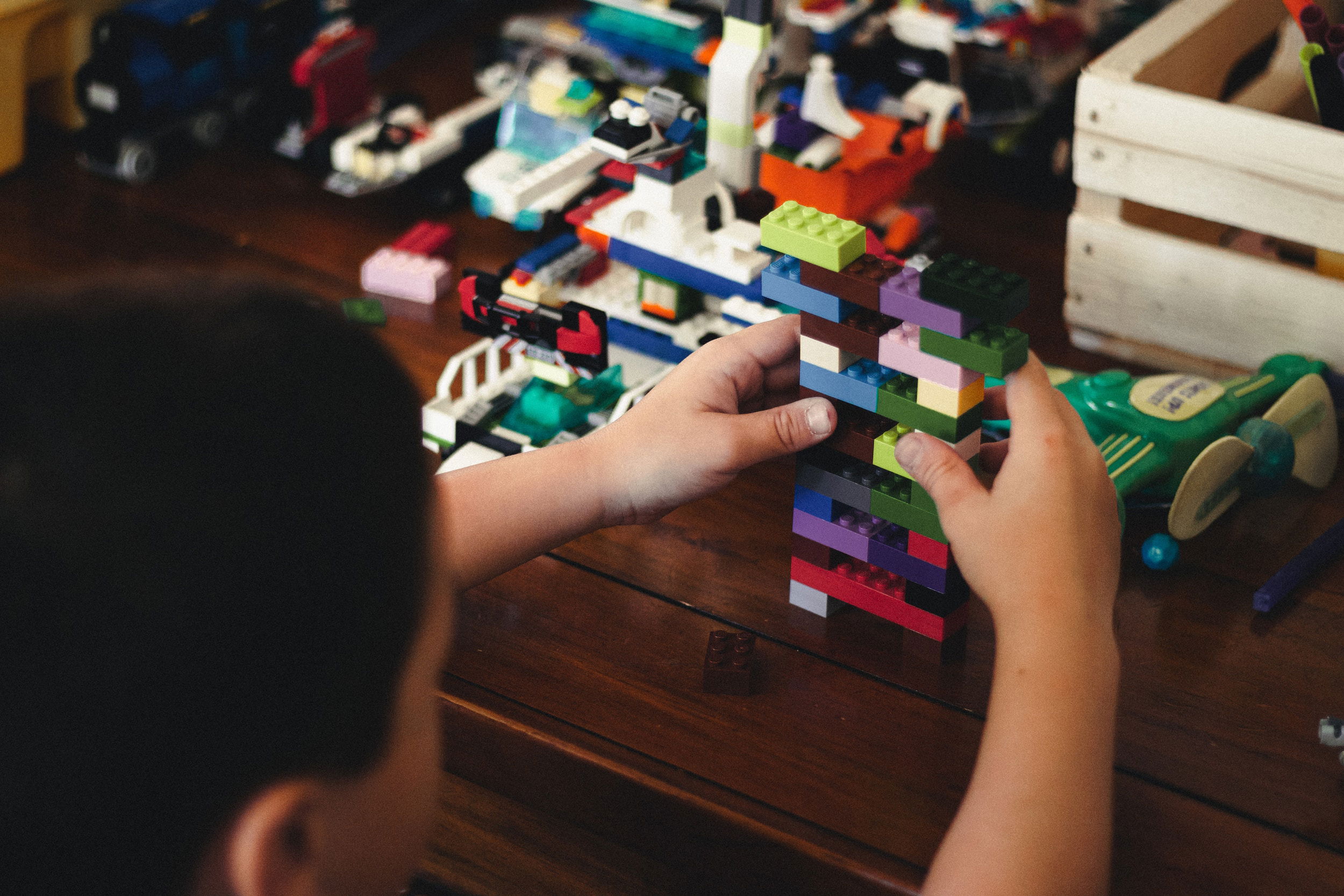 So, you asked, and she responded.
Now, what should you do?
Will you yield?
---

Here is the promise
if we yield our will to God:
John 14:7
If ye abide in me, and my words abide in you,
ye shall ask what ye will, and it shall be done unto you.
_______
Do you know this scripture?
Matthew 6:37
But seek ye first the kingdom of God,
and his righteousness,
and all these things shall be added unto you.
Here's the song:
This is so exciting!
When our eyes are fixed on Jesus,
when we seek first His Kingdom,
He takes care of the rest!
---
Challenge
Practice yielding to your parents and others
in charge of you.
Then yielding to God will be easier!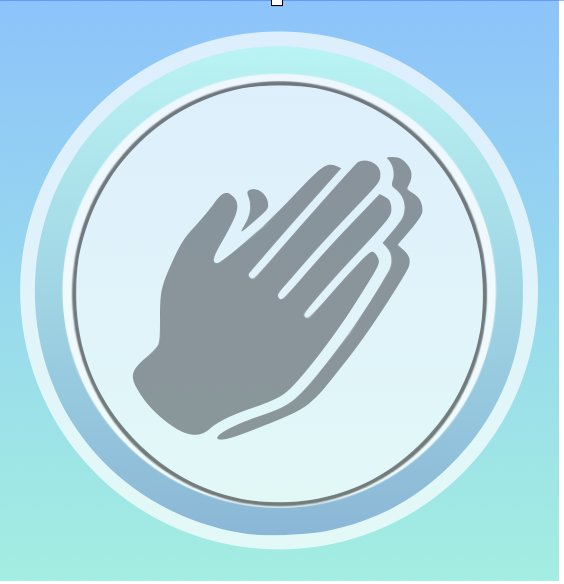 And, when you pray, ask and then say something like:
God, you know what is best. Your Kingdom come
on earth as it is in heaven.