This Kids' Page can be used by teachers, parents or kids. It has some of the #7 Fruit and a few extras.
Decide how much or how little you want to use each time.
Enter into His gates with thanksgiving. Spend some time in prayer. Review the previous Prayer Points and put them into practice.


Fruit? Yummy!
Are we talking about apples and bananas?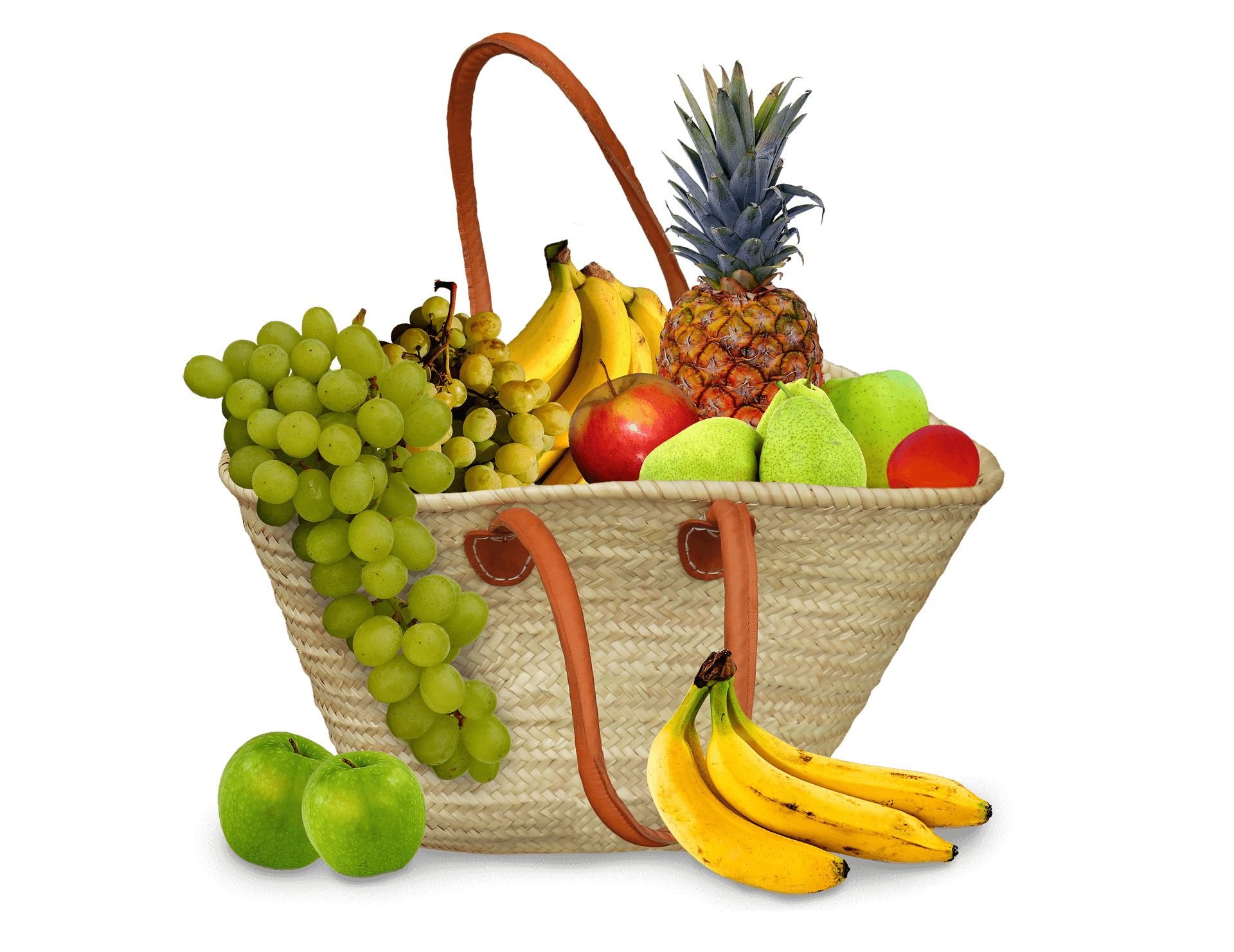 Nope! Not quite!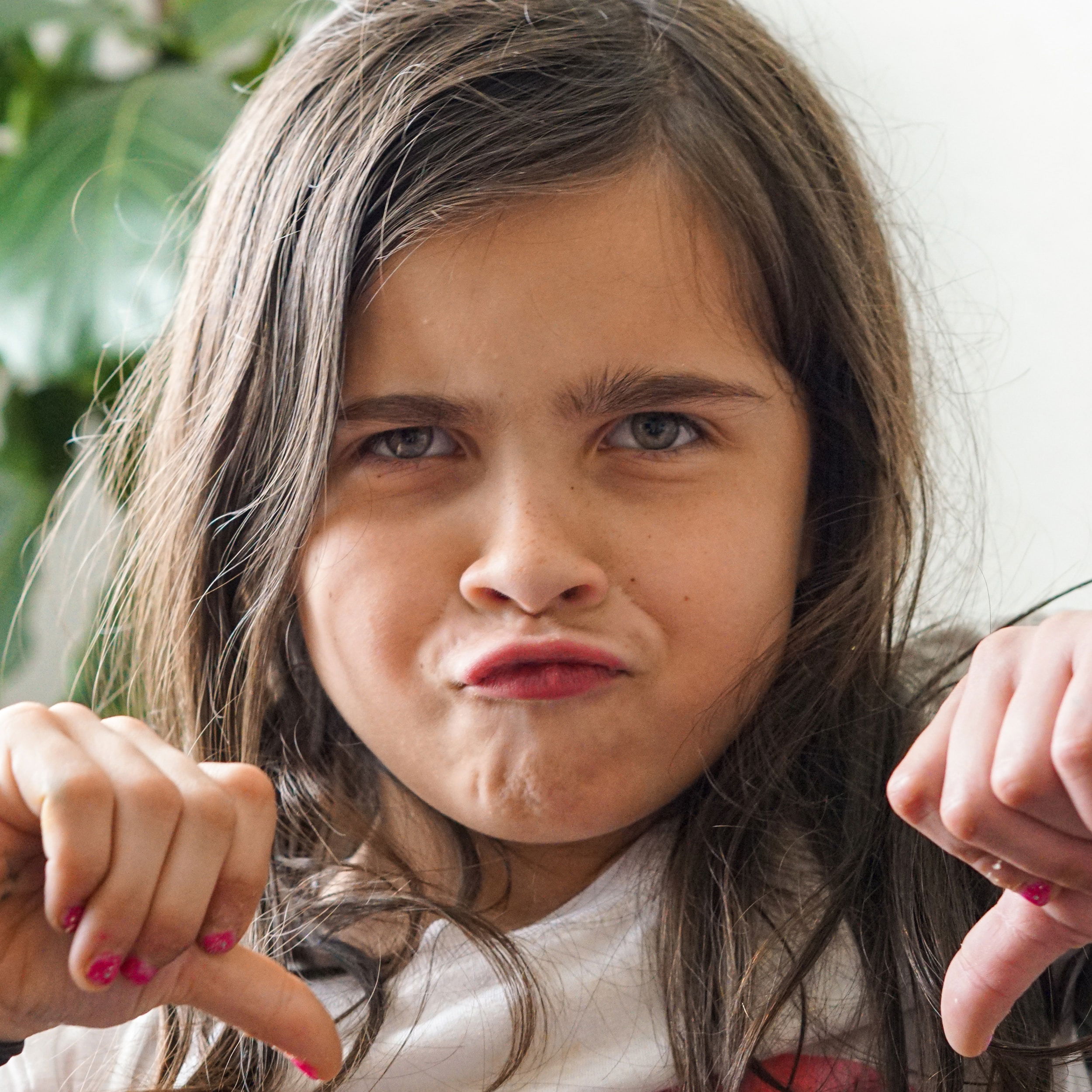 --------------------------
How is your prayer life so far?
Are you praying everyday?
Are you praying from your heart?
-------------------------------------------------
Remember the garden of your heart ?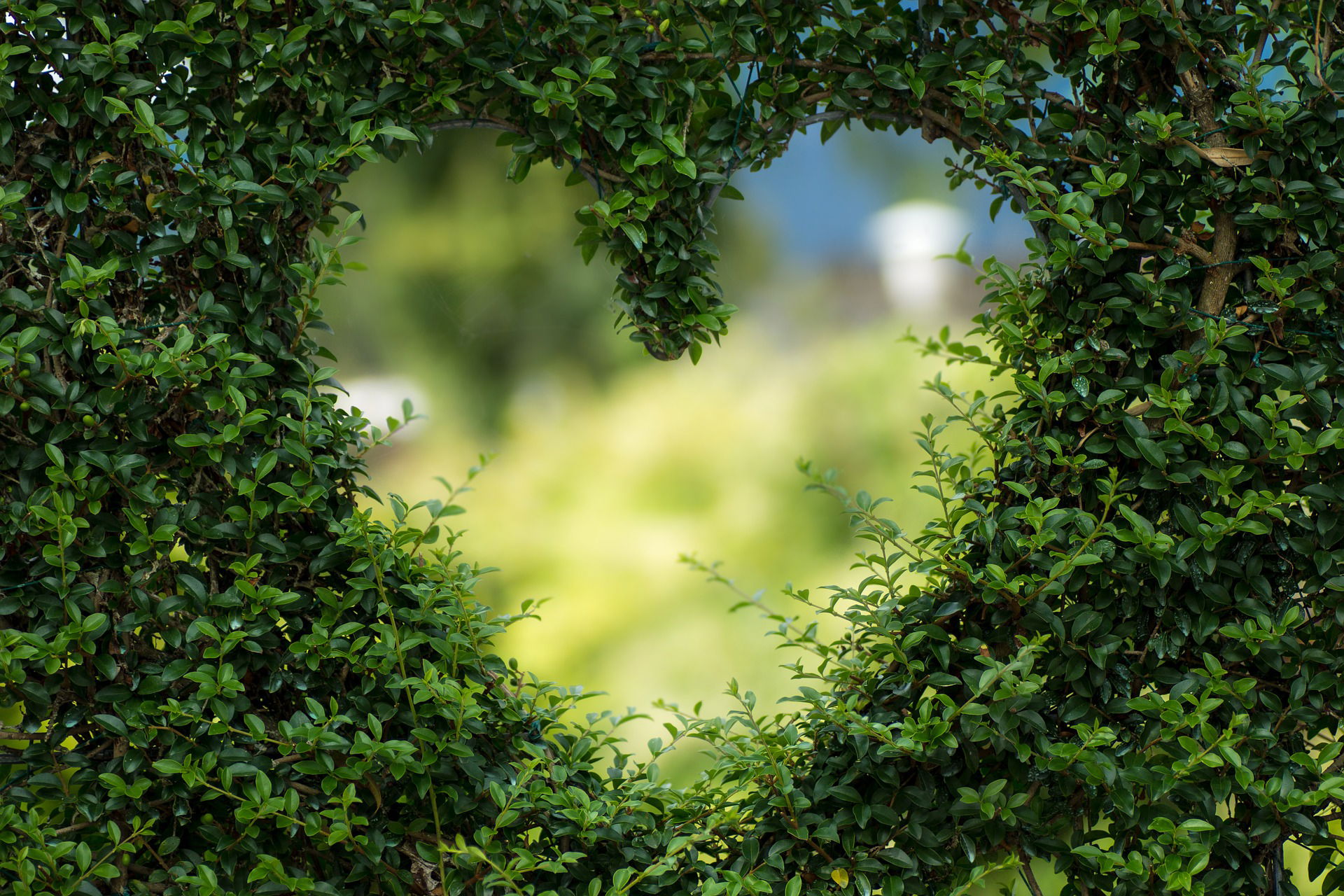 The Holy Spirit grows within
us like a healthy plant when talk to Him,
praise and repent. It unlocks something special.
Read this skit with someone else to find out what it unlocks!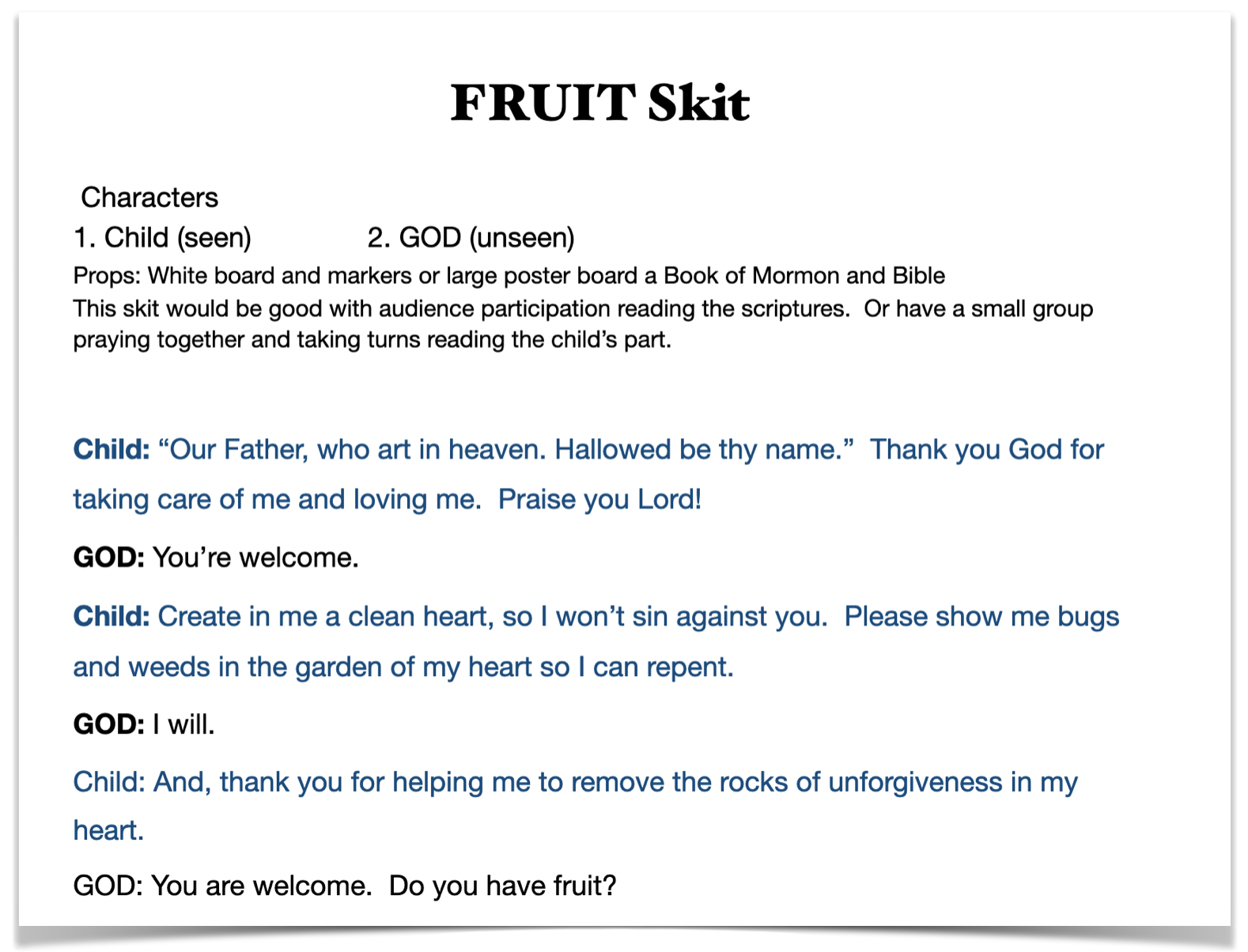 So, what does it unlock?
Do your remember?
---
Here's a video about the Fruit of the Spirit
Hopefully, when you spend time with God,
your heart is filled with love and joy.
Guess what?
That's FRUIT!!
Can you name all nine of the fruits listed in Galatians 5:22-23?
---
Testimony about FRUIT
Do you have a testimony about feeling love, joy or peace when you repented or forgave someone?
---
What do you think fruit is for?
What happens when "fruit" stays on the tree and doesn't get picked?
---
Fruit is for sharing and planting new seeds!!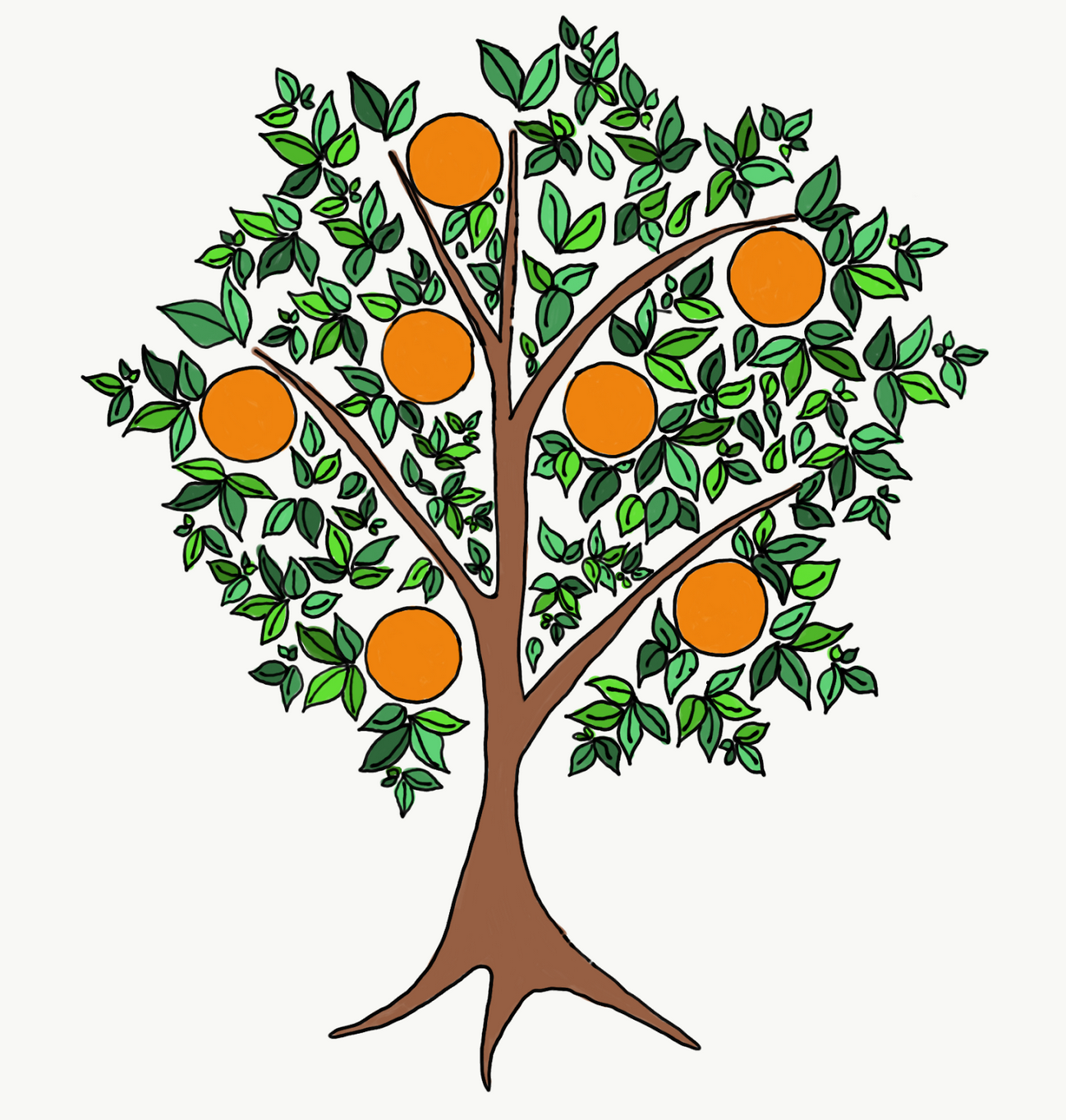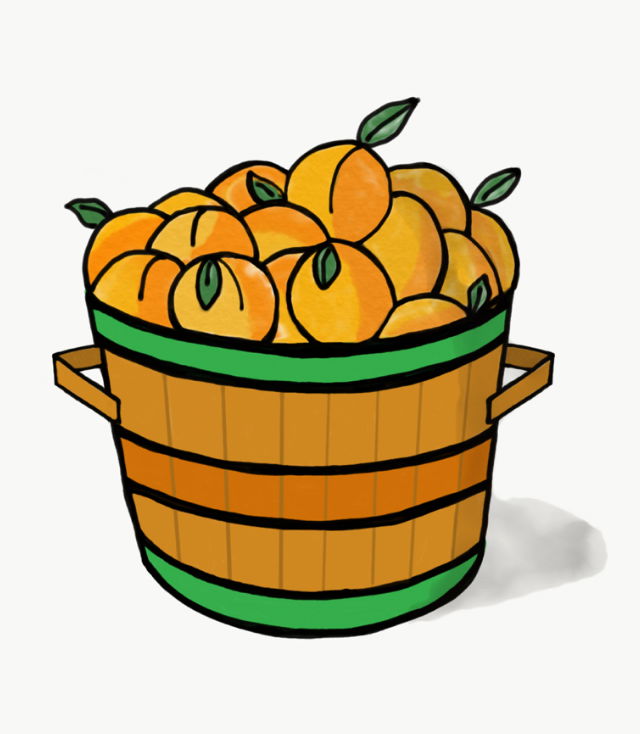 On the Kingdom Kid Crown
is an icon that looks like this.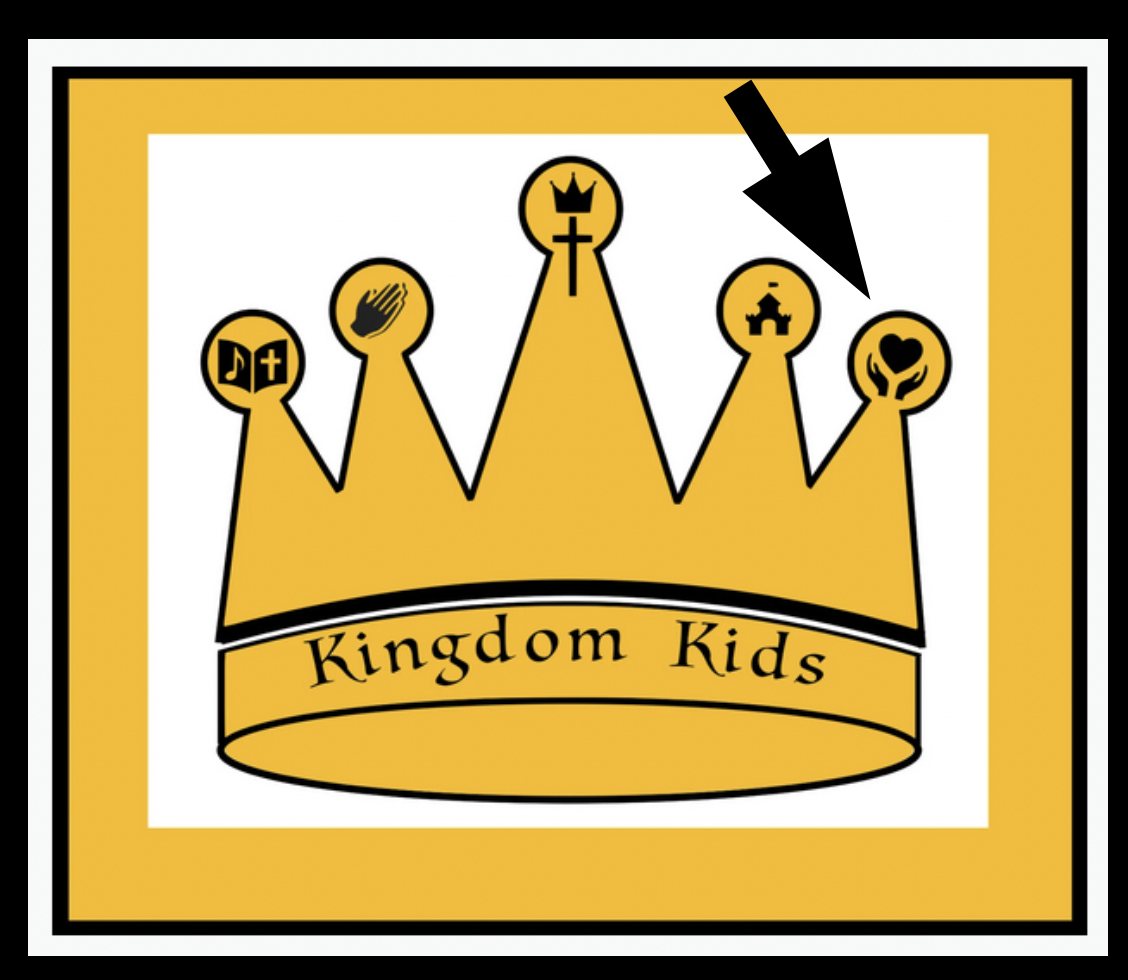 Can you guess what the hands holding the heart means?
What can you, as a Kingdom Kids, do with the Fruit of the Spirit?
One very important thing you can do is ----
you guessed it
PRAY!!!!
But what else? Put your love into action.
Comment below or send us an email to tell us how you used the Fruit of the Spirit!!
---
Remember when we talked about forgiving and
praying blessing for the one you are forgiving?
That sounds hard, doesn't it?
Check out this video
Without the Fruit of the Spirit,
this would be really hard.
But, when God's Spirit lives inside us,
it's His love that shines through!
Prayer Challenge
Continue praying, praising and getting to know
your Father in Heaven.
As you clean out the weeds and rocks
from your heart, ask Him to send the Fruit of His Spirit.
When His Spirit lives inside you,
it's easier to love, share and forgive!


kkidsontheirknees@gmail.com