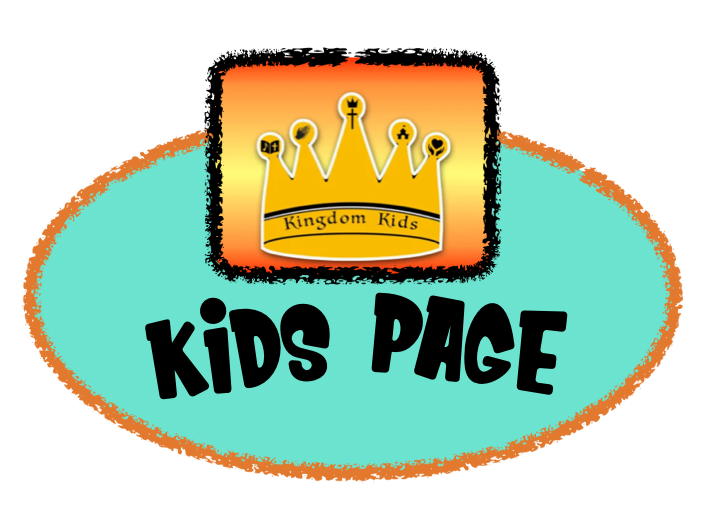 This Kids' Page can be used by teachers, parents or kids. It has some of the #5 Prayer Point and a few extras.
Decide how much or how little you want to use each time.
Enter into His gates with praise and thanksgiving.

Spend some time in prayer asking God to show you His love and watch care.

Praise Him for who He is. You can use the poster you made of His names if you wish.
---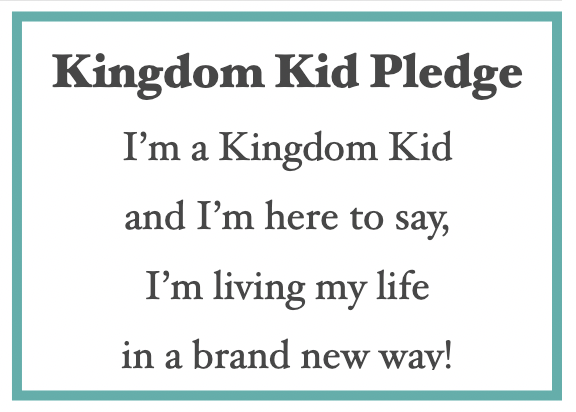 When we repent, we get a robe?
What good is a robe?
It's not like a bathrobe.
It's called the Robe of Righteousness.
Another name is
Breastplate of Righteousness.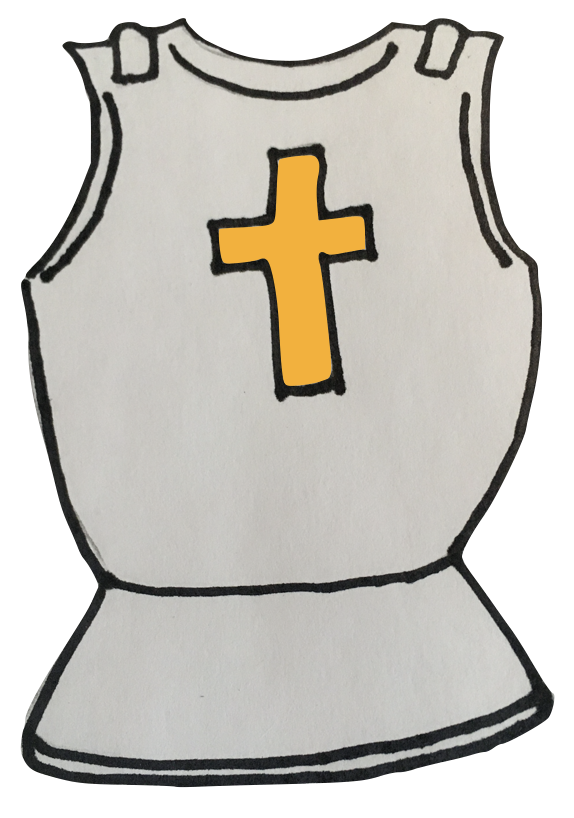 We are told over and over
in the scriptures to repent.
But, what is repentance???
Imagine only having one set of clothes
and no way to wash them.
Your shirt and pants
or dress
would get grubby.

You would have dirt and ketchup
and chocolate
and who knows what
on your clothes in a few days.
If you keep wearing those clothes
without washing them,
they would get stinky!!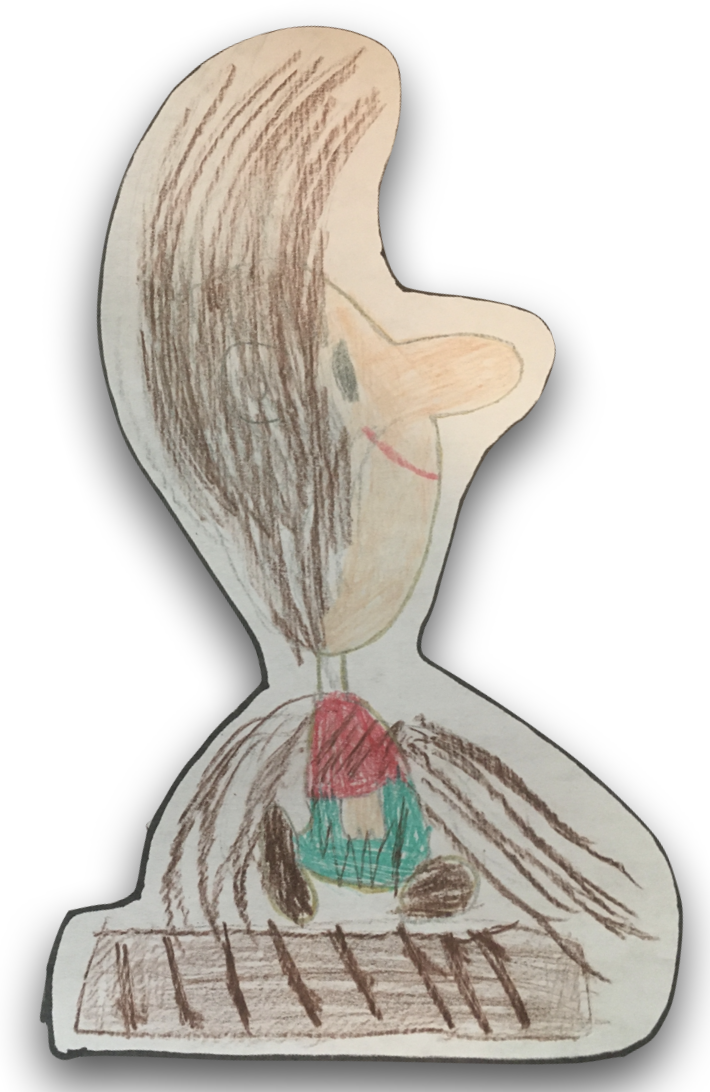 When we sin,
it's like having dirty stinking clothes
that cannot be washed.
Ewwww!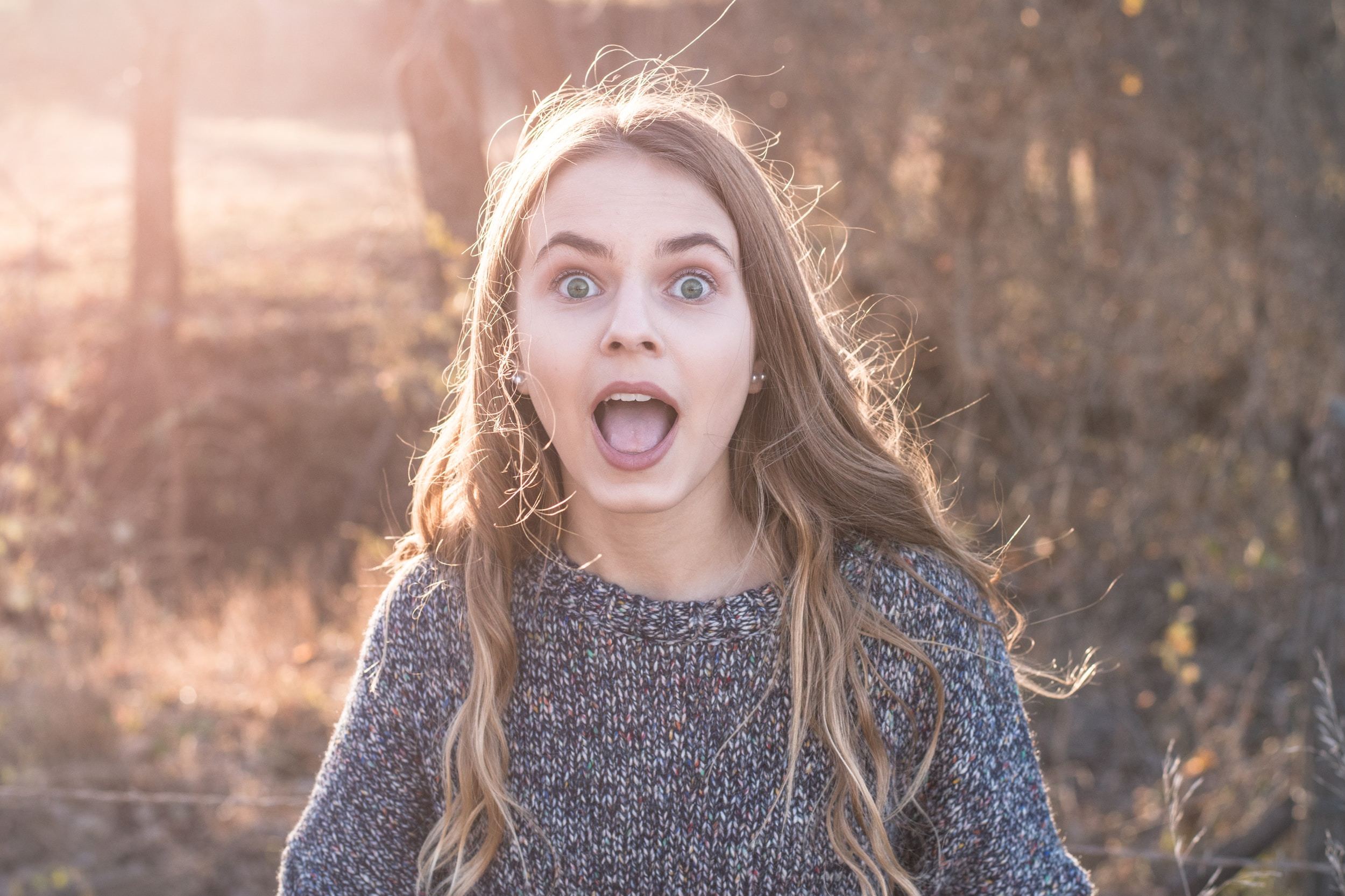 Remember the example of our hearts
being a garden?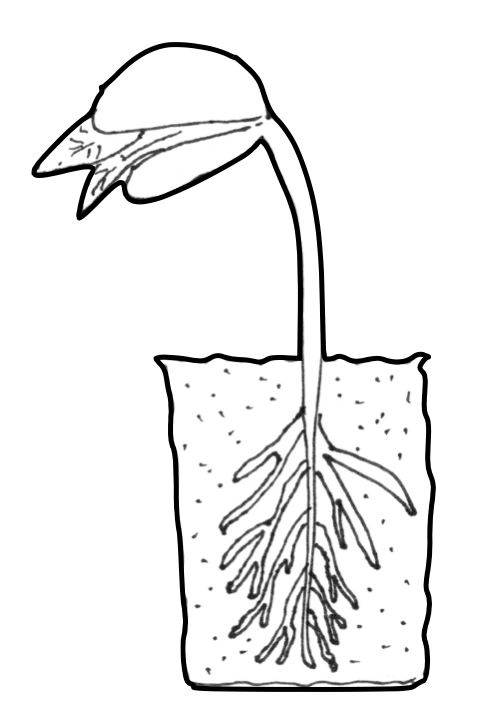 Weeds, bugs and disease
can hurt the garden of our hearts.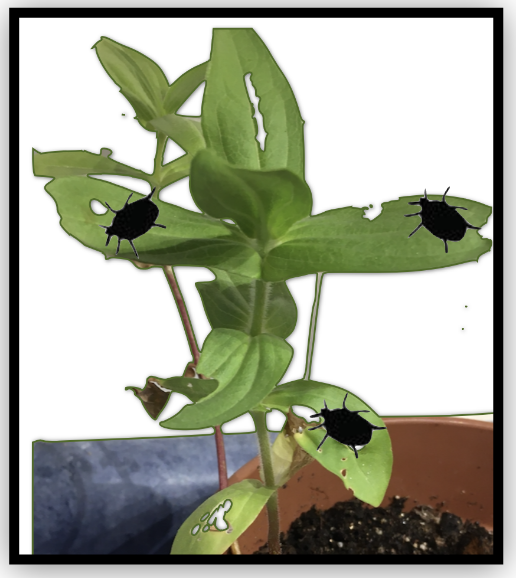 But,
God loves us SOOOOOO much
that He doesn't want us to be unprotected
or be away from Him.
---
In the Lord's Prayer it says:
Forgive us our trespasses
as we forgive those who trespass against us.
Do you know what that means?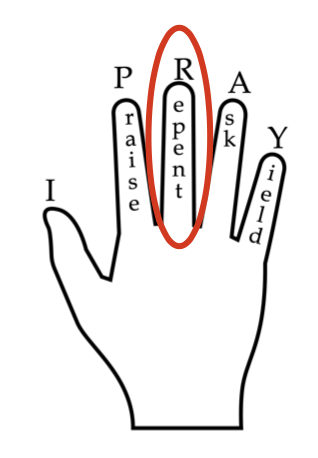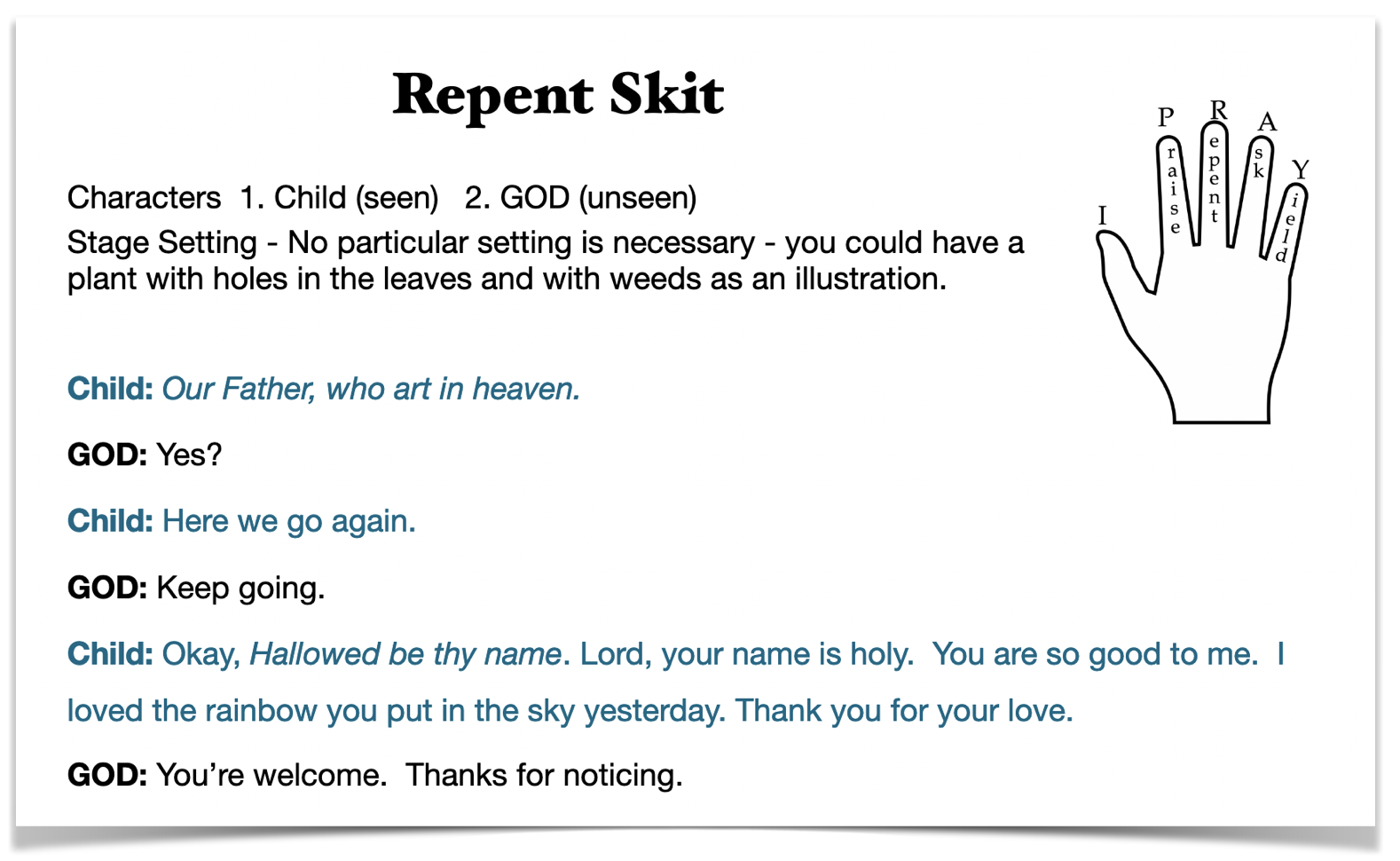 Or watch it here:
-----------------------------------------------
So, do you have any bugs or disease
or are you wearing the Robe of Righteousness?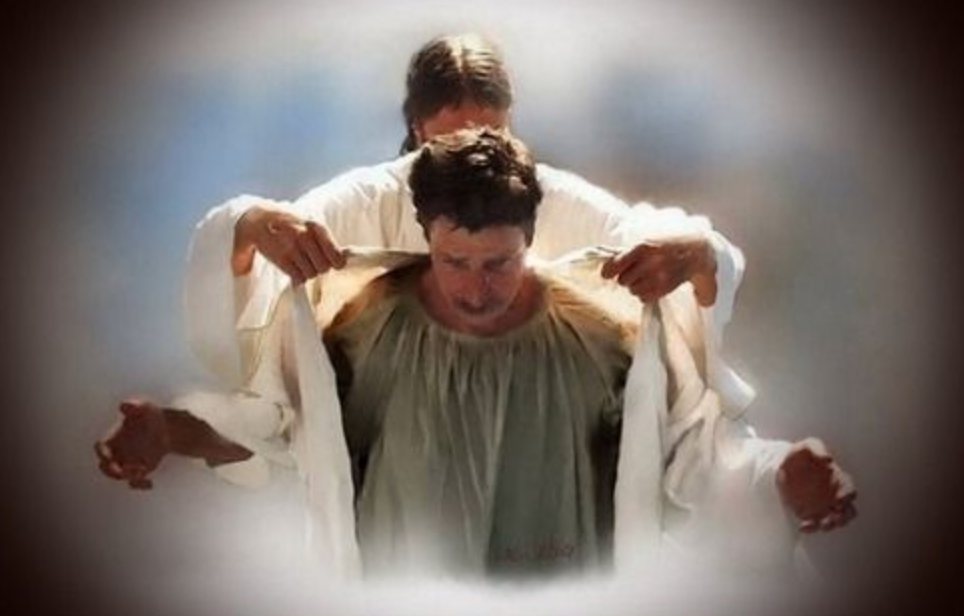 Here's a story that shows how much
Jesus loves us and will forgive us.
Learn the next verse in the Kingdom Kid Pledge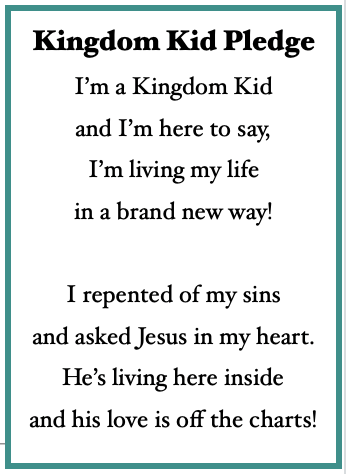 Don't forget to keep praising the Lord
for his goodness and love!!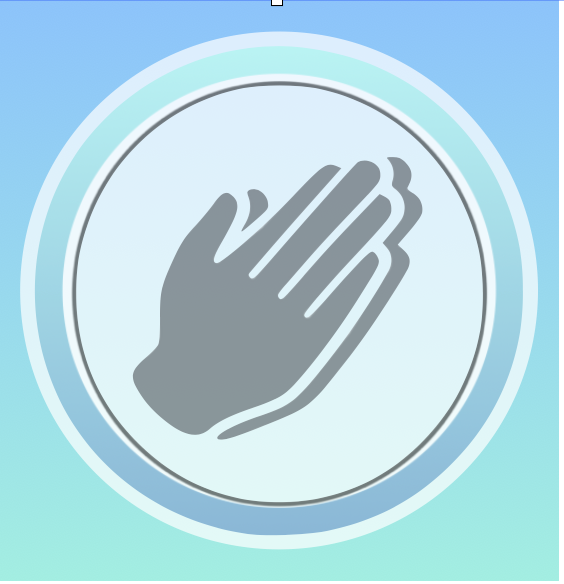 Prayer Challenge!
Use the Lord's Prayer to help you pray this week.
Ask God to show you if you have any bugs
or disease on your spiritual plant.
Asking God to forgive you, can allow His spirit
and your prayers to grow!
Thank and praise the Lord
for His righteousness that covers you
when you repent!

Keep praying!!