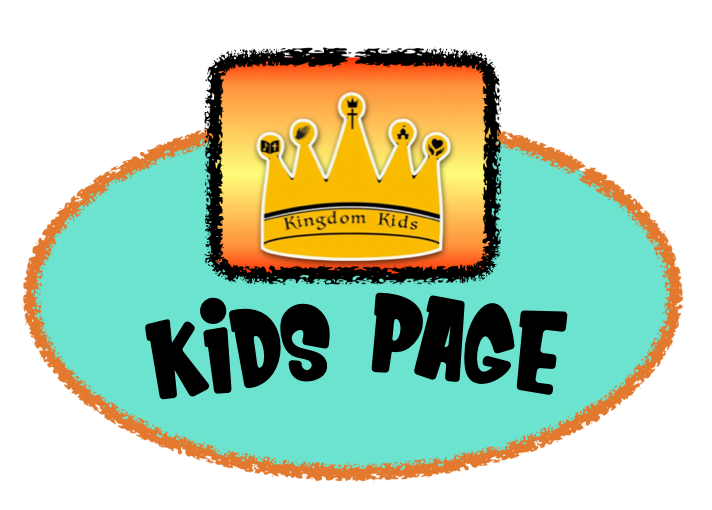 This Kids' Page can be used by teachers, parents or kids. It has some of the #3 Prayer Point and a few extras.
Decide how much or how little you want to use each time.
Enter into His gates with thanksgiving. Spend some time in prayer.

Are you rooted and grounded?
If your heart is like a garden,
what is planted there?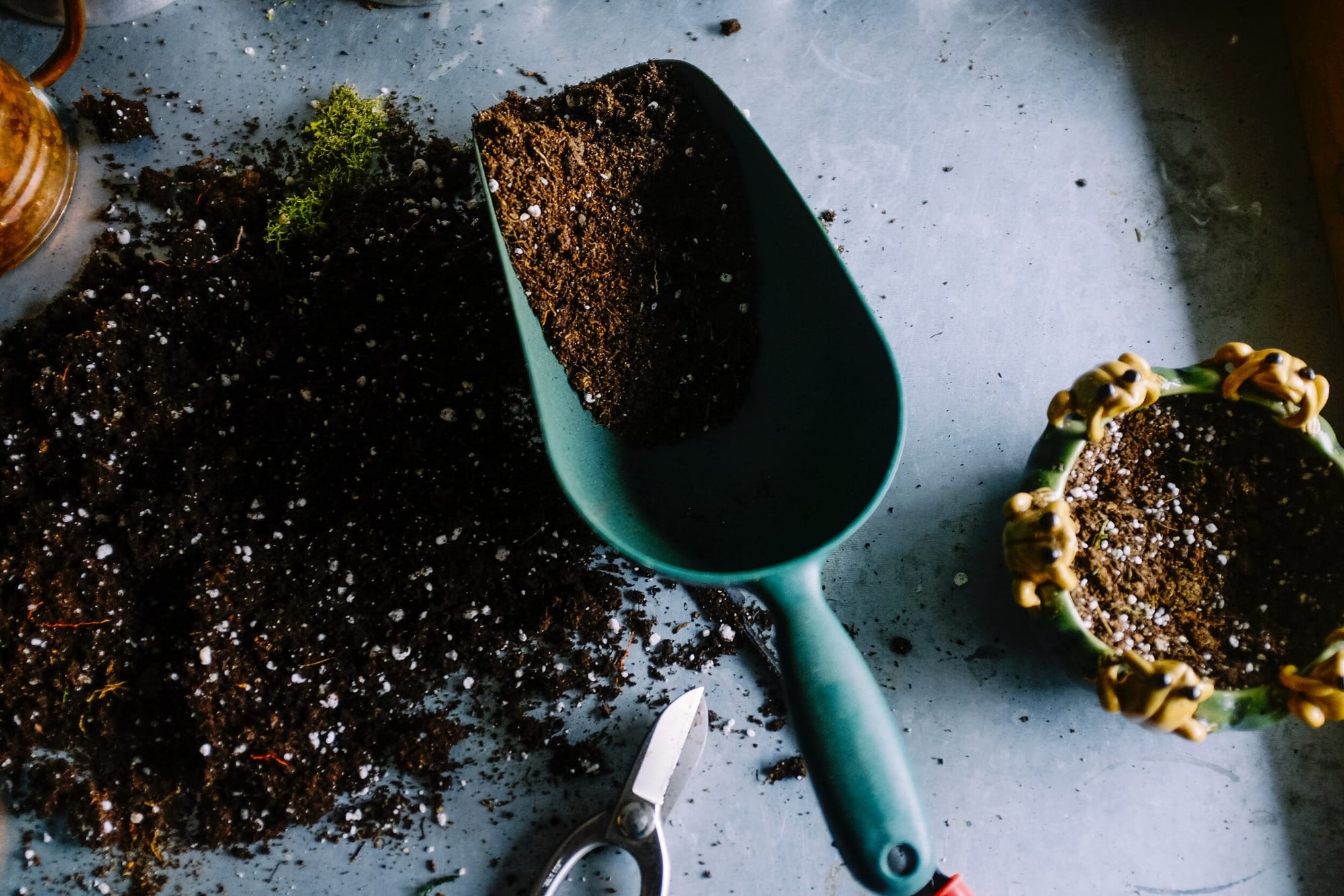 God's Word says, if we have faith in
how much God loves us,
it will root His spirit in us so deeply
that we won't
be blown over by the storms of life.

God's love is HUGE!!
1. God's is like a circle, a circle big and round
So when you see a circle, remember God is love.
2. God's love is like a mountain, a mountain high strong
So when you see a mountain, remember God love.
3. God's love is like an ocean, an ocean deep and wide.
So when you see an ocean, remember God is love.
-----------------------------
Wait, did you say there are storms
that can blow us over?
Are there really storms in life?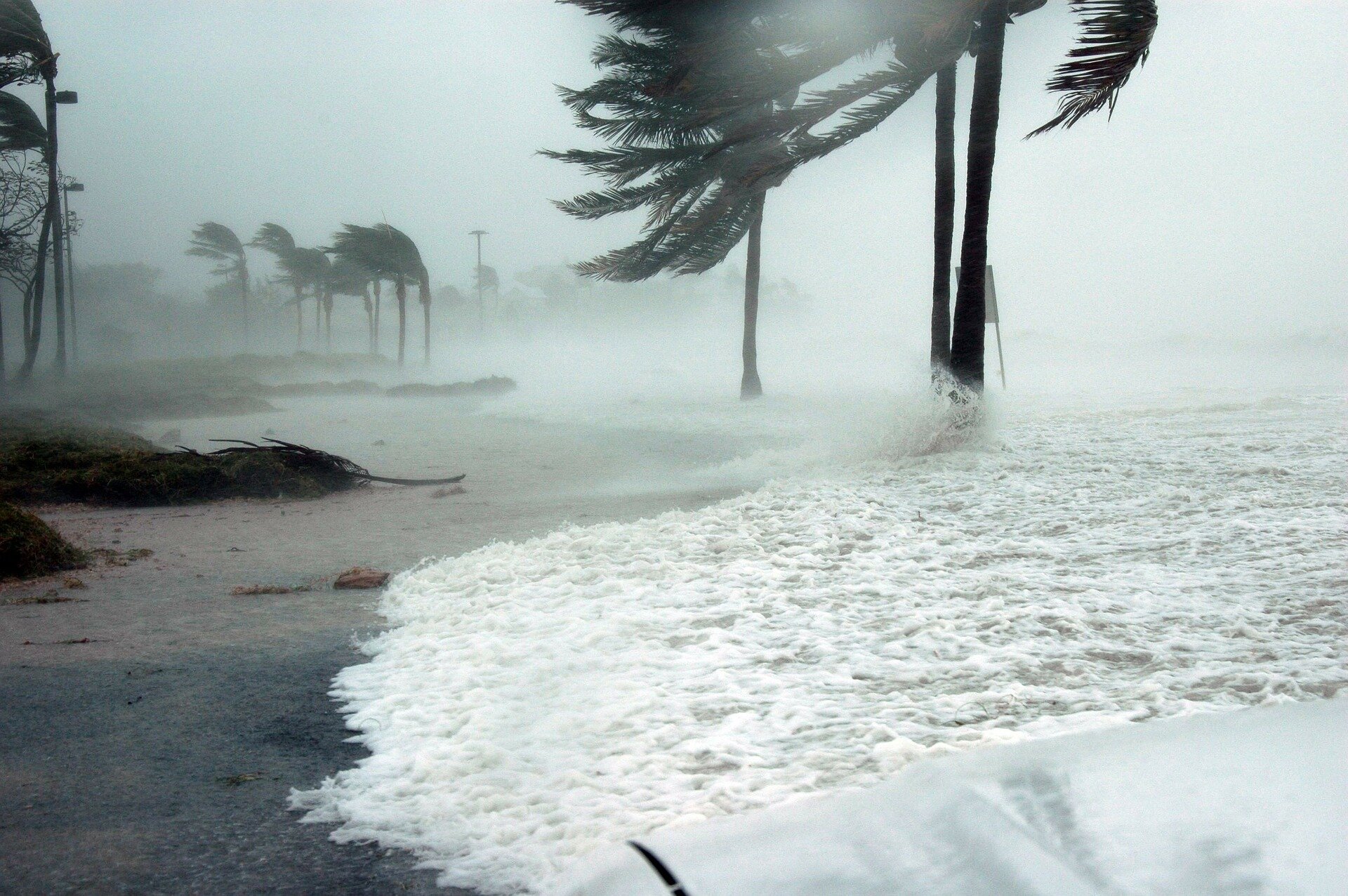 Yes!
Going through
h
ard things in life are like a storm.
God wants us to be so rooted and grounded
that we keep our eyes and hearts focused on HIM!!
Remember Peter who walked on water?
When he took his eyes off of Jesus,
he started to sink.
But, Jesus was right there to pull him back up.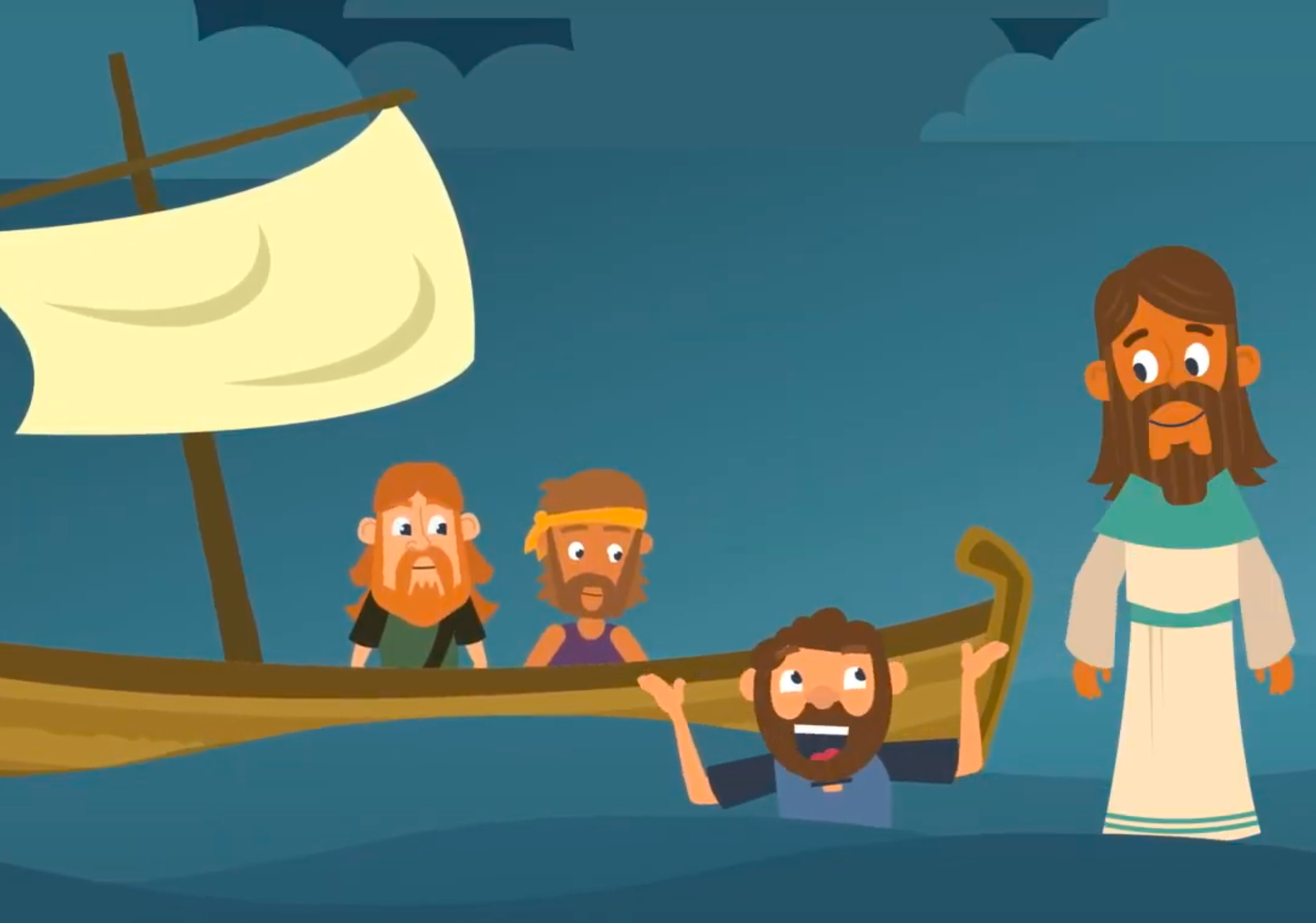 ---
Do you have a testimony of when
God protected you
or saved you from harm?
Do you know God loves YOU?
Those testimonies help root and ground us!
Our e
xperiences are very important!
Write them down or ask a parent to help you write them.
---
How do we do keep our eyes on Jesus?

One way is to plant the scriptures in our hearts.
This video tells the Parable of the Sower.
Sowing seed means to plant.
See if you can figure out what the seed
is that is planted.
Faith comes by hearing the Word of God.
Have you planted any scriptures in your heart?
How about this one? Do you know it?
John 3:16 says: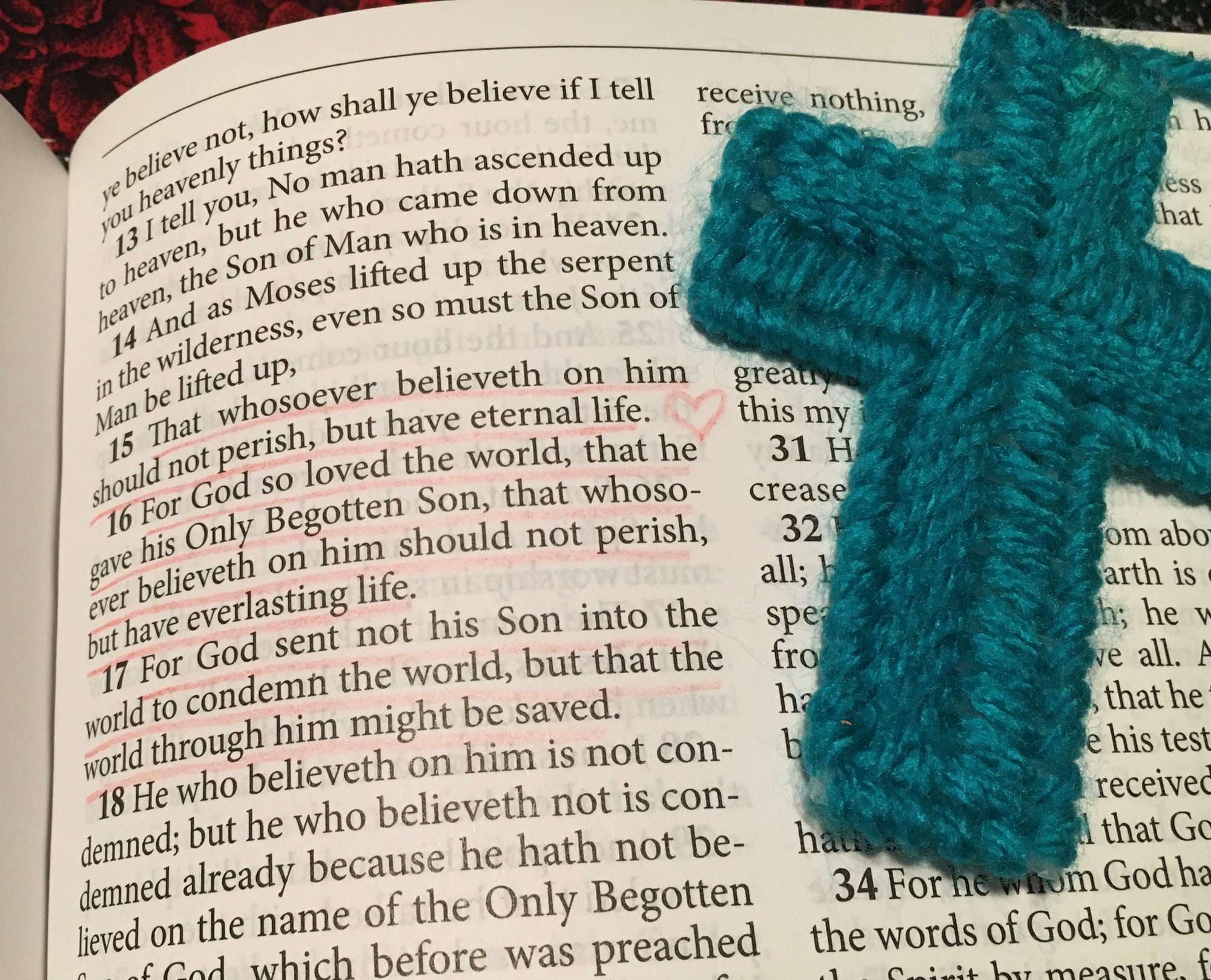 Can you say it by heart?
For God so loved the world,
that he gave his only begotten Son,
that whosoever believeth on him
should not perish, but have everlasting life.
Yes?
No?
Try it now!
Maybe you can make it into a song
or a chant to remember it better!
Here are some fun activities to help you learn scriptures! Click Here
-------------------------------------
Another way to be
rooted and grounded
is to look and listen.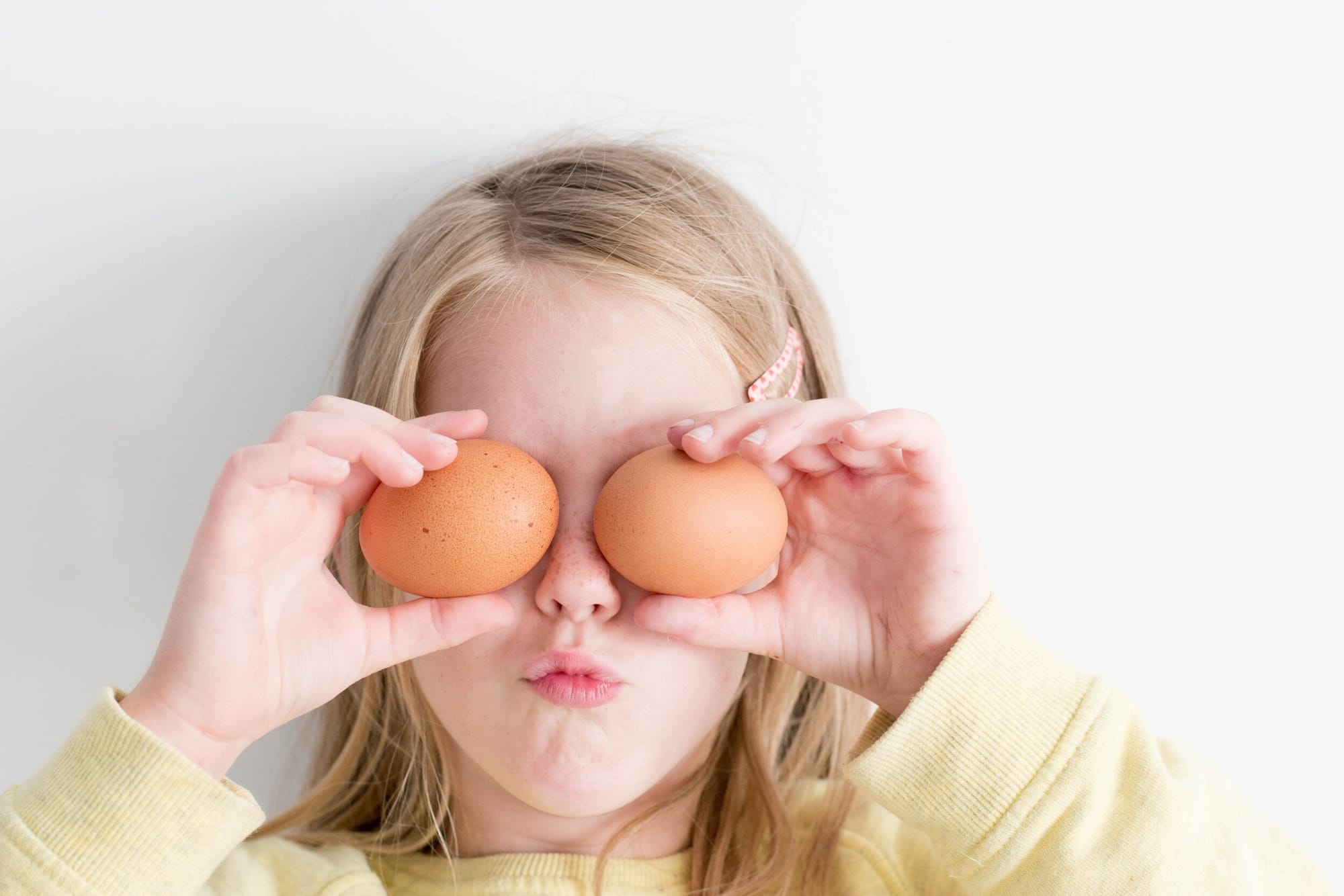 God may be trying to
show you His love
and even talk to you.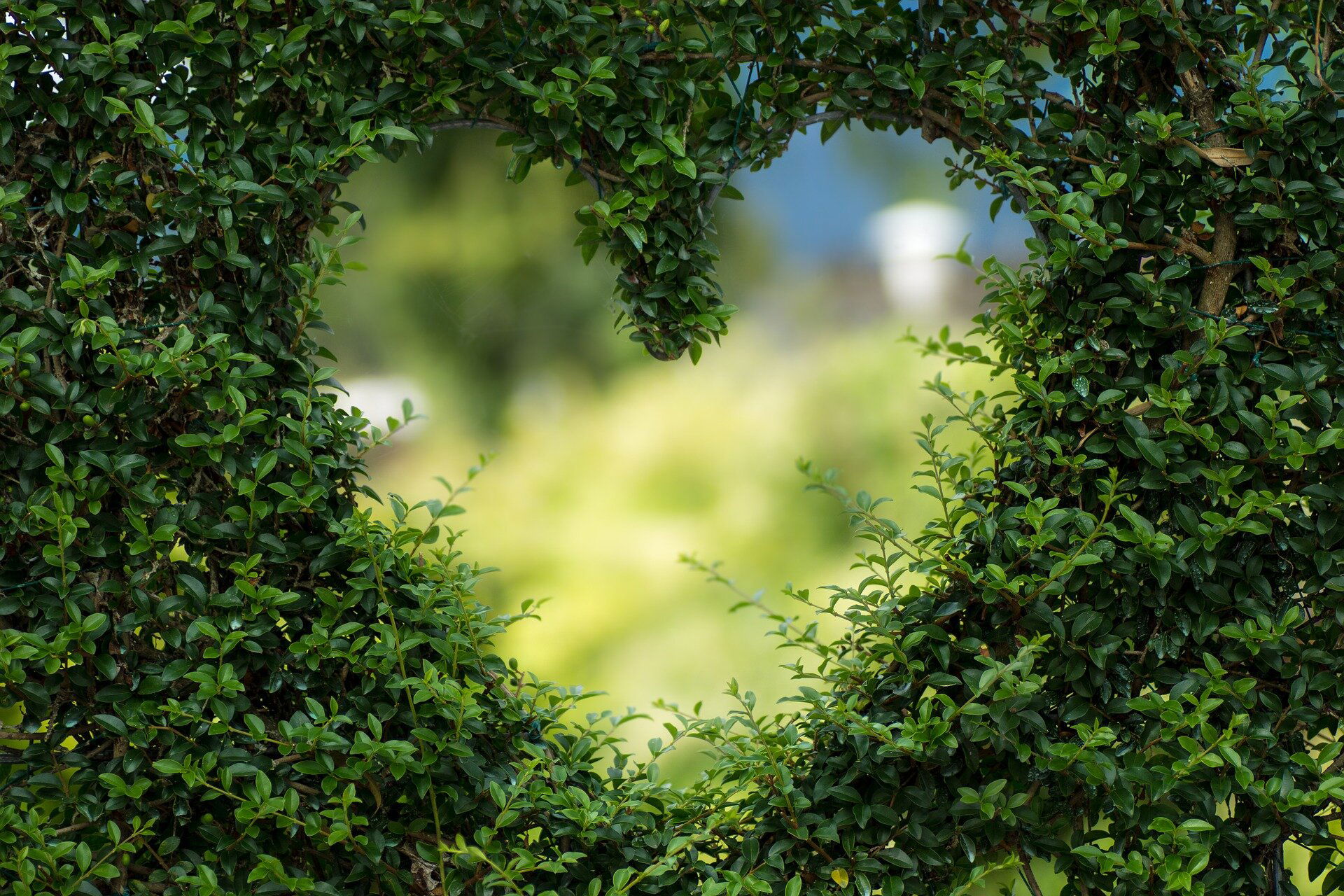 But, He doesn't usually shout
or even talk out loud.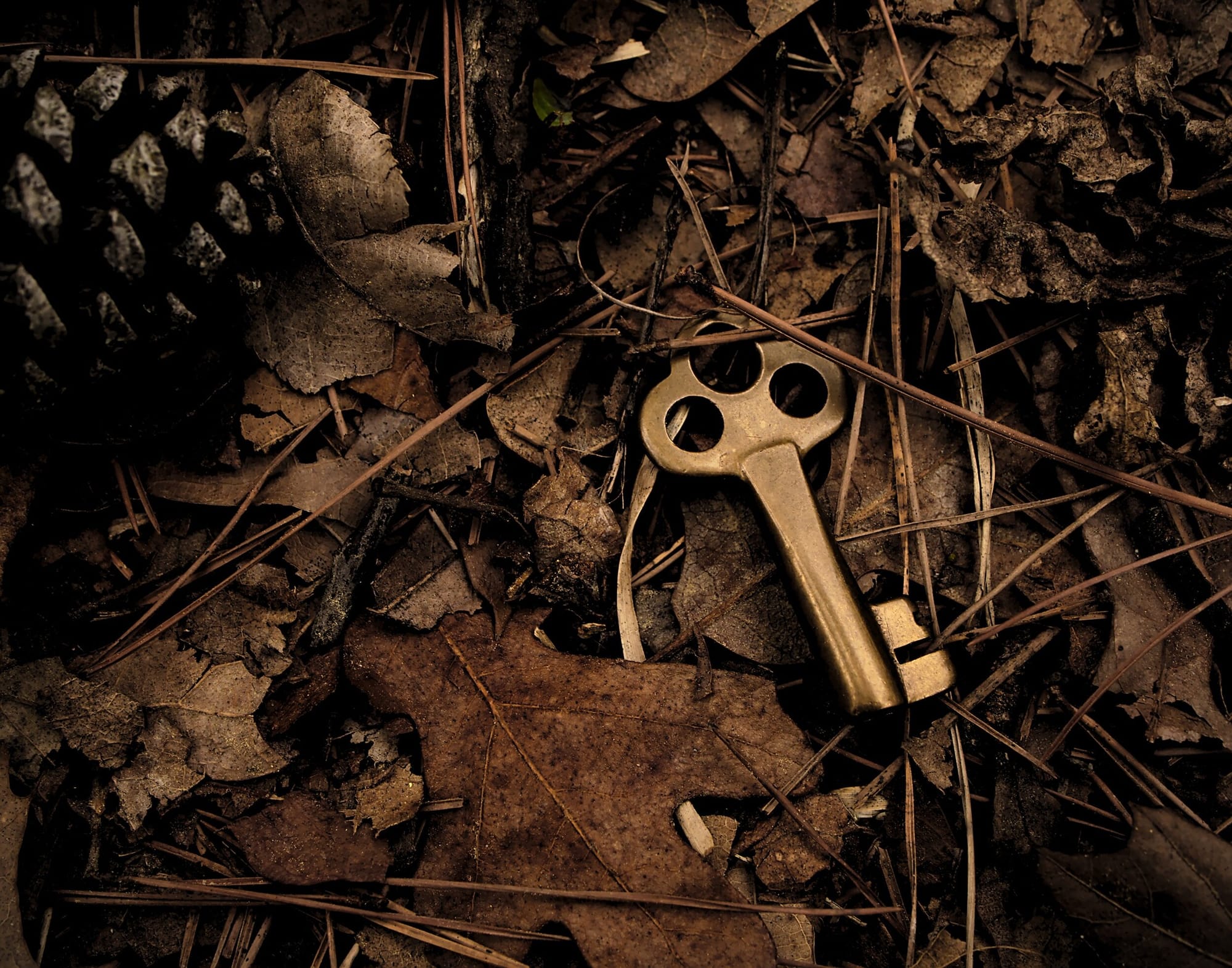 Seeing and hearing Him
is like a treasure hunt!
---
Here's a skit to read together.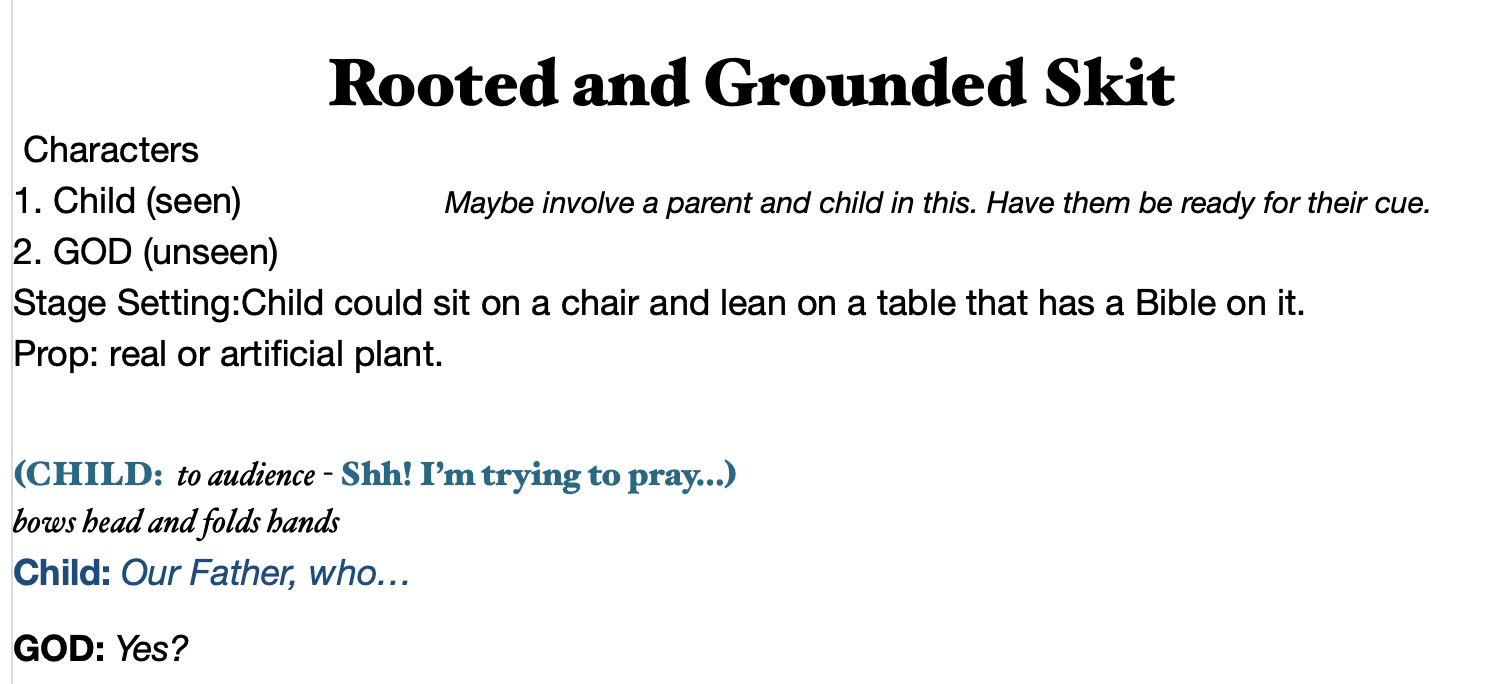 ---
Or watch it here:
Fast forward to :45
Sometimes,
God's love surrounds us so much
we don't even realize it!
We take it for granted!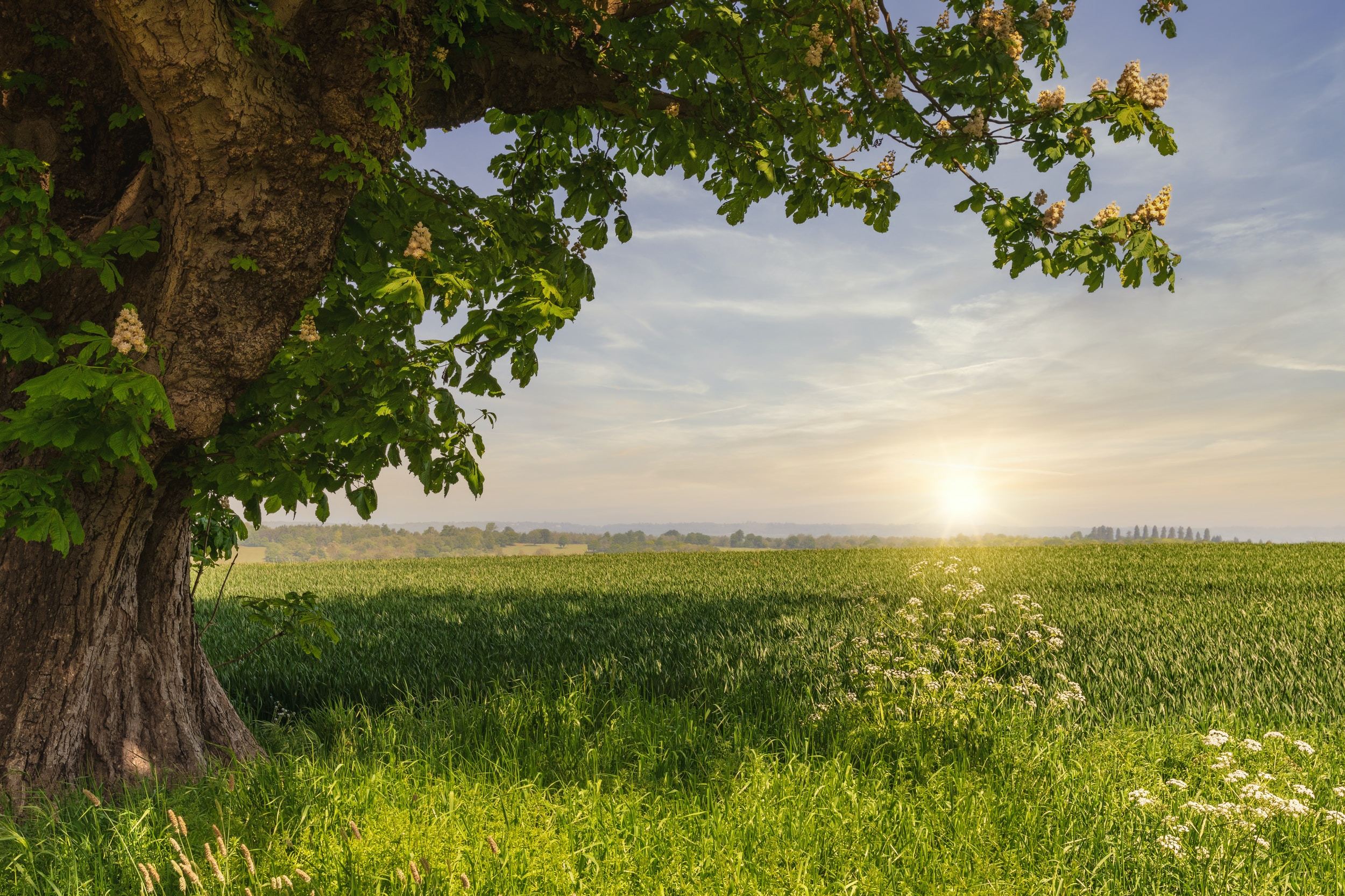 God has blessed us so much, all we have to do is look around us at His creation and see that we are blessed and loved beyond measure.
Go on a TREASURE HUNT!!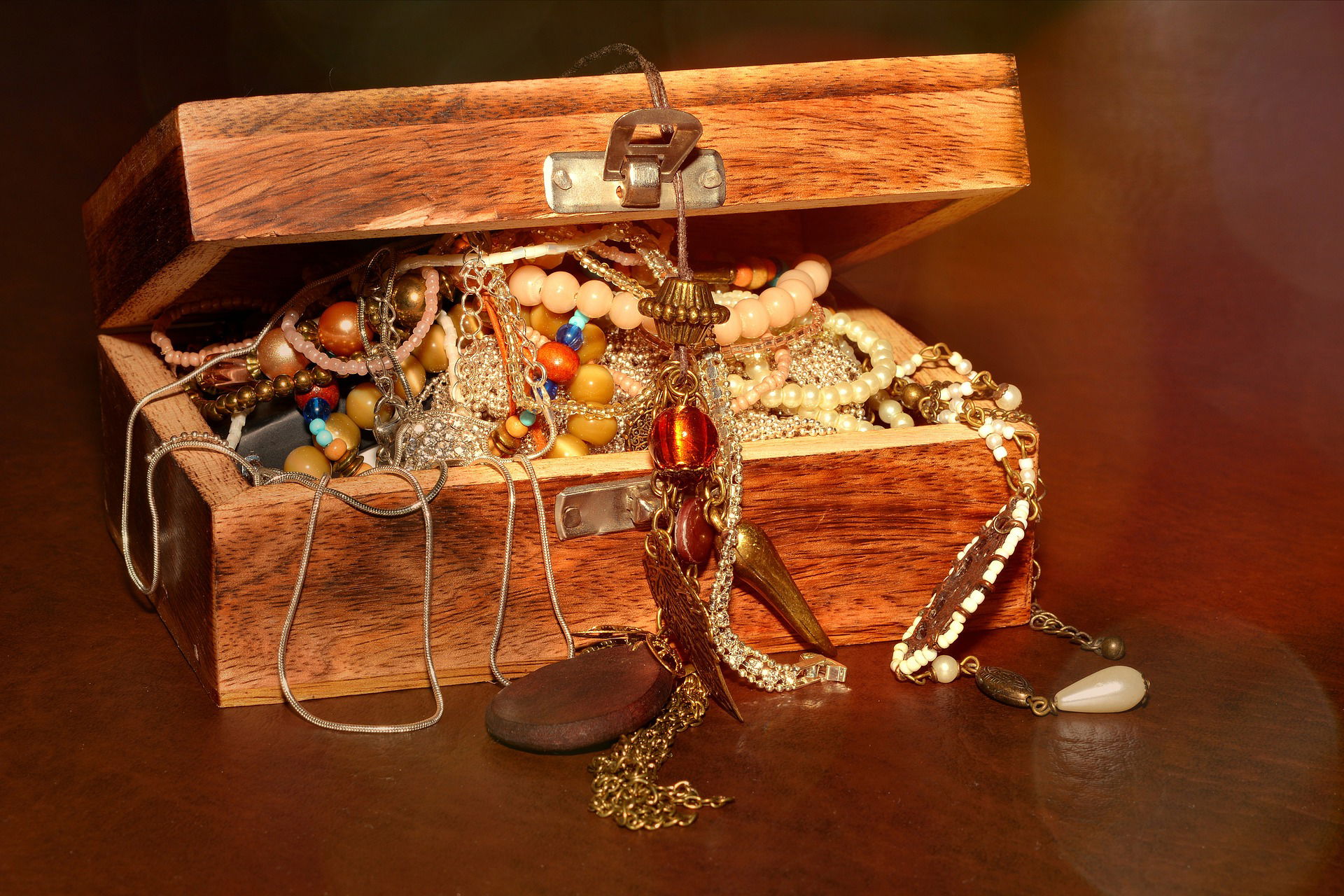 Look for evidence of God's love all around you.
How many things can you find?
You won't have to look far!
Notice the sky, the plants around you, the animals - even the weeds!
Notice how awesome the different
parts
of your body are.
For example, your eyes and ears
are miraculous creations!
Everything about you is a miracle!
Our God is a miracle maker!!
---
Of course a very good way to be
rooted and grounded

is to
PRAY!
Did you know that prayer is just talking to God?
But, it's not just asking Him for things you want.
It's not like making a list for Santa Claus.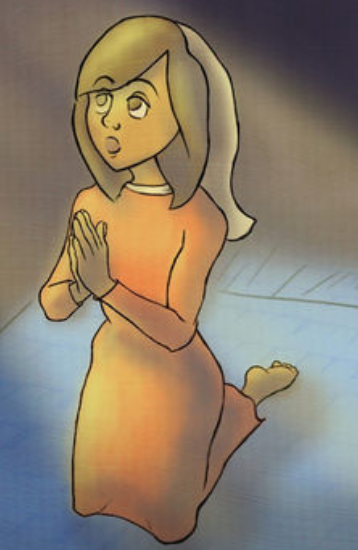 ---
I P.R.A.Y. pray!
I P.R.A.Y. pray!
I praise, repent, ask and yield,
This is the way I put on my shield!
I P.R.A.Y. pray!
I'm ready for the day!
---

Prayer Challenge
Look for God's love all around you.
Maybe you will see it in people.
Maybe
you will see it in nature.
Look in the scriptures.
Look in the hymn book for
signs of His love.
Maybe you will
fi
nd a song
or scripture to hang onto
when you are scared or lonely.
Put it in your Treasure Book