This Kids' Page can be used by teachers, parents or kids. It has some of the #2 Prayer Point and a few extras.
Decide how much or how little you want to use each time.
Decide how much or how little you want to use each time.
Enter into His gates with thanksgiving. Spend some time in prayer.
---
---
Do you remember
talking about
"Who is the King?"
Guess what?
That King wants to talk to

us!
I know, crazy, right?
-------------
We know who He is...
He's the King of Kings, the Lord of Lords,
the Shepherd,
the Messiah.
So many names?
But, who are you?
Why does He want to talk to you?
Any ideas?

So...
WHY
should we talk to the King?

When you get together with friends,
what do you do?
Do you talk to them?
What do you talk about?
Did you know that you can talk about
those things with God?
Philippians 4:6
Be careful for nothing; but in every thing by prayer and supplication with thanksgiving let your requests be made known unto God.
Remember that the God of the universe
is mighty
and yet
He LOVES YOU
and wants to hear from you!!
God wants to have a relationship with us.


---
HOW
do we talk to the King?
We p
ray!!
Prayer is just talking to God.
We can tell Him anything!
Do you know how to pray?
If you know how to talk, you know how to pray!
But,
What should we talk to Him about?
The truth is that we can talk to Him about anything.
But, here's a challenge.
When you are praying,
you could start by thinking of the
names of God and Jesus.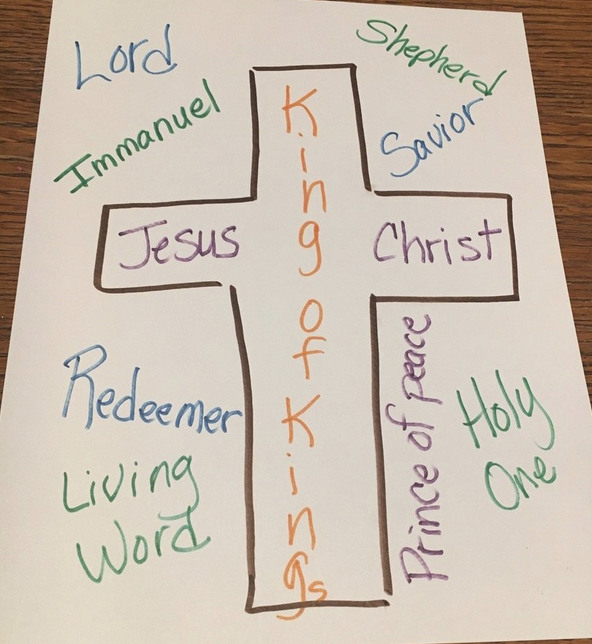 Which of those names do you want to focus on today?
Do you know a story from the scriptures
that show what a good shepherd He is?
Do you have a testimony of Him being your
Prince of Peace or Savior?
You could start your prayer something like...
Dear God,
You are a mighty God!
Thank you for loving me.
You are like a shepherd and you take
good care of me like a lamb.
Then, just tell him what is on your heart!
---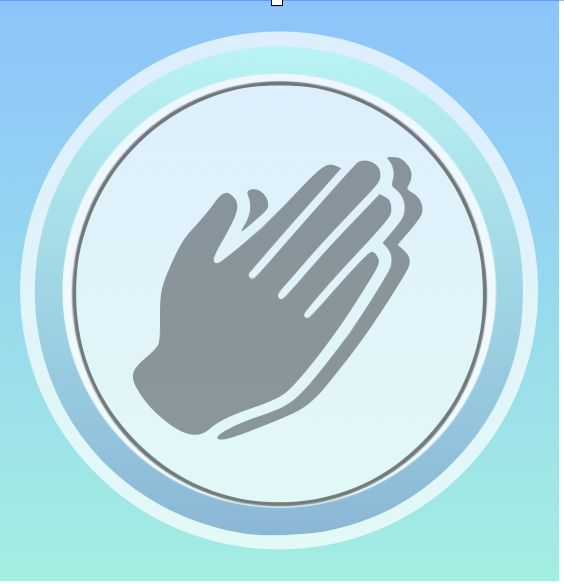 Prayer Challenge
Take some time to talk to God right now.
You could visualize sitting on your
Father God's lap or inviting Him
in to your prayer space.
Just tell Him what is on your heart
or just tell Him you love Him
and want to get to know Him better!
Just PRAY!