"Our Father who art in Heaven"
loves us so much
that He gave us gifts
when He formed us in our mother's womb.
---
Really? Gifts?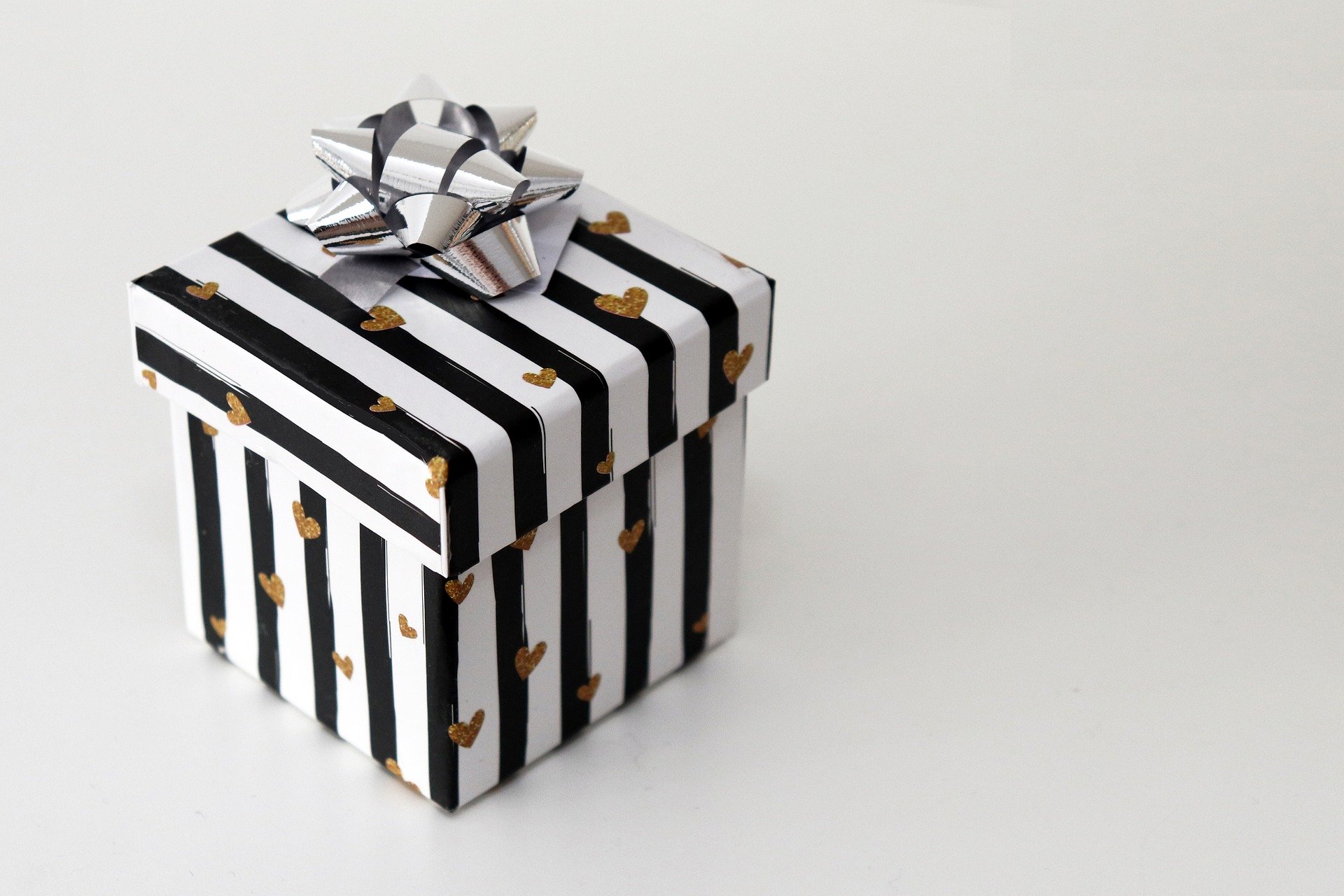 Wow!!!!
What do those gifts look like?
We all have different gifts.
Do you like to take charge and be a leader?
That's called the gift of LEADERSHIP
Are you friendly? Do you like to make people feel comfortable?
That's called HOSPITALITY.
Do you feel bad for people or animals that are sick or hurt?
That's called MERCY.
--------
Have your parents help you fill out this survey to discover some of your gifts.
Click here for a Spiritual Gift Survey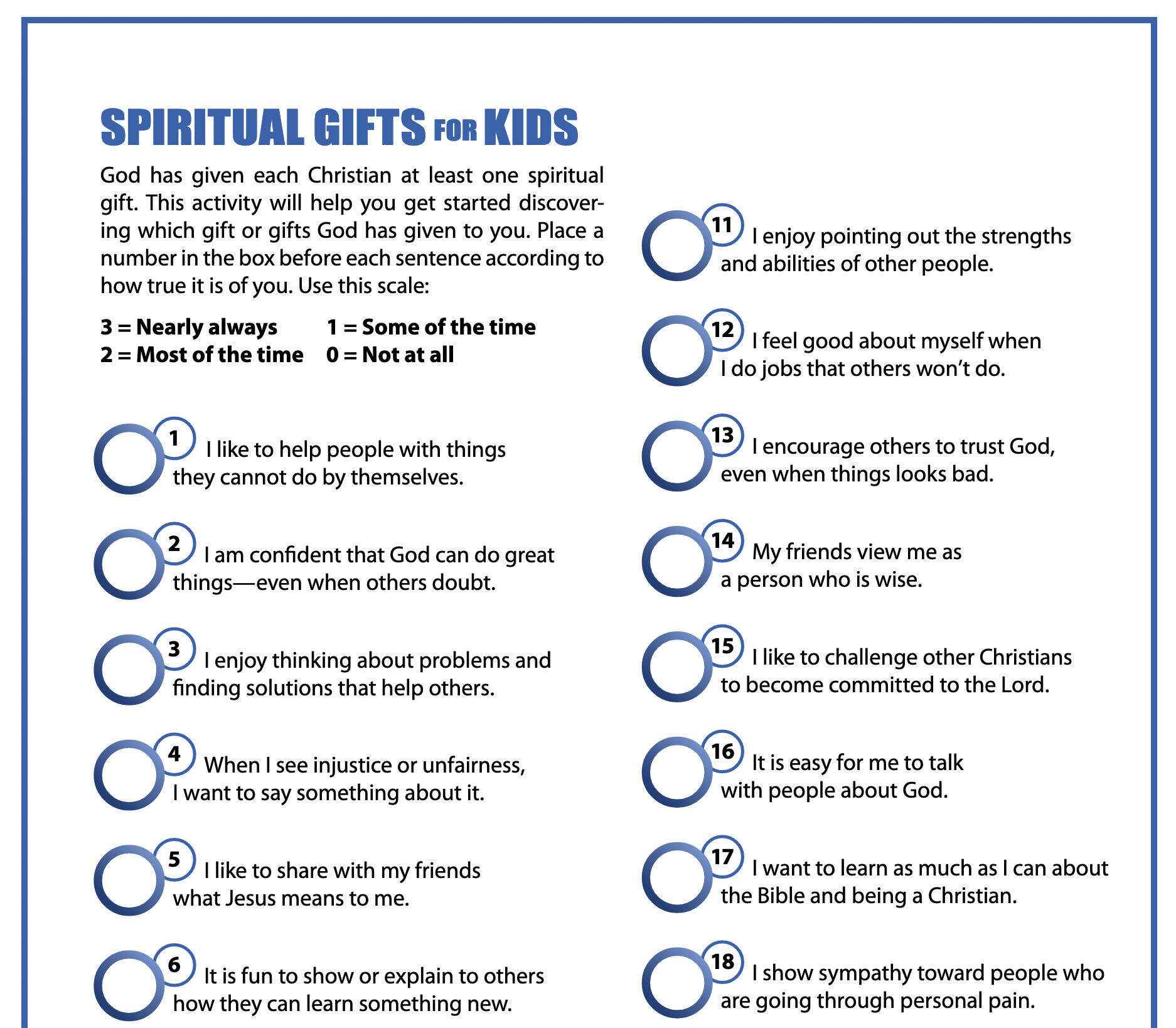 ---
Sooooo....
Now that you know what your gift is,
how can you
do the most good
with the gift you have?
--------
There are many gifts and sometimes we don't even know what ours are!
Others might see them in us even if we can't!
It might surprise you!!
The important part is to use whatever gifts
we have to show love for others and for God.
---
This little video helps explain gifts a little bit more.
---
Gift of a Smile
A little girl named Lorna really wanted to do something for God and the Kingdom but she didn't think she had any gifts. Someone told her that she had a nice smile so she decided to use her smile to cheer people up and bring joy to others. Lorna is now 87 years old and she still uses the gift of her smile for God.
---
Each of us has a purpose.
Our purpose may change over the years. You might not know your purpose right now. That's okay! As children, maybe your purpose right now is to be a friend to someone who is lonely. Maybe it is to learn what you can in school and do your best. Maybe it is to obey your parents. Maybe it is to learn a musical instrument or another talent to use for God's Kingdom. But, your main purpose is to be part of the "Body of Christ" on earth and build up His Kingdom.
That just means to LOVE GOD and LOVE PEOPLE just like 1 John 4:7&8 says.
https://www.youtube.com/watch?v=GRjiOVsUF6o
Spend some time thanking God
for His love and gifts.
Thank Him for the ways
He shows you He loves you
and ask Him how
you can use your gifts for Him.

Sometimes God's answers
are not immediate.
Sometimes we have to wait
for the answers to our prayers,
but He hears every prayer.
---