This Kids' Page can be used by teachers, parents or kids. It has some of the #1 Prayer Point and a few extras.
Decide how much or how little you want to use each time.
---
If this is Kingdom Kids,
there must be a king.
Do you know who He is?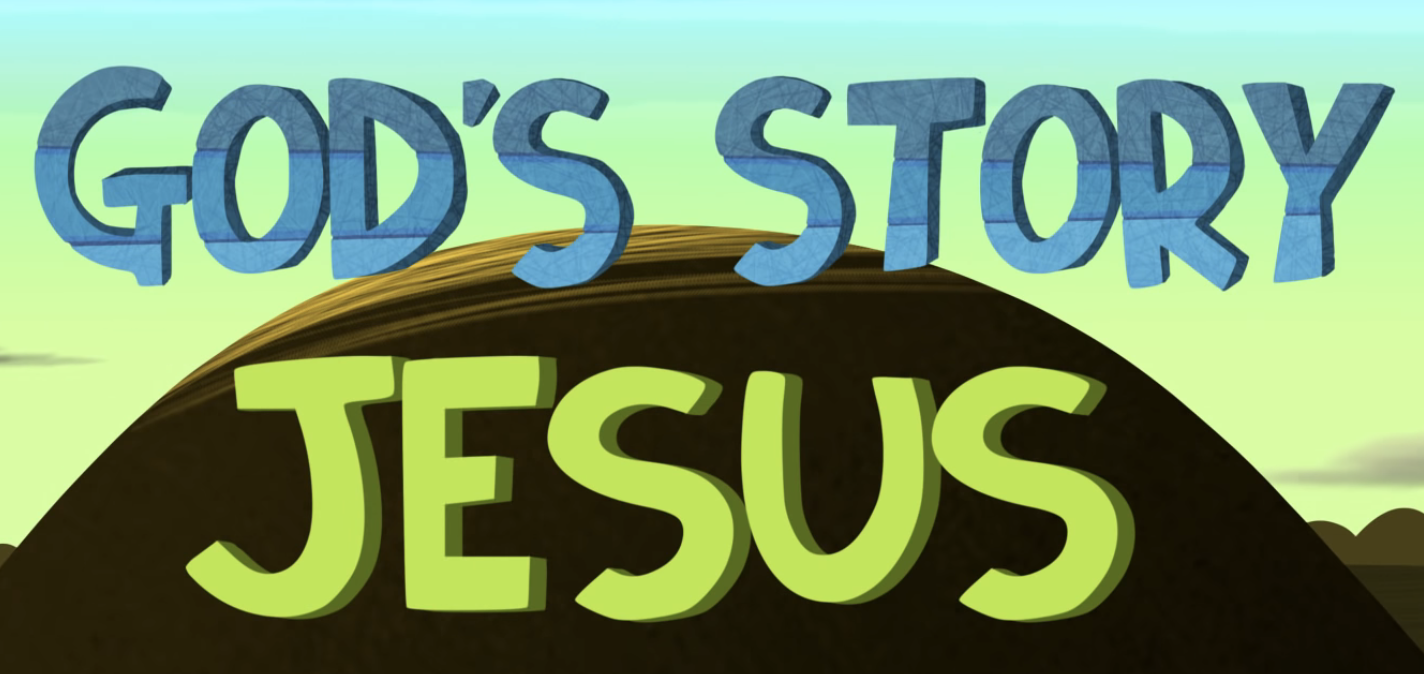 How would you feel,
if you knew the King of Kings,
the Creator of the Universe called
and asked you to talk with Him?

He did!
He is calling children
all across the world
to learn about Him and talk to Him.
AND, He wants to talk with YOU!
---

Who is Jesus?
And, who are you?
---------------------
I John 3:1
Behold, what manner of love the Father
hath bestowed upon us, (given us)

that we should be called the sons of God…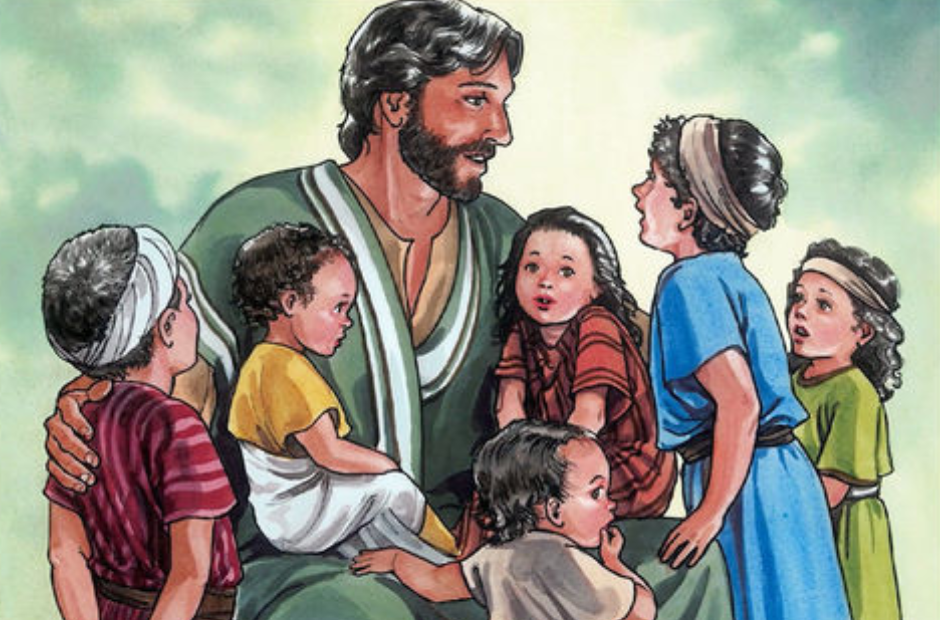 What do you think this scripture means?
_________________
Click here to see if you are right!
-----------------------
Here's a fun song to remember this scripture verse
---
You could stop here and come back later or keep going!!
---------------
Many Names of God
Jesus is sometimes called
the King of Kings.

Original artwork by Katie Hillis age 15
He is so wonderful,
that He doesn't have just one name.
He has MANY names because He is
so powerful
and yet kind and loving.
To be a child of the KING is
pretty awesome!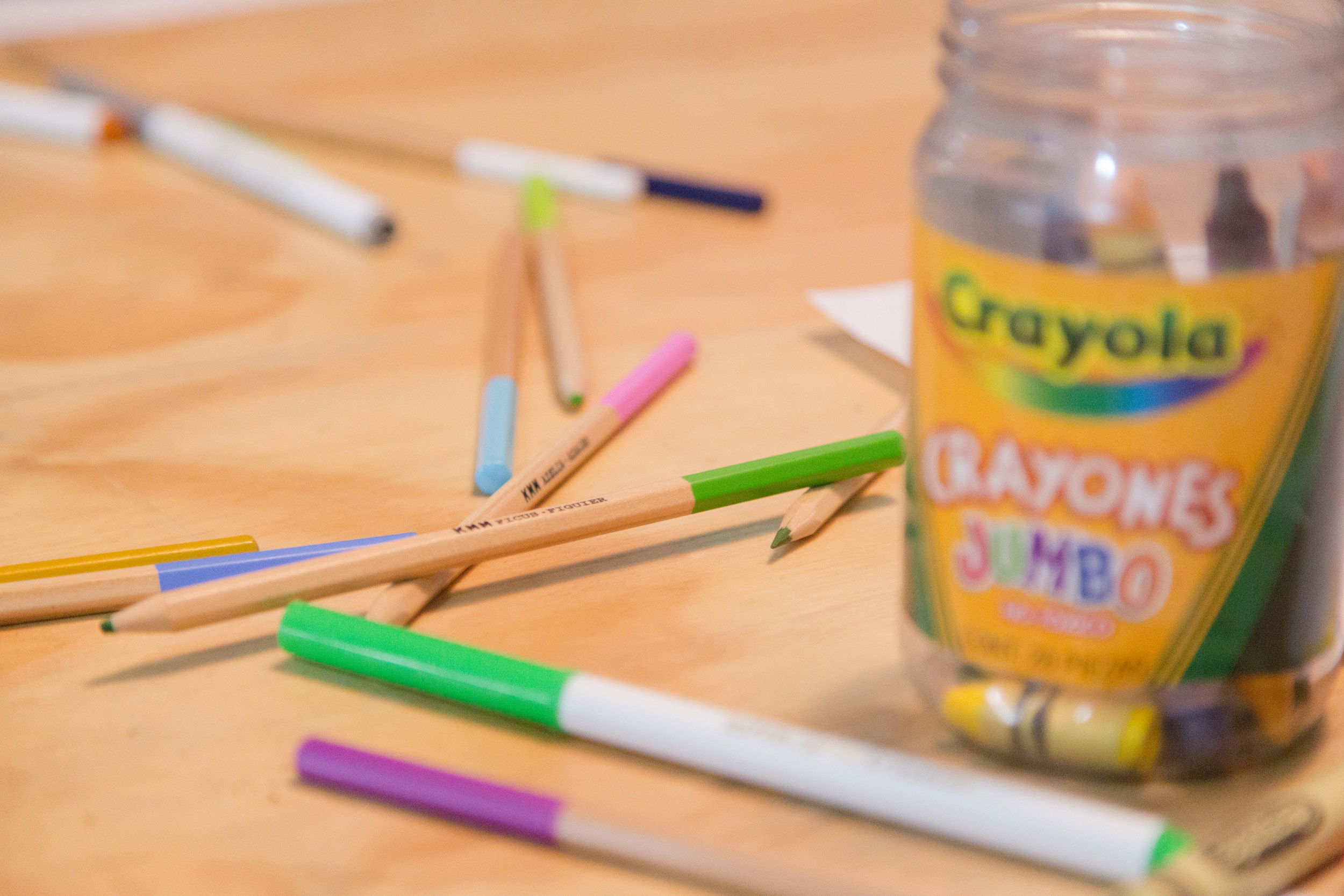 ACTIVITY
Before you listen to these songs,

get a piece of paper OR a white board
OR chalk and a sidewalk.
Use ANYTHING to capture these names.
Are you ready?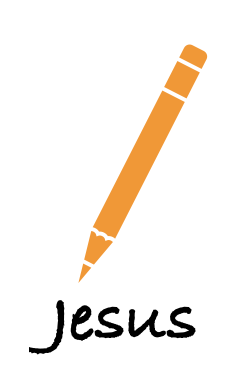 When you hear or see a name
of God or Jesus, write it down.


King of Kings and Lord of Lords
King of Kings and Lord of Lords
Glory, Alleluia,
Jesus, Prince of Peace
Glory, Alleluia
What names did you hear?
King of Kings
Lord of Lords
What else?
Listen to this one to add names to your list.
More names!!
Savior, Lord, Emmanuel, Redeemer...
Wow! So many names for one being!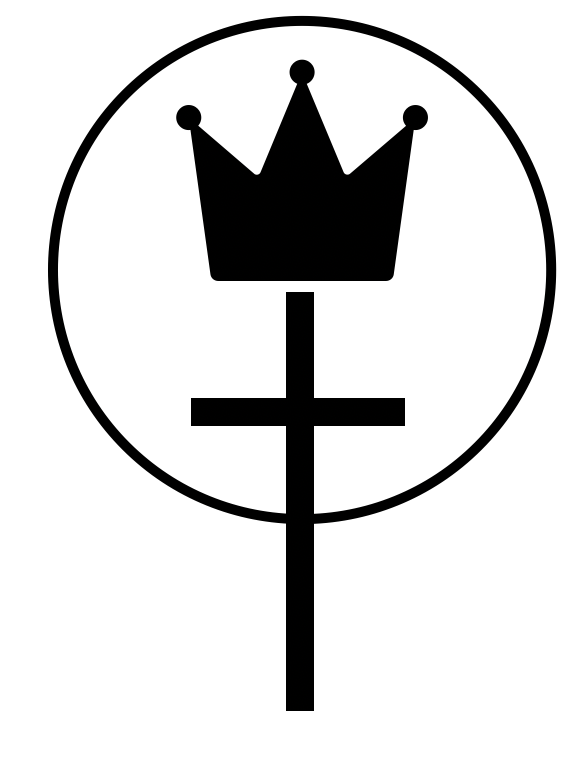 Do you have your scriptures nearby?
Find some more names if you can.
Here's one:
Isaiah 9:6
For unto us a child is born, unto us a son is given: and the government shall be upon his shoulder: and his name shall be called Wonderful, Counselor, The mighty God, The everlasting Father, The Prince of Peace.
What name(s) do you see?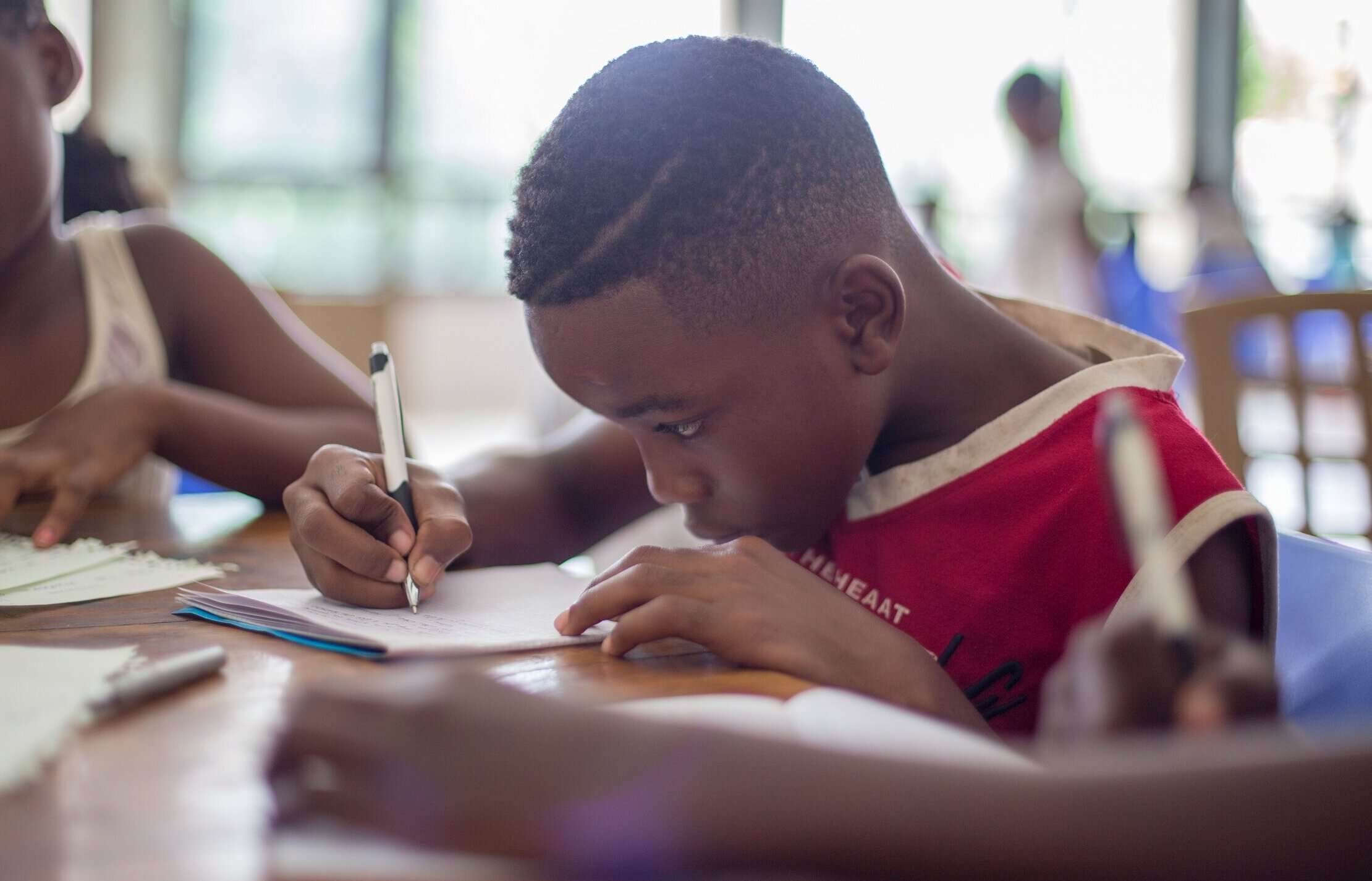 Did you write them down?
Do you know any more?
?
?
Now that you have captured
all of the names,
do something with them
to help you remember them.
Here's an art project you could do!
Get some paper and markers and crayons.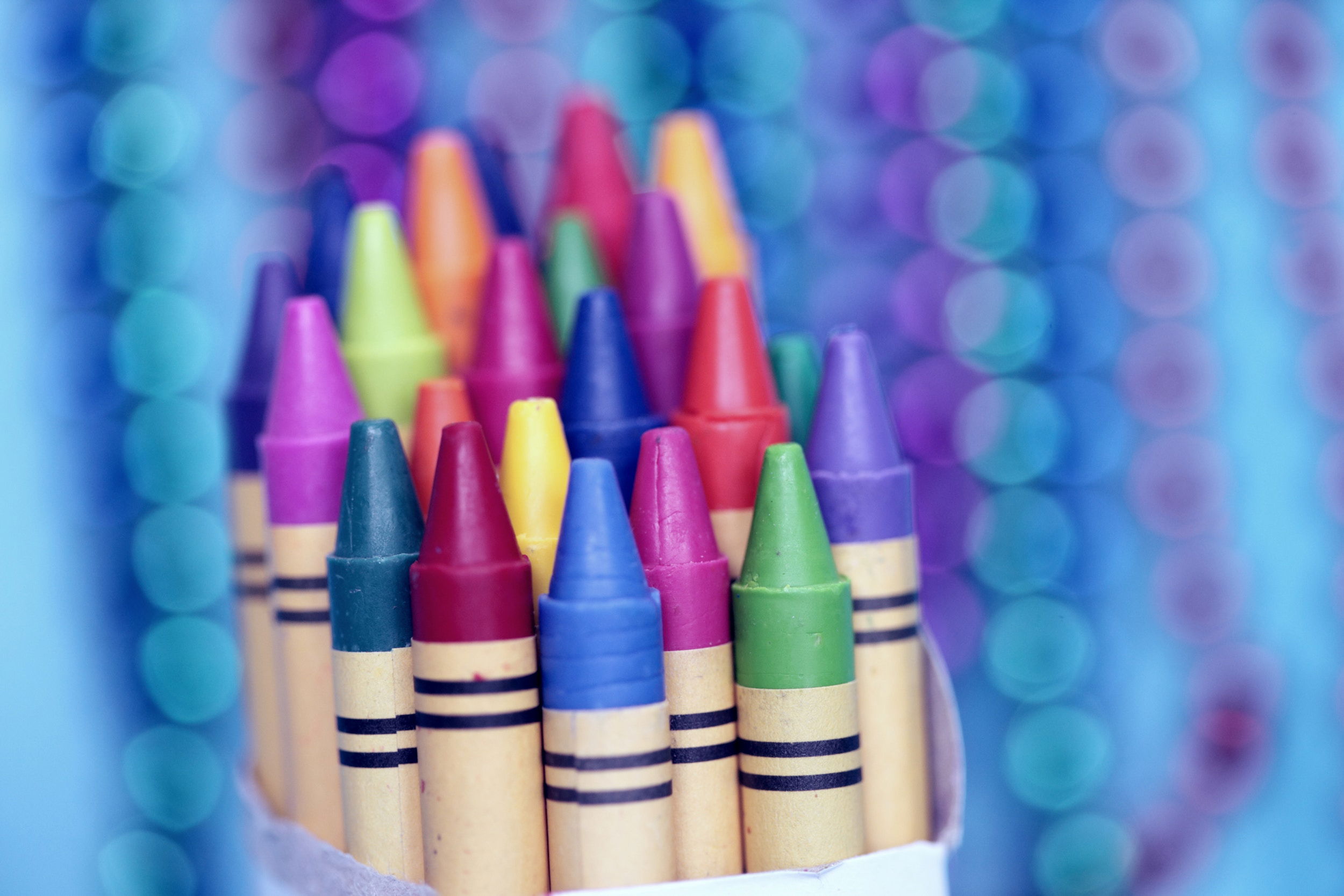 Draw a cross in the middle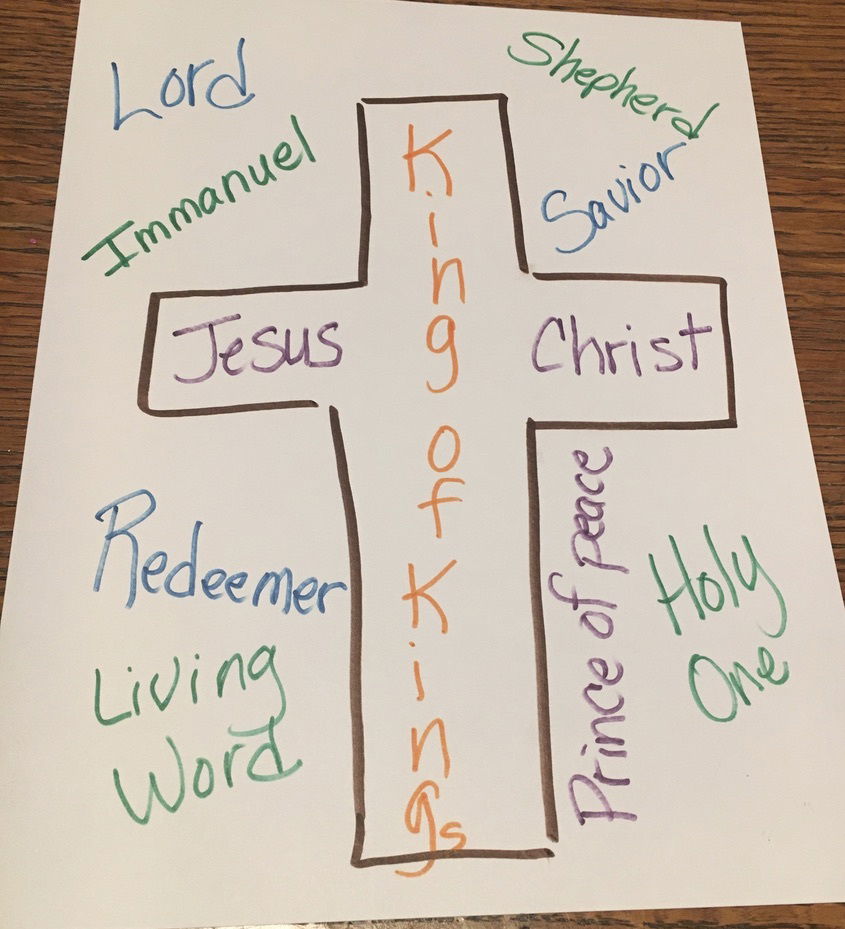 Now write all of the names
all around.
Use different colors. Get creative!
Decorate it!
The most important part is to be
able to read the words.
Now, hang it up somewhere where
you can see it.
---
---
How do we talk to the King?
Pray!!
Prayer Challenge
When you talk to God, think about
how big God is,
and yet He loves you so much,
He wants to talk to YOU!!!
---
Do you want to be in His Kingdom?
Being in His Kingdom is following Him as King
and getting to know Him more and more.
His Kingdom is when other people know Him,
love Him and take care of each other.
YOU CAN BE A KINGDOM KID!!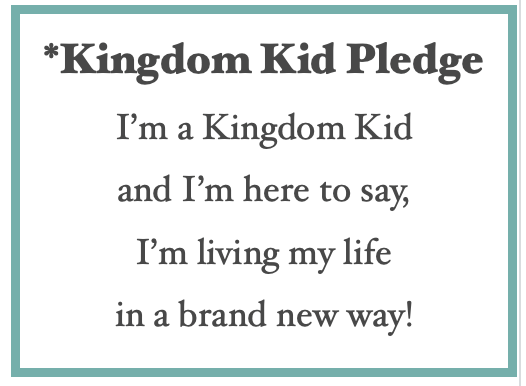 ---
We would love to see your posters!
If you liked this Prayer Point,
ask your parents to comment below or email