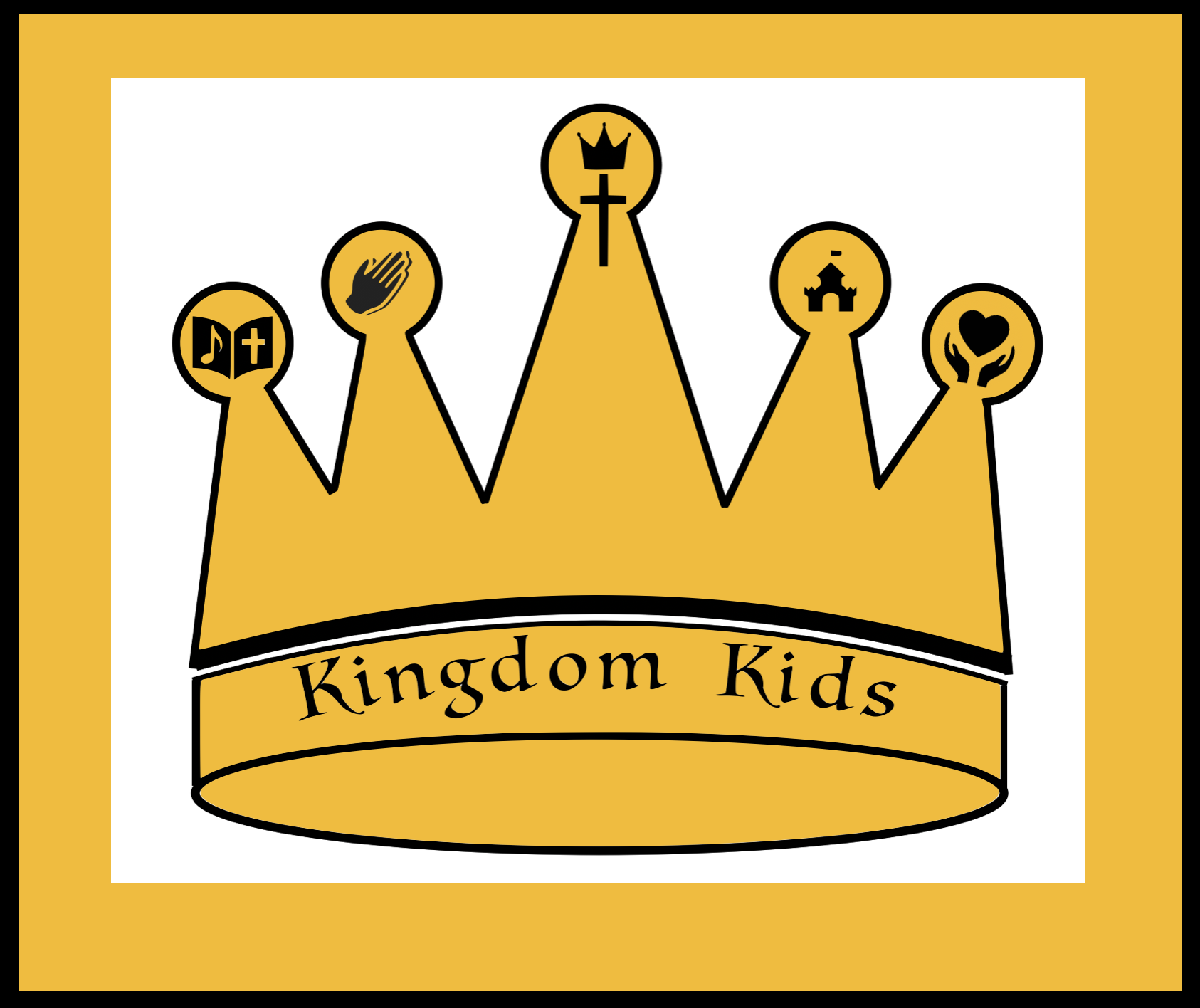 As Kingdom Kids began, there were five focus areas that we felt were important in this children's prayer ministry. Each of these can be incorporated in what you do. The main focus is prayer.
Click below for a Kingdom Kid Crown coloring page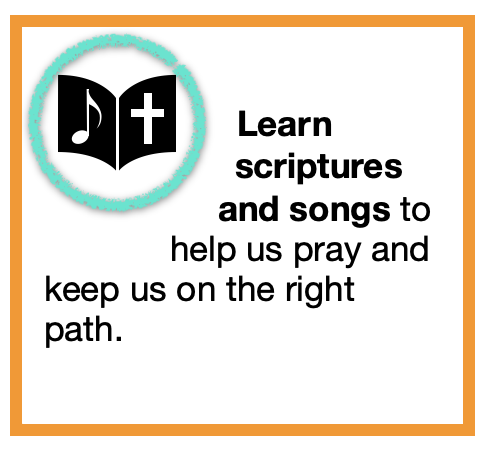 The Scriptures are the foundation of our faith and our prayers. They are important to hide in our hearts. Psalm 119:11 Thy word have I hid in mine heart, that I might not sin against thee. 105 Thy word is a lamp unto my feet, and a light unto my path.
Scripture memory for children may look a bit different for children than for adults.
Scriptures can be learned in songs like

these

.

Scriptures can be acted out. Encourage the kids to create a skit from the story of Samuel when he hears the Lord. Or, perhaps play charades with different stories of the scriptures when learning about the importance of relationship with our creator.
You or the children could come up with games and activities to help plant the Word in their hearts or you could use

some of

these

.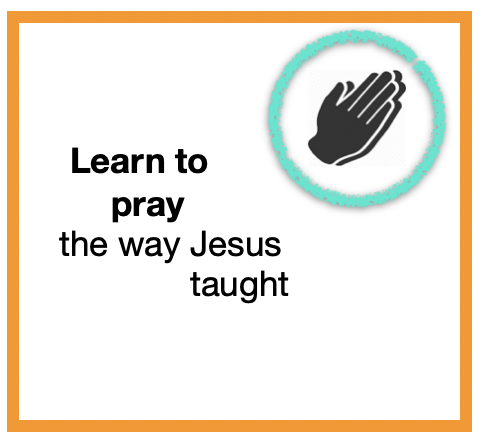 Jesus taught His disciples how to pray both by the Lord's Prayer and by example. He had a close relationship to the Father and went away to pray and reconnect with the Father on many occasions. He is the example of intercessory prayer or praying for others. He fought temptations with the word of God. He prayed with faith and people were healed. He said that His followers would do the same.

John 14:12

Children have a direct connection with prayer without saying fancy words. They get right to the point and many times their simple prayers of faith are answered in miraculous ways

.

Here are some examples.
Depending on the ages of the children, the prayer points need to be taught very simply and with hands on experience. We don't want to limit the worth of these mighty pray-ers and entertain them instead of allowing them to use their God given faith and prayers for the Kingdom.
Many times, children's prayer never grows deeper than the beginning prayers they have been taught to pray at meal or bedtime.

Growing deeper in prayer is a necessity as they grow into their pre-teen and teen years. Being rooted and grounded is very important in this day in which we live.
Here are some helpful articles and information about other Children's Prayer Ministries.

https://prayershop.org/prayer-connect-issue-9-releasing-children-to-pray/
"I'm a Kingdom Kid
and I'm here to say,
I'm living my life
in a brand new way."
Getting to know the King is a very important part of prayer. However, I have heard of and personally experienced answered prayer from children who are just beginning to know anything about Jesus.
In Psalms 8 it says Out of the mouth of babes and sucklings hast thou ordained strength because of thine enemies, that thou mightiest still the enemy and the avenger. Though I don't fully understand this verse, I do know that children have a very special place in God's heart and I have witnessed some mighty prayers from little ones.
We need to go deeper in prayer, but not so fast that they are overwhelmed. I have seen children shut down and not pray when they have too much information too soon. Simple is better, but not so simple they never progress. The Holy Spirit is the guide.
Prayer is a relationship with God / Jesus. When we turn our lives over to Him, He sends the Holy Spirit to be with us to comfort, guide and be our own prayer partner. There is no junior Holy Spirit. It's the same H.S. that led the disciples of Jesus and leads you and me.
We all grow line upon line and precept upon precept. As Prayer Points are introduced and practiced, hopefully, our prayer life and relationship with the King will grow deeper and stronger.
"I repented of my sins
and asked Jesus in my heart.
He's living here inside
and His love is off the charts!"
This simply means giving the children opportunities to work together toward the common goal of the Kingdom of God. In their interactions and prayers, living in God's Kingdom on earth right now is the goal. In the Kingdom Kids' Pledge it says:
"He sent His Holy Spirit
and He's helping me to stay
In His peaceful Kingdom
and in the narrow way."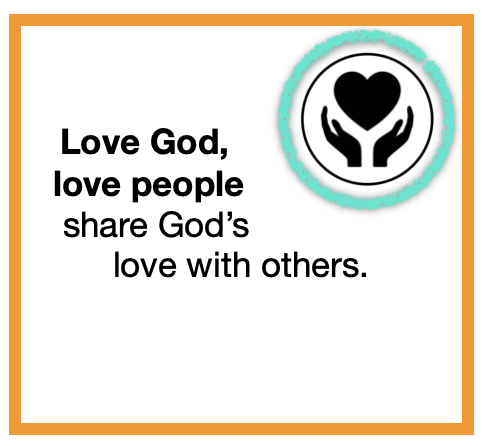 As we begin praying for others, there will be opportunities to reach out and bless others with our prayers. Maybe it will be in our families. Maybe we can pray in our church. Maybe we can pray for others in our community.
Ideas for outreach and praying for others are scattered throughout the Prayer Points.
This is an area where families can get involved in a greater way. As you progress through these Prayer Points, you and your children are becoming missionaries. After all, we aren't supposed to keep the good news all to ourselves. We need to get out and share the fruit and plant some seeds!
A great book for doing family adventures in prayer is https://prayershop.org/the-praying-family-by-kim-butts/
"Now I'm a Kingdom Kid
and I want to share with you
The message of His Kingdom,
so you can be one, too!"
---