Prayers for Your Children
"Ever feel like you've lost your connection with God in the busy-ness of day to day life? Me too. Here, you'll learn power tools for connecting with God, gain a renewed intimacy with Him, and discover a sense of purpose and meaning in your life that you've never had before." Click here

Have you seen the movie War Room? It is a great example of how important our prayers can be.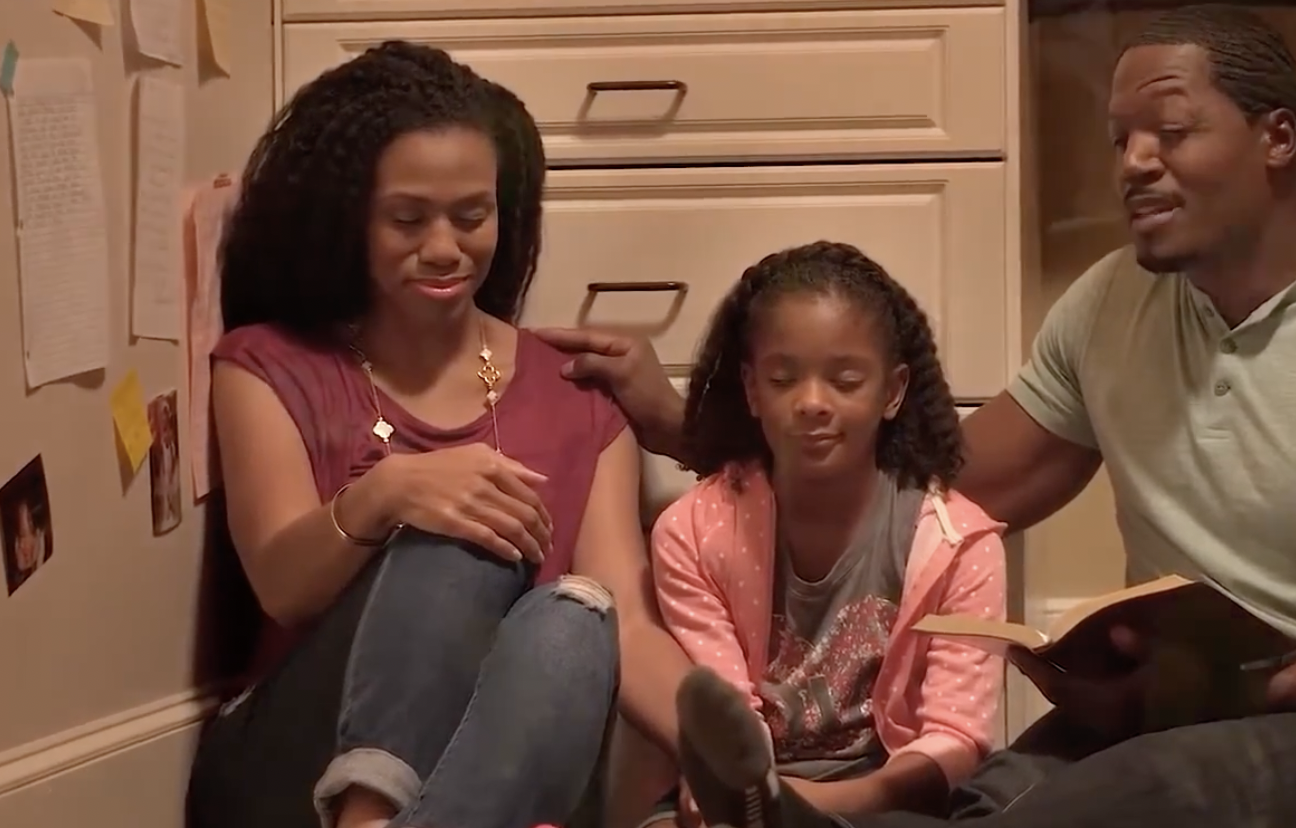 This article gives ideas on how to help your children create their own War Room.
https://www.faithfulmotherhood.com/kids-prayer-war-room/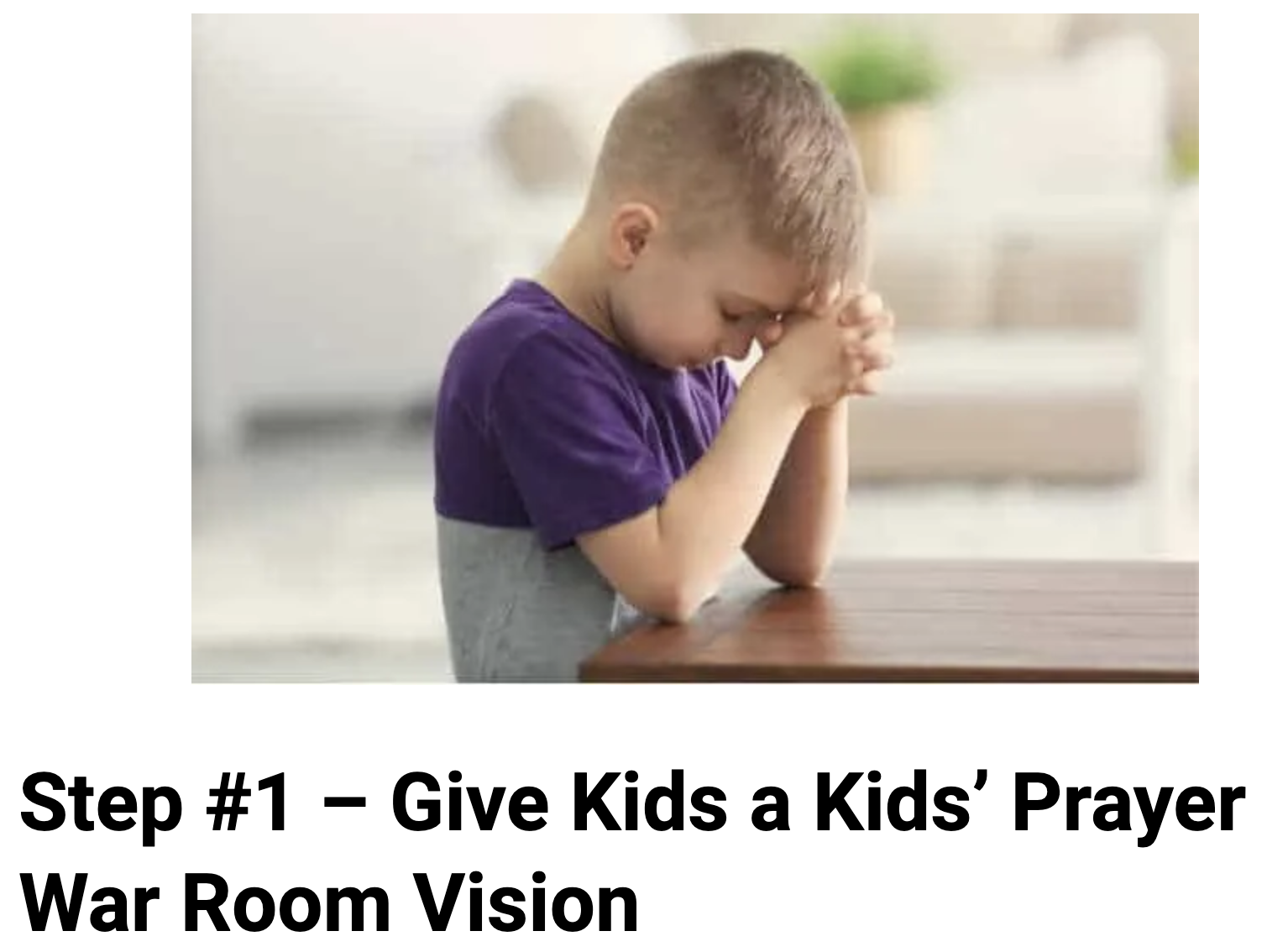 My granddaughter made hers out of a box! The nice thing is that it can be folded up and taken anywhere! Of course, she is small. But a tri-fold, like for a science fair display, could be made into a small wall of prayer by children or even adults!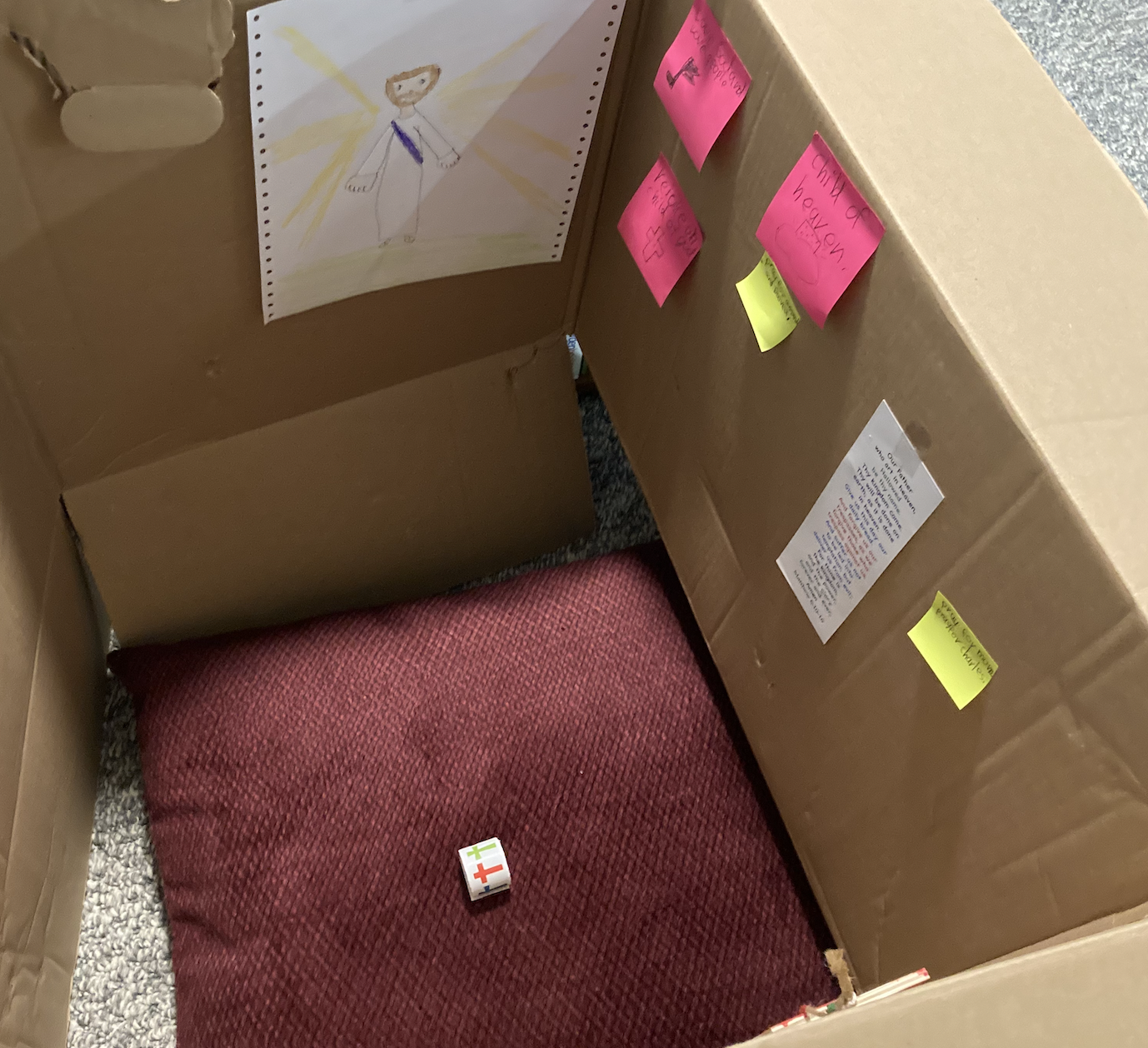 Listen to this love letter from God taken from the scriptures.
I promise it will brighten you day and maybe even your life!
https://activechristianity.org/a-letter-of-love-from-god-to-you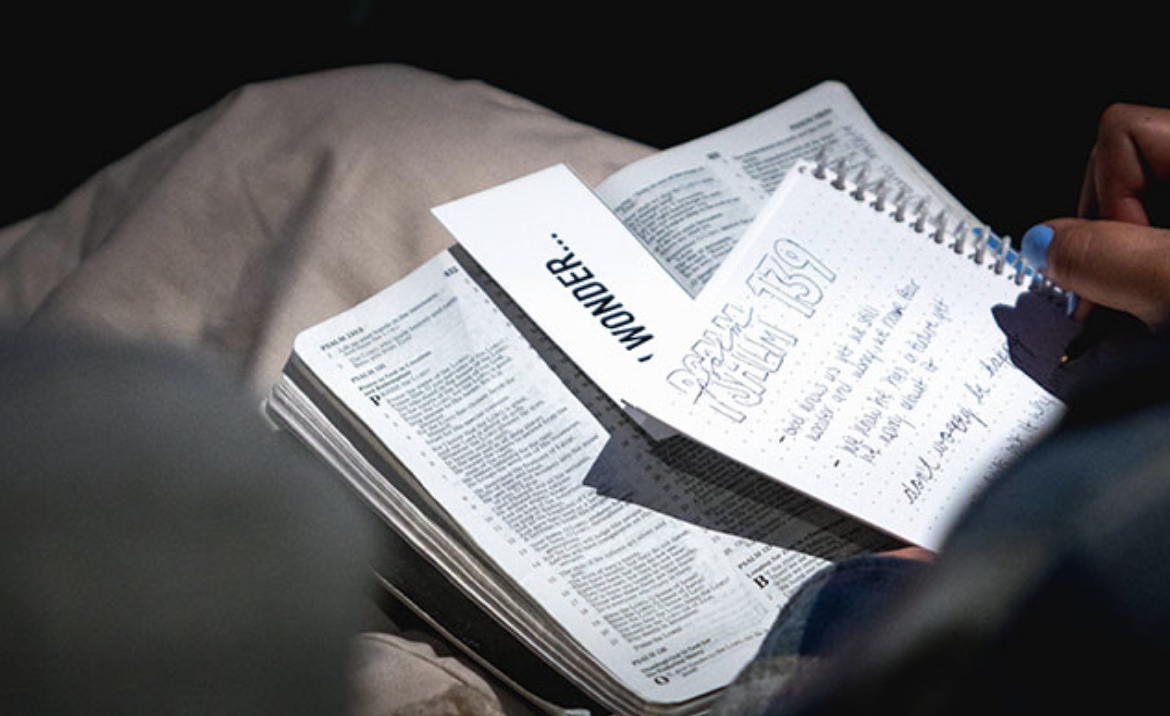 ---
Discover Your Children's Spiritual Gifts
While I was trying to hear from the Lord about the next K Kid gathering, the words "Do the most good with the gifts you have" went through my mind over and over. We all have gifts, are born with them. Of course there are ministry gifts of apostles, prophets, evangelists, pastors... But, all believers, young or old are given spiritual gifts as mentioned in I Corinthians 12 "
4 Now there are diversities of gifts, but the same Spirit.
5 And there are differences of administrations, but the same Lord.
6 And there are diversities of operations, but it is the same God which worketh all in all.
7 But the manifestation of the Spirit is given to every man to profit withal.
8 For to one is given by the Spirit the word of wisdom; to another the word of knowledge by the same Spirit;
9 To another faith by the same Spirit; to another the gifts of healing by the same Spirit;
10 To another the working of miracles; to another prophecy; to another discerning of spirits; to another divers kinds of tongues; to another the interpretation of tongues:
11 But all these worketh that one and the selfsame Spirit, dividing to every man severally as he will.
12 For as the body is one, and hath many members, and all the members of that one body, being many, are one body: so also is Christ.
Knowing our spiritual gifts is hard even as an adult. Most children have no idea what their spiritual gifts might be. It may not be on their radar at all.
Though children are young and do not have much life experience, taking this survey may help in understanding what your children's spiritual gifts might be.
Here are some ideas of activities to help the children think about the spiritual gifts.
https://cogop.org/children/wp-content/uploads/2014/12/Helping-Kids-Discover-Their-Spiritual-Gifts.pdf

---
Find Your Purpose
This quote is from Stormie Omarian from the Power of a Praying Teen. It is so true. Without a purpose, we just waste time.

"FIND YOUR PURPOSE FOR MY LIFE

When I was a teenager, I didn't know God had a purpose for my life. I didn't know He had great things for me to do for His kingdom. If I had known all that, I would never have wasted my time doing destructive things and ending up in serious trouble. I don't want you to waste any part of your life doing that. I want you to know who you are in the Lord. I want you to be certain that God has a plan and a high purpose for your life so that you can move into it right away."

Helping our children discover their purpose is so important. It may different in a year or two. That's okay. In each phase of life, we may discover that God has something new for us.
My mother tells about someone commenting on her smile when she was young. She didn't think she had any other talents or gifts, but she could smile, so that's what she did. And her infectious smile has been a blessing to many others throughout her 80some years on earth.
Each person has a purpose. It's like a treasure hunt to find it!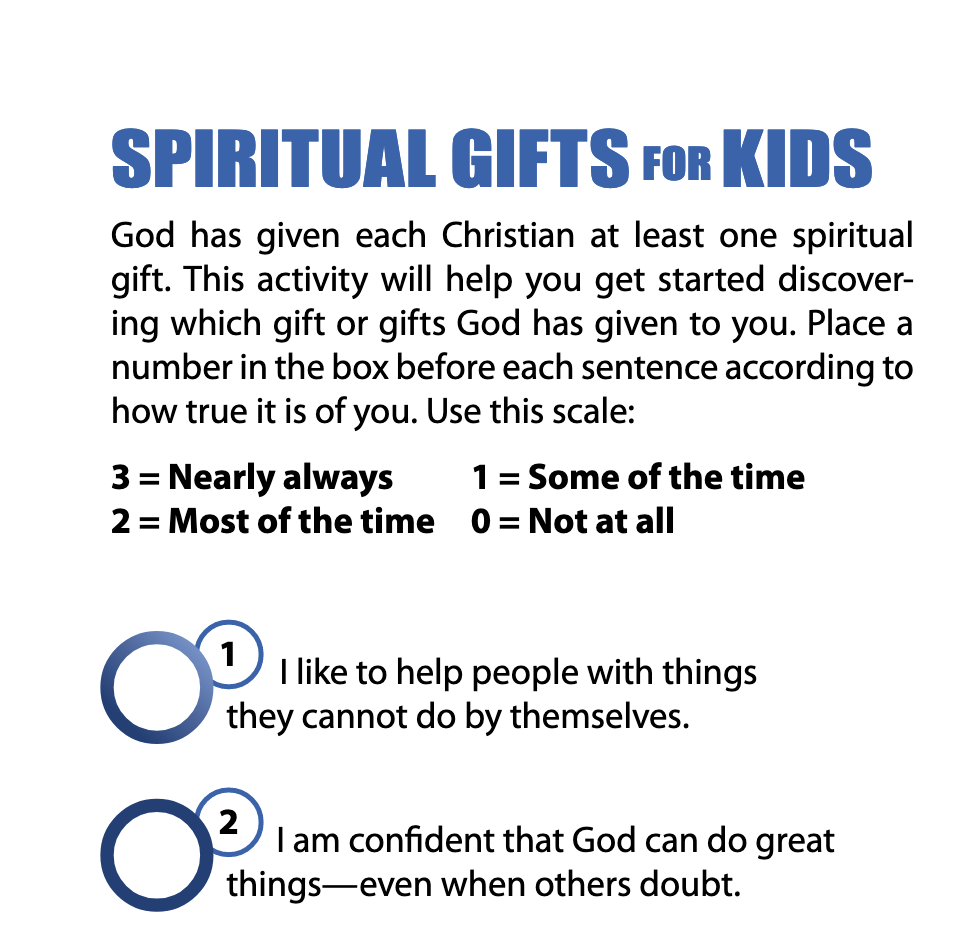 ---
In this video you can see these children's spiritual gifts. And it is a very touching picture of how Jesus loves the children. Though this story is not exactly in the Bible, it gives a good indication of some of the traditions and beliefs at the time of Jesus.
And this video from The Chosen is an awesome example of His love and their response to that love.
---
From Kim Butts - Guarding the Minds of Our Children
Link to Harvest Prayer Ministries

---
Planting Seeds
This video is an excellent example of the importance of prayer.
https://www.youtube.com/watch?v=CWvPqfXTvLE
Making Prayer Intentional
It's so easy to just go through the motions of prayer. This is really good in showing how we can be more intentional in our own prayer lives. It's hard to teach if we don't do it ourselves.
Do you have a testimony of a child's answered prayer? Write it in the comments below or email us! kkidsontheirknees@gmail.com