---
Forgive us our debts
(Forgive us our trespasses)


It's God's righteousness that makes us clean.
When we came to this lesson, the Lord reminded us of His robe of righteousness. It is His righteousness that makes us clean. On our own, we can never be righteous. But, we accept His stripes and His blood that washes us clean.
2 Corinthians 5:21 link
For he hath made him to be sin for us, who knew no sin; that we might be made the righteousness of God in him.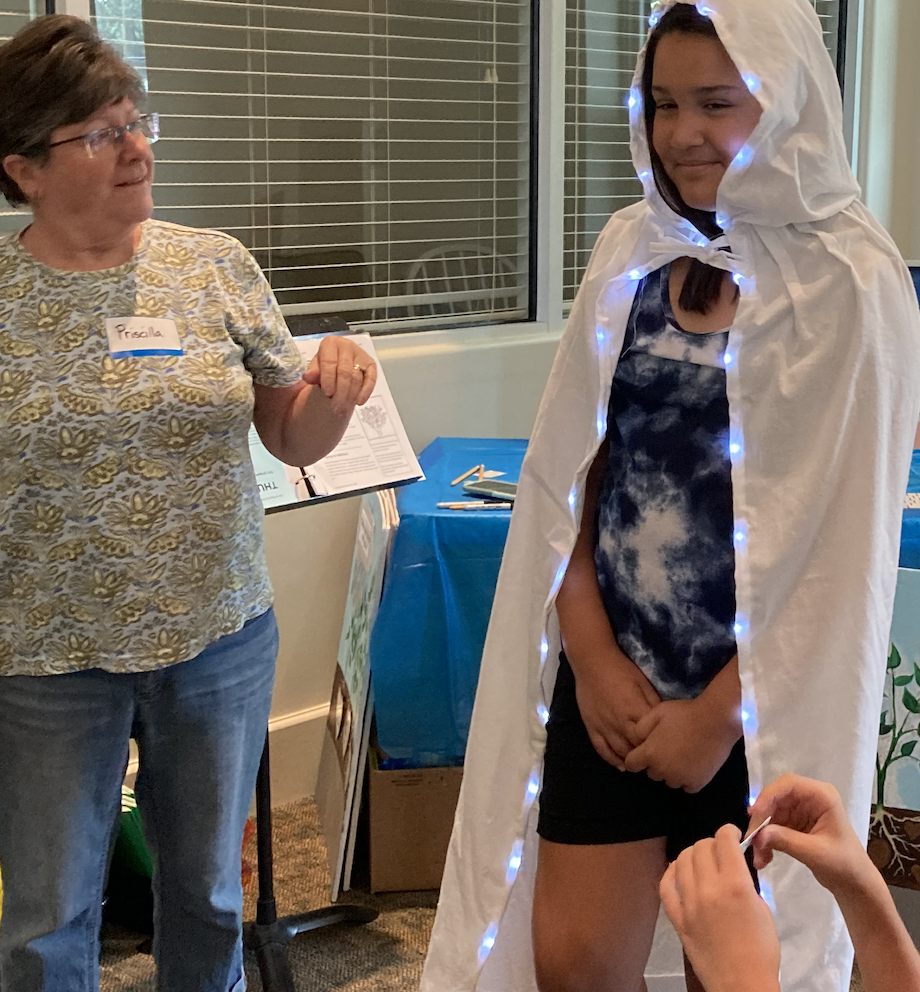 Again, we are not expecting spiritual perfection. We are just planting seeds. Every person has to come to Christ on their own. This is just part of a growing relationship with Jesus.
Click below for the full Prayer Point Lesson
#5 Repent - Booklet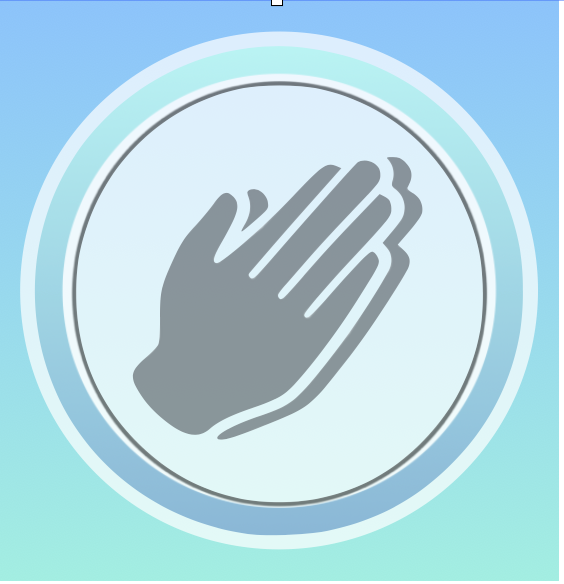 Prayer Challenge
Use the Lord's Prayer to help you pray this week.
Ask God to show you if you have any bugs or disease on your spiritual plant.
Asking God to forgive you can allow His spirit to grow and your prayers to grow, also!
Thank the Lord for His righteousness that covers you when you repent!
---
Links:
---
We would love to hear from you,
your ideas, and experiences.
and send us an email and / or subscribe
to get updates.