"Our Father which art in Heaven, Hallowed be thy name"


Praise is the natural response of a life that knows God's love. If we are rooted and grounded in His love, the natural response should be to praise and thank the Lord. When Jesus came into town on what we call Palm Sunday, the leaders tried to get the people to hush up. They were shouting praises to King Jesus. But Jesus said that if the people were silent, the very rocks would cry out.
The purpose of this chapter is to encourage praise as part of our prayer life. It can be a powerful part of prayer. Psalm 100 says we should enter into his gates with thanksgiving and into his courts with praise.
We can practice praise and the Lord accepts our sacrifices of praise. Hopefully, the beautiful moment arrives when our praise is no longer practice, but comes from a heart full of thanksgiving and adoration.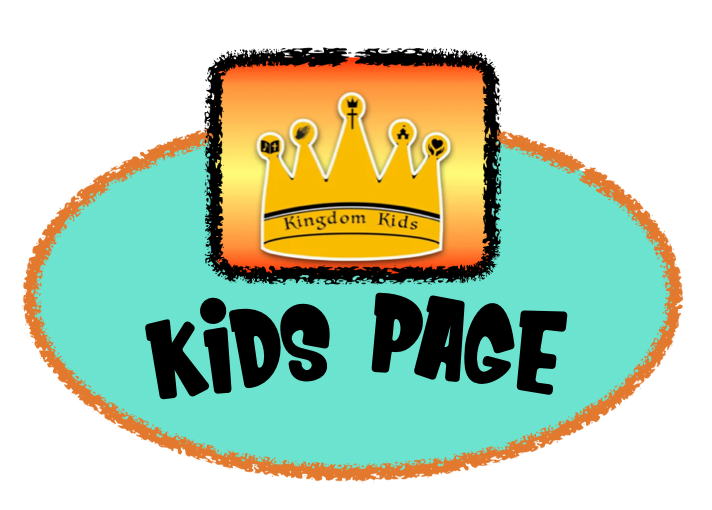 Click below for the full Prayer Point Lesson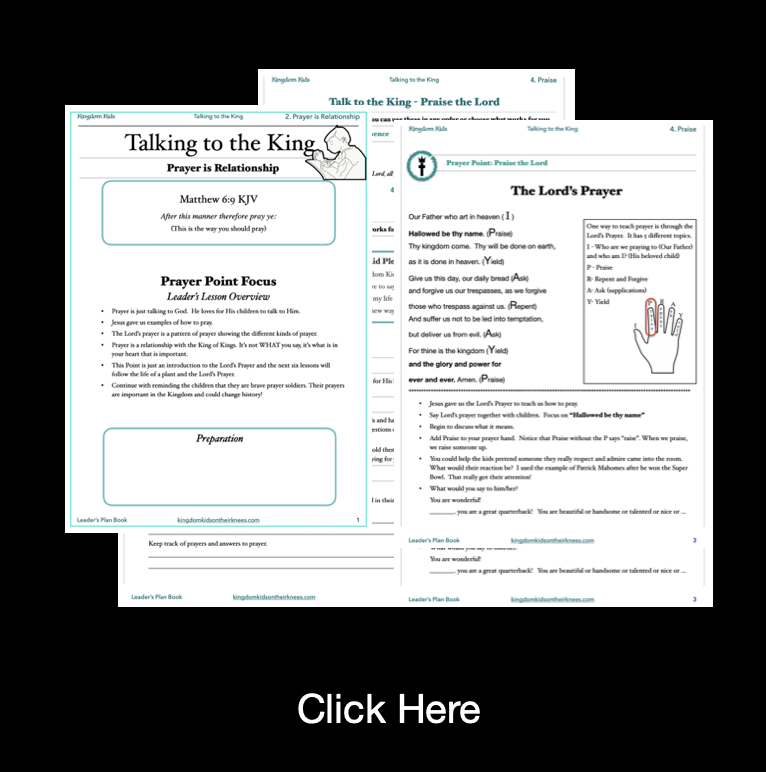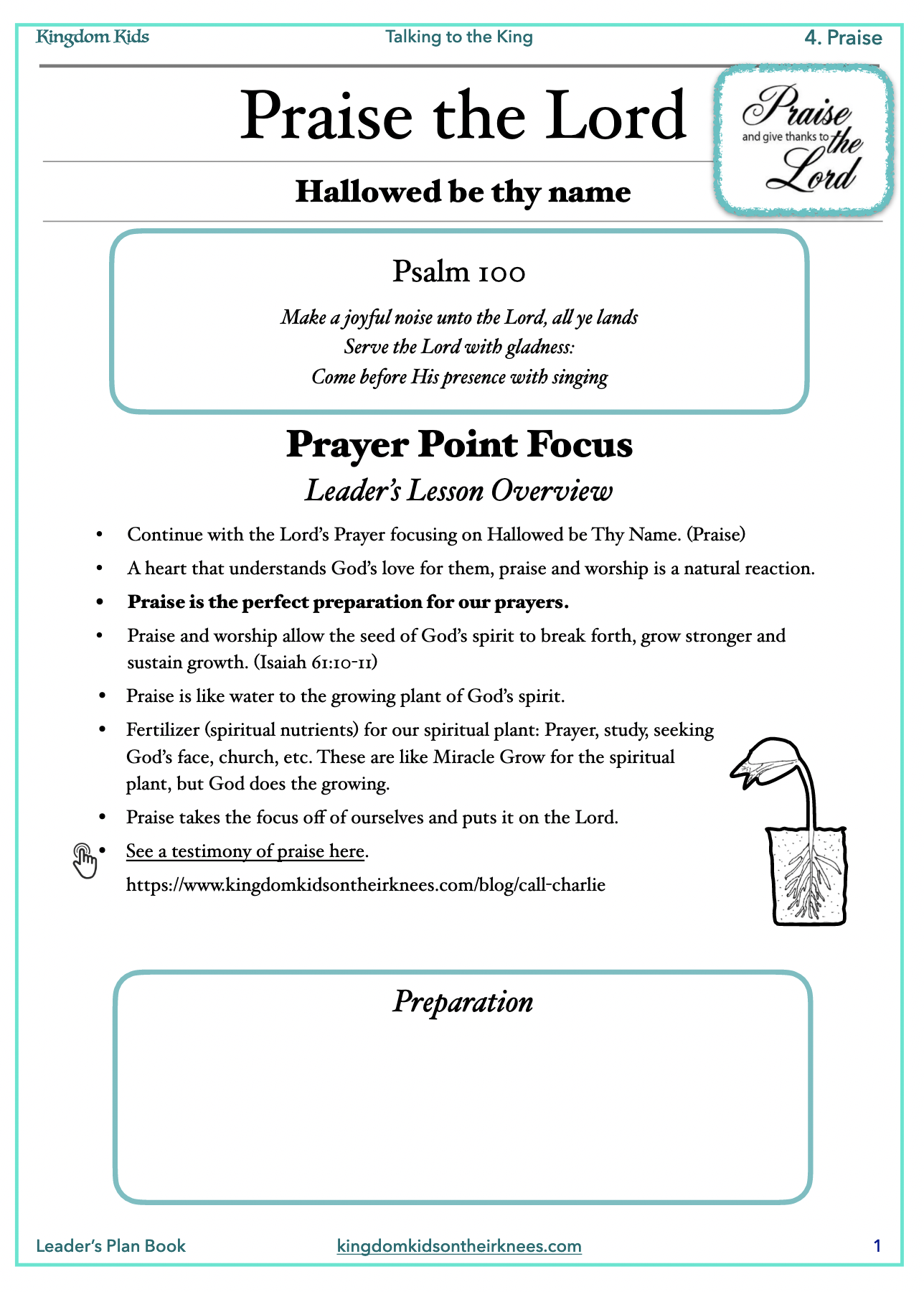 #4 Praise - Booklet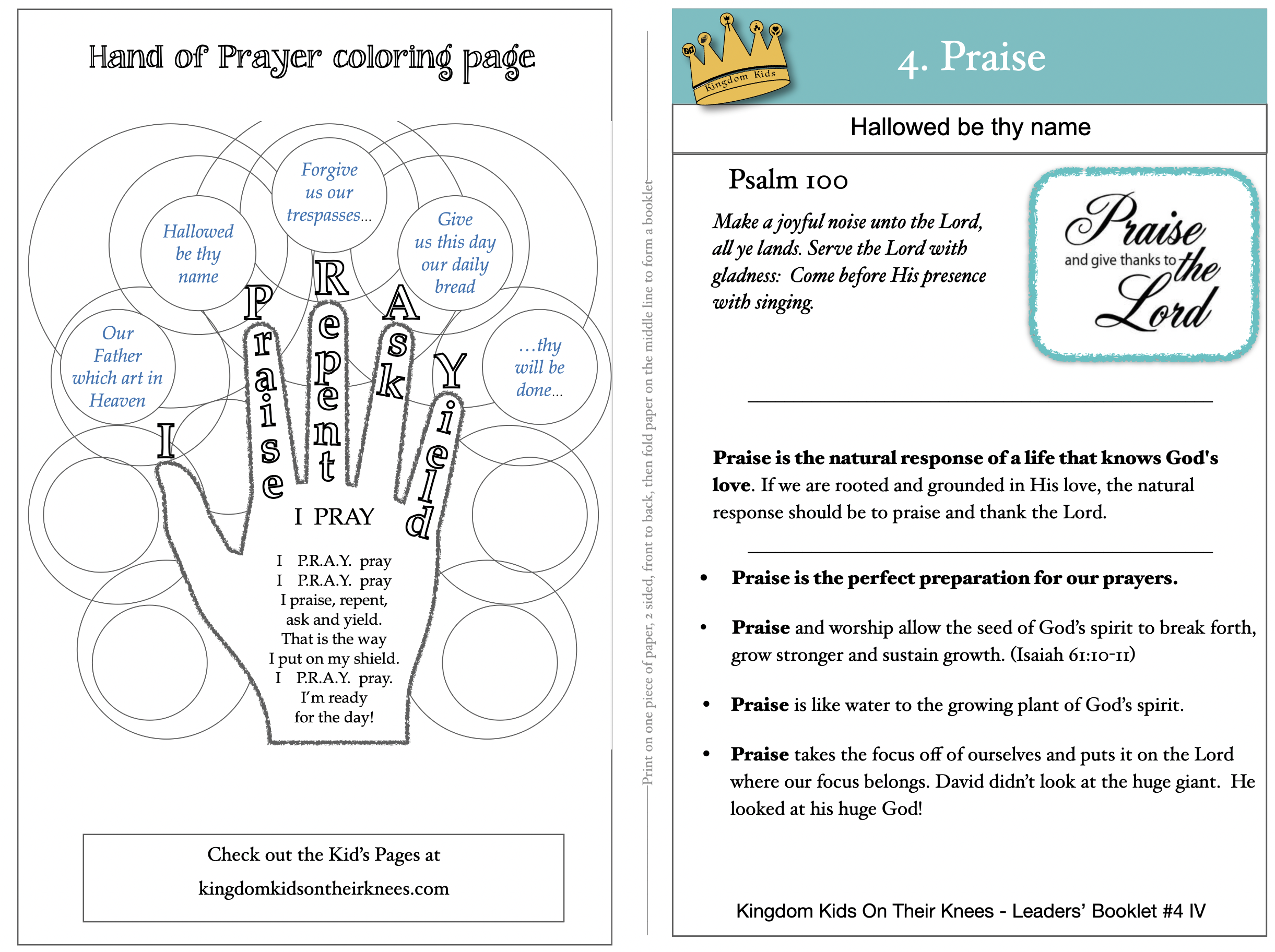 Prayer Challenge
Practice prayers of praise during your family prayer time or on your own
.
Notice the di
ff
erence when you focus your prayers on Jesus rather than just
asking for your needs
.
You could start by saying,
"God you are _____________.
I love you because
you ___________.
"
---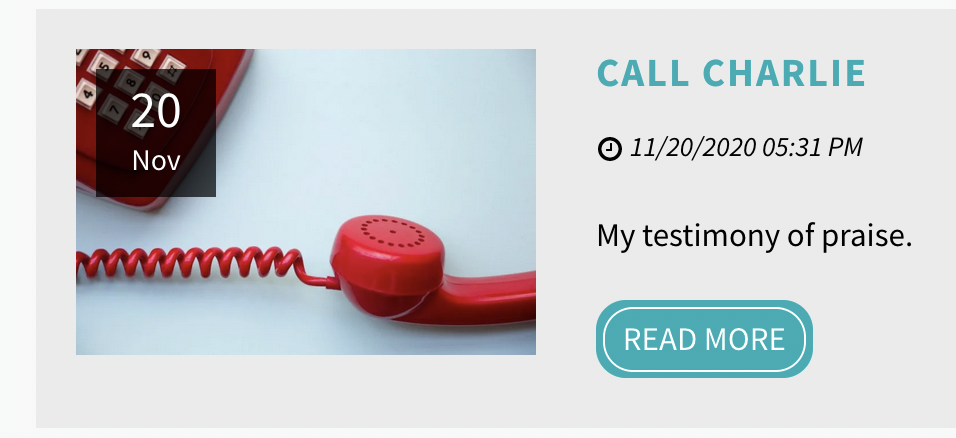 ---
We would love to hear from you,
your ideas, and experiences.
and send us an email and / or subscribe
to get updates.