When you come to the end of lesson #17 maybe you start all over again going deeper or letting the oldest children/youth help present each Prayer Point.
Maybe you just continue adding new lessons using other books or ideas. Maybe you reach out to others to start their own Kingdom Kids at their church, family grouping or youth group. Maybe you invite neighbor children to join you. The ideas are endless. The Holy Spirit will lead you.
Some other subjects to explore in more detail could be:
• The Promises of God
• Developing your own testimony
• If you want to be great, be the servant of all
There are probably many many more.
---
Here are a few things we have done:
We have had different people from the congregation come to share testimonies or do a short lesson after our song / scripture / prayer time.
Prayer Cards
• One lesson was making prayer and scripture cards to carry with us.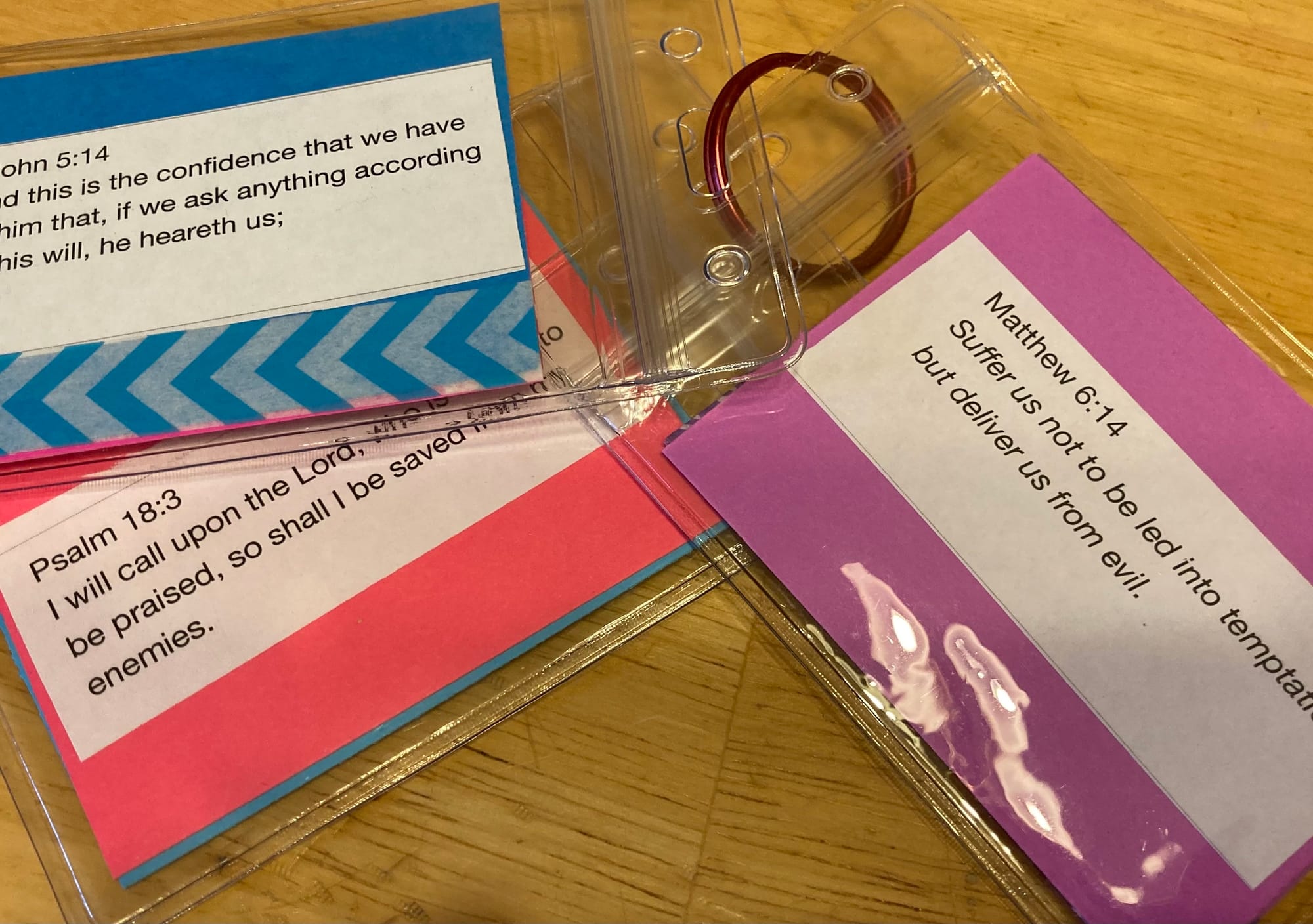 First Fruits
• Another one was about giving our first fruits. He is the God who provides. How can we thank Him? How can we give God the first fruits of our day?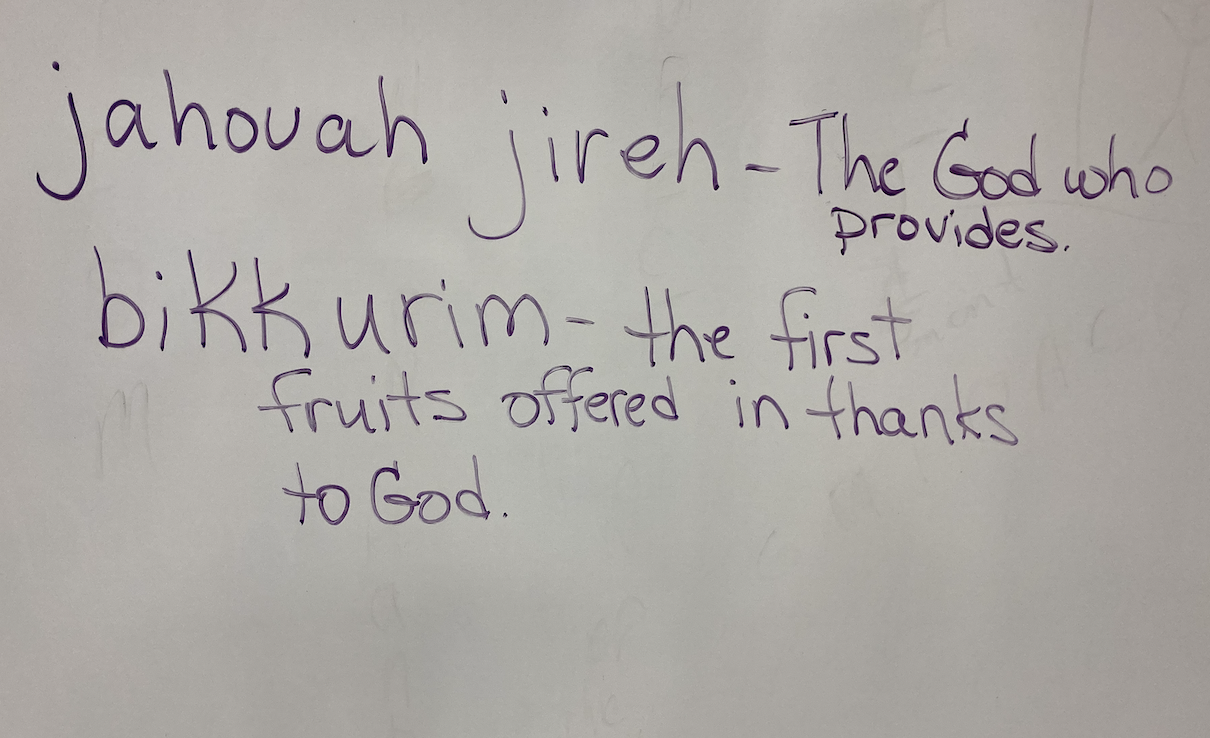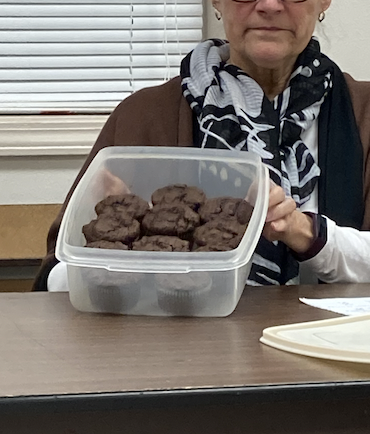 Light
• This lesson was about LIGHT - Jesus is the Light of the world and God's word is a lamp to our feet. Also, we are called to take the light of Jesus to others. How can we be lights to others?
Letters and snacks were hidden around the room to try to find in the dark. If they couldn't find them in the dark, she had flashlights.

Then she passed out scriptures about light for each child to read and discuss.
To practice how to be a light to others, she gave each child a glow stick. We turned out the lights. Then she asked questions like, "If there was a new student at school, at lunchtime, you could A) Sit with all of your friends or B) Ask the new student to sit with you at your table.
When the children heard the answer that would show the light of Jesus, they raised their glow stick in the air.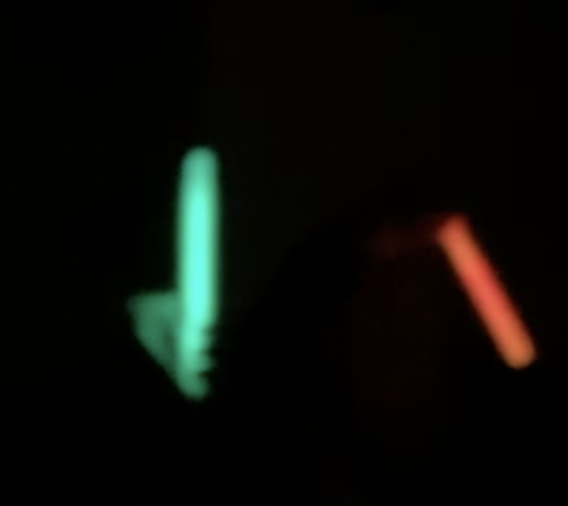 ---
Song Service
Kingdom Kids also planned and presented a Song Service at church using the songs we sing in Kingdom Kids and an outline of what we have been learning.

The most important thing is to keep going, praying and growing.
---
Be sure to let us know what ideas you have. We would love to hear what has worked for you!