Walk in the light - clean up that armor
When we walk in the light of Jesus, it is His light that helps us to fellowship with others. It is His light that is like keeping our Armor of God shining.
We have explored repentance and forgiveness back in Prayer Points 5 and 6. But, it all circles back again. Growing deeper each time.
This concept is so important to prayer because holding grudges or anger can tarnish our armor and lets the enemy in. And we don't want that! Ephesians 4:23-27
Ephesians 4:26 says not to go to bed angry. So, encourage the children: Don't have sleep overs with anger! He is not welcome to a slumber party at your house. Kick him out of the door!
The benefits of this is being renewed in our minds and having the mind of Christ! That's a great benefit to have!
Click here for story 1.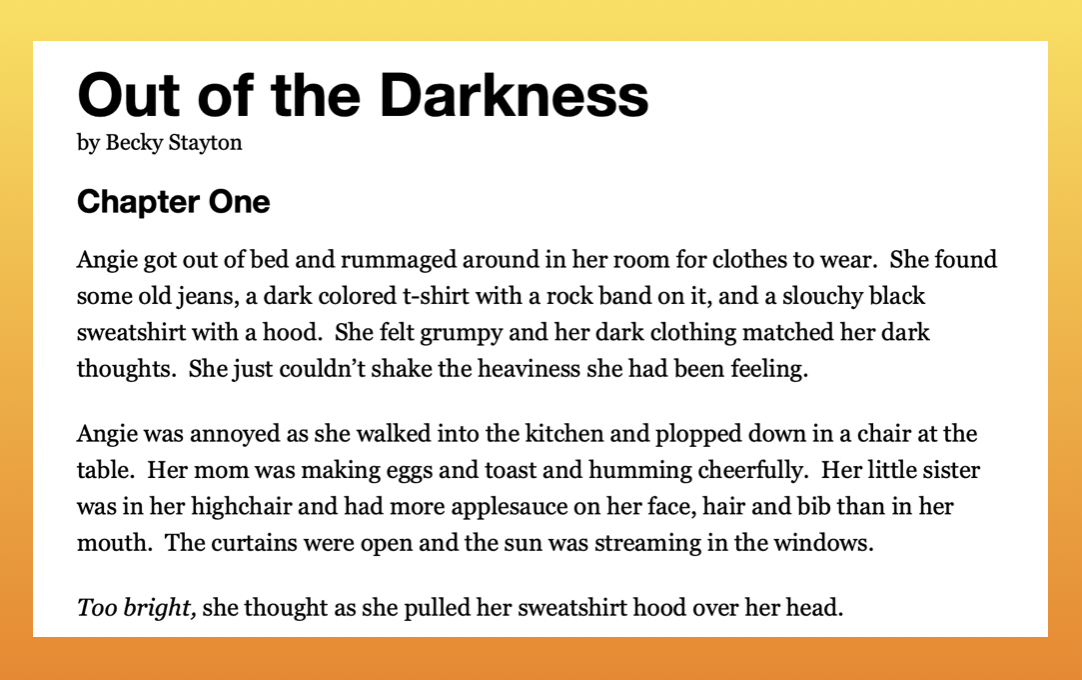 Click here for story 2.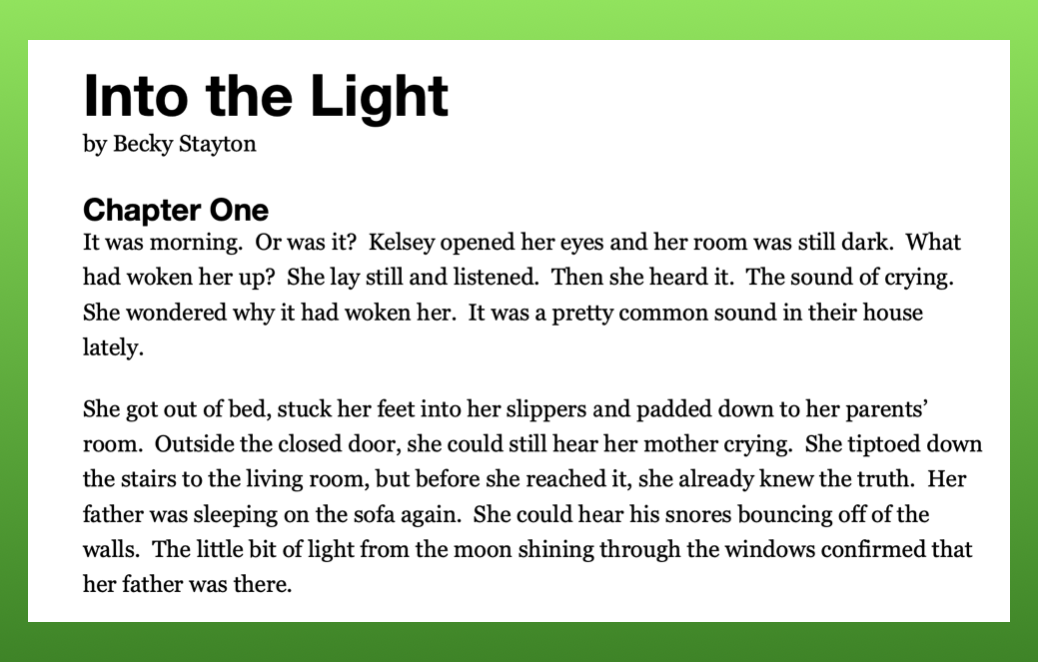 Click below for the full Prayer Point Lesson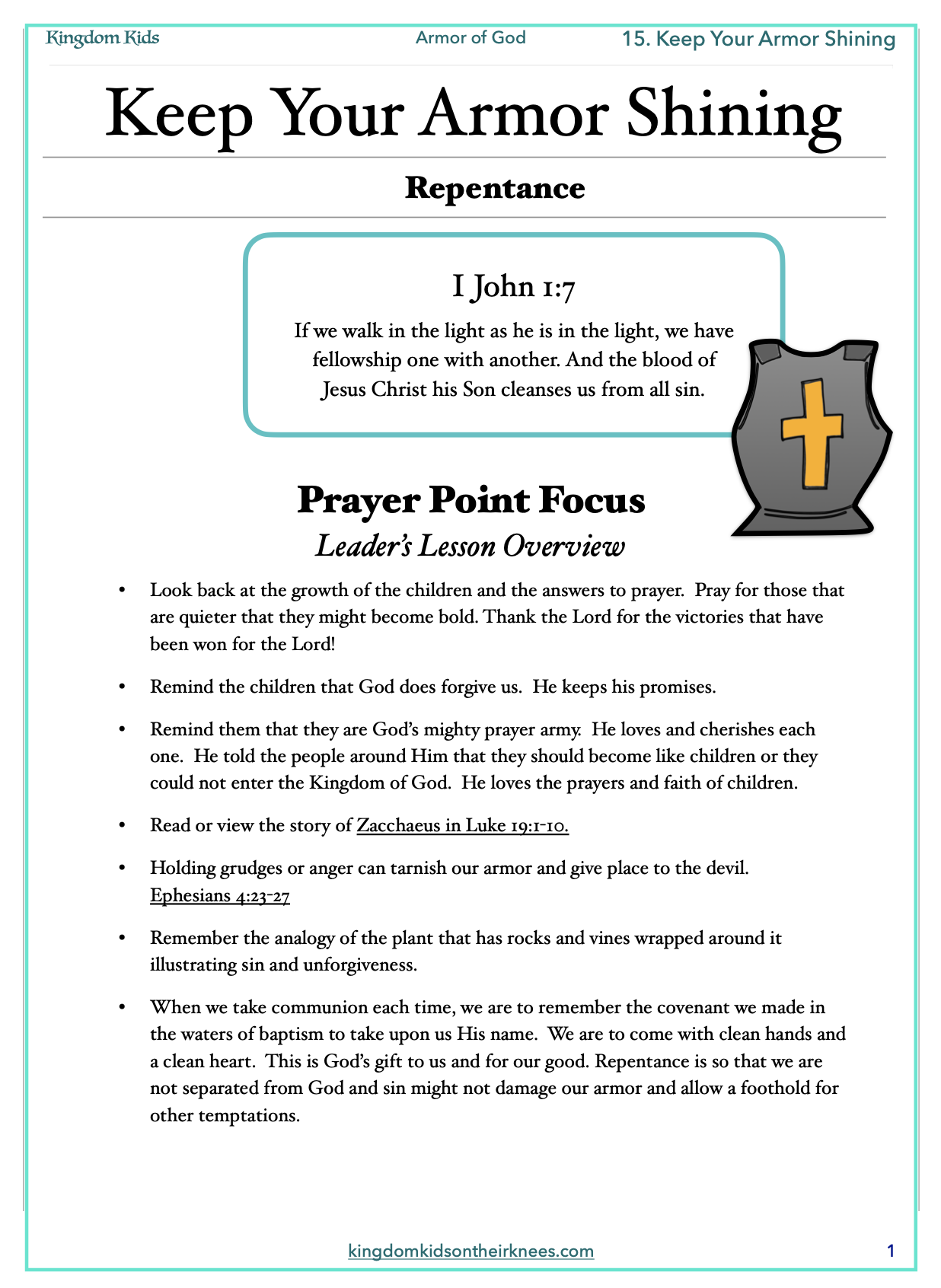 Story of Zacchaeus
https://us-en.superbook.cbn.com/video/zacchaeus-climbs-tree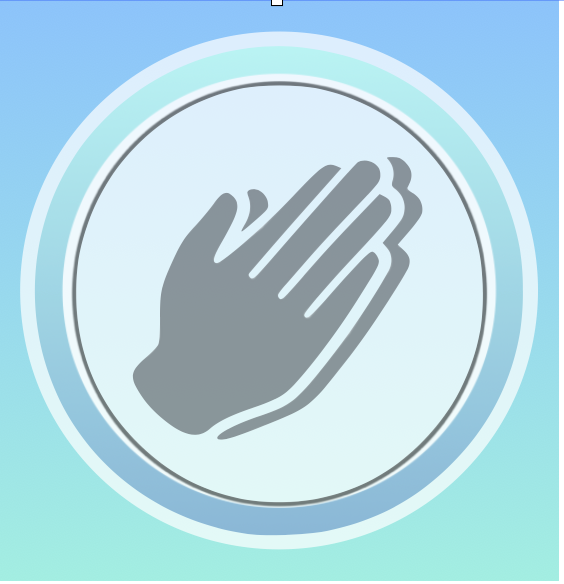 Prayer Challenge
Ask God if there is any darkness or tarnish on your armor. Is there anything that causes you to have darkness or dark thoughts? Remember that God can speak to your heart if you will listen. Talk to God about it. Repent or forgive. Notice how clean you feel? Shine up that Breastplate of Righteousness!!


---
We would love to hear from you,
your ideas, and experiences.
and send us an email and / or subscribe
to get updates.