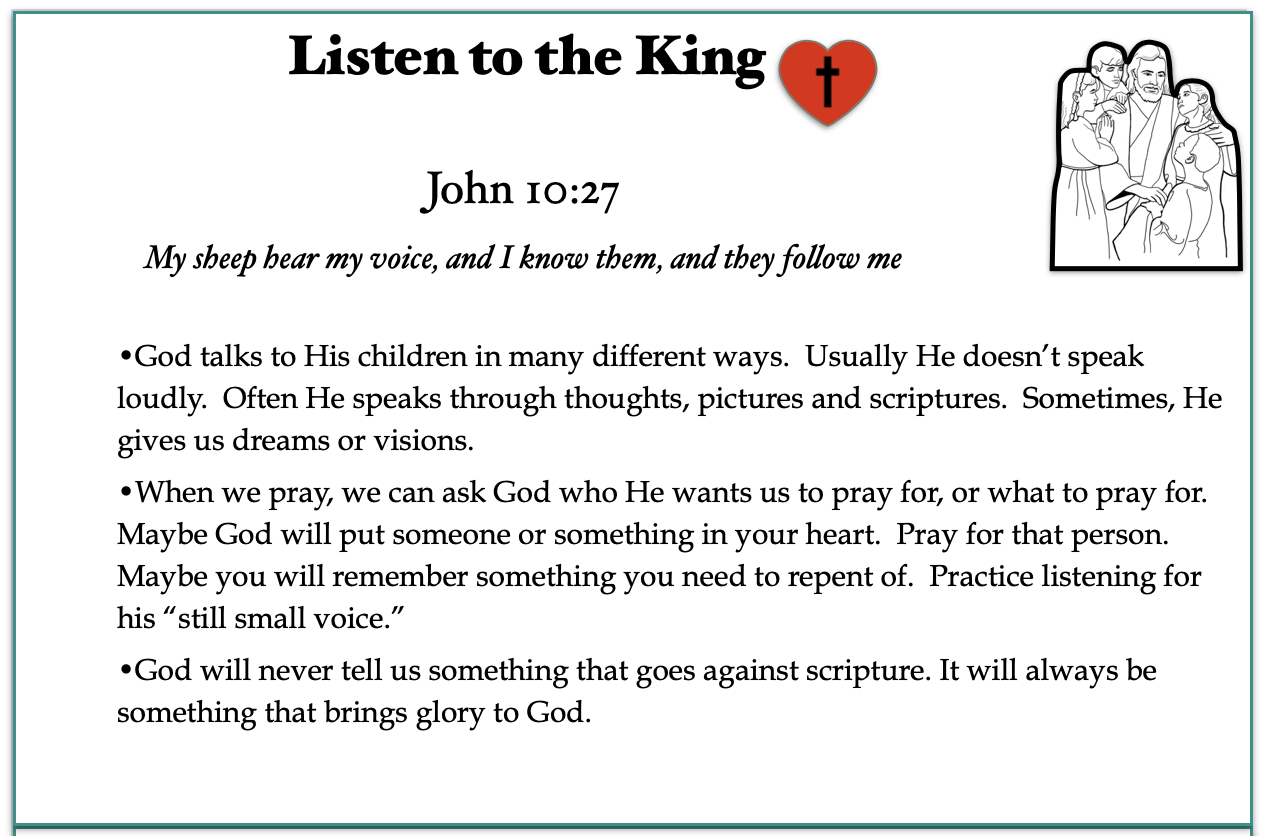 Prayer is not just talking
Prayer is not a one sided conversation. Prayer is talking to our Heavenly Father who loves us and wants a relationship with us.
As with everything, His love permeates all aspects of our lives and our relationship with Him.
In this Prayer Point we introduce the idea of listening when we pray.
---
Kid's Page 11 Listen to the King

---
Click below for the full Prayer Point Lesson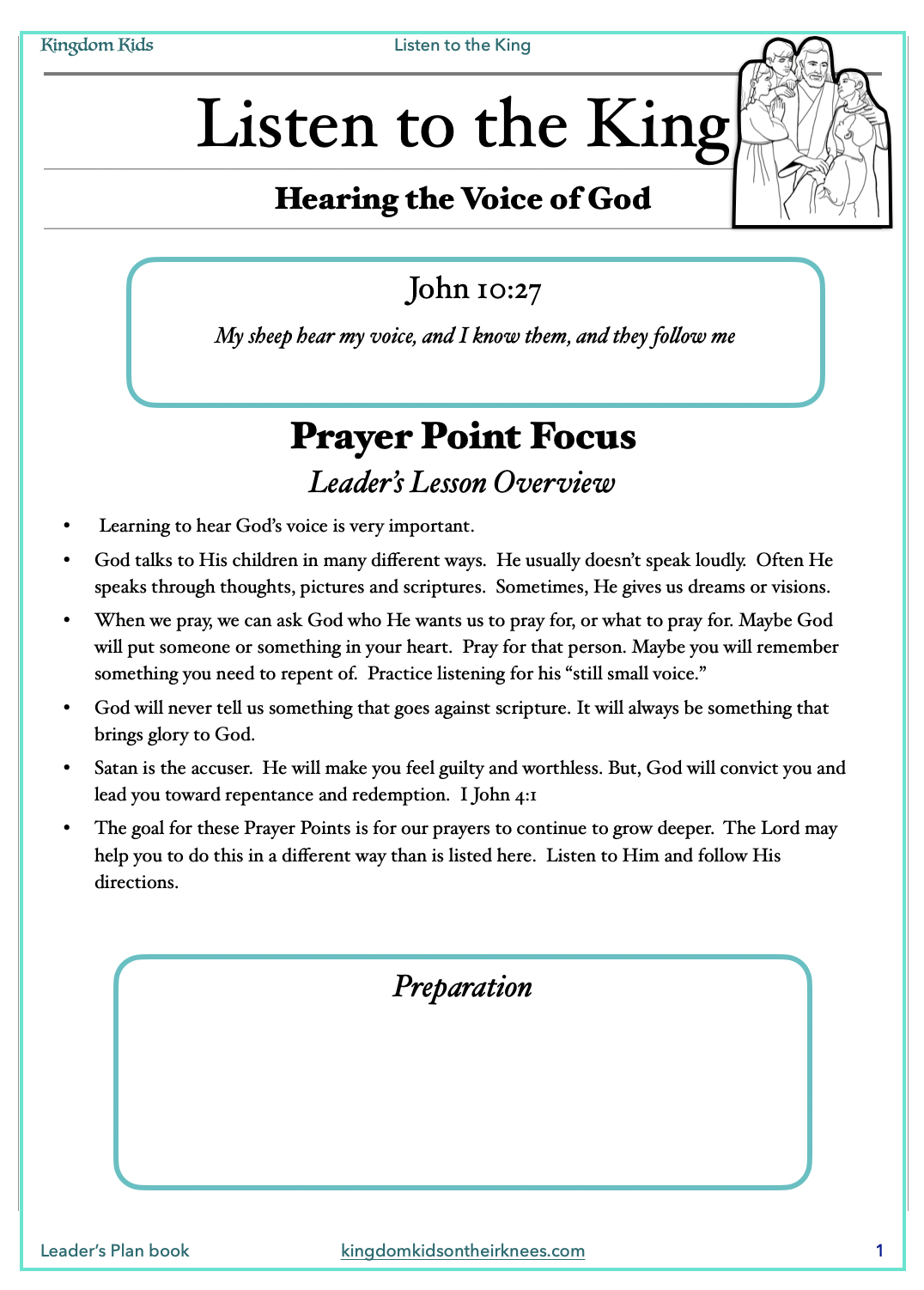 Review the Hand of Prayer quickly.
Especially review the Ask and Yield part.
Have the kids help sum up the concepts.
---

---
If you have testimonies of listening to God, share them. Ask the kids if they have ever heard God speak to them.
You might be surprised at their answer.
-----------------------------------------
Put it Into Practice
1.
Ask the kids to pray for people in their lives that are on their hearts and minds.
Maybe God is nudging you or encouraging you to pray for them.
__________________
2.
Challenge the children to keep listening. Give them a journal or something to write any thoughts or names that God gives them.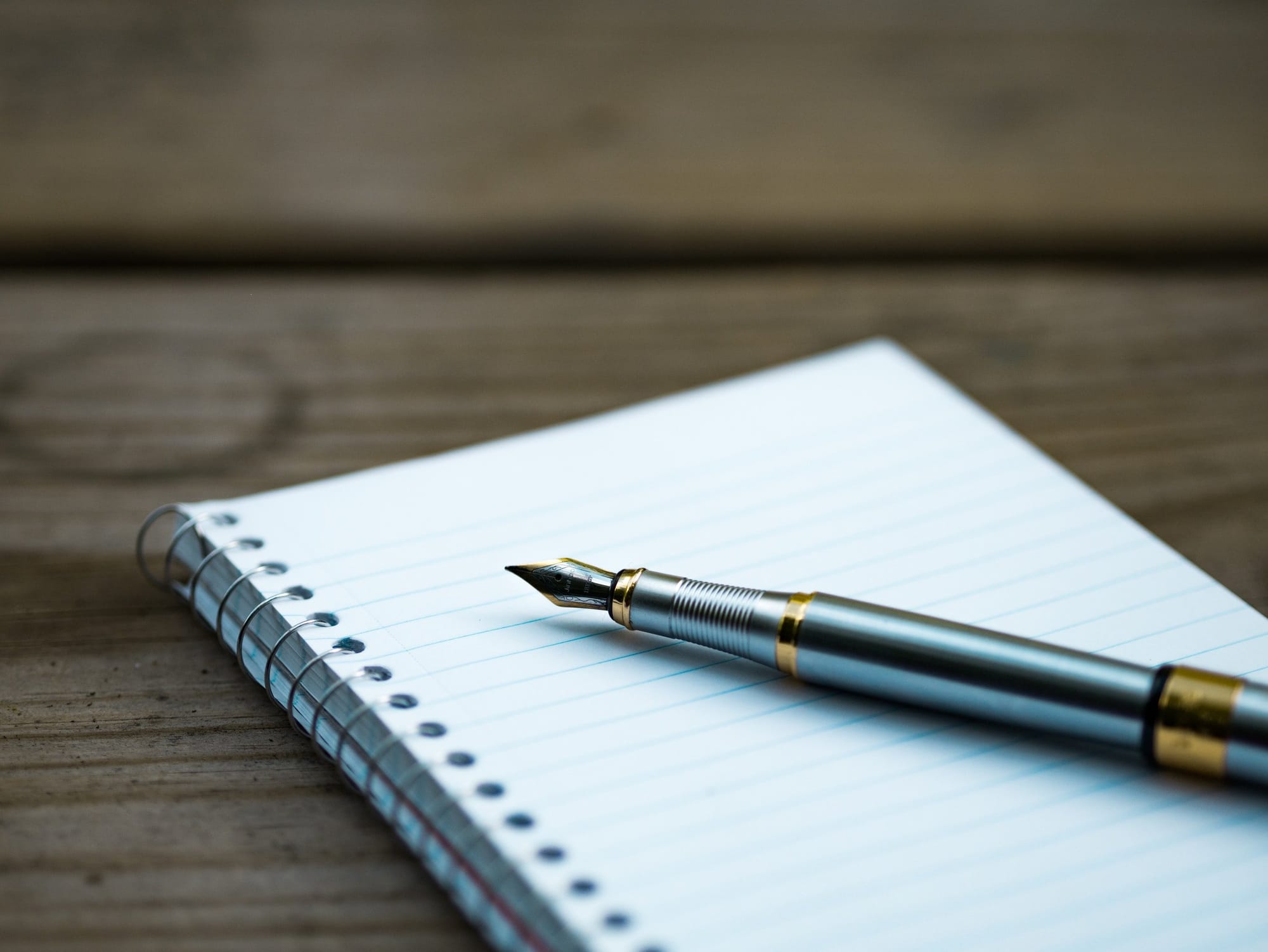 Listening is a Lifelong Challenge
It is important for everyone to know that we all are learning to listen throughout our whole lives. None of us have it perfected.
But, as we go through the next Prayer Points we will begin working on fine tuning our ability to know what might be God speaking or not.
--------------------------------------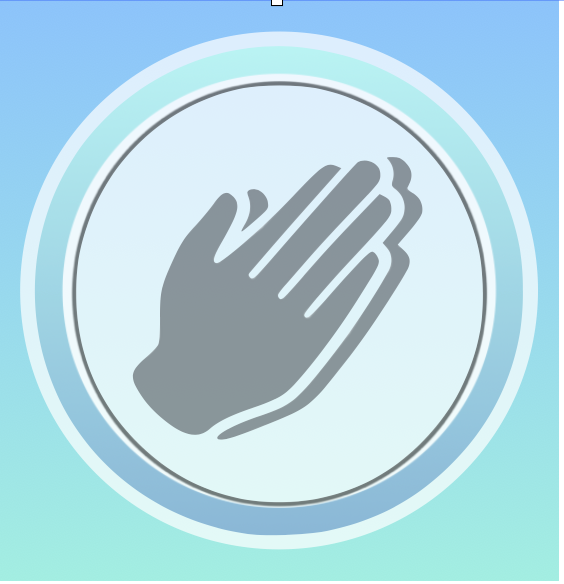 Prayer Challenge
Pray together as a family and spend some time listening. Don't forget that we have to tune in to His "channel." Singing worship songs, praising Him, reading scriptures (even praying from the scriptures) repenting and forgiving are some of the ways to get to His "channel."
---
We would love to hear from you,
your ideas, and experiences.
and send us an email and / or subscribe
to get updates.