Each are given gifts for the Kingdom of God
When preparing for a lesson, the Lord gave me the phrase, "Do the most good with the gift you have." The phrase kept going over and over in my mind. I realized that this was recognizing who we are in Christ.

We are children of the King. He loves us and gives us gifts to use in His Kingdom!
Just like a seed has everything it needs to begin life, we are given gifts that are unwrapped a little at a time all throughout life. What we do with those gifts is our gift of love back to our creator and King for the Kingdom of God.
This lesson was originally after "Rooted and Grounded" but we felt like it made more sense to be here. You might use it at any time, really. Read through it and ask the Holy Spirit to lead you.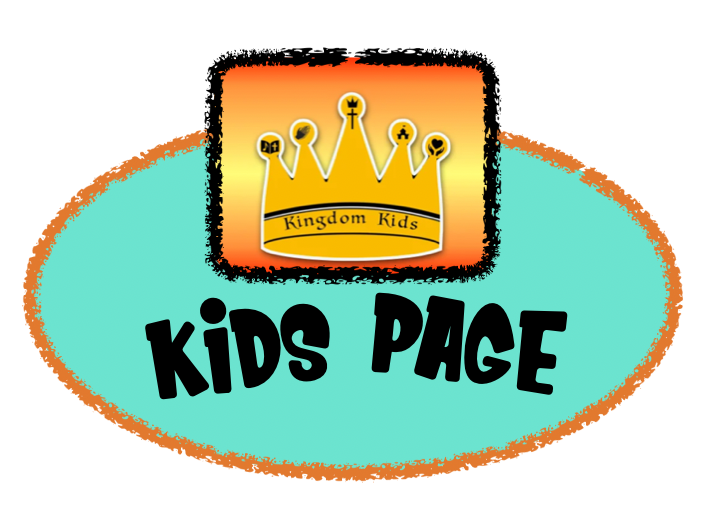 Click below for the full Prayer Point Lesson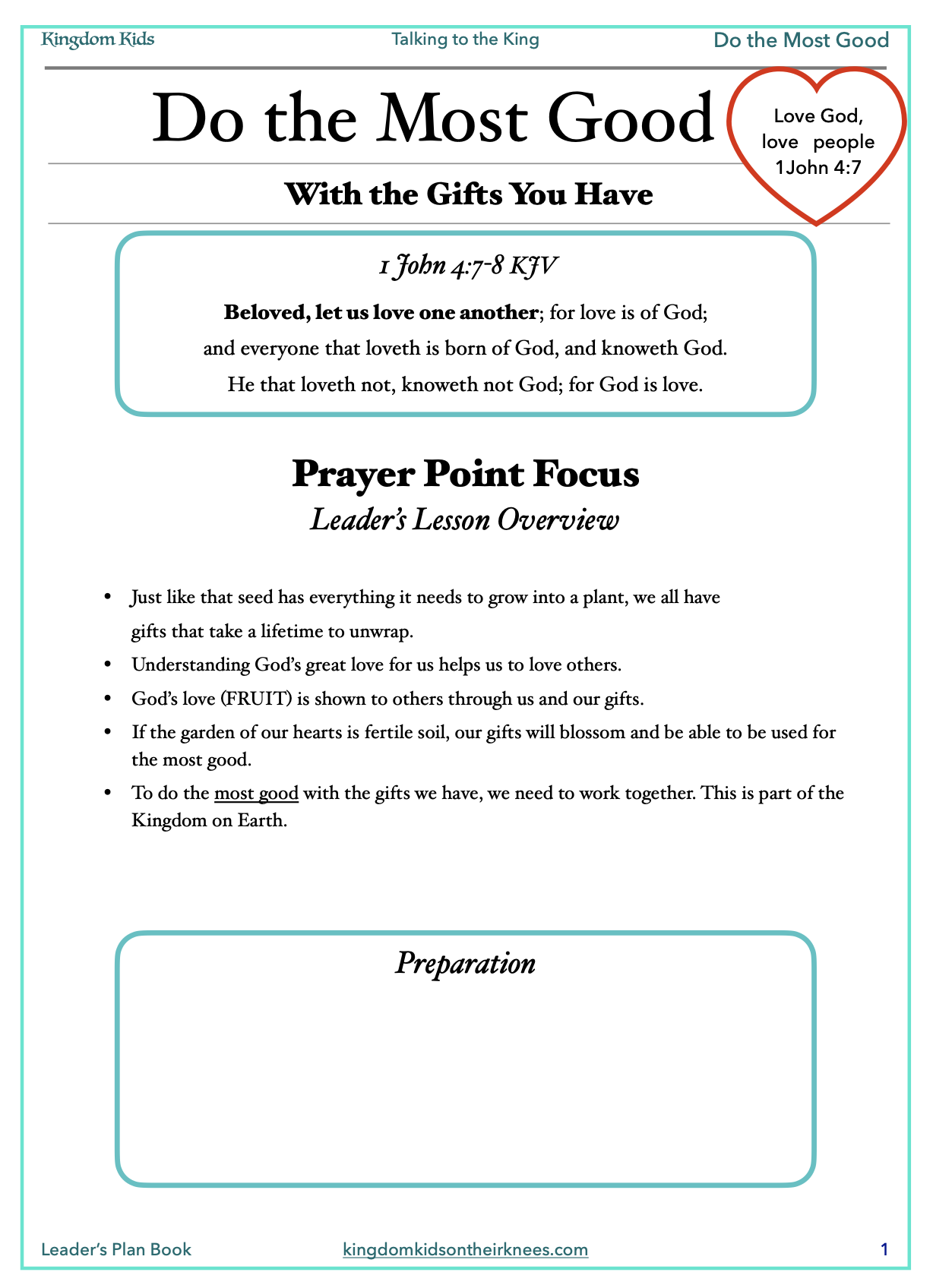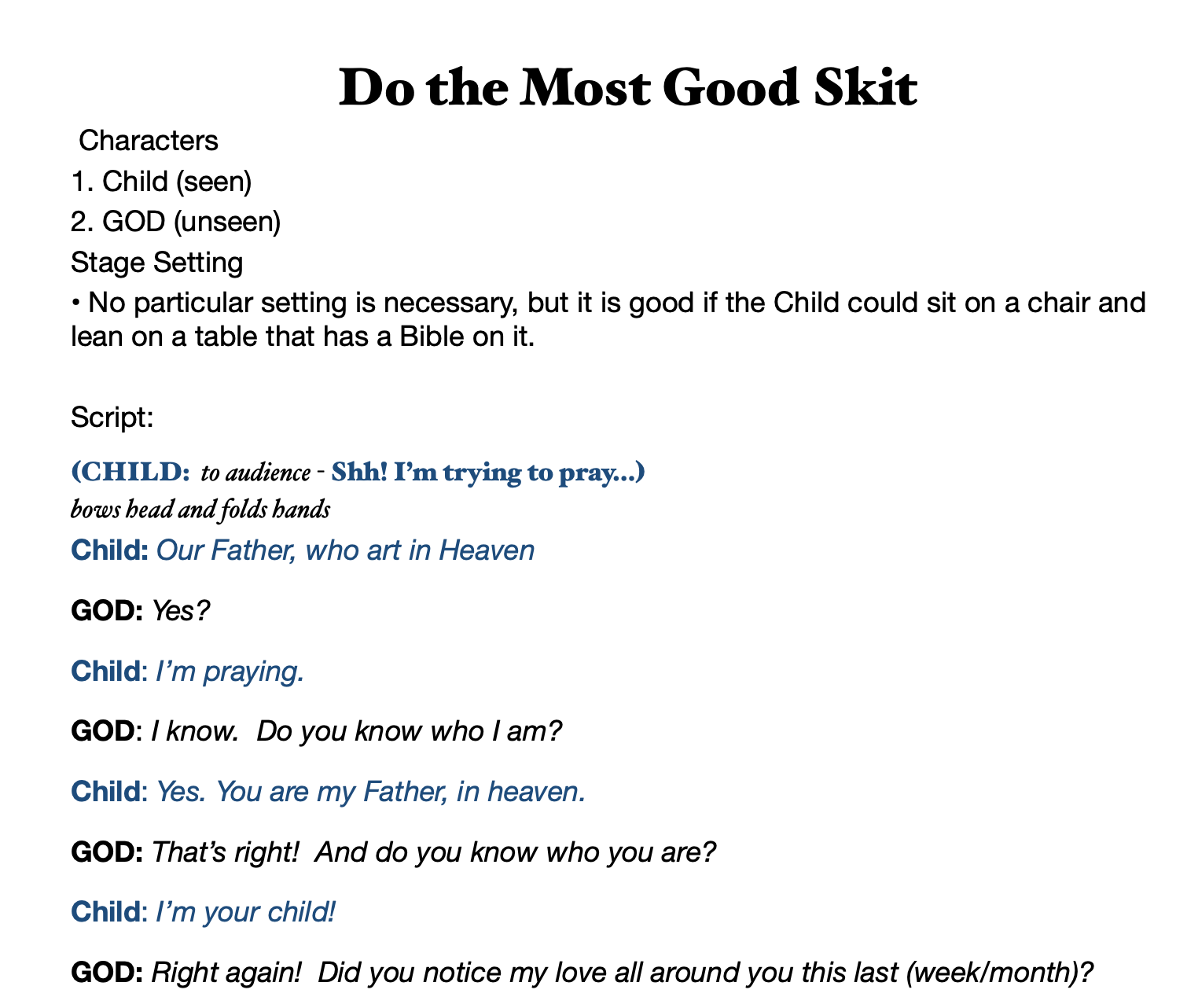 Since writing this lesson, we have also realized that this is about obedience. God gives us gifts, but we can choose to not use them or we can choose to use them unwisely. The parable of the unwise steward is a great example of this. Matthew 25:14-21
This point could be a follow up lesson at some other time.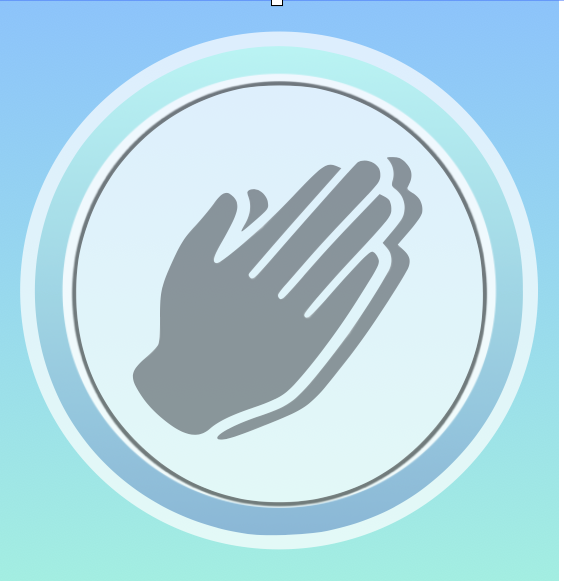 Prayer Challenge
Try to identify at least one talent or gift that you have that you can offer to the Lord and to others. Pray about how you can do the most good with that gift.
---
We would love to hear from you,
your ideas, and experiences.
and send us an email and / or subscribe
to get updates.