Jesus taught His disciples how to pray using The Lord's Prayer. We go through this is in the first 8 Prayer Points. The real point is that prayer is relationship. God wants us to have a relationship with Him and His son Jesus.
Jesus gave examples of prayer through His life.
• He worshiped His father through prayer.
• He prayed aloud and silently.
• He prayed in groups and by himself.
• He prayed while fasting.
• He even prayed all night!!
---
These are some ways that we have explored praying with children. They really like the Popcorn Praise and Ping Pong Prayer. It's all in the name. ;-)
Popcorn Praise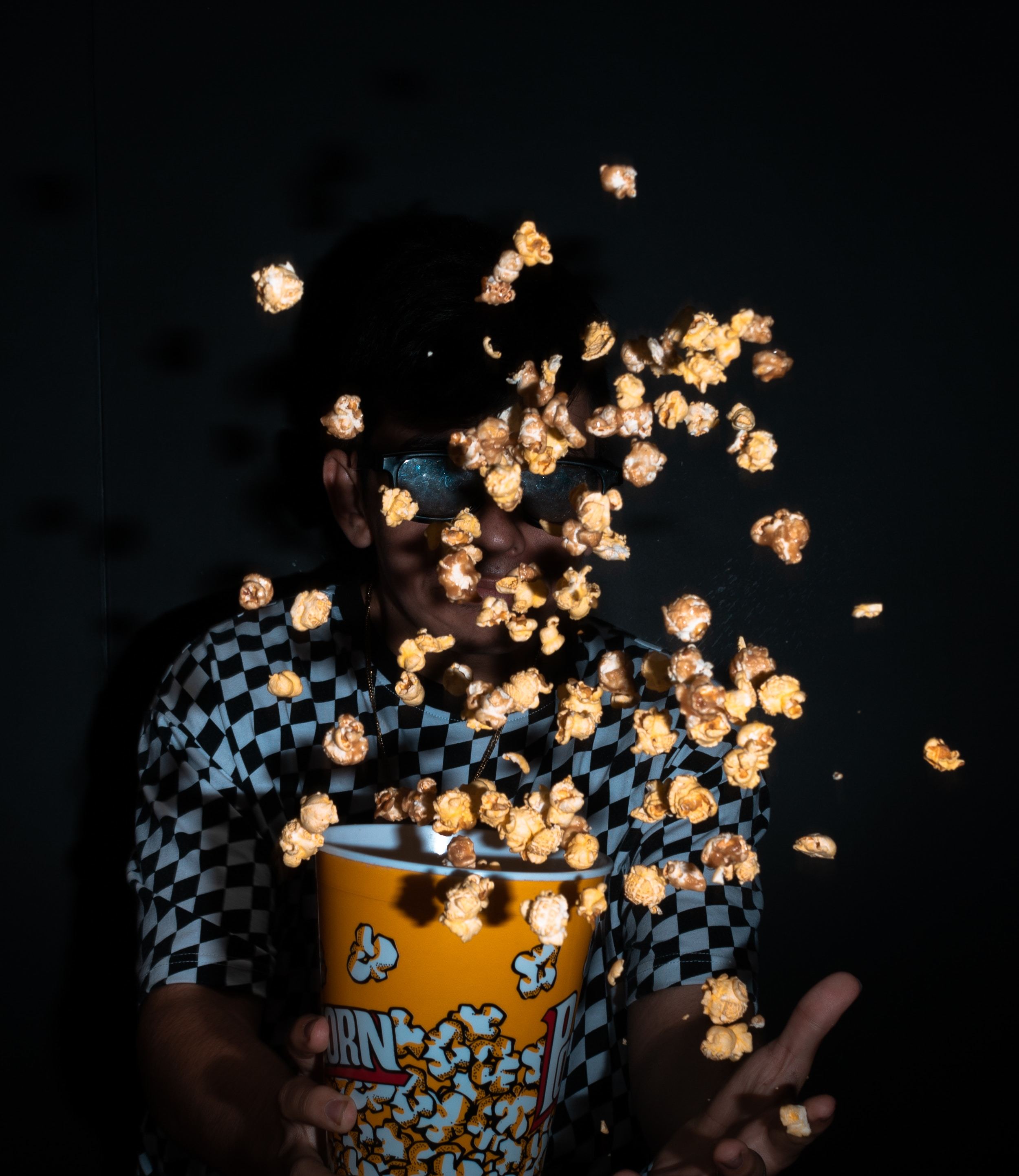 I tell the children that when popcorn sits in a cold pan, it just sits there. But, when it gets hot enough, it can't stay in its shell any longer. That's just like us when we know great things that God has done. We just HAVE to share it! During Popcorn Praise we jump up and tell something wonderful about God.
---
Private Prayer Time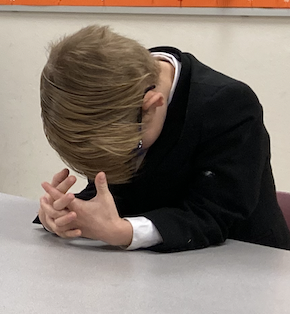 Jesus went off by Himself to talk to his Father many times. Private Prayer Time is for when you want to pray to your Papa God all by yourself. You can practice having private prayer times together as a family or in your small group. You may have a little chat about possible things to pray about. But, mostly, it's just a time to practice having alone time with God.
---
Ping Pong Prayer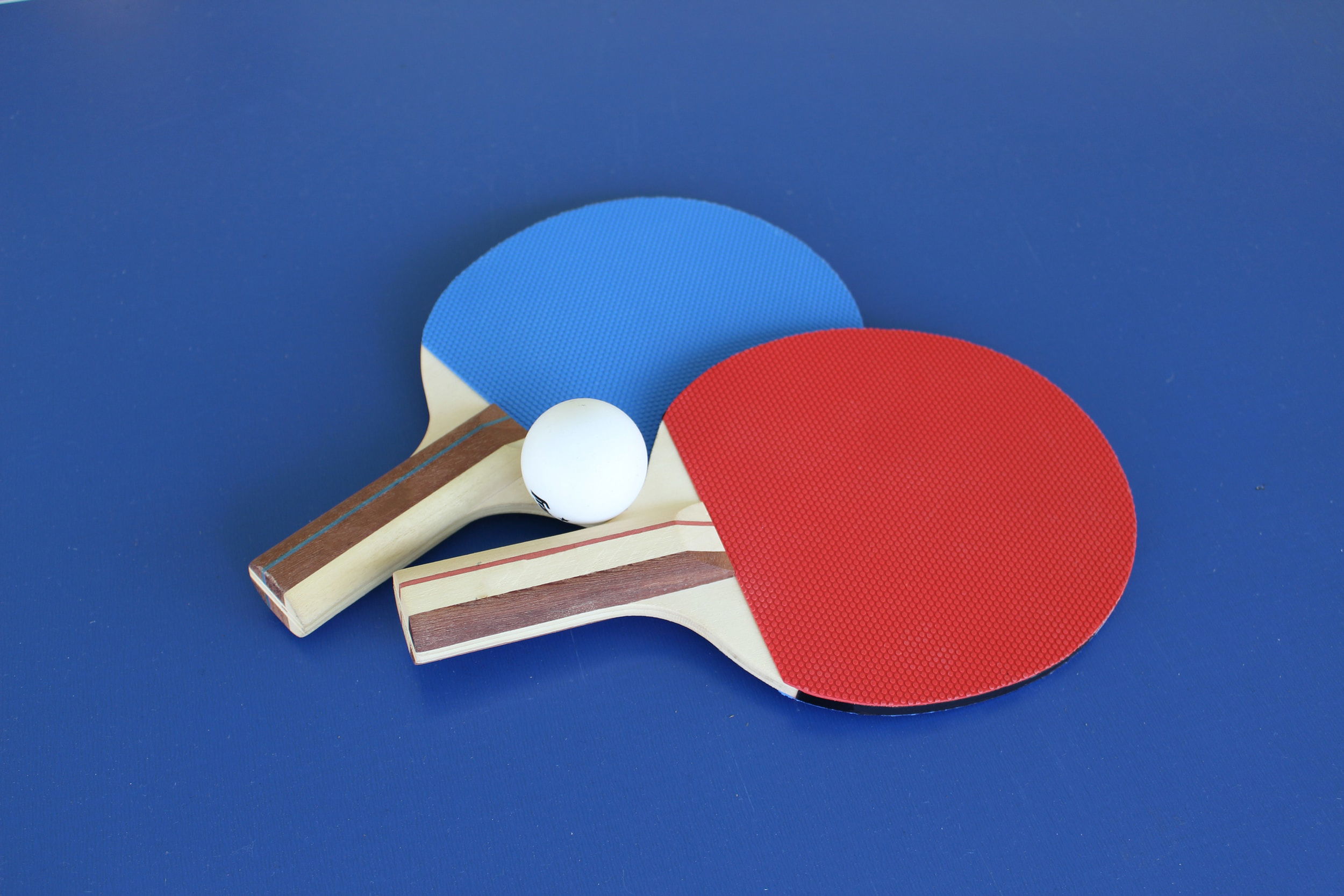 Ping Pong Prayer just evolved for us. It's really just group sentence prayer, maybe on a certain topic. One person starts, says a sentence or two and says "pass" or "ping" and another person carries on the prayer. Kind of like this:
Person 1. Father, I thank you for this wonderful day. pass
2. And, God, thank you for the birds singing in the trees. pass
3. And, thank you that my mom has come home from the hospital. pass
4. Lord, help Mary's mom heal and be whole again. pass...
---
Pile Up Prayer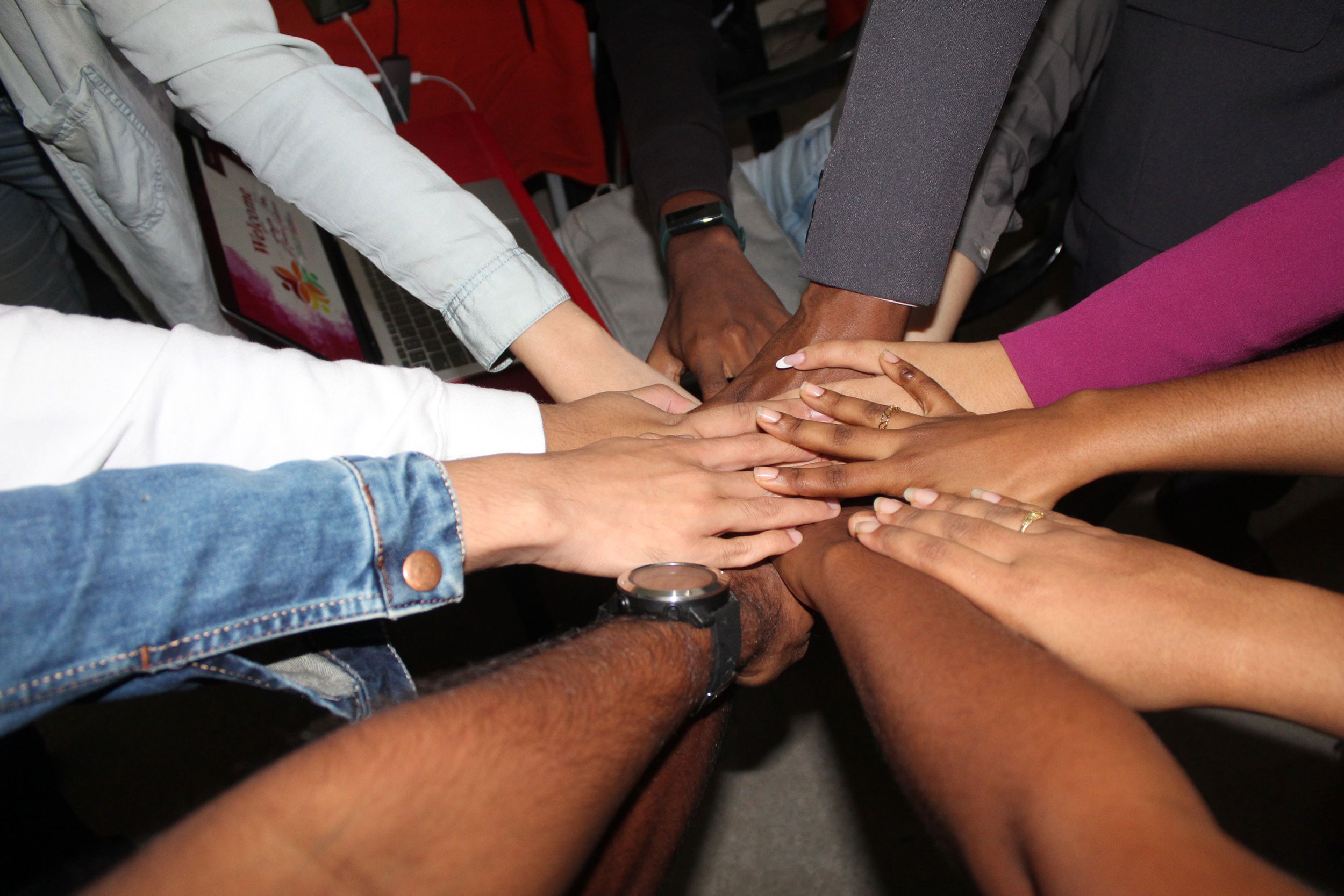 This is group prayer like in a huddle. This could be at the end of your time together. You could do this like Ping Pong Prayer: as each person prays, they place their hand on top of the ones in the middle until all have prayed that want to.
OR everyone puts their hands in the middle and one or two people say a prayer. Like at the end of a huddle, you break and all say, "Amen!"
We also have done this at the end of K Kids when we say the Kingdom Kid pledge together and review our challenge for the week.
---
Powerful Prayer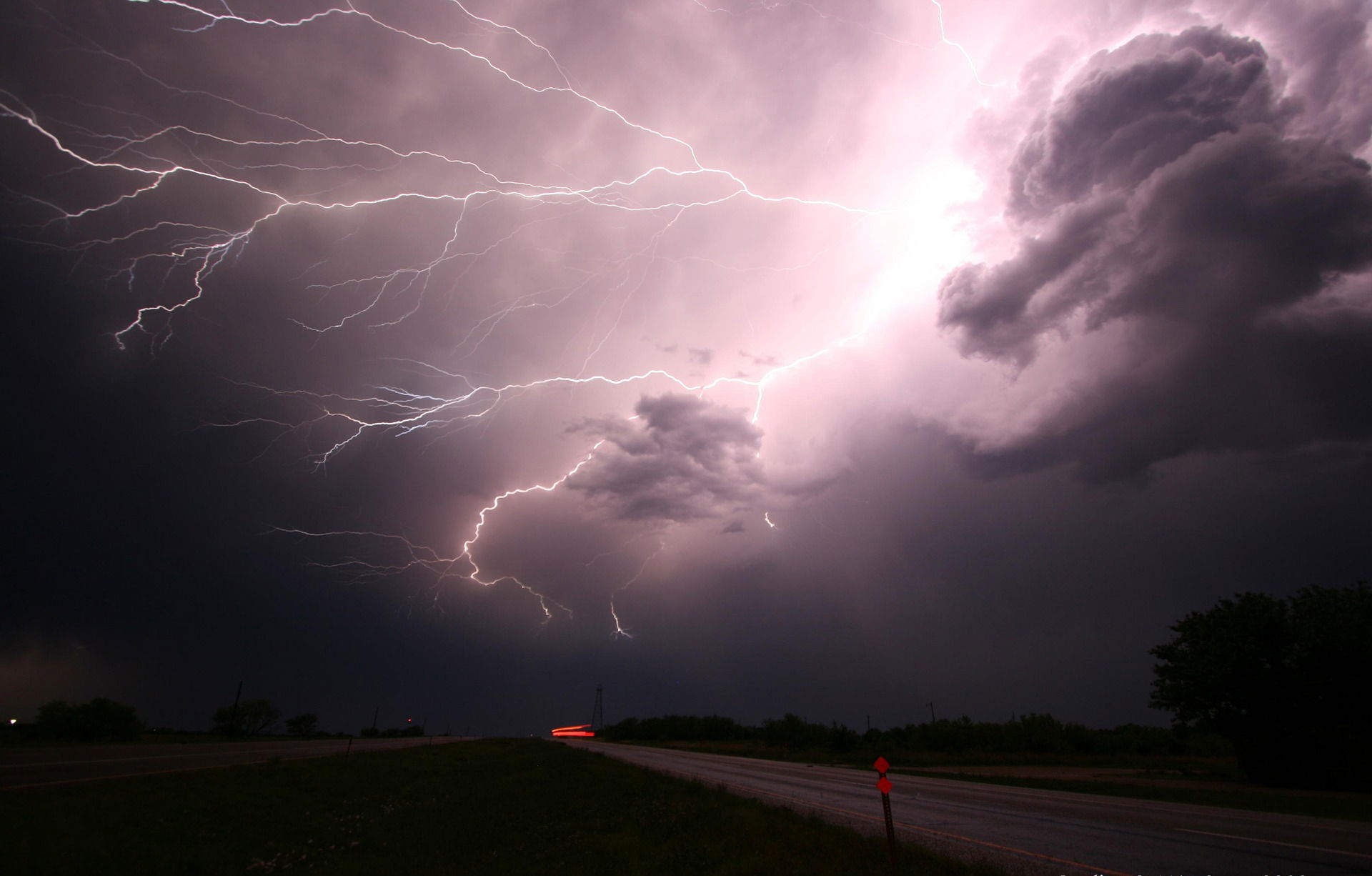 When someone has a special need, if possible, we gather around that person and pray for them. We try to listen to what the Holy Spirit wants us to pray. We weave our prayers with scripture that comes to our hearts as we pray. Prayer with the Holy Spirit guiding is the way to pray in partnership with Him. These special times of prayer are so powerful and blessed.
---
Pray it Don't Say it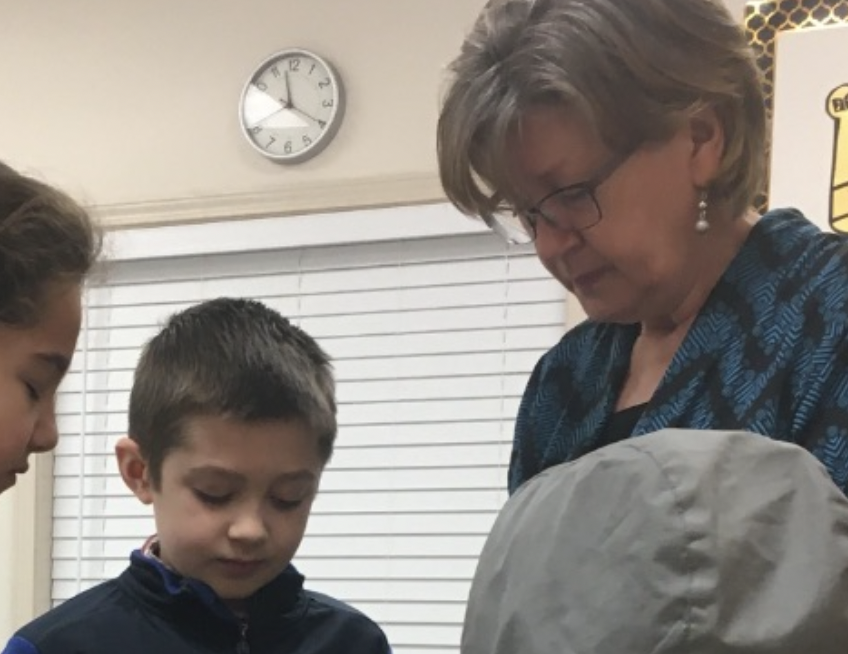 Often in group prayer, we spend so much time just TELLING about prayer needs that we don't actually spend time IN prayer. Just pray for the need you know about and others can get clues from your prayer to pray with you silently and add their own prayers during their turn.