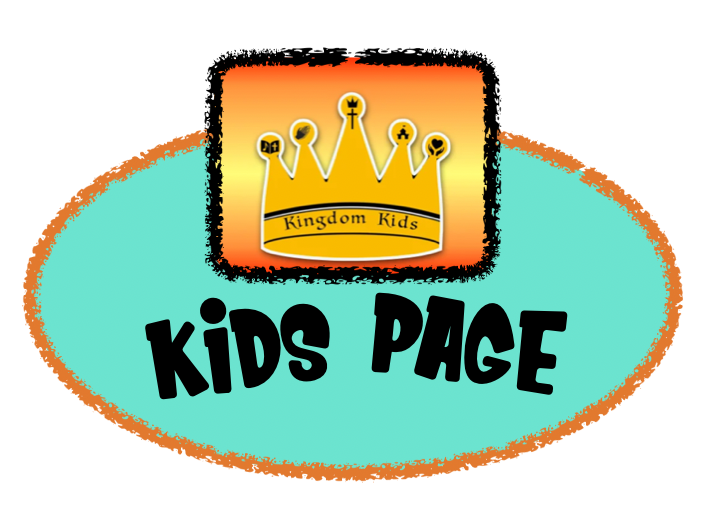 This Kids' Page can be used by teachers, parents or kids. It has some of the #3 Prayer Point and a few extras.
Decide how much or how little you want to use each time.
Remember to weed the garden of your heart. Praise God for HIS Righteousness!
---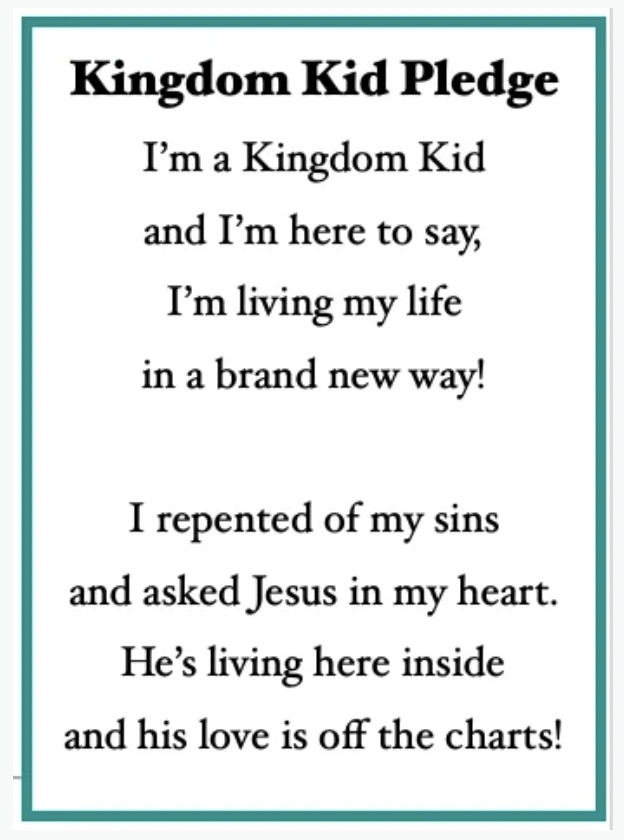 "Forgive us our trespasses
as we forgive those
who trespass against us."
What does that mean?

In this instance, trespasses mean sins.
God forgives us
IF
we forgive others.

What?? Why??
This is the second part of the
"R" part of I PRAY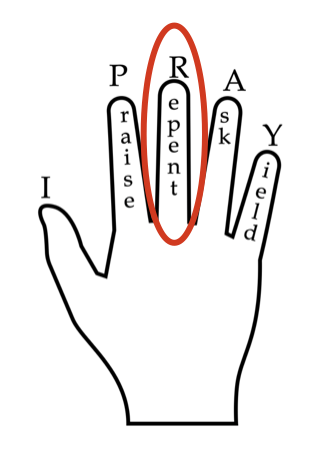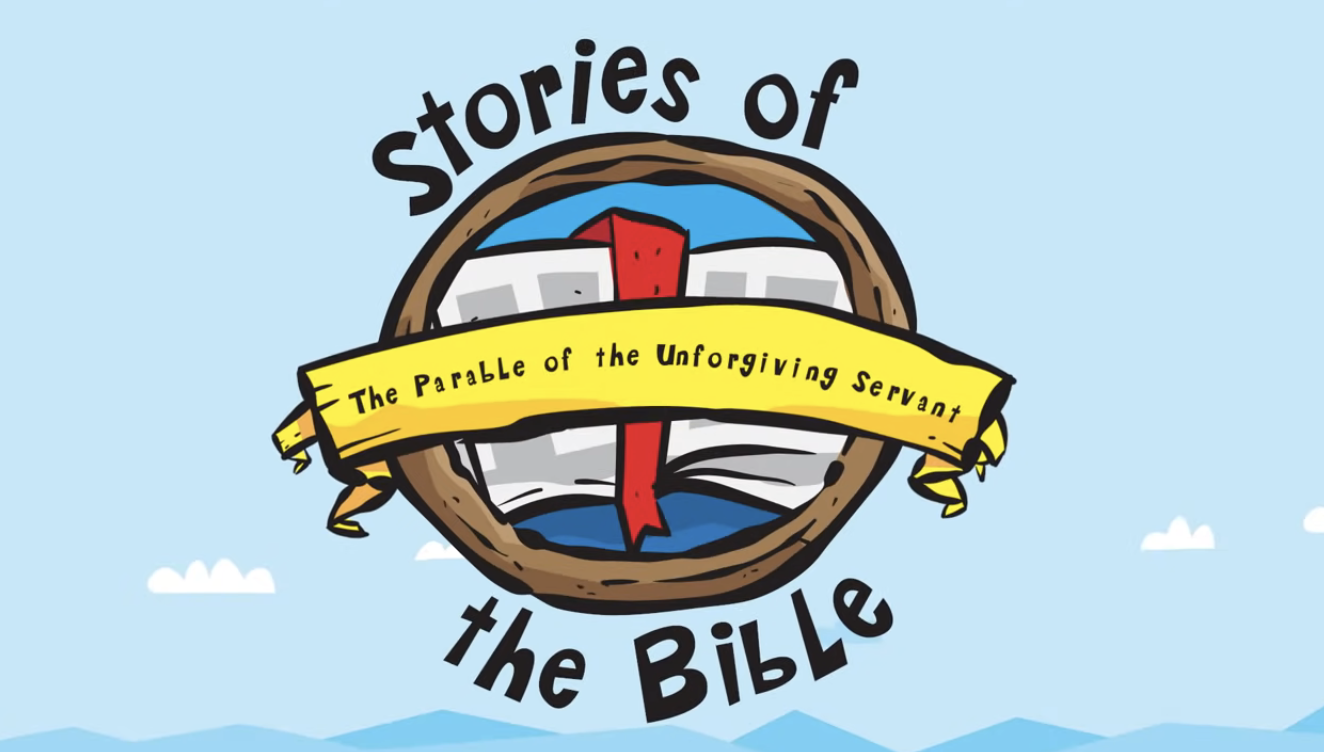 -------------------
Remember that your heart
is like a garden for God's Spirit?
If your garden is full of rocks of
un-forgiveness,
you are not grounded in love.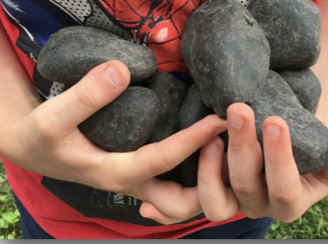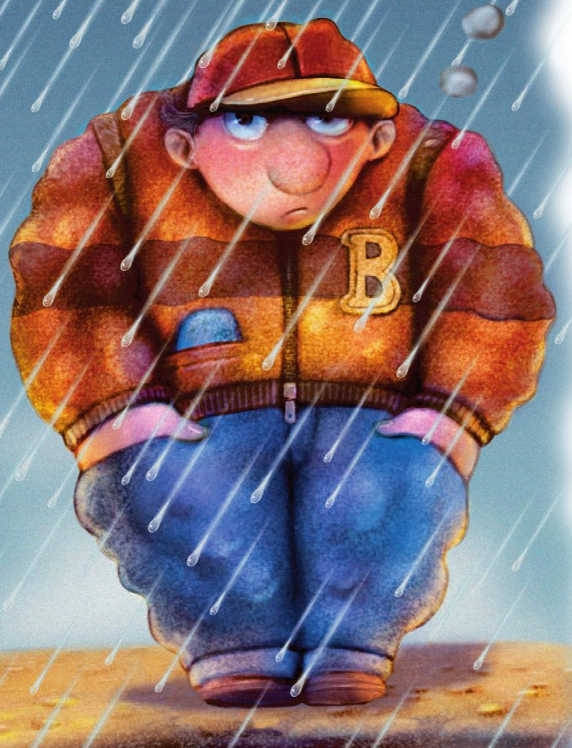 Do you carry rocks in your heart?
--------------------------------------------
---
Read this skit with a parent or another person.

Click here for a Chapel talk
after the Forgiveness Skit:

Can you let go of some rocks?

Forgiveness is really hard!

It feels like some people don't deserve to be forgiven.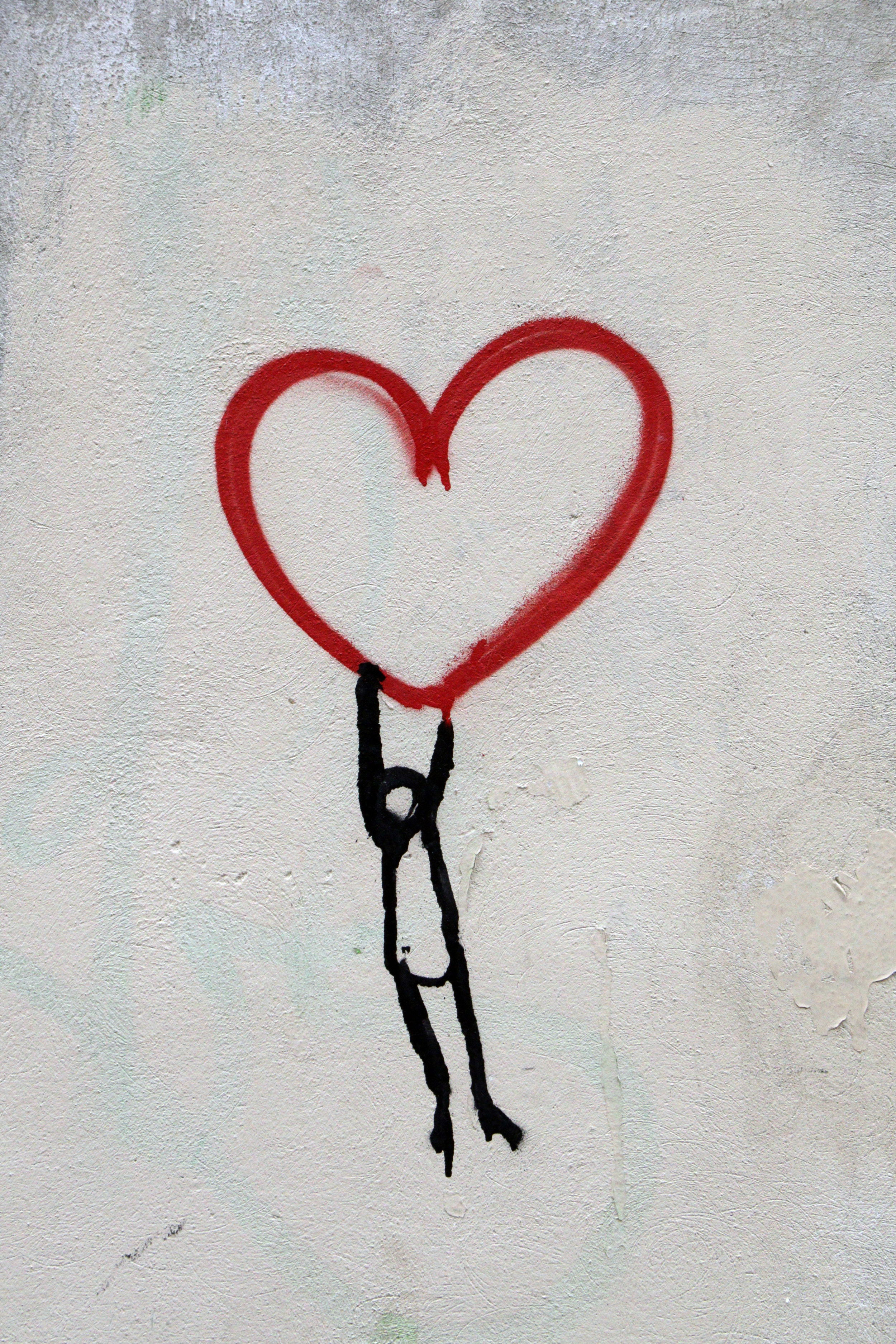 But, God loves us SOOOOOOOO much,
He doesn't want us to be
separated from Him.
At all.
So, we don't forgive others
because they deserve it.
Wait!!!!!
What?????
None of us deserve His forgiveness.
We forgive because
Jesus loves us
and
we love Jesus.
---------------------------------------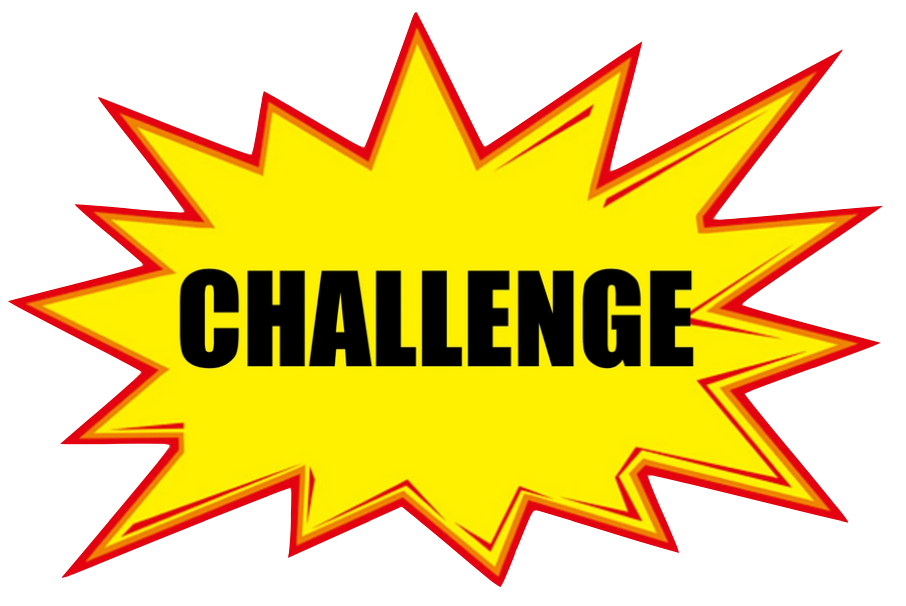 When you pray, ask the Lord
if you have any rocks that are in your heart.
Then...
Forgive
and
ask God to bless them.
What? Really?
Yep.
We'll talk about that more later.