We might assume that all of the children have already taken this step. But, maybe prayer and a relationship with Jesus is new to them. It never hurts to review the Salvation message.
In the KidsGap book, page 33, she says, "As you are preparing for this... lesson, pray that anyone who doesn't know Jesus as his or her Lord and Savior will be ready to take that step of faith."
Because this can be a sticky subject with different faiths, there may be extra ideas that you will want to add to this. This is mostly about the prayer of beginning a new life with Jesus.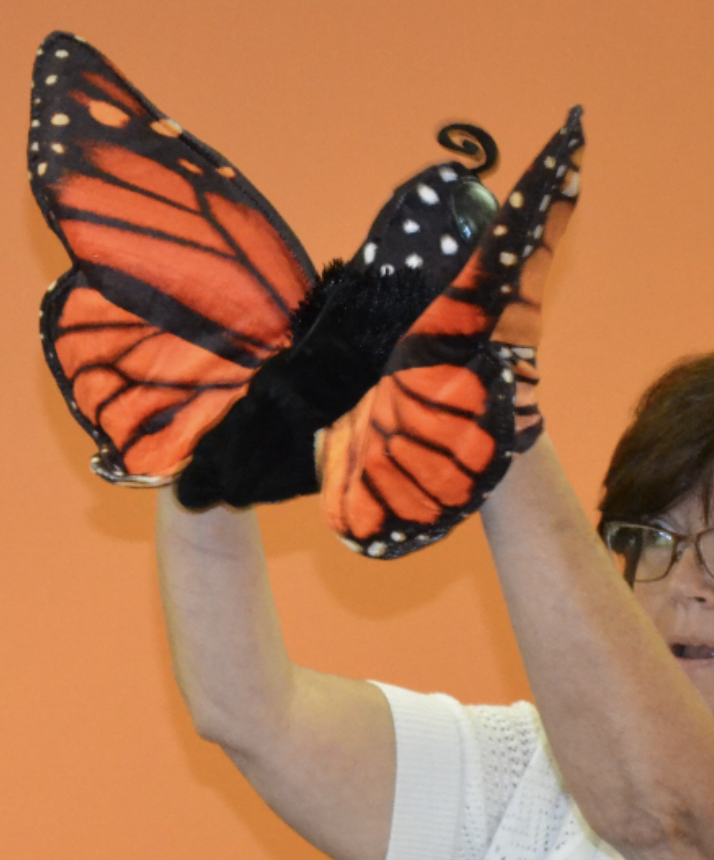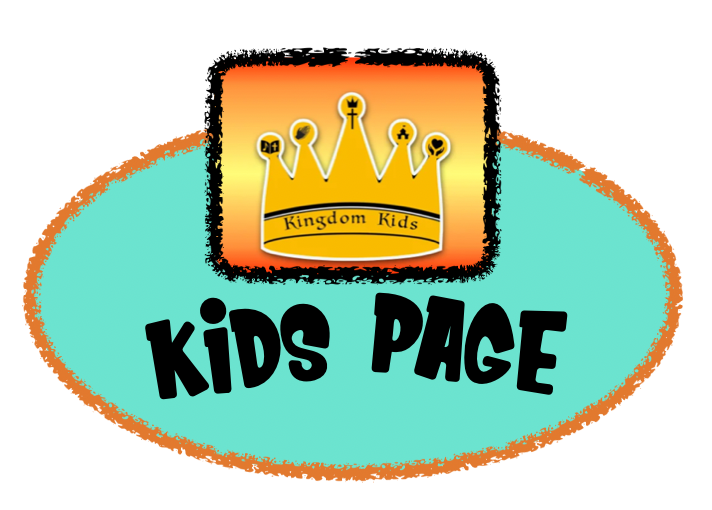 Click below for the full Prayer Point Lesson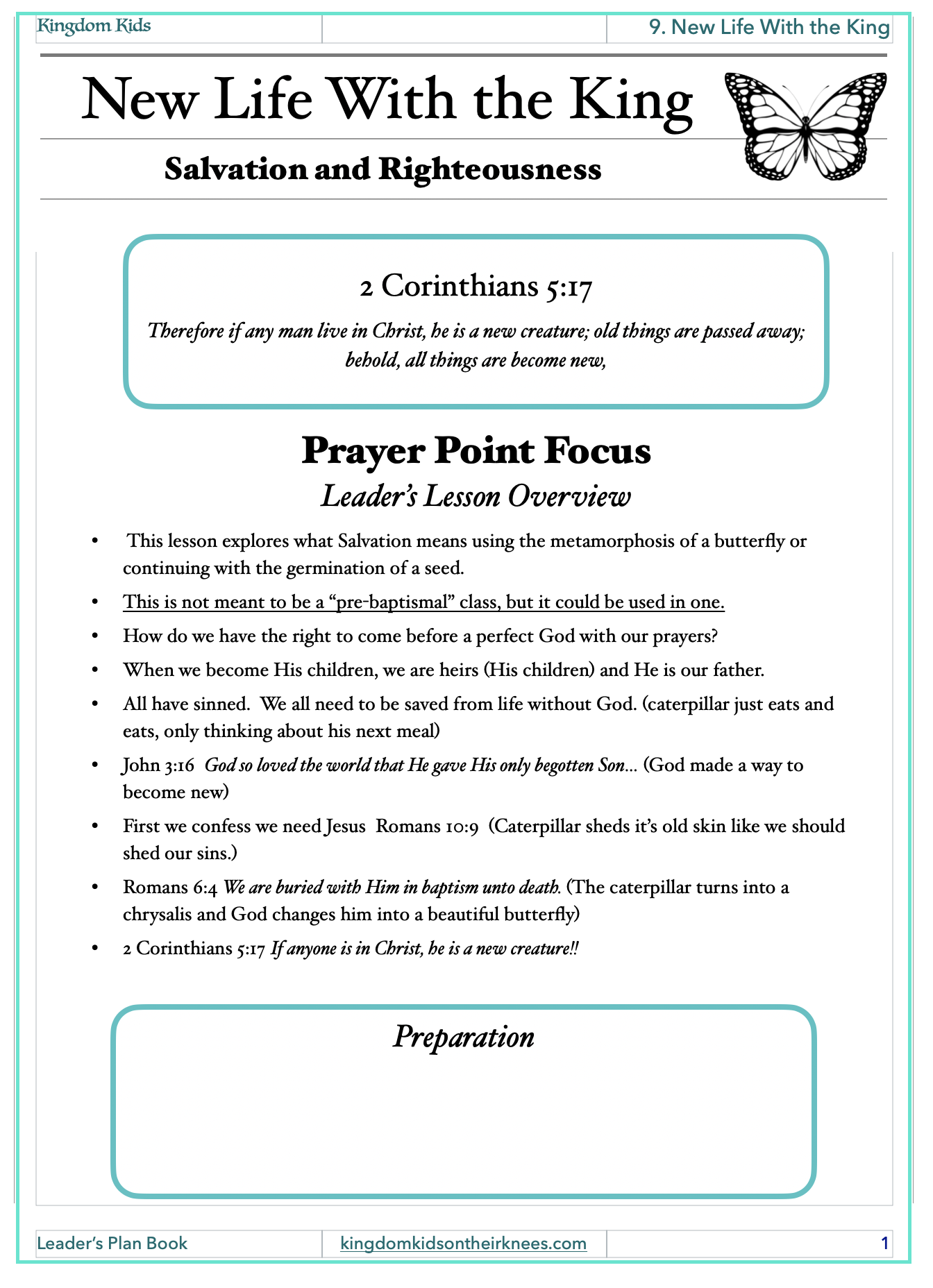 ---
Activity
We did an activity we did to illustrate new life
through the life of a butterfly.
I gave the children cards that had scriptures to look up,
questions to discuss (from the lesson) and they made the
different parts of the butterfly with Play-doh.
---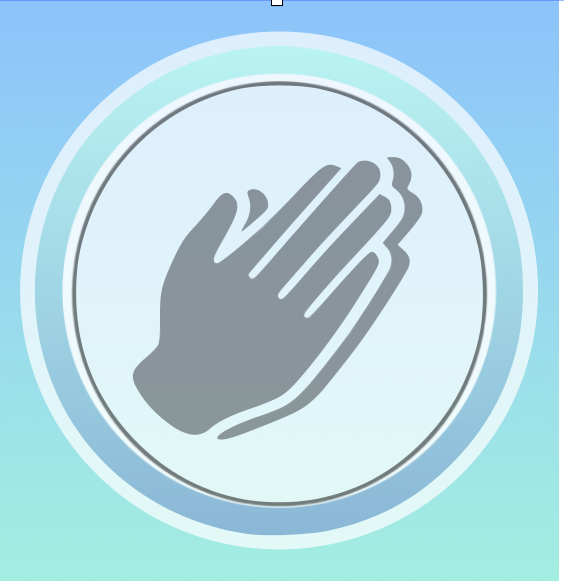 Prayer Challenge
Create a prayer challenge together with the children.
---
Be sure to comment below or email us.
Don't forget to SUBSCRIBE to get updates on new
materials and events.