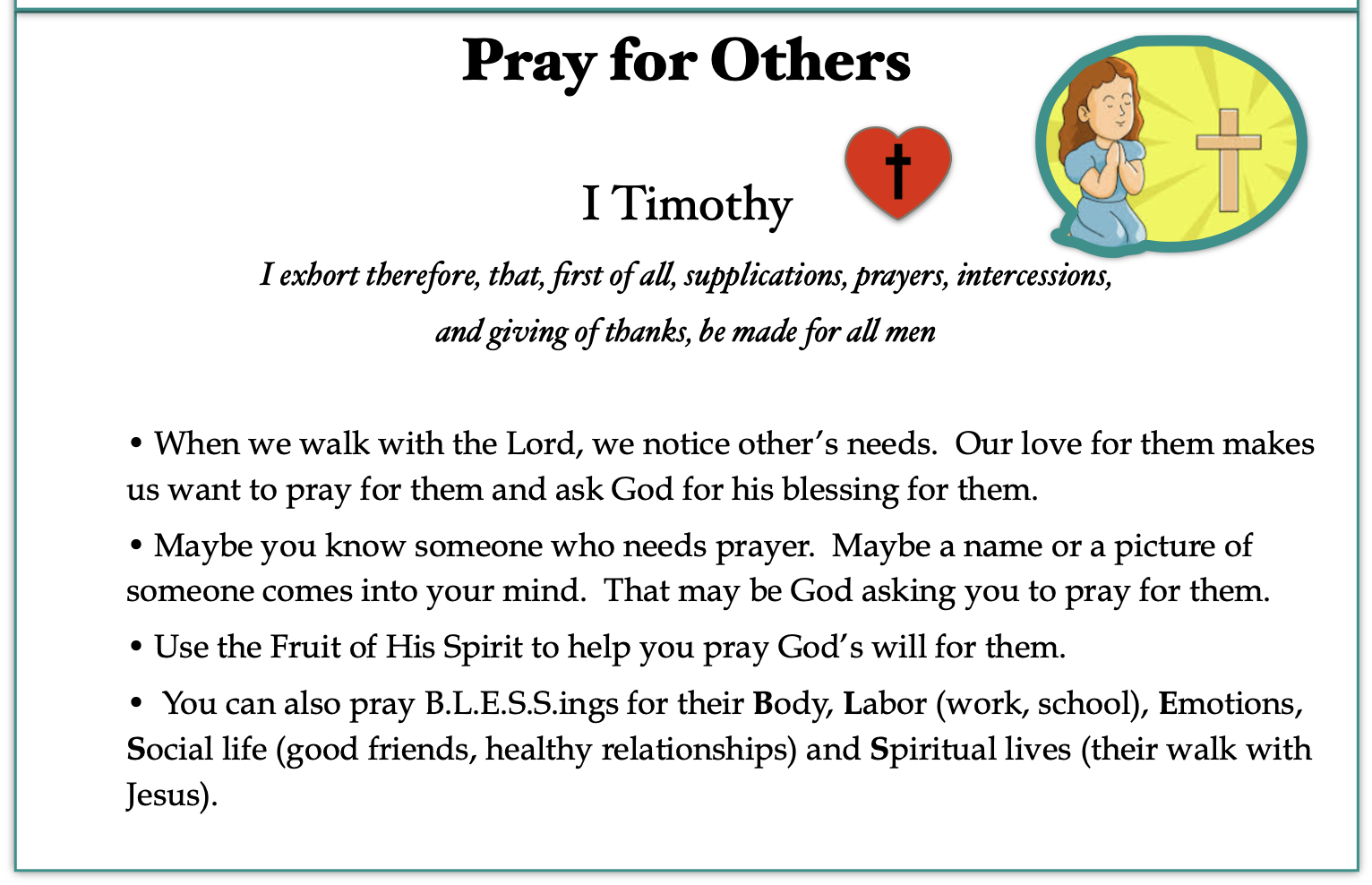 In the KidsGap book, Jenny Almquist says: It is a privilege to pray for others who have a need. Sometimes God is just waiting for someone to ask so that He can answer a prayer. God might want you to pray for someone because you have gone through the same difficult situation as that person, and you can pray in faith because you saw the Lord work.
He WANTS us to ask! Kingdom Kids was HIS idea! We get to partner with him in prayer. That is such an exciting concept!
For more info about this, look at Chapter 4 in the KidsGap book.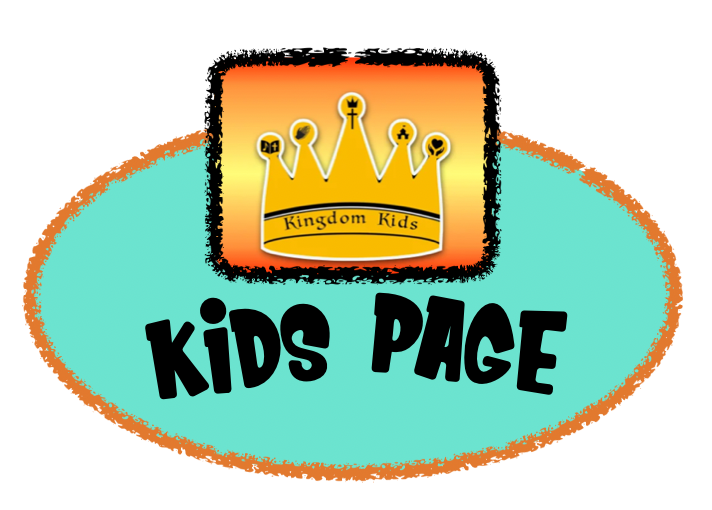 ---
Click below for the full Prayer Point Lesson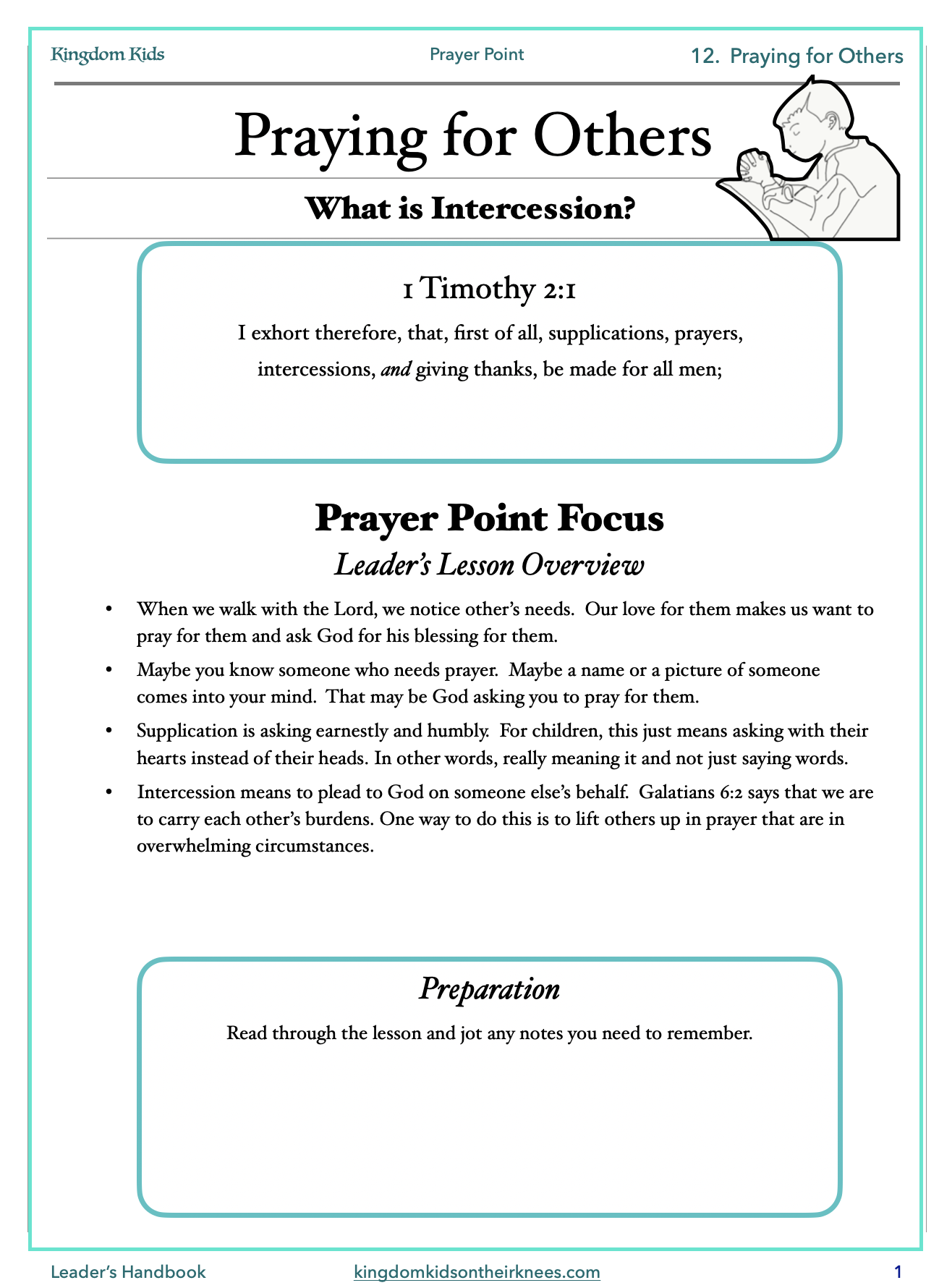 ---
Be sure to comment below or email us.
Don't forget to SUBSCRIBE to get updates on new
materials and events.