Are you rooted and grounded?
If your heart is like a garden,
what is planted there?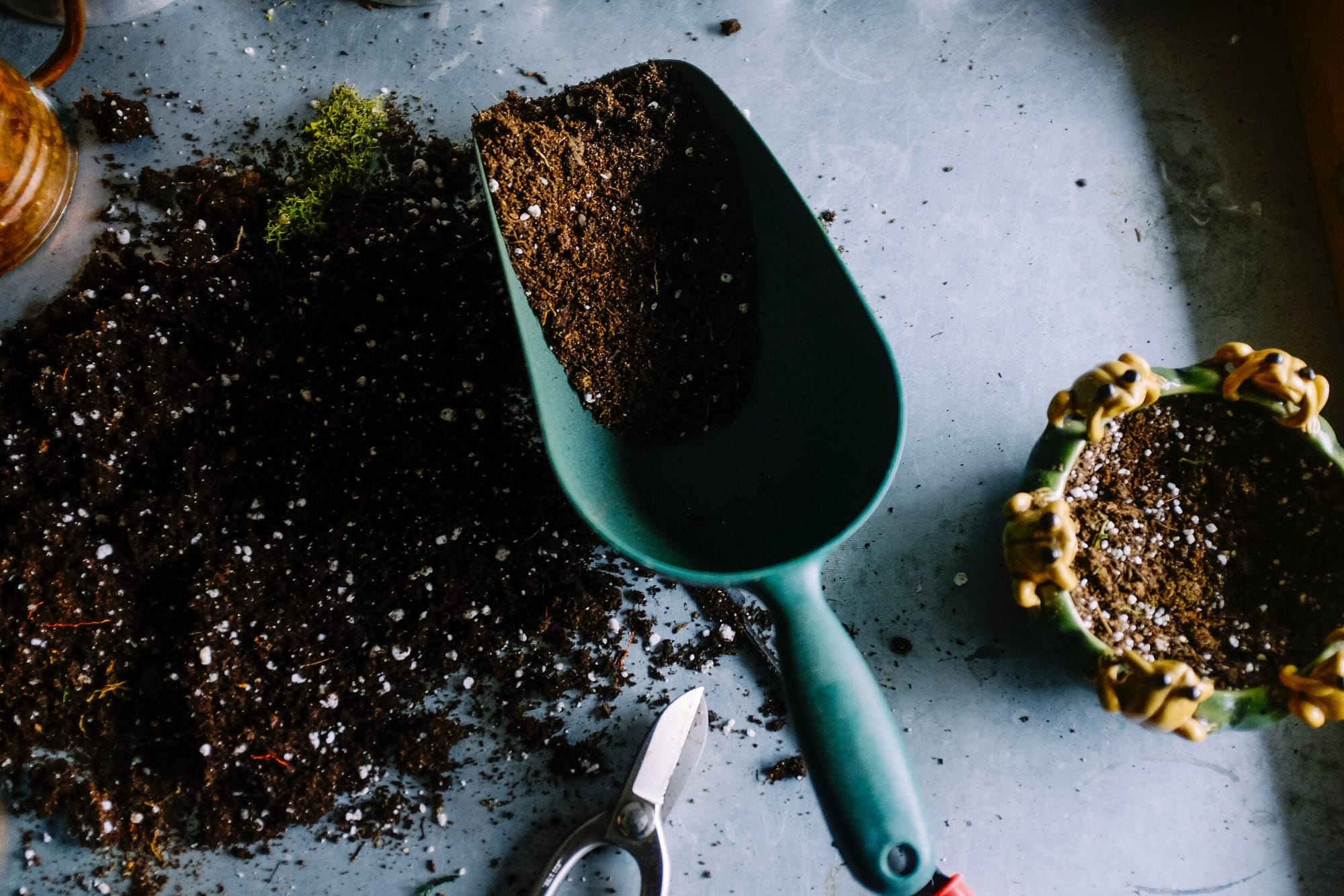 God's Word says, if we understand
how much God loves us,
it will root His spirit in us so deeply
that we won't
be blown over by the storms of life.

Are there really storms in life?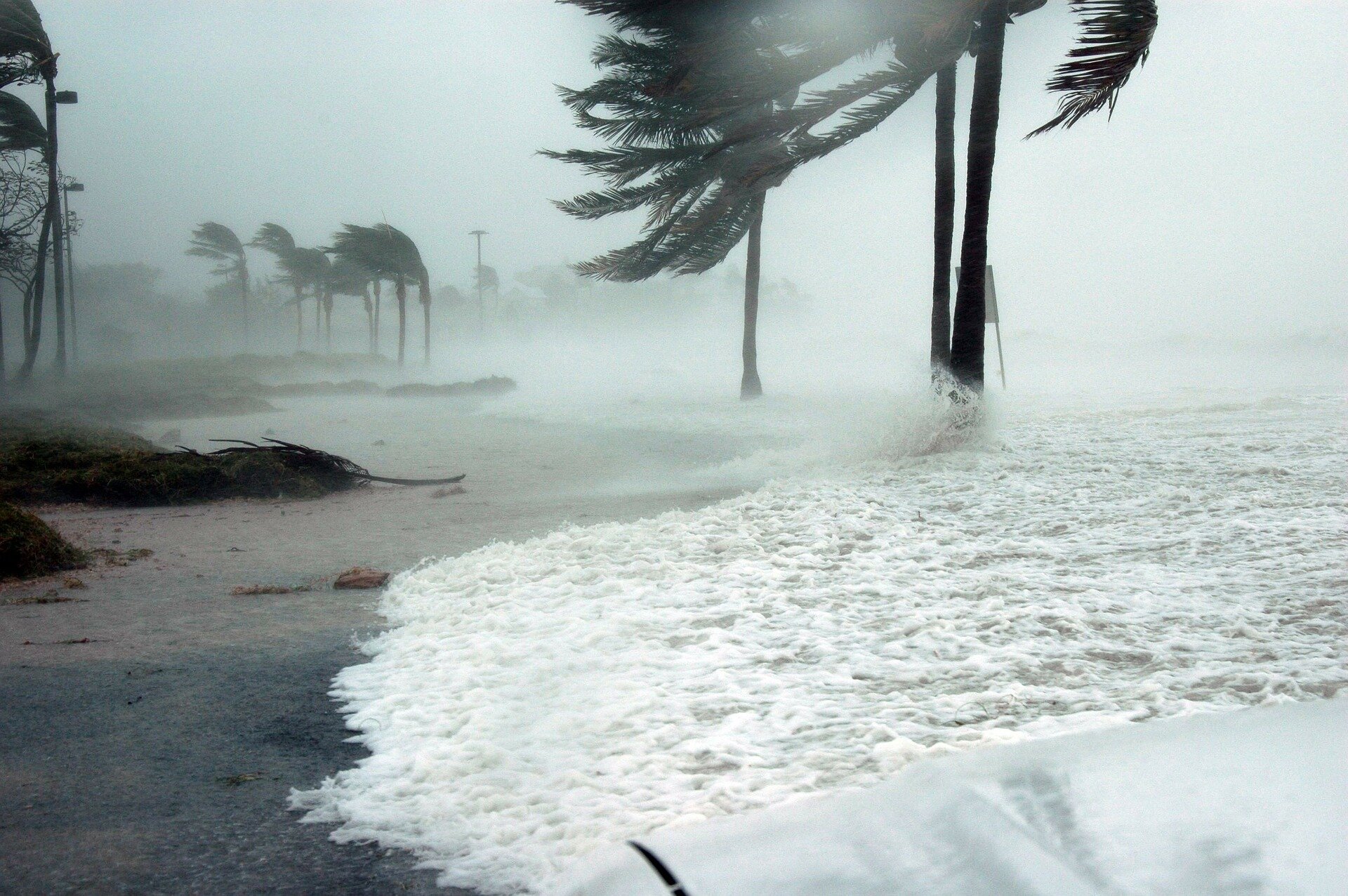 Yes!
Going through this last year
with the pandemic is like a storm.
Hard things in life are like a storm.
God wants us to be so rooted and grounded
that we keep our eyes and hearts focused on HIM!!
Remember Peter who walked on water?
When he took his eyes of Jesus,
he started to sink.
But, Jesus was right there to pull him back up.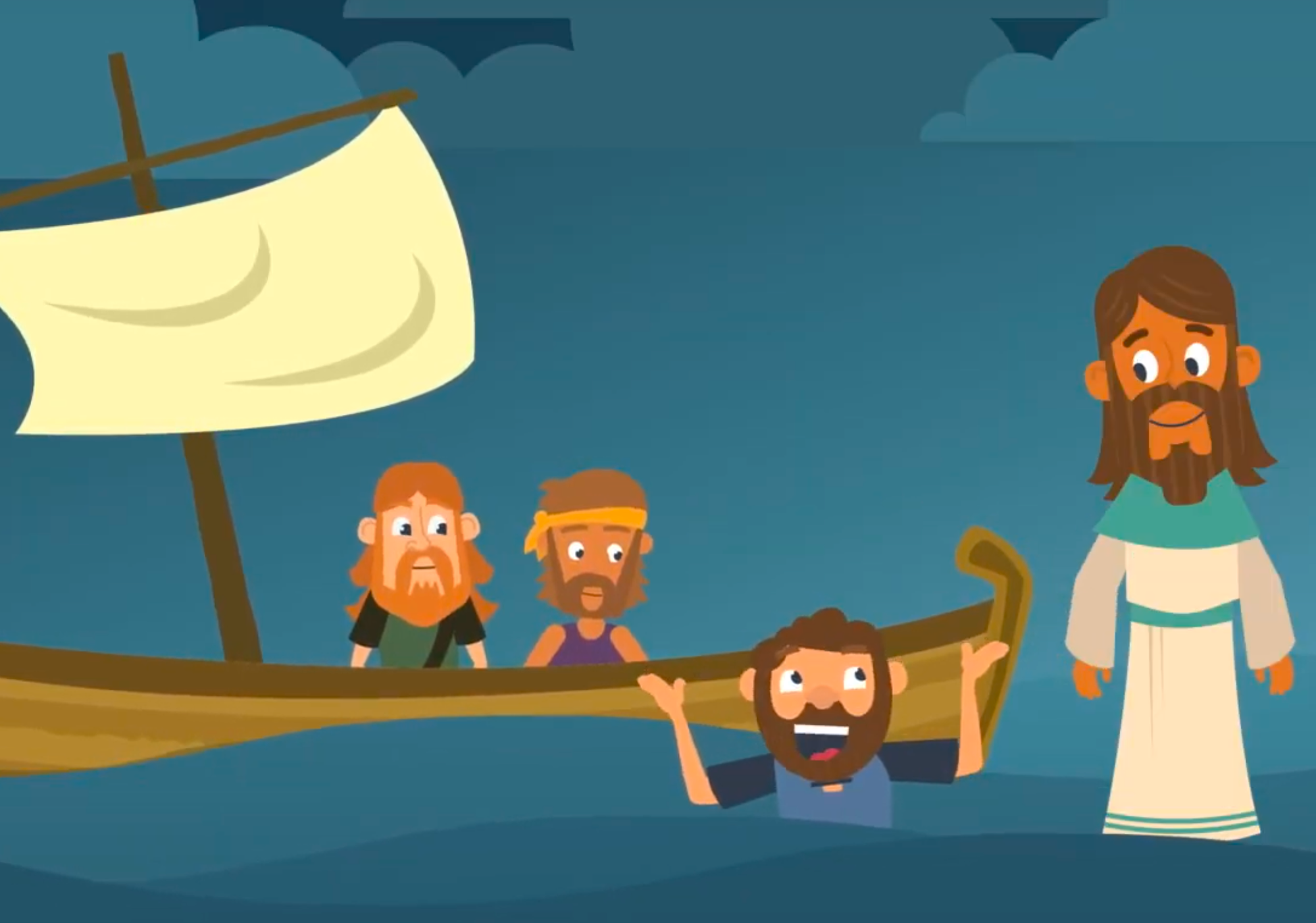 How do we do keep our eyes on Jesus?

One way is to search His Word, the Scriptures.
What does He say?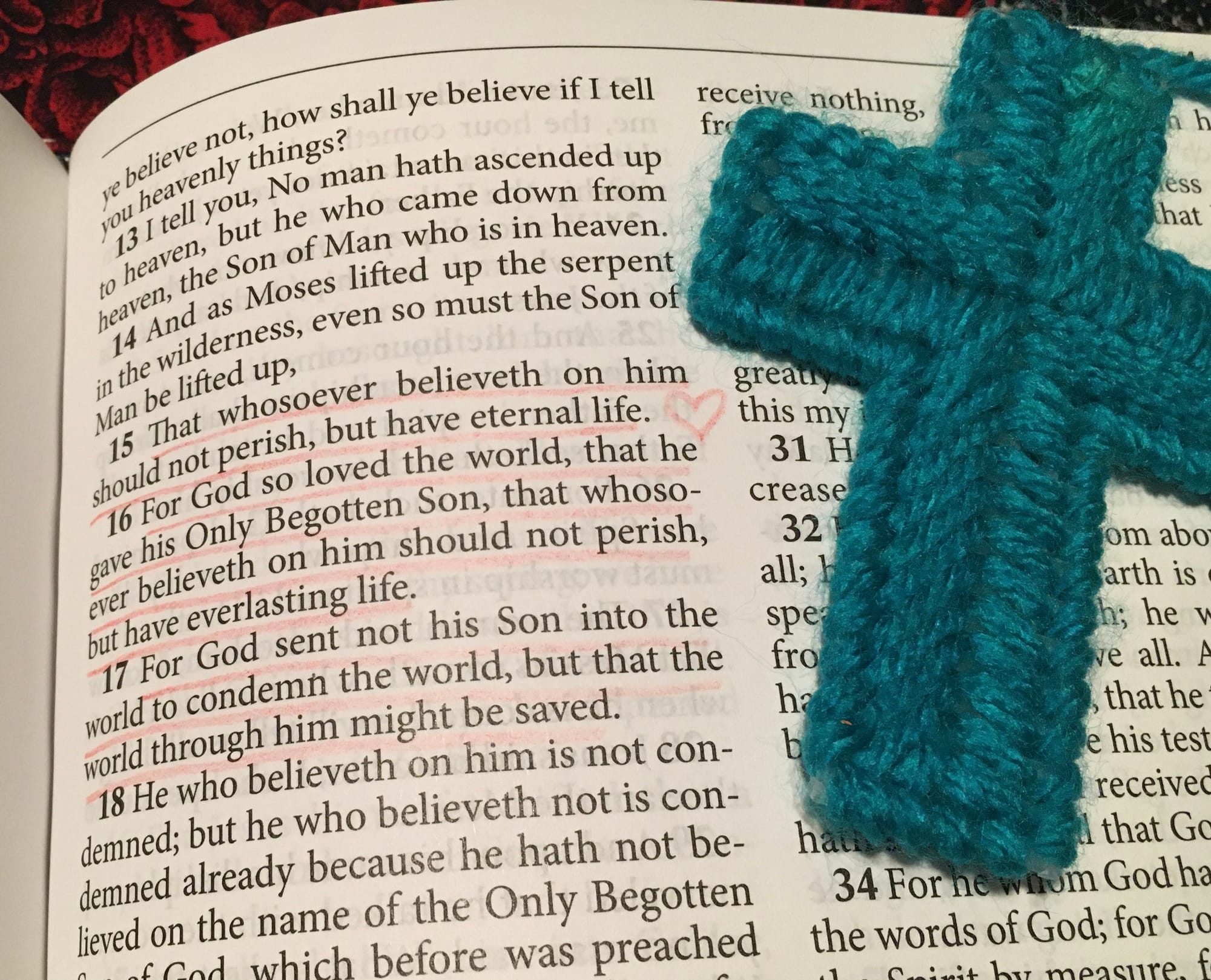 Another way is to look and listen.
He may be trying to show you His love
and even talk to you.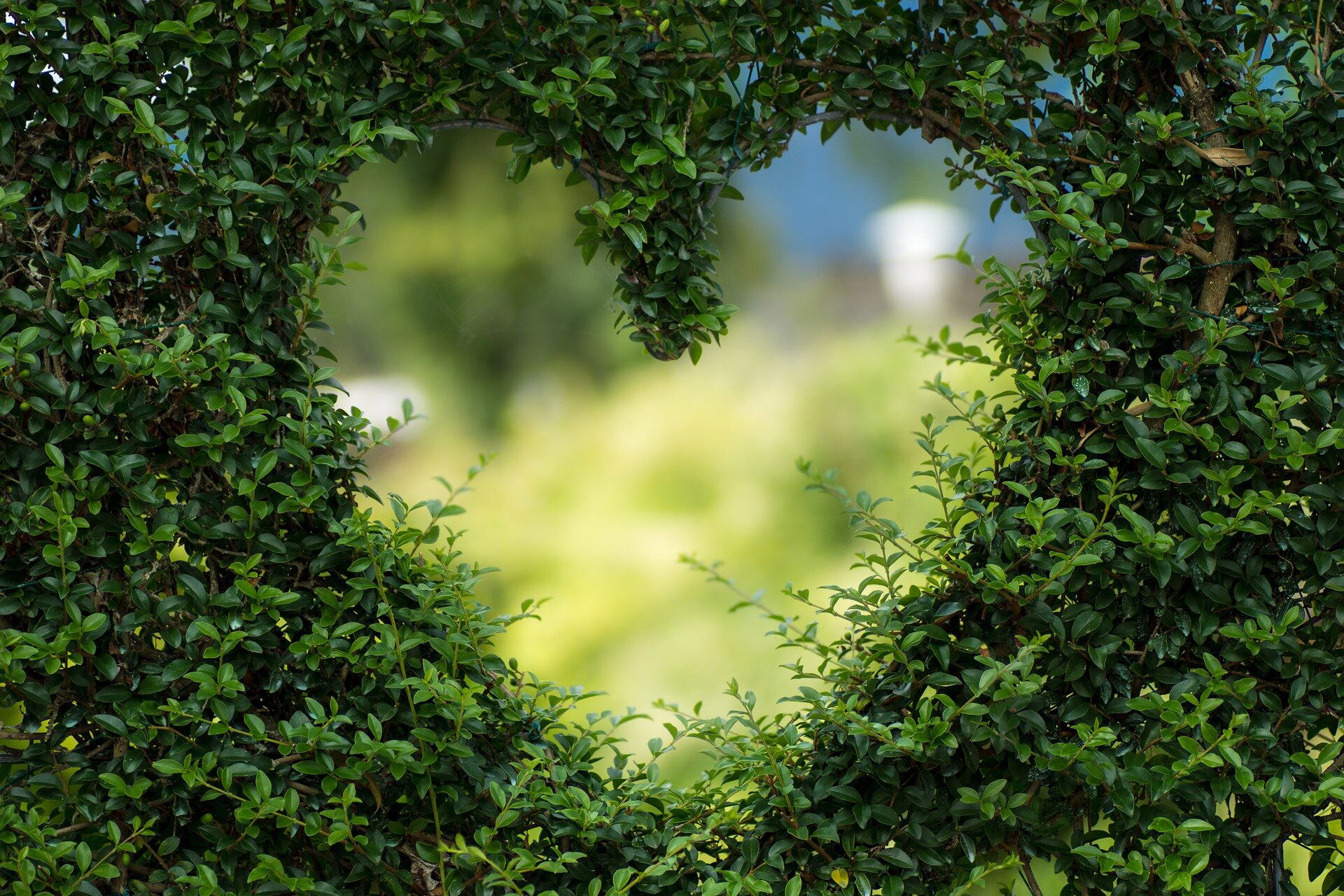 But, He doesn't usually shout
or even talk out loud.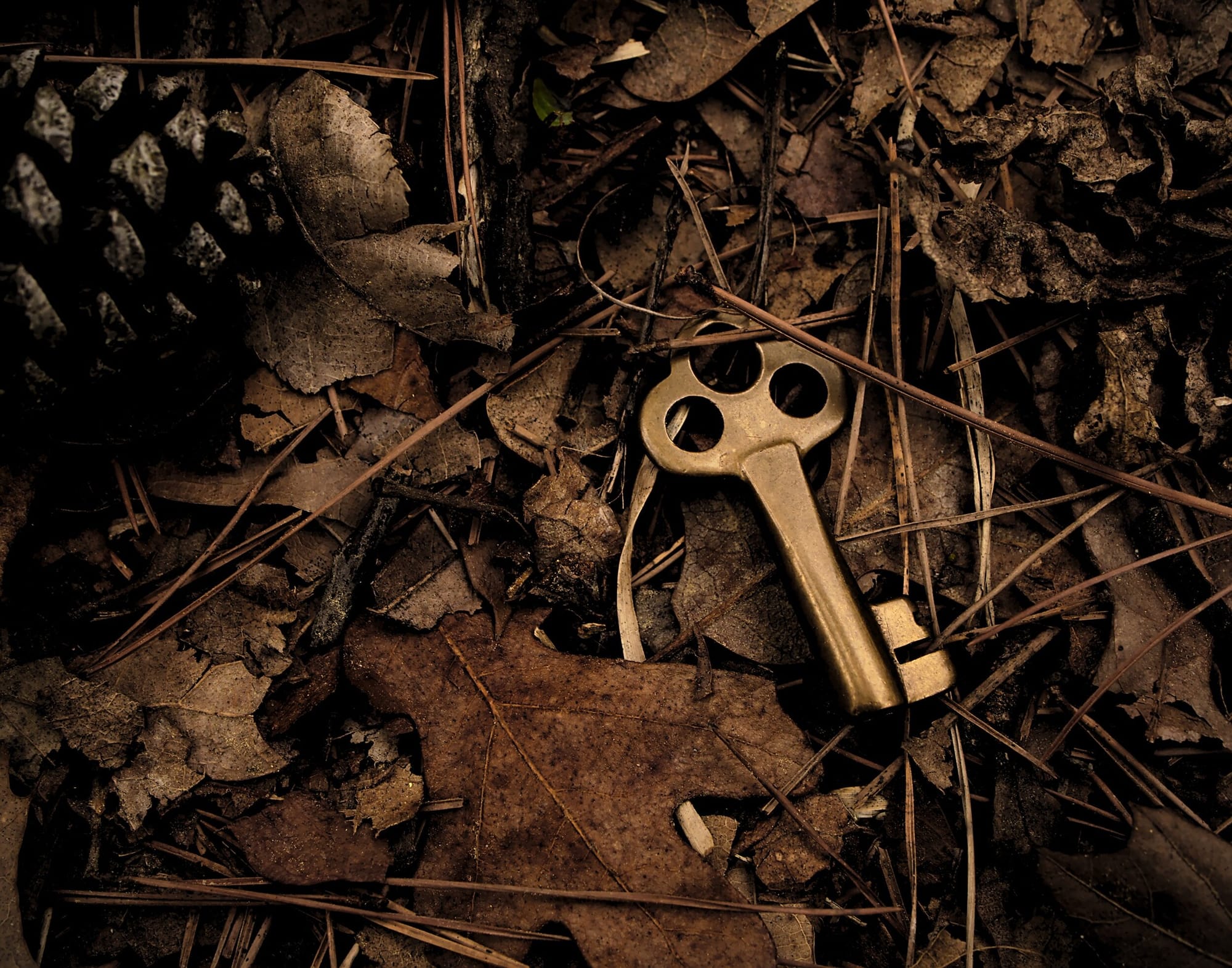 Seeing and hearing Him is like a treasure hunt!
Ask your parents to do this skit with you.
Another way to be rooted is to PRAY!
Did you know prayer is just talking to God?
But, it's not just asking Him for things you want.
It's not like making a list for Santa Claus.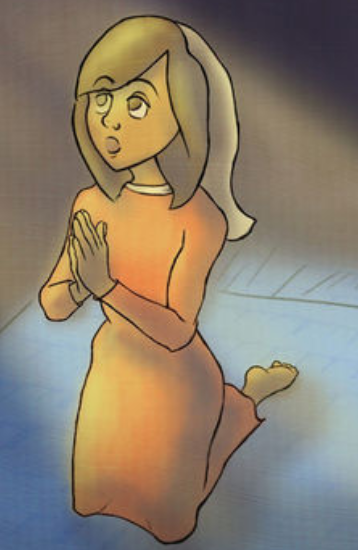 Watch this video about prayer


Do you remember the
different parts of prayer?
I P.R.A.Y. pray!
I P.R.A.Y. pray!
I praise, repent, ask and yield,
This is the way I put on my shield!
I P.R.A.Y. pray!
I'm ready for the day!
---
---
What about you?
Spend some time talking to God.
And keep watching and listening
for His messages of love!