Are you rooted and grounded?
If your heart is like a garden,
what is planted there?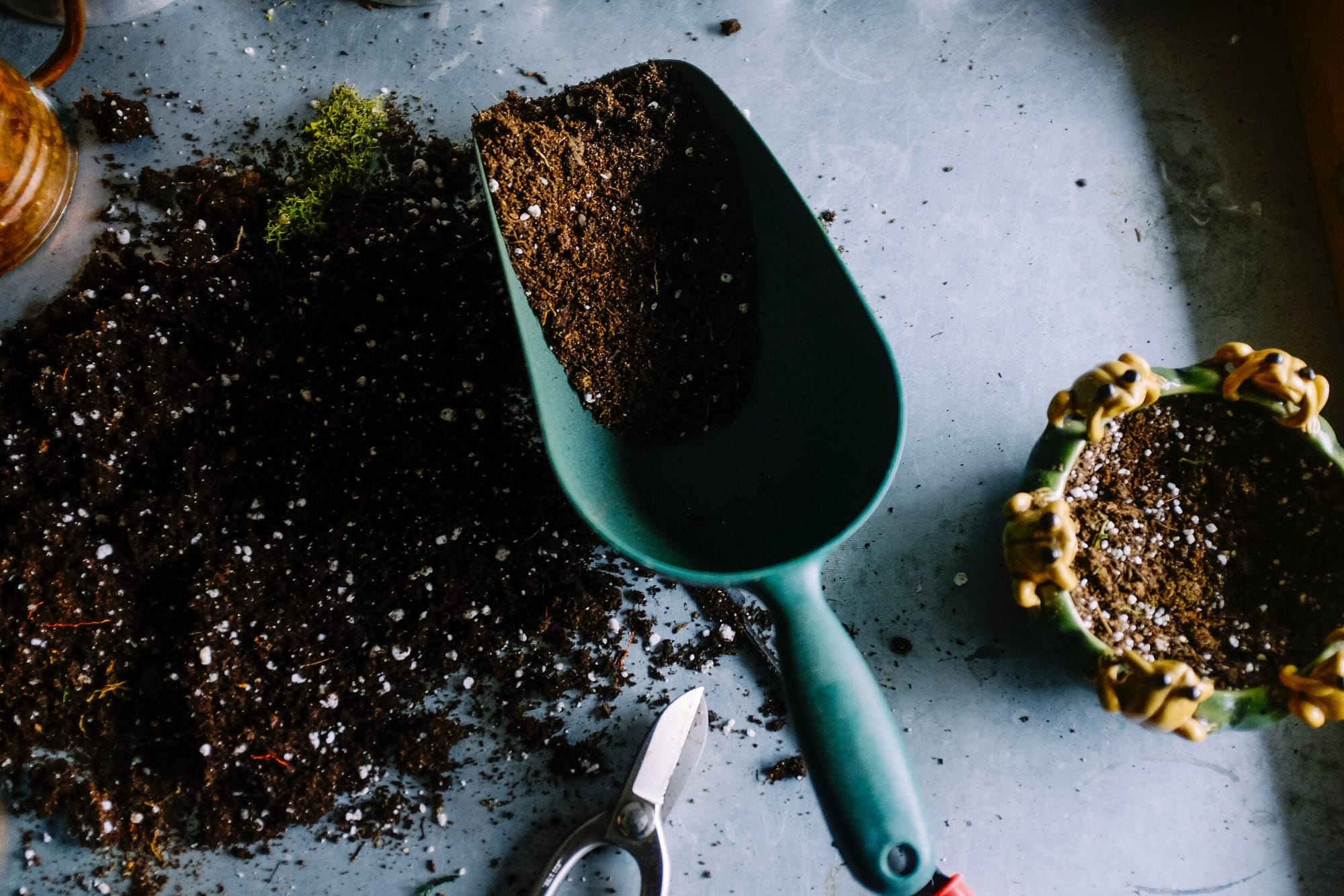 God's Word says, if we understand how much God loves us,
it will root His spirit in us so deeply that we won't
be blown over by the storms of life.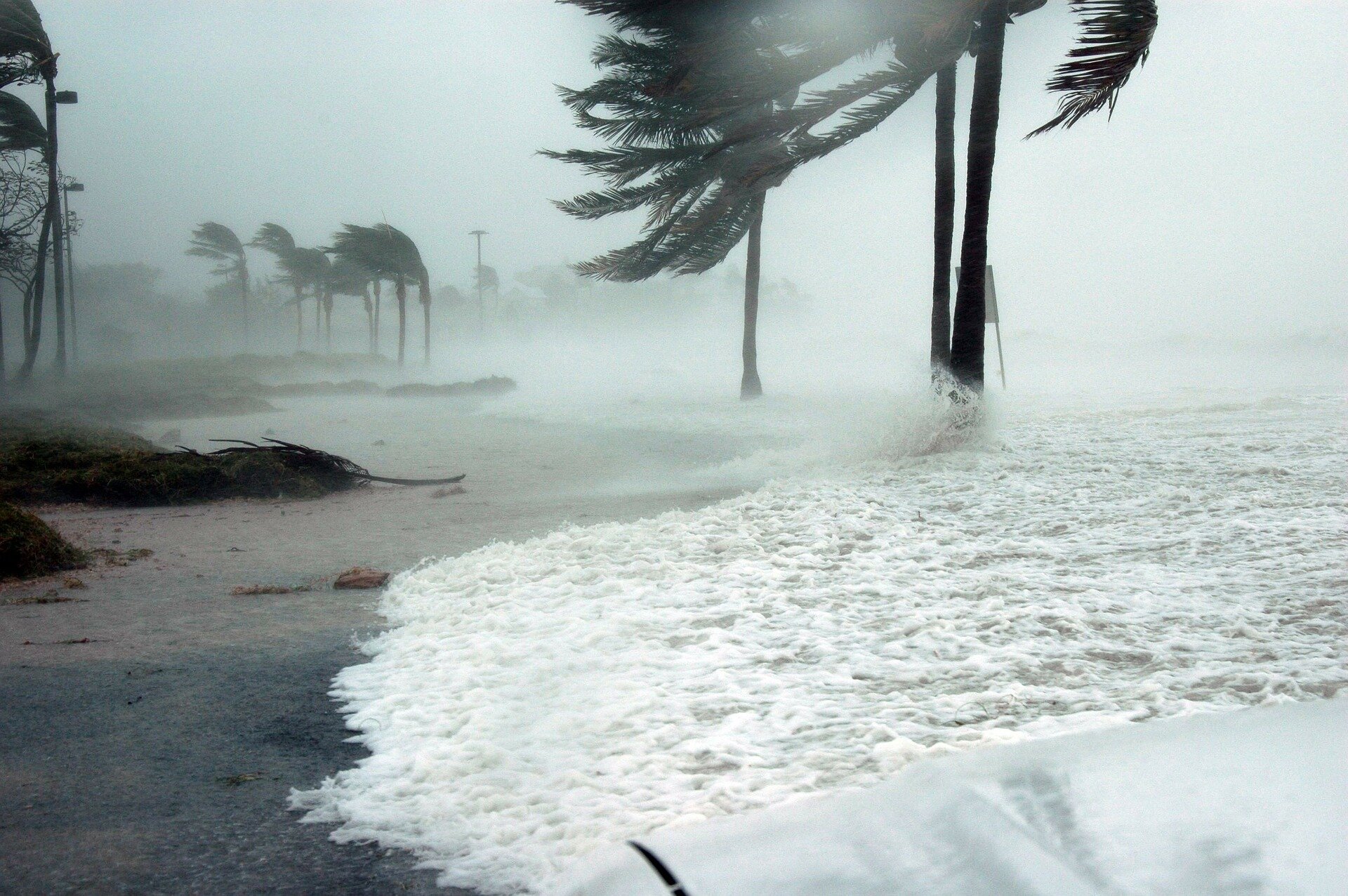 Are there really storms in life?
Yes! Going through this last year with the pandemic is like a storm.
But God wants us to be so rooted and grounded that we keep our eyes and hearts focused on HIM!!
How do we do that?
One way is to search His Word, the Scriptures.
What does He say?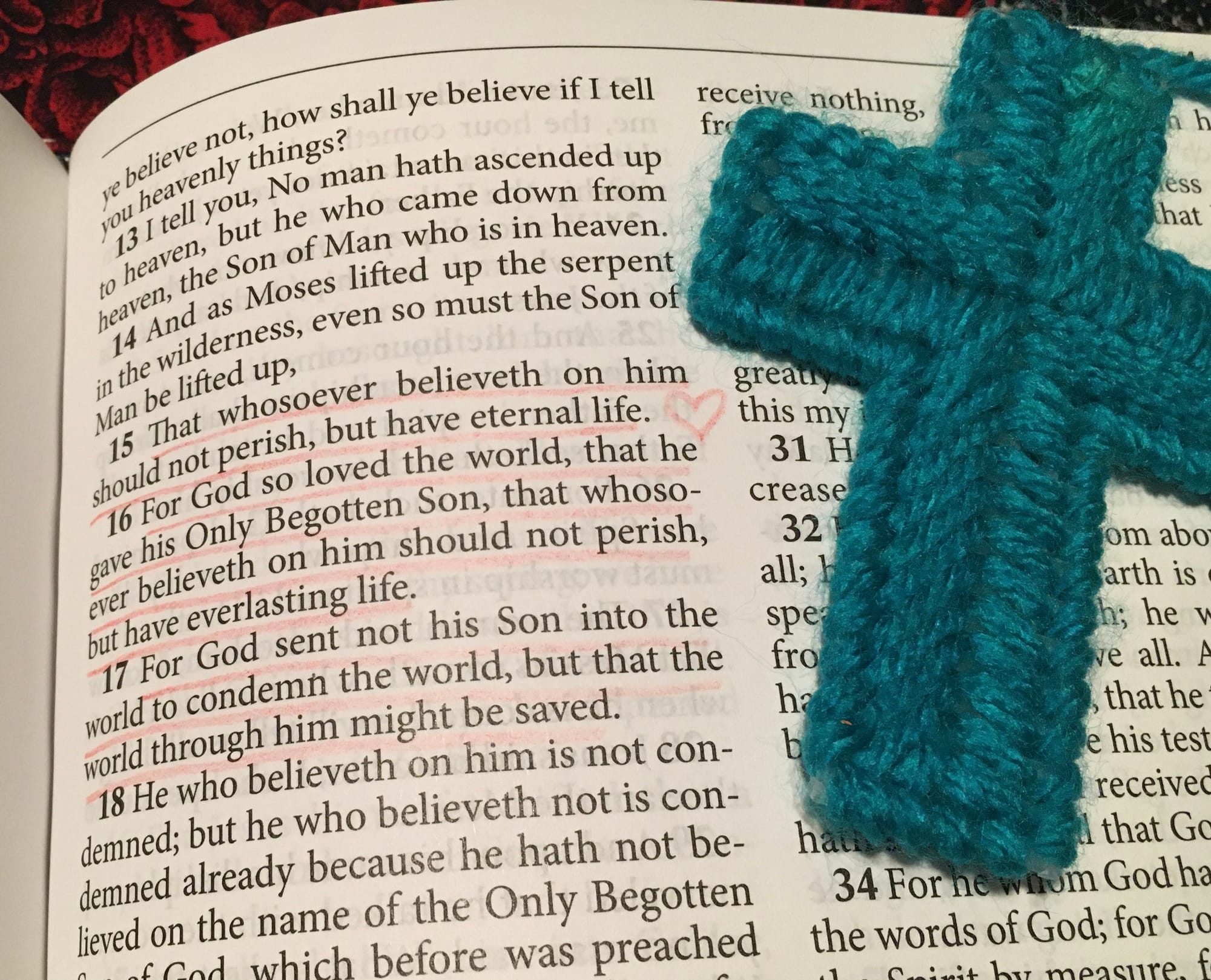 Song from Jim Bailey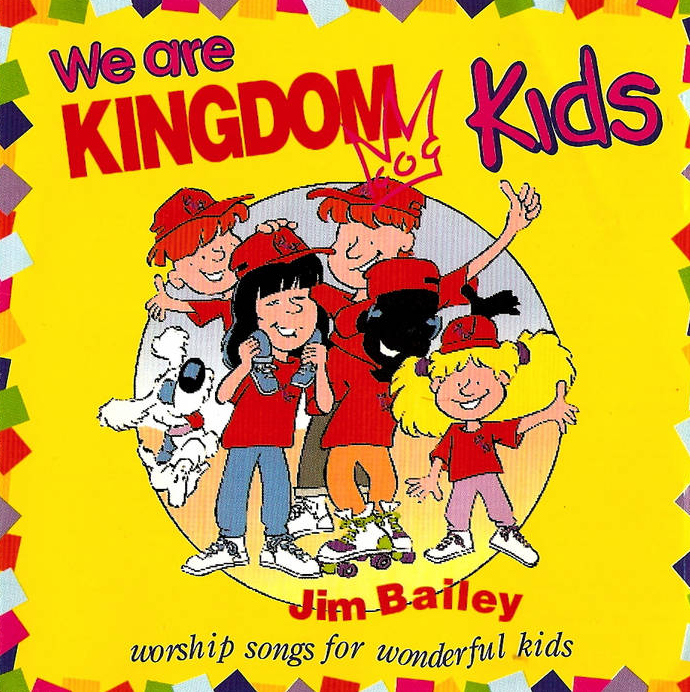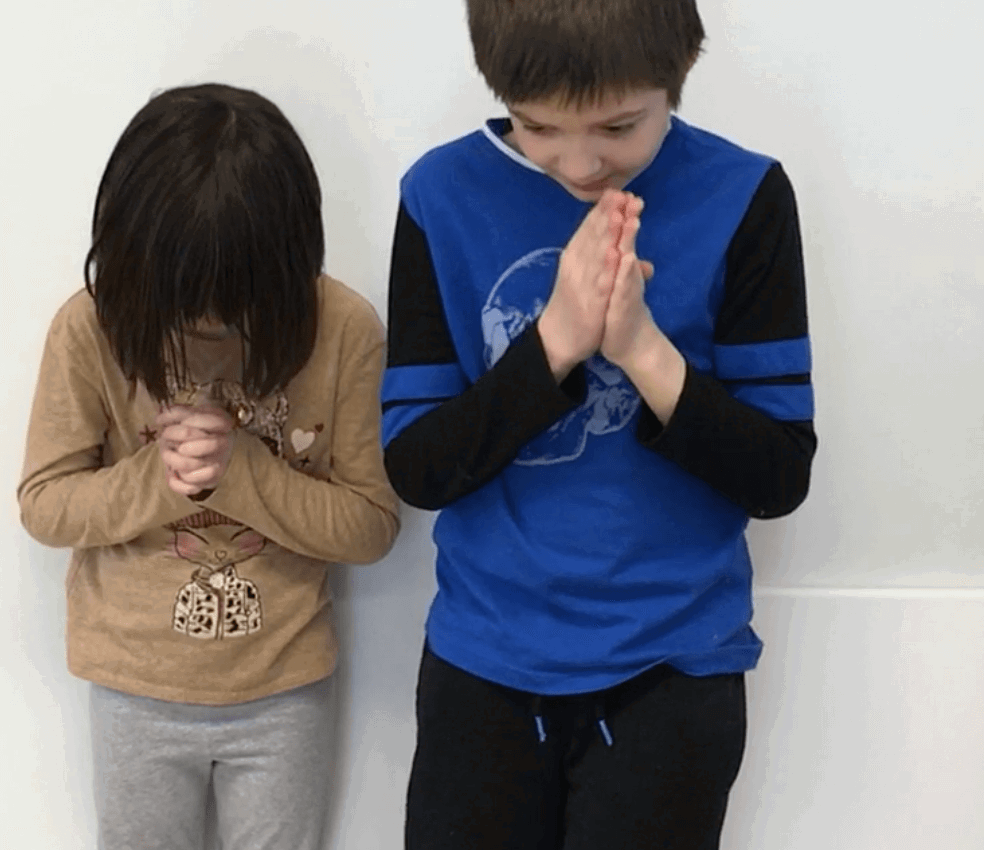 I P.R.A.Y
This is the rhyme and motions that goes with the Hand of Prayer.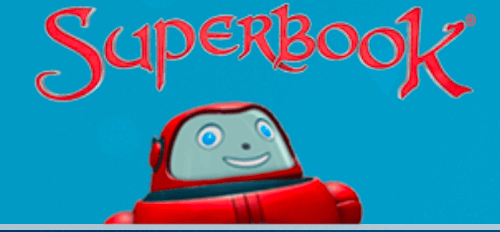 Ask your parents if you can sign up for a free Superbook Account.
There are lots of videos, games, and activities focusing on the Bible.
---




Chris and Joy travel with SuperBook and meet Nicodemus, a respected Pharisee and Jewish teacher. In the dark of night, the children follow Nicodemus, to secretly meet with Jesus and learn that everyone must be born again to see the Kingdom of God.
Chris prays and ask Jesus into His heart.