God's KINGDOM = love!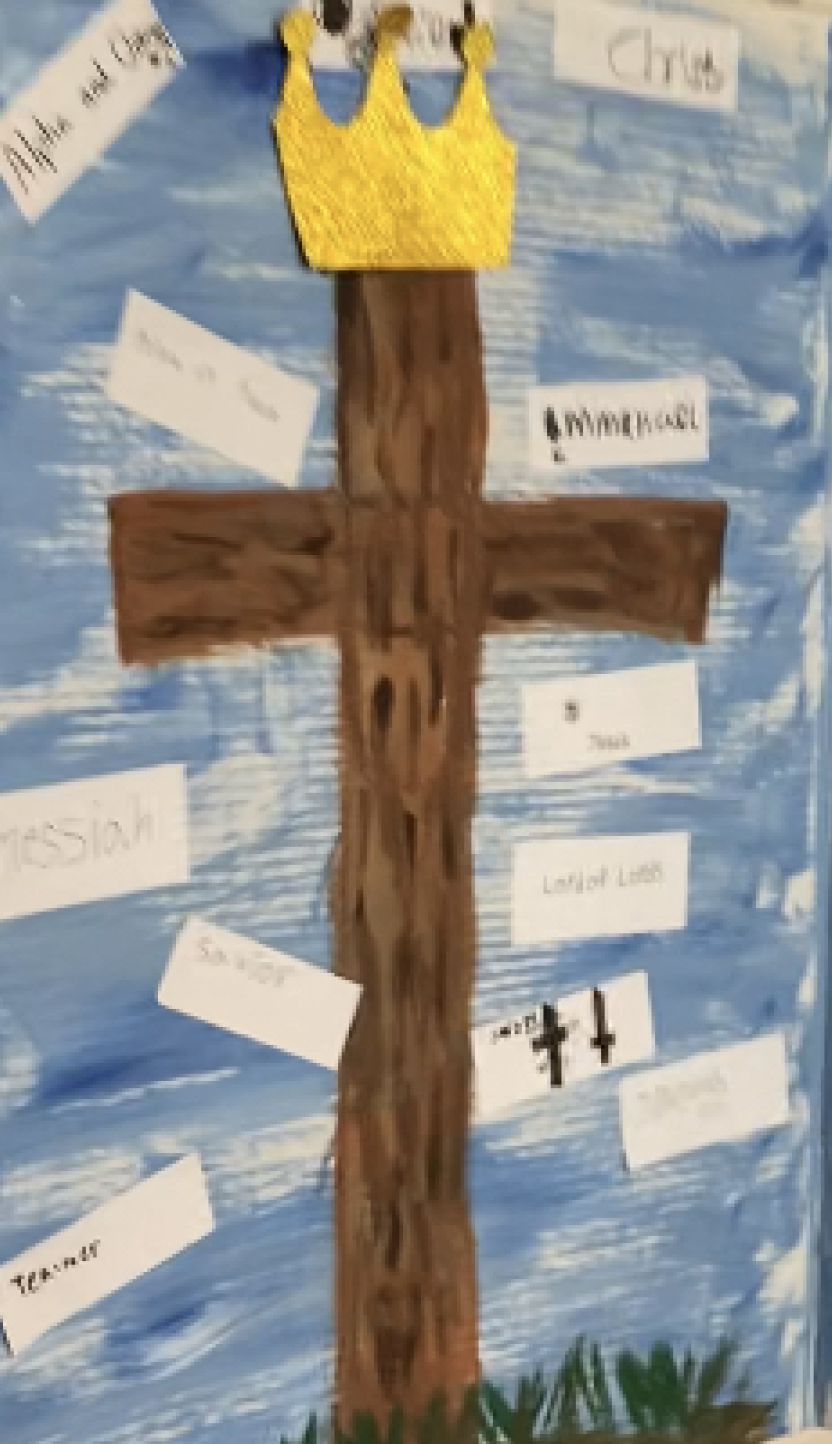 God sent His son from up above
To live with us and show His love.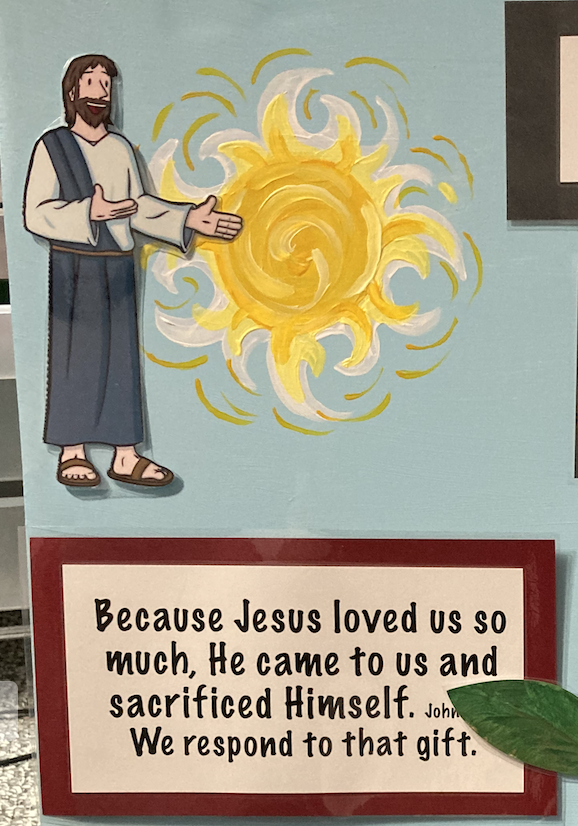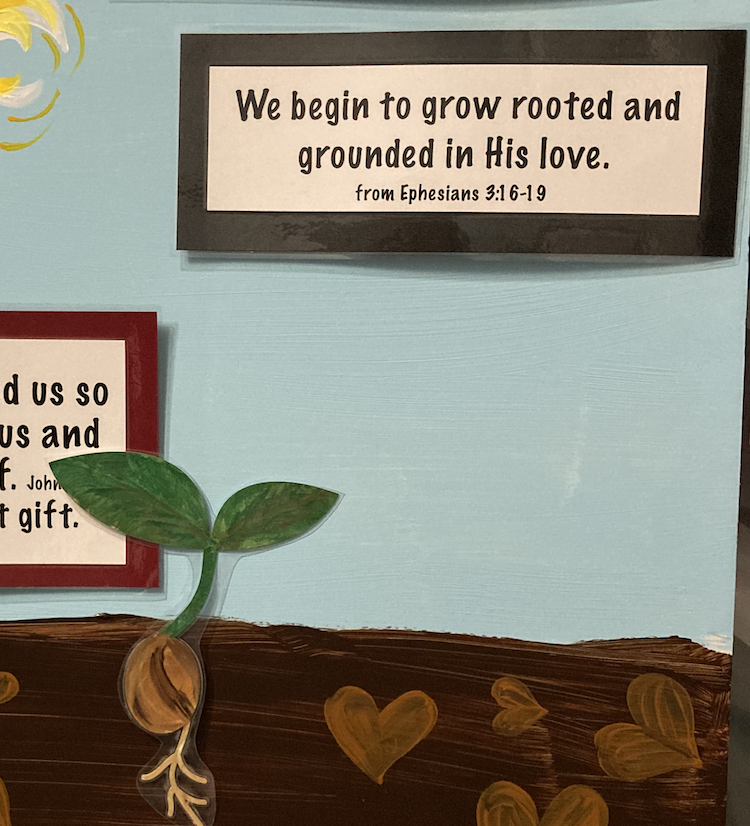 We're marching to Zion with Jesus in the lead.
His Kingdom on earth is what we need.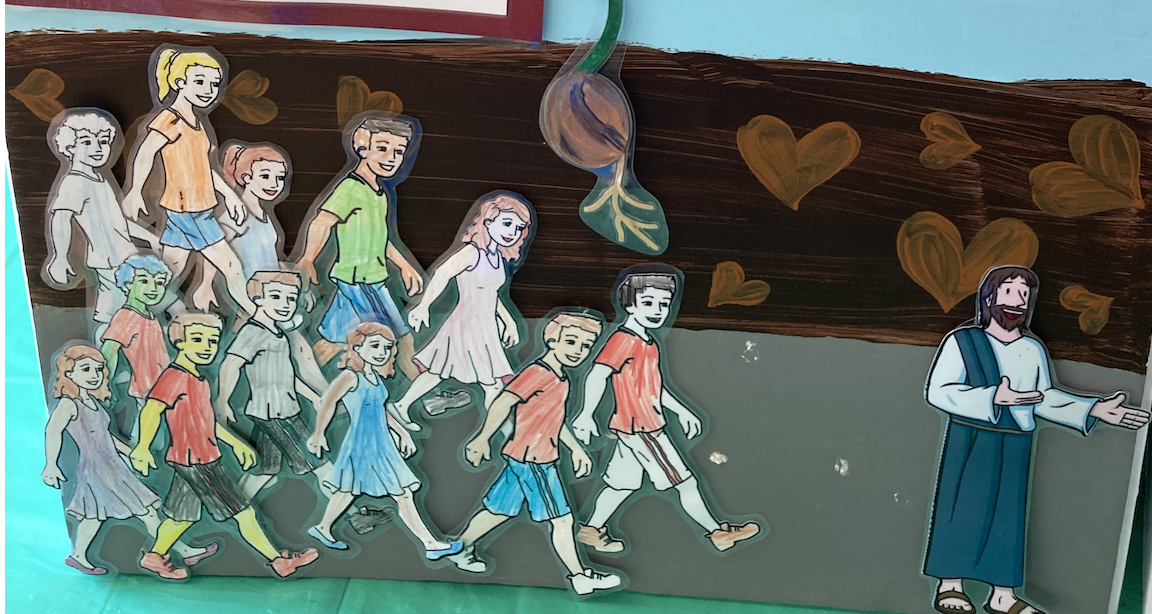 In the garden of our hearts, a seed begins to sprout.
His love and grace makes us want to shout.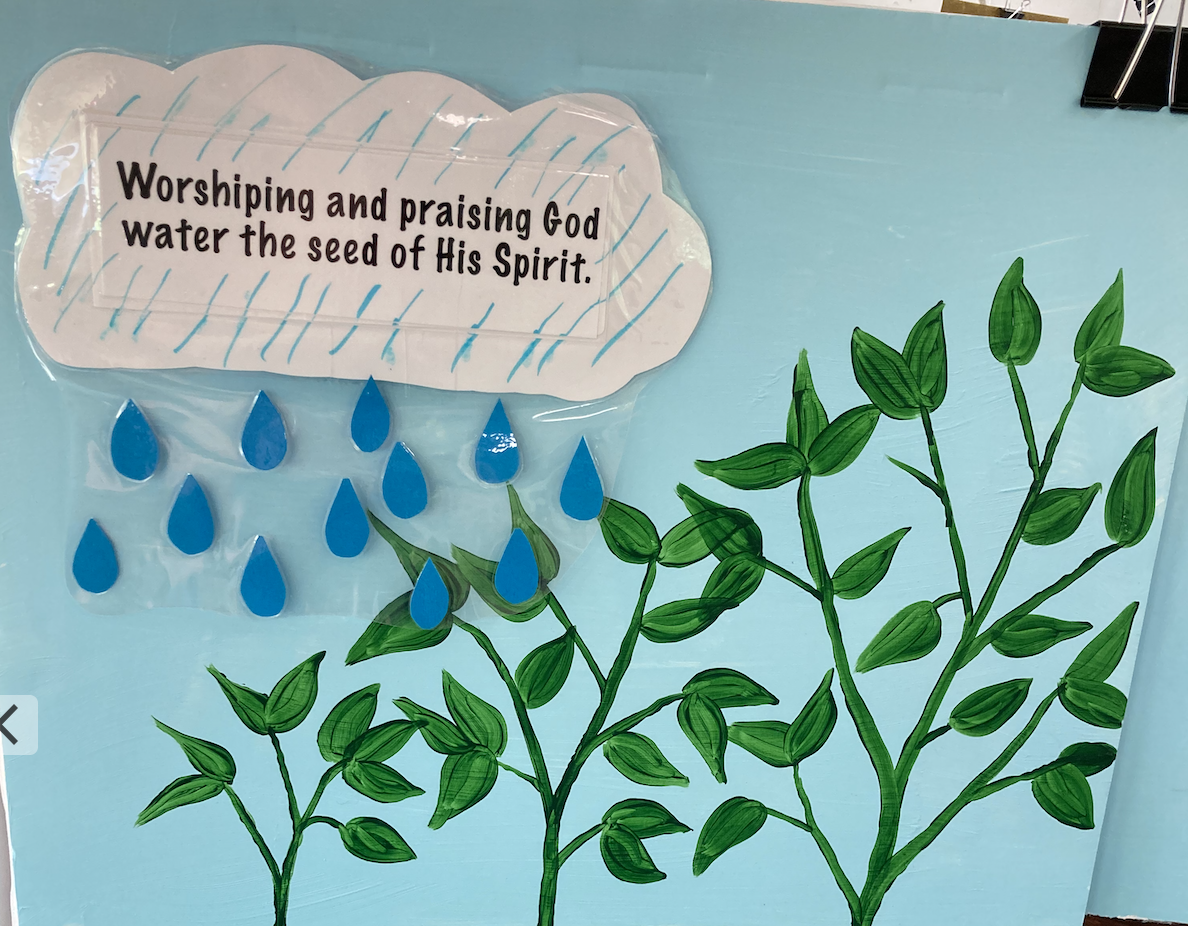 And when we worship, we study and pray
His love surrounds us throughout the day.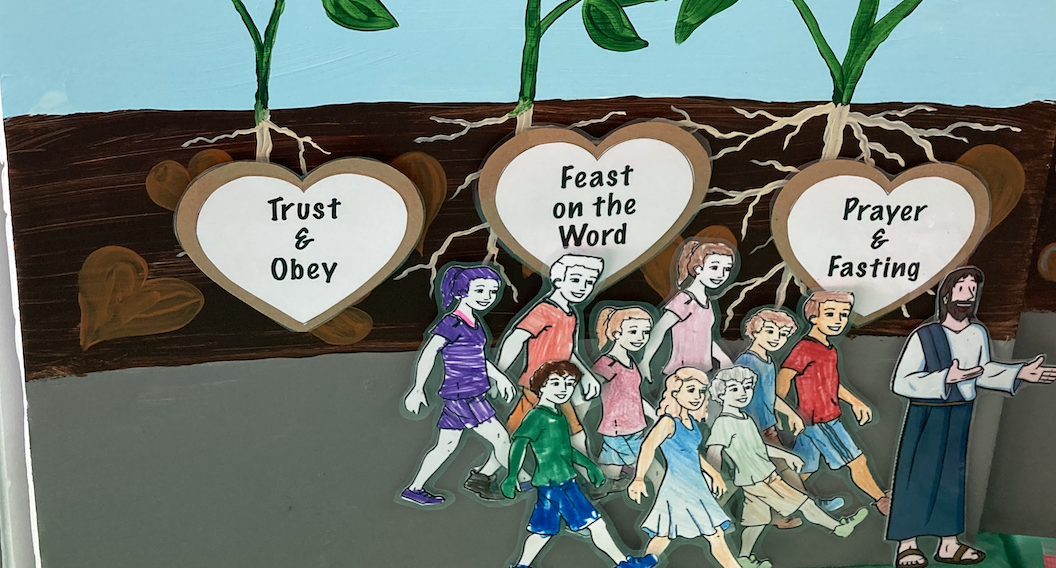 If weeds and rocks choke out our tree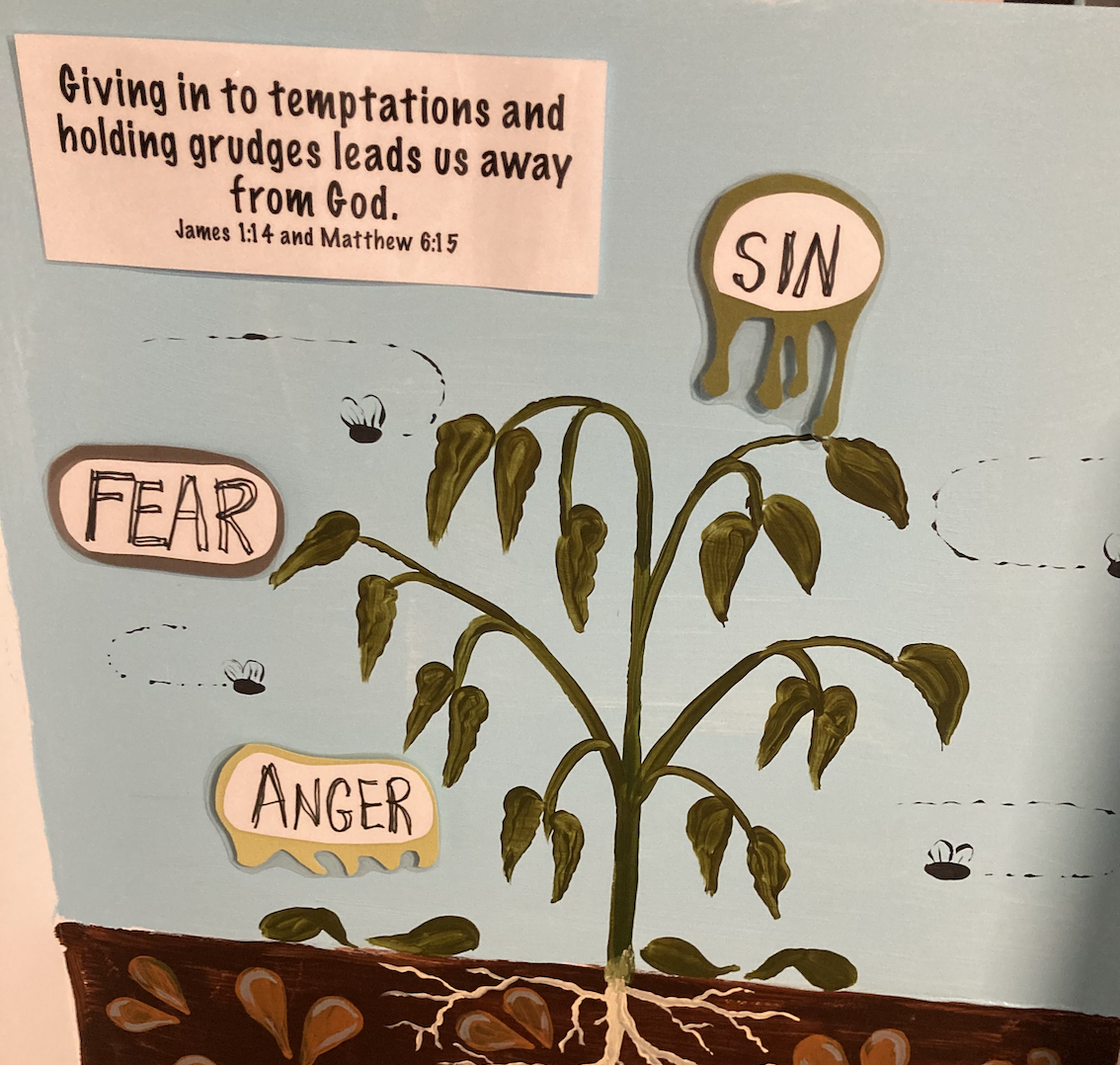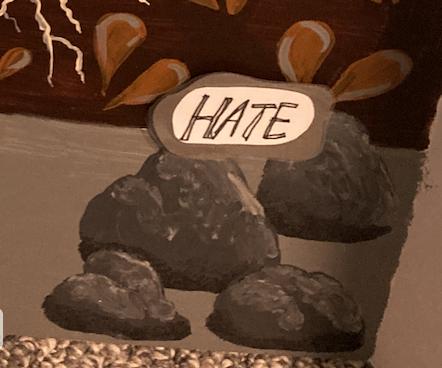 Repent and forgive and you'll be free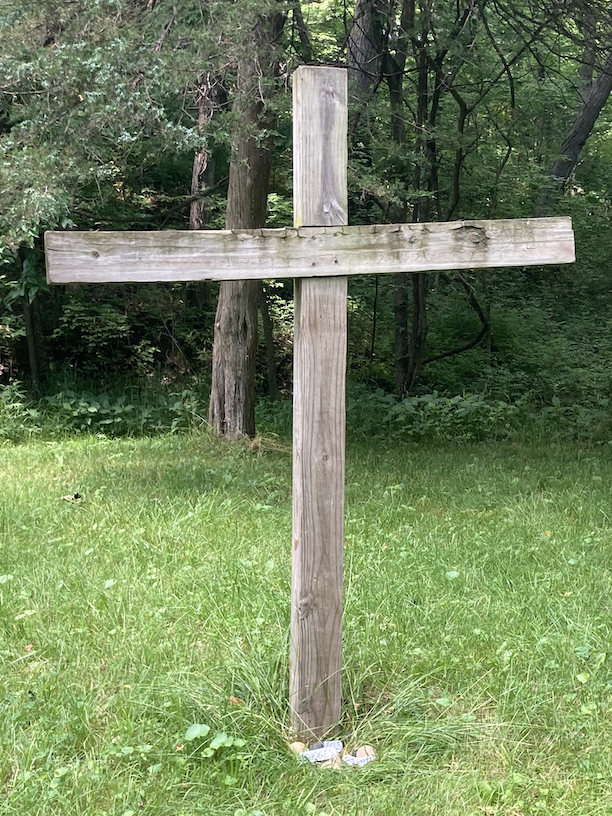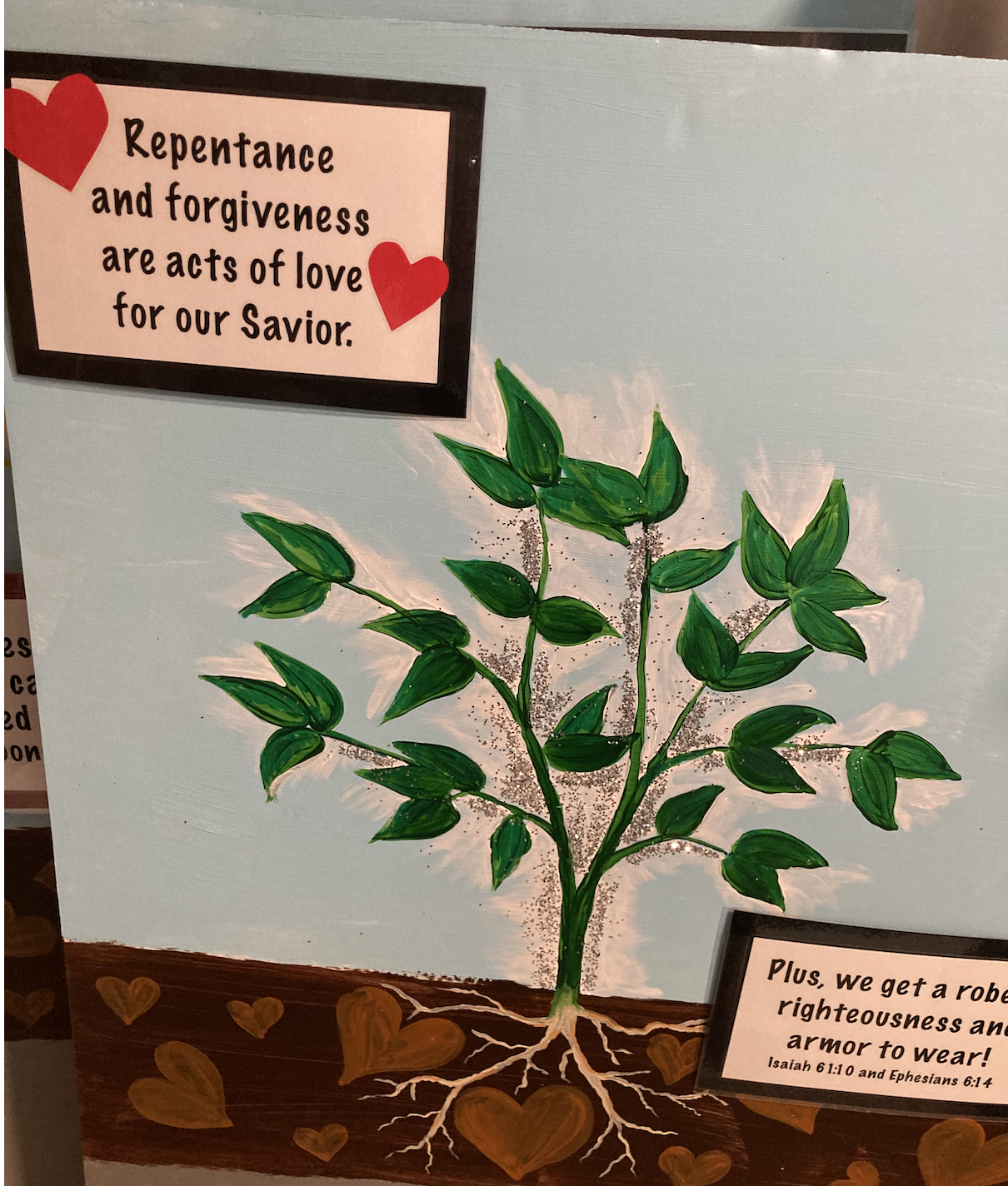 Repentance and forgiveness brings spiritual fruit
His gift to us is an armored suit.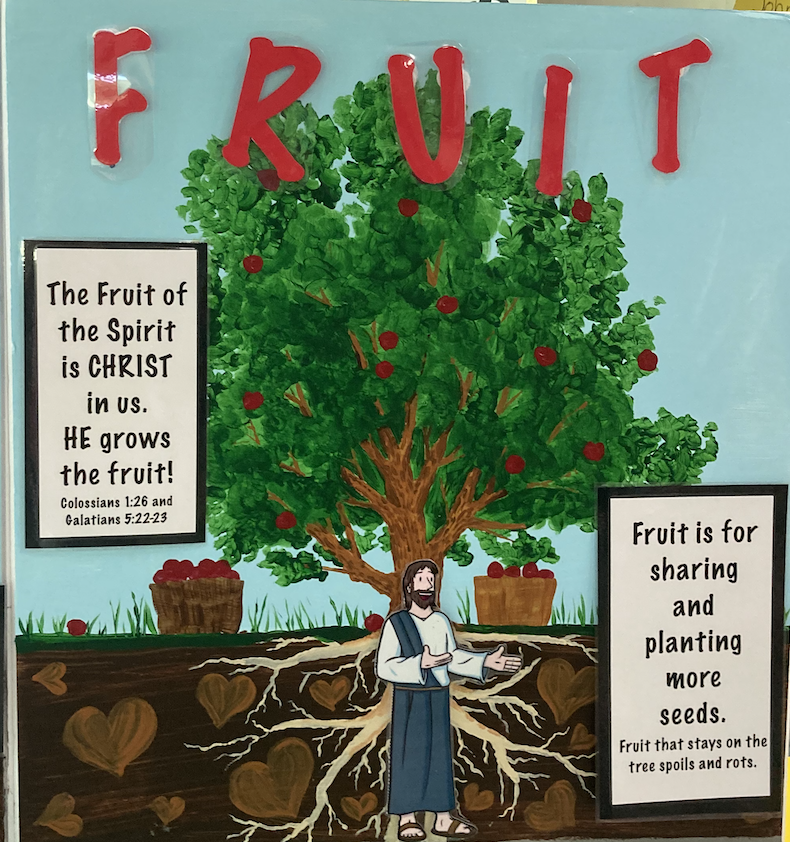 Love, joy and peace aren't just for me
Fruit is for sharing and planting new seeds.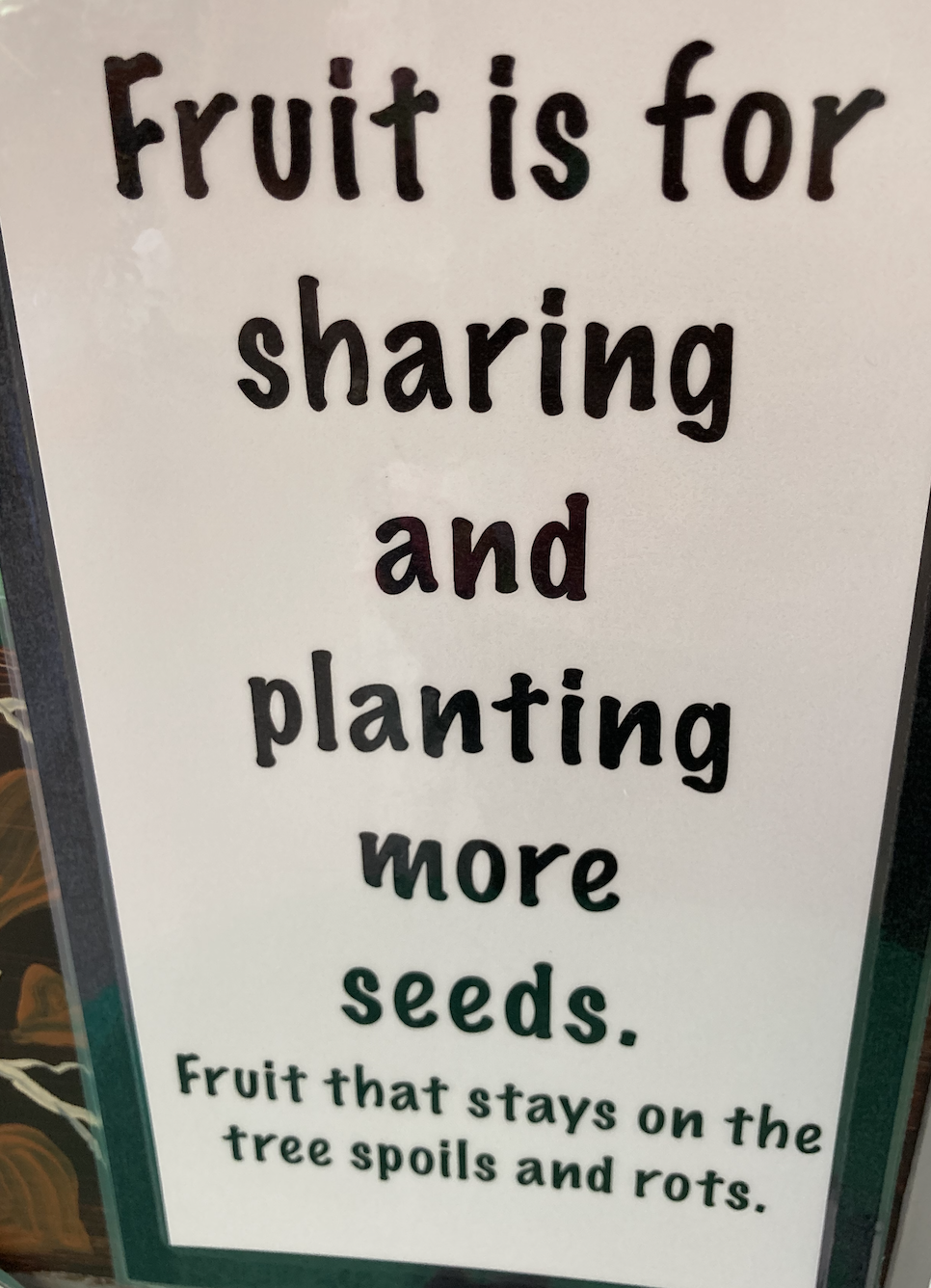 Thy Kingdom come, thy will be done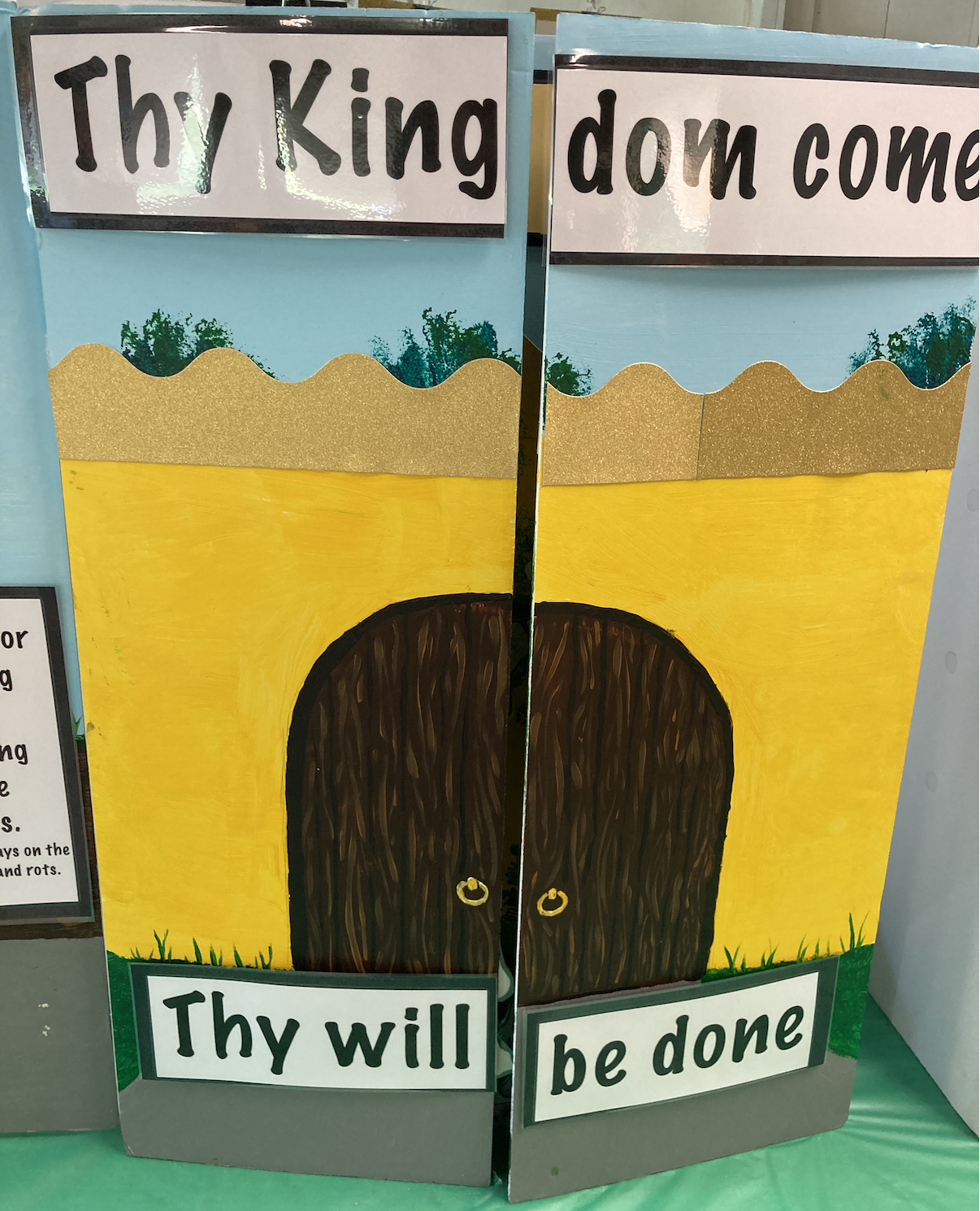 We're marching to Zion, in Christ we are one!