Fruit? Yummy!
Are we talking about apples and bananas?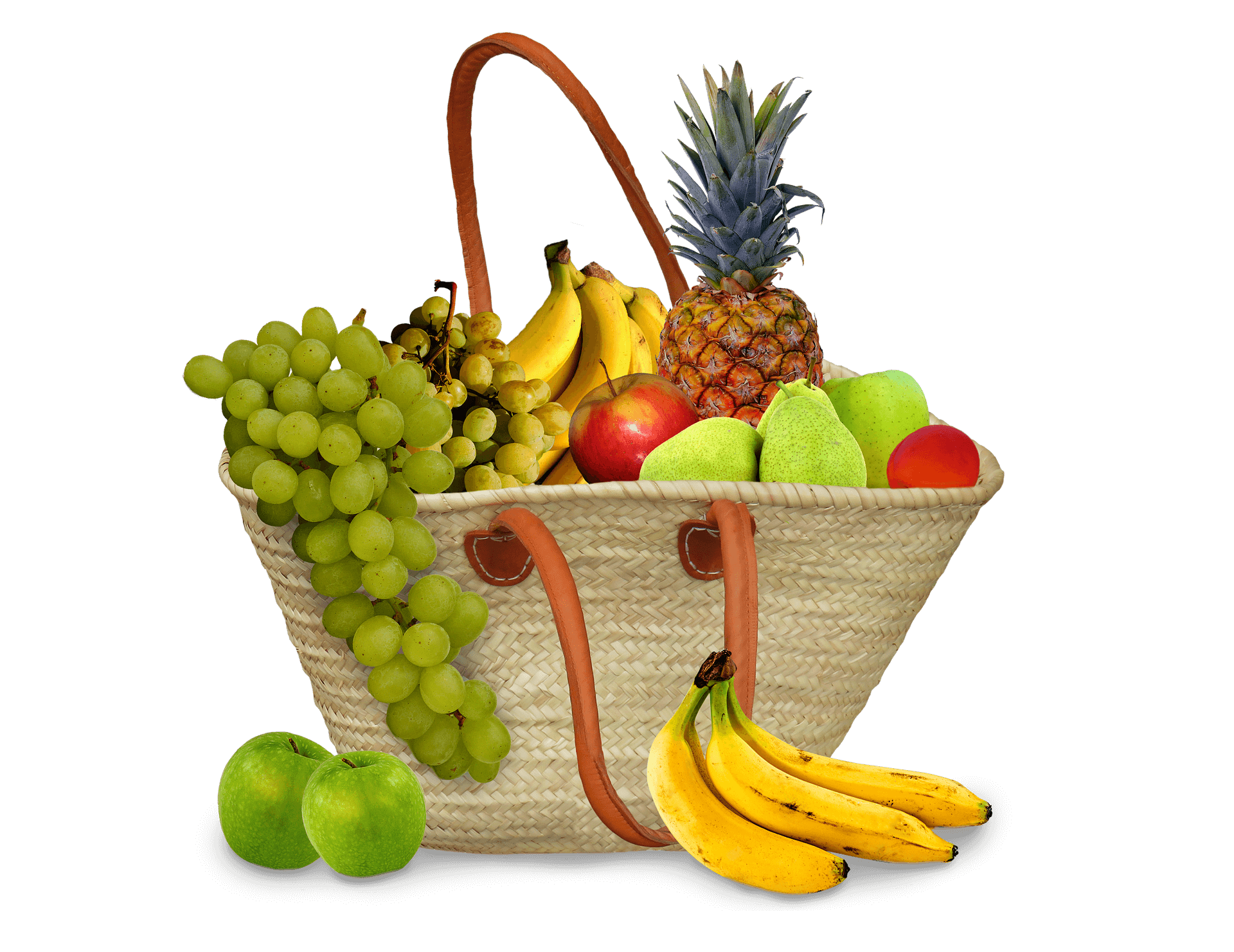 Nope! Not quite!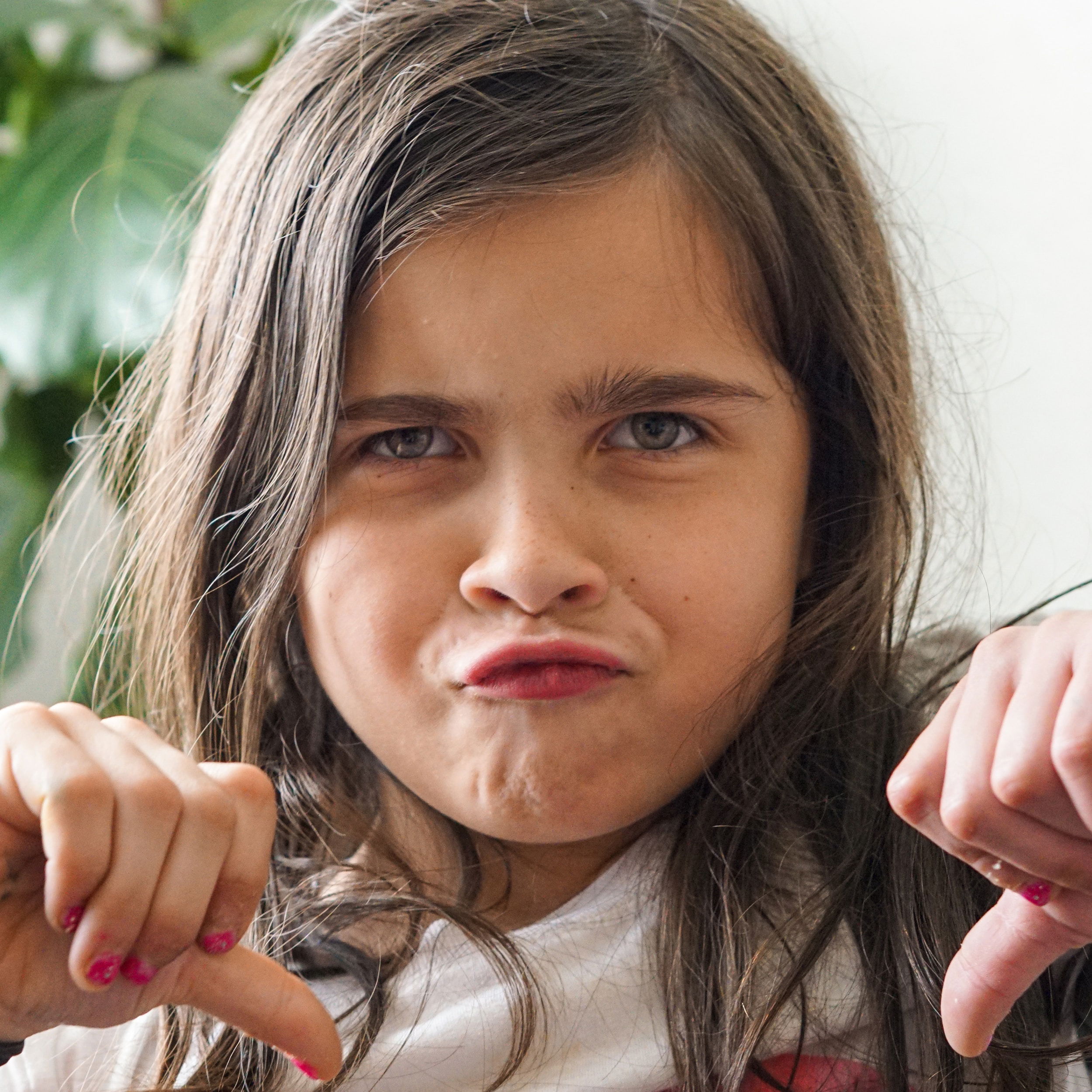 How is your prayer life so far?
Are you praying everyday?
Are you praying from your heart?
Remember the garden of your heart ?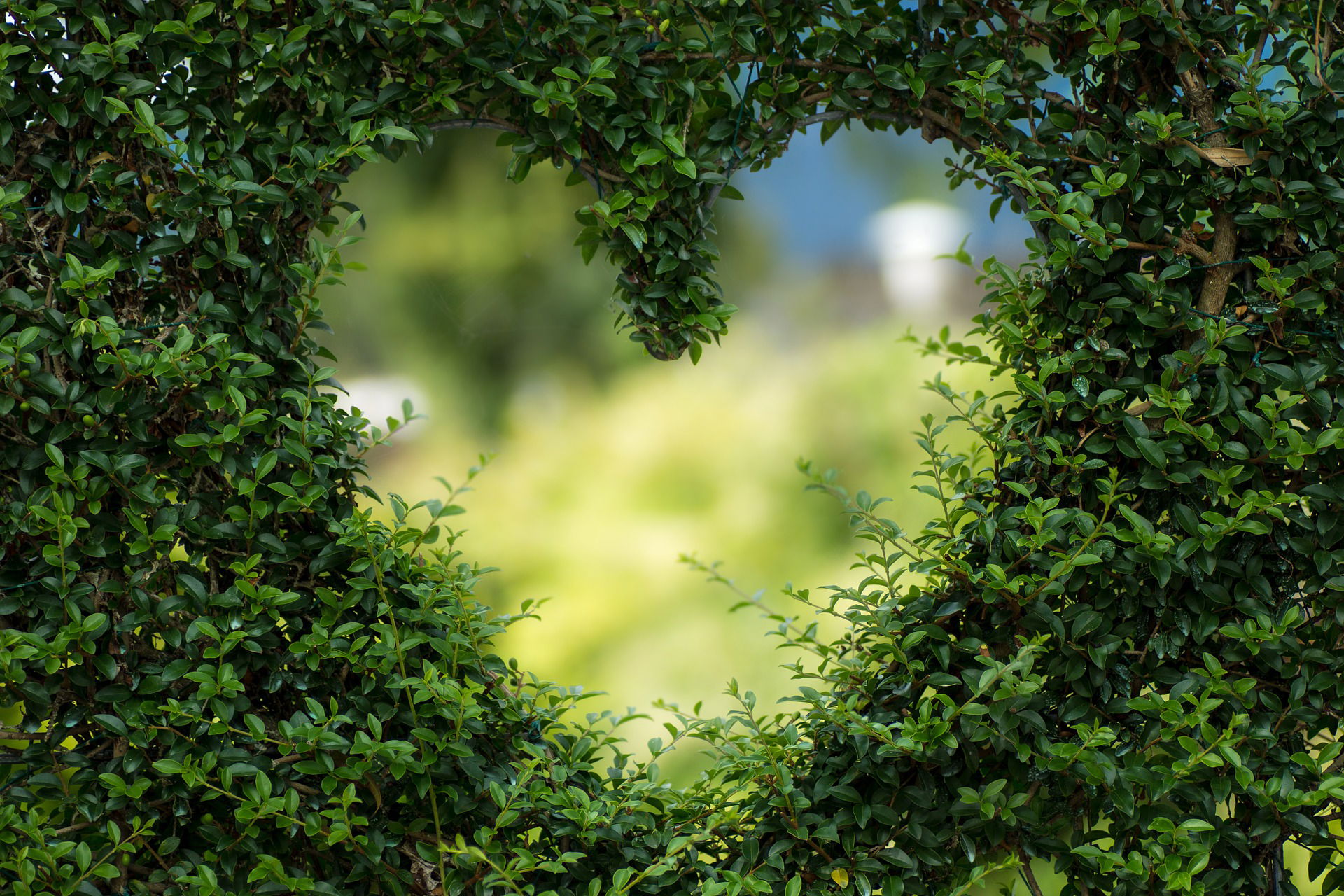 The Holy Spirit grows within
us like healthy plant when talk to Him, praise and repent.
Hopefully, when you spend time with God,
your heart is filled with love and joy.
That's FRUIT!!
F.orgiveness

R. epentance

U.nlock
I.nherited
T.reasures!!
Treasures?
Like jewels and riches?
Yes and No.

Read this skit with someone