I have been realizing that my thinking has been backwards. Maybe yours has, too. Sometimes God shows me that I just need to turn my understanding around a bit to be on track.
Our God is a mighty God. We say that. We sing that. When something comes our way that seems like a hardship or our world gets rocked, how do we look at it? Do we sink into despair or do we see an opportunity to see God's glory in action? Do we feel as if all is lost or do we still believe that God is an awesome God? Do we believe God is limited or that He can do anything; even raise someone from the dead that's been dead for 3 days?
God WANTS to answer our prayers!! Do you believe that?

John 15:7
If ye abide in me, and my words abide in you, ye shall ask what ye will, and it shall be done unto you.
Mark 11:24
Therefore I say unto you, What things soever ye desire, when ye pray, believe that ye receive them, and ye shall have them.
Instead of praying from an attitude of begging God to answer our prayers, I wonder what would happen if we began to pray knowing that He is big, He is awesome, He WANTS to answer the prayers that are in His will. What would happen to our prayer life if we understood how much God loved us and WANTED the VERY BEST for us? What would happen if we praised Him for the answers that He is bringing to pass NOW that we cannot see?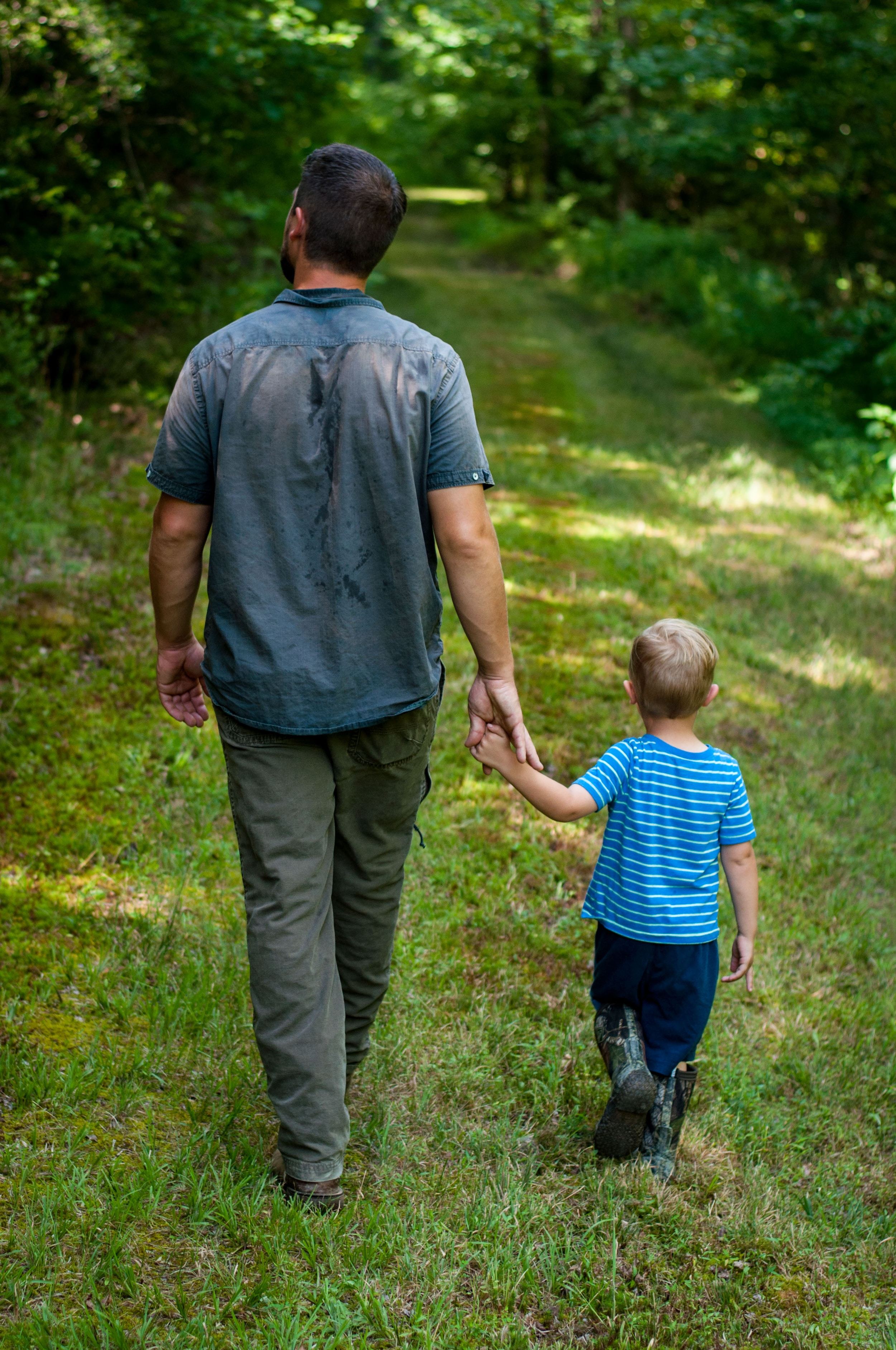 Lately, I have begun to see that God is like a very loving father to a toddler who is learning to walk, talk and grow stronger. He is so thrilled when we come to Him and want to spend time with Him. He has so much to share with us when we are ready to listen. And, if we don't come to Him often, we are going to miss out on His wisdom, direction and protection.
Turn your prayers around so God can turn your situations around just like this song says:
God Turn It Around by Church of the City
https://www.youtube.com/watch?v=BVDxX6soyVc