What Does "Kingdom" Mean?
If we are Kingdom Kids, there must be a king and there must be a kingdom. Jesus is called the King of Kings in the scriptures. So, if Jesus is the King, where is His Kingdom?
There are many many scriptures about the Kingdom. Some say Kingdom of Heaven, others say Kingdom of God. Does that mean God's kingdom is here on earth or in heaven? Could it be both?
These are some foundational scriptures of the kingdom for Kingdom Kids.
In Matthew 6:11 it says, "Thy kingdom come. Thy will be done on earth, as it is done in heaven."
Finishing the Lord's Prayer, it says, "For thine is the kingdom and the power, and the glory, forever and ever. Amen."
Matthew 6:38 says, "Wherefore, seek not the things of this world but seek ye first to build up the kingdom of God, and to establish his righteousness, and all these things shall be added unto you."
Romans 4:17 "For the kingdom of God is not meat and drink; but righteousness, and peace, and joy in the Holy Ghost."
Early in the experience of Kingdom Kids, it was made known to us that KKids is about living, working and sharing God's Kingdom on earth today. We want to seek first the Kingdom of God. We want His will to be done on earth as it is in heaven.
The Garden of the Kingdom
As Kingdom Kids has developed, over and over the Lord has brought themes relating to the garden of our hearts and cultivating our prayer life to our minds. Many times in the scriptures, Jesus used illustrations from the life of plants to explain spiritual lessons.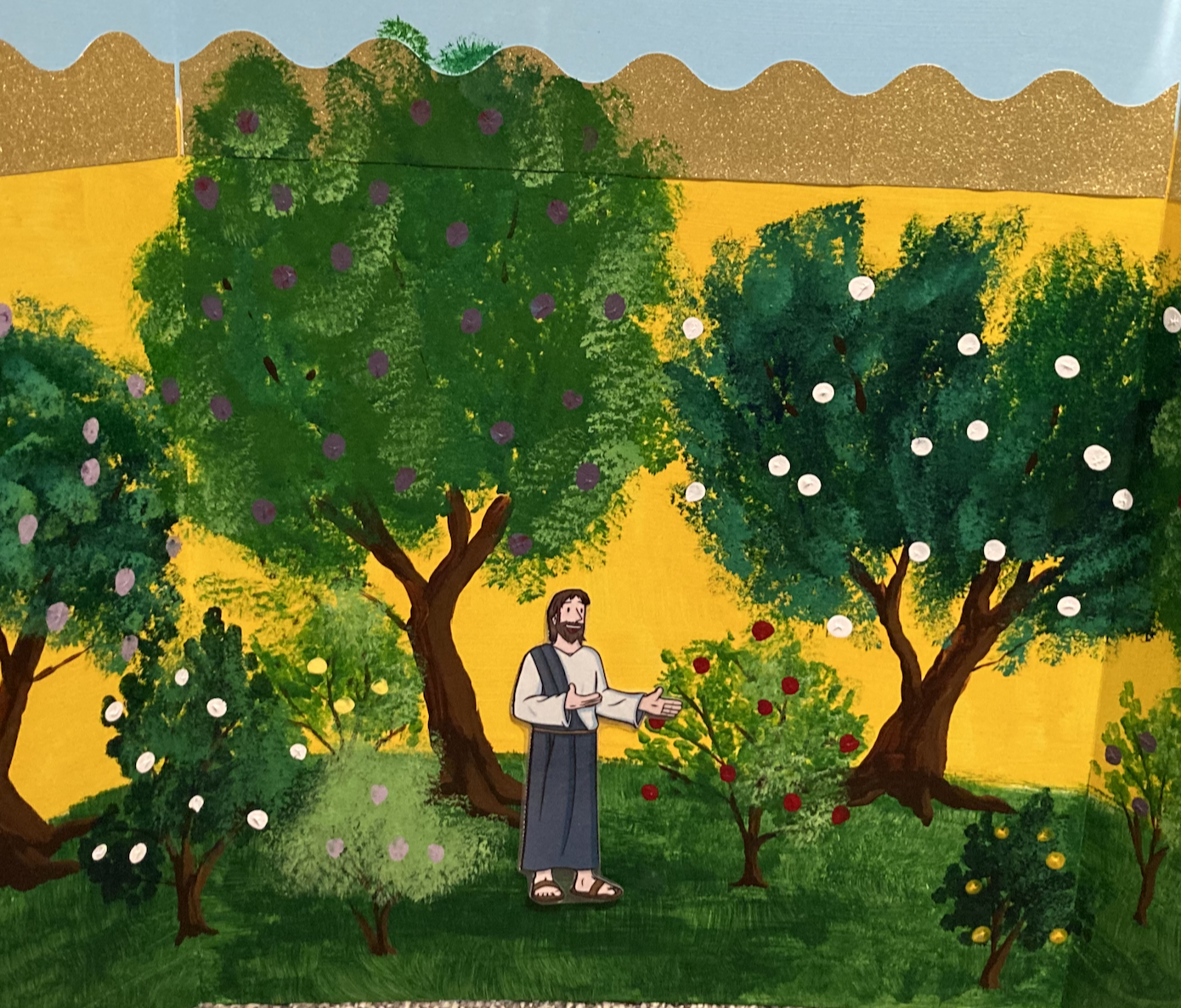 Matthew 13:3-23 explains the parable of the sower. Seed fell upon different areas, but only the seeds that fell on the good ground took root and produced fruit. His Word is seed in us. His spirit is also planted as a seed in the garden of our hearts that grows as we cultivate, water and care for our relationship with Him or the "plant of His spirit."
John 15:5 "I am the vine, ye are the branches: He that abideth in me, and I in him, the same bringeth forth much fruit: for without me ye can do nothing."
Repeatedly, the Lord has put spiritual lessons on our hearts in Kingdom Kids that correlate with the garden of our hearts and cultivating our prayer lives.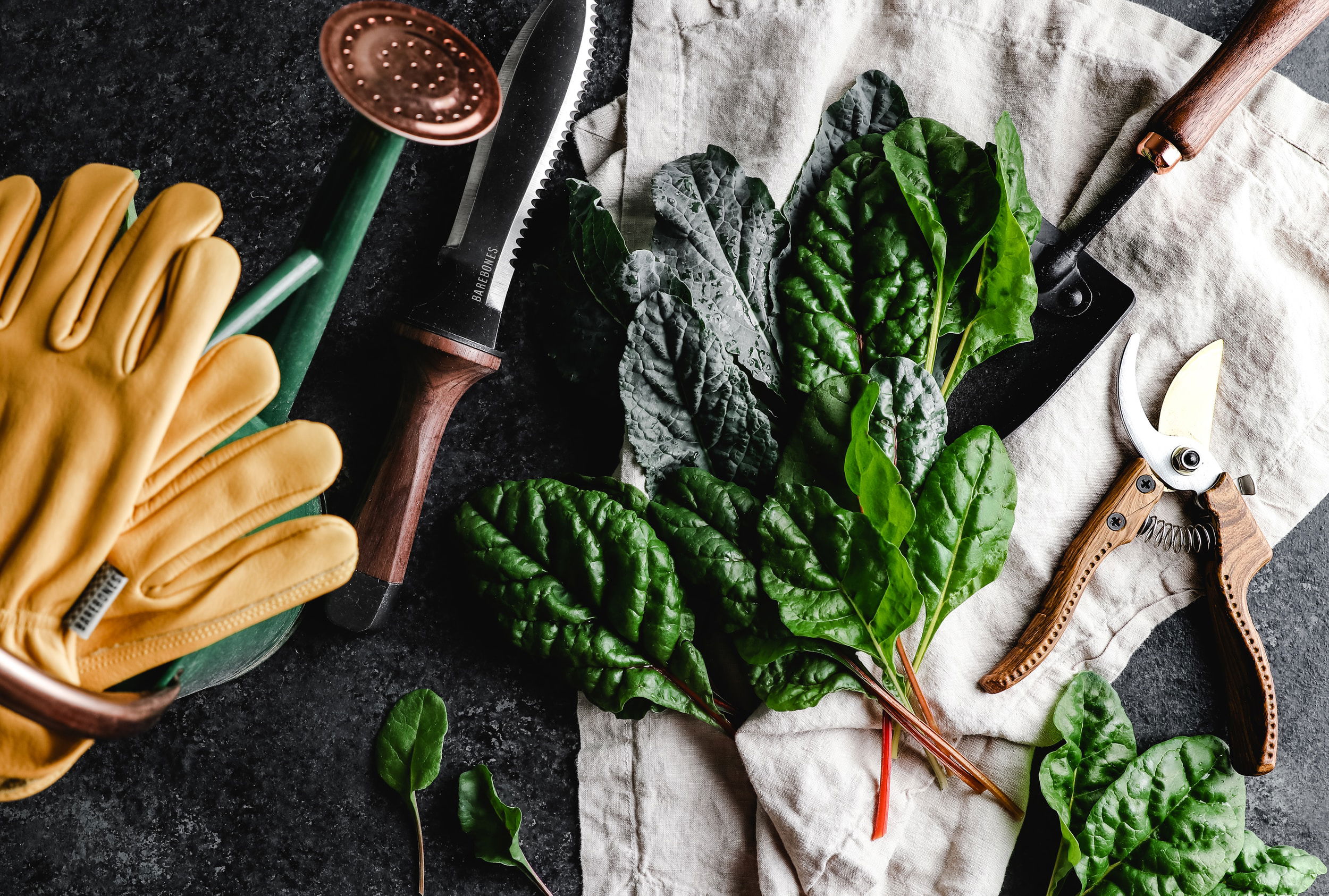 These Prayer Points are tools to help deepen our prayer life, but because prayer is a relationship with the Almighty God, tools are not enough. They simply provide a way to get started in teaching children. As our prayers deepen, we progress on this journey in the Kingdom of God.